American Sniper cost about $60 million to make, but it appears only about $20 of that went to the prop that played Bradley Cooper's character's baby, which people have noticed is just a straight-up plastic doll.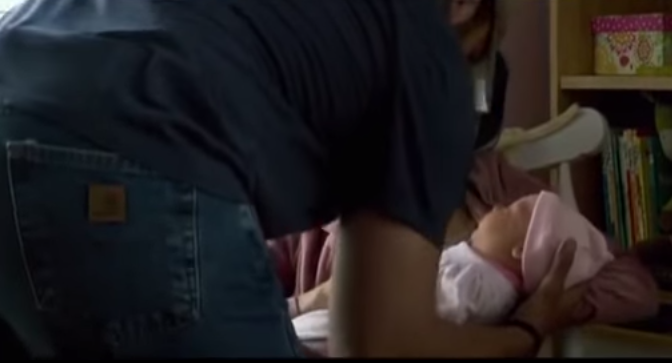 The fake-as-hell doll has been described as "creepy," "plastic," and a "robot." Here's Cooper even making the baby's hand move. So bootleg.
In defense of the toy, screenwriter Jason Hall tweeted (and later deleted) that the real baby "showed up with a fever" and that the backup "was a no show."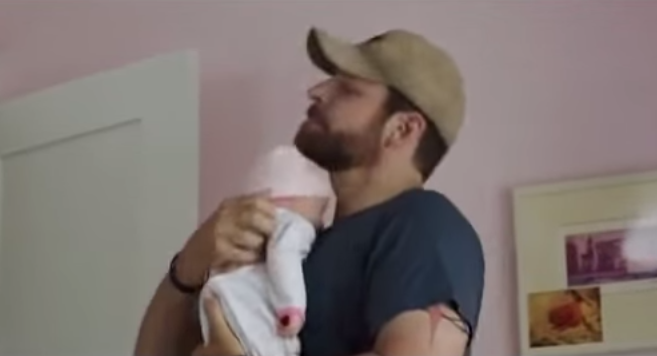 While the movie's treatment of military sniper Chris Kyle may be particularly polarizing, the fake baby has certainly brought people back together.