Remember Marilyn Hagerty, the food critic at the Grand Forks Herald who went viral with her exceedingly kind review of a local Olive Garden? Well she's still kicking, and has a few words for her local McDonald's.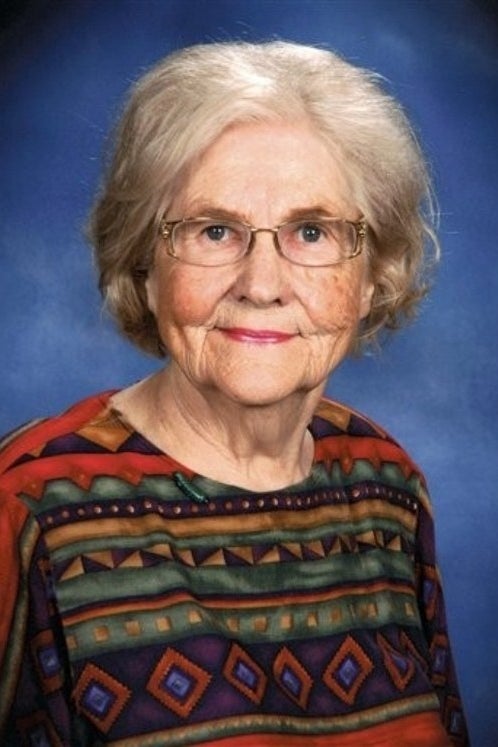 Hagerty writes about four of the locations in her North Dakota neighborhood in her signature no-nonsense style, discussing how the coffee is "strong and not too hot" and how the food makes you feel full.
McDonald's may be suffering, she writes, but her franchises seem "alive and well":
My first visit was to McDonald's on S. Washington Street, where I ordered a senior coffee for 47 cents one morning. And with it I had a sausage egg McMuffin. That was $2.99 and a whopping 370 calories. You know you have eaten, and I like the combination.
Whew! Quite an opinion.
Only at one point does her veneer begin to crack and Hagerty gets the teensiest bit critical — when she hears that the latte machine isn't working. How dare you, McDonald's.
My trail through the McDonald's restaurants took me to East Grand Forks, where I ordered a medium-sized low-fat latte. I got quick service and paid $3.18. I collect the little cards that come on the lattes in order to get a free one after the fifth purchase.

The lattes cost less than those I enjoy at Starbucks. But they are worthy. The only problem is occasionally, one of the restaurants will tell you their machine is not working.

"Not working?'' I think. I almost foam at the mouth in disgust, but I try to be pleasant.
You win this round, Starbucks.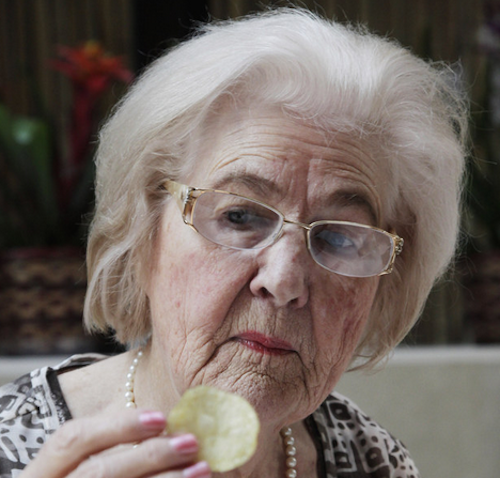 Is Hagerty pleased? Underwhelmed? Bloated? We may never know. But one thing's certain: She doesn't understand soda for breakfast.
On a recent day with the noon temperature at zero the day before, the nuggets were free. I watched three young people carefully order the sandwich and free nuggets. And it's hard to believe, but they also had cola drinks for breakfast.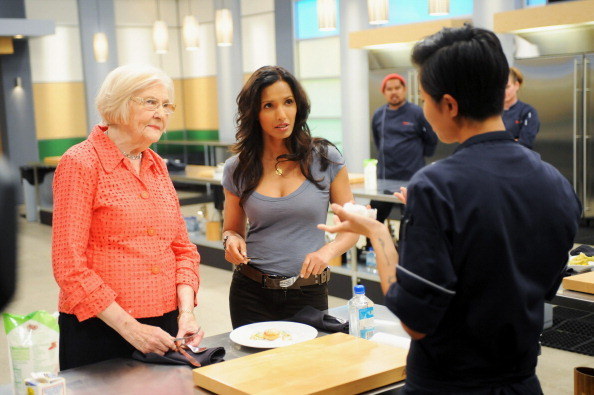 But at least the 88-year-old, who has been writing for the Herald since 1957 and wrote a book with Anthony Bourdain after going viral, lets herself indulge in a Big Mac — her "secret sin."
My visit to the McDonald's near Columbia Mall is where I enjoyed my secret sin — a big Mac for $4.39. Something I do once every couple of years. But they help to fill up active, working people. They almost overwhelm lethargic people like me.