South Dakota resident Sylva Stoel had been working at J.C. Penney for two weeks when her boss approached her to tell her that her outfit was inappropriate — specifically, her shorts.
"I bought [the shorts] thinking they were pretty professional," the 17-year-old told Fox59. "They didn't show anything other than my legs, which I don't think is too provocative."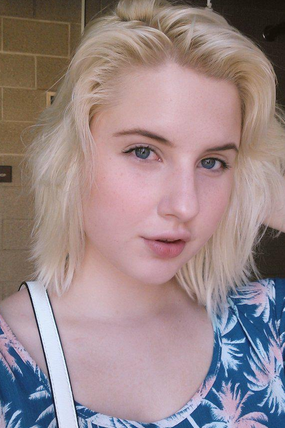 The catch? Stoel said she had bought the shorts from J.C. Penney's "career" section.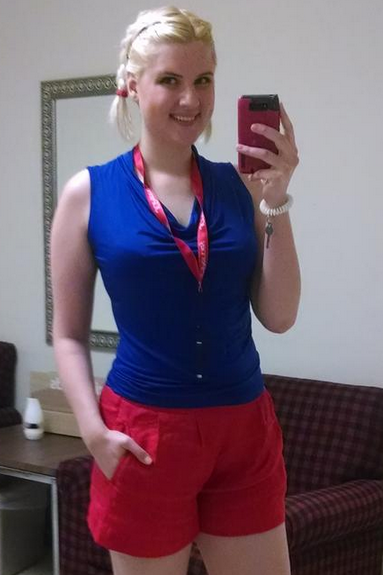 Her supervisor reportedly asked Stoel how long it would take her to head home and change into bottoms with more coverage. Instead, the feminist blogger said she quit on the spot.
In a statement, J.C. Penney said their dress code bans all shorts.
JCPenney's dress code policy for store associates prohibits the wearing of shorts of any length. This policy applies to both male and female associates. We have reached out to the associate who blogged about this policy, but she has not returned our telephone calls thus far.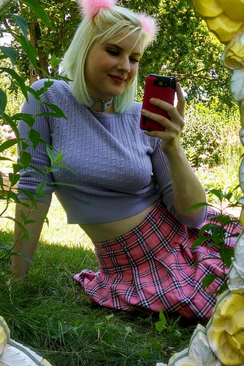 But the teen claims that during her job orientation, she was never told shorts were unacceptable.
"The only word the manager said on dress code during my job orientation was that denim was not allowed, T-shirts were unacceptable, spaghetti-strap tank tops weren't allowed and skirts couldn't be 'too short,'" Stoel told Mic.
She added when she had seen male co-workers show up in denim and undershirts, they were never sent home.
"Unfair dress codes affect millions of women, and it's time to speak out against them," she told the Huffington Post.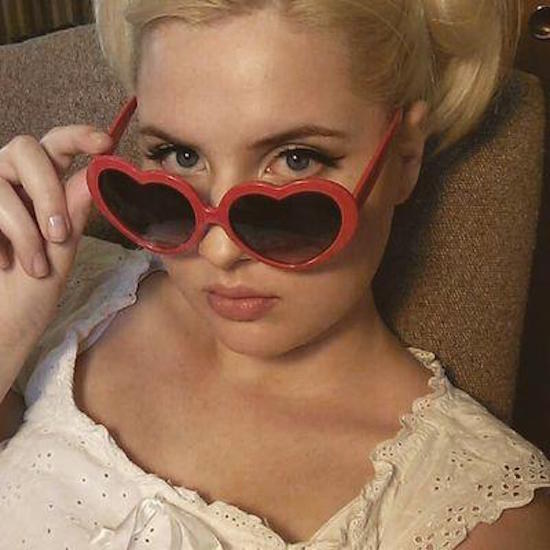 Stoel's story went viral, and caused a firestorm on Twitter. Many agreed with her, while others criticized her judgment.
Stoel, for her part, said she has no regrets about quitting.
BuzzFeed News has reached out to Stoel and J.C. Penney for comment.