Florida grandmother Yolie Ball and her husband are trying to sell their Davenport, Florida, house. When her daughter was shooting some typical real estate pictures for her, the 86-year-old decided to pose in a few, too.
The results were pretty epic, so her 15-year-old granddaughter, Makenzie Ball, tweeted them. The tweet went super viral, getting over 15,000 retweets by Friday afternoon.
"I thought they were hilarious. I was almost crying because I was laughing so hard," Makenzie told BuzzFeed News.
Unfortunately, the photos weren't actually included in the listing; Makenzie said her aunt took them to be funny.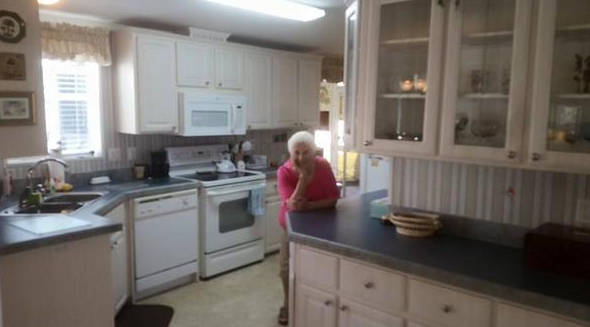 Makenzie thought just her friends would see the tweet, but after it was retweeted by a well-known YouTube star, Rachel Whitehurst, and an actor on the CW, Grant Gustin, the tweet exploded. So she called her grandma to break the news.
"She called me last night at 7:30 and said, 'Grandma, I'm going to tell you something,'" Ball told ABC News. "I did something and I don't know if it's going to be good or bad."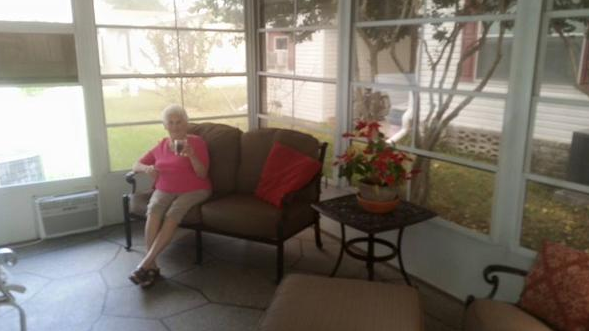 But the teen said the tweet ended up making her grandmother's week.
"She doesn't really understand the lingo, but she knew what Twitter was and she knew it was a lot of people," she said. "I mostly just read her all the really sweet replies I was getting and it made her giggle and smile."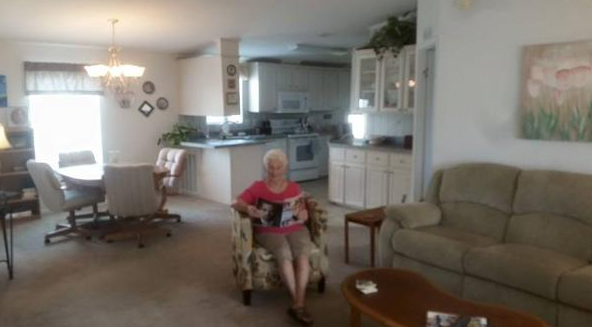 Makenzie added, "She's just a very happy lady and it makes her ecstatic to make this many people smile!"