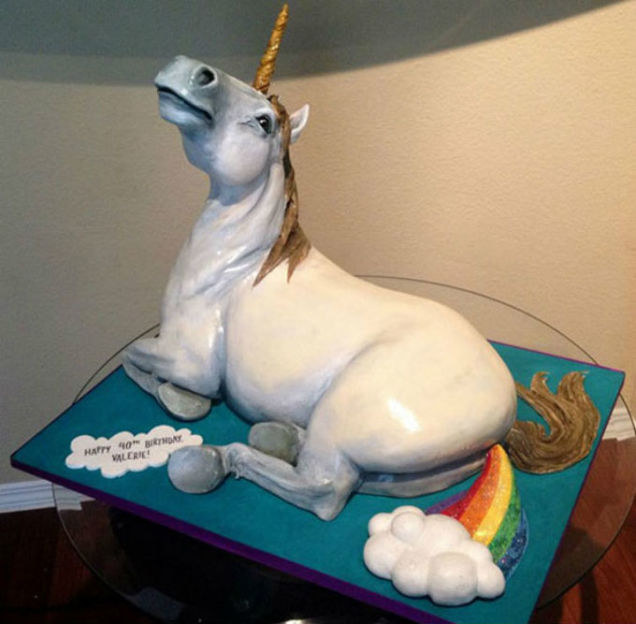 ¿Alguna vez han visto algo tan majestuoso (además comestible)?. Somos indignos.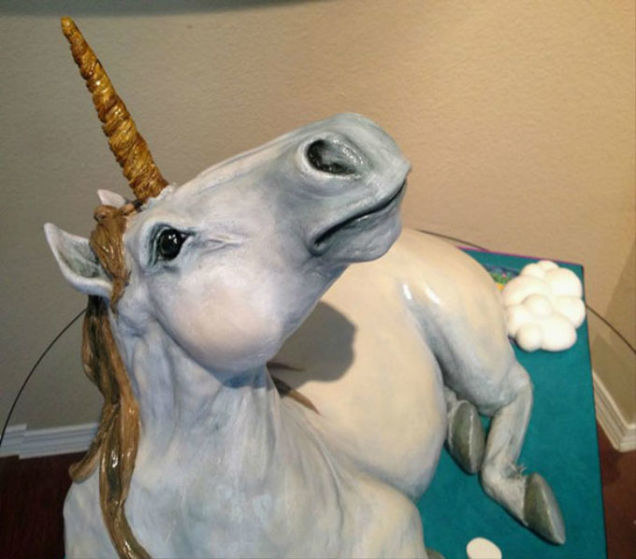 Tomando el sol en su gloria de gases policromados.
Y esta no es la primera bizarra tarta maravillosa que Natalie ha otorgado al mundo: sus manos también estan detrás de esta deliciosamente morbosa tarta de bodas que fue difundida el año pasado, la cual fue creada por ella para su propia boda.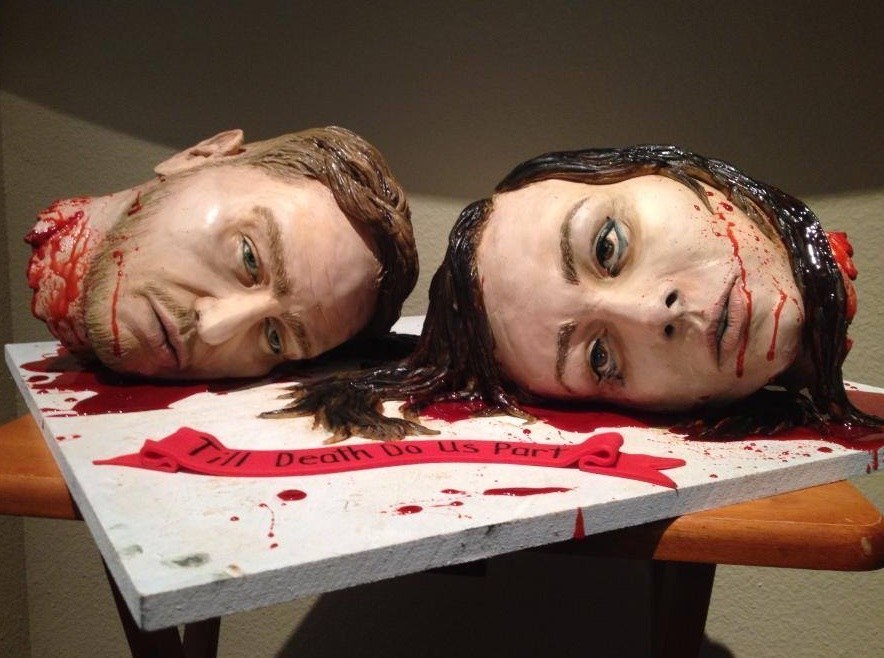 Muy bien hecho, Natalie. Usted es una diosa de la confitería espeluznante.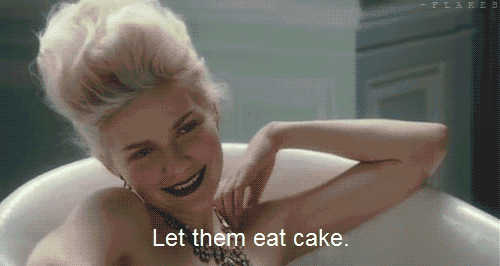 Looks like there are no comments yet.
Be the first to comment!