Another Valentine's Day, another awful few days on social media for 1-800-Flowers. Some customers were less than pleased with what showed up on their doorsteps on V-Day.
Or didn't show up at all.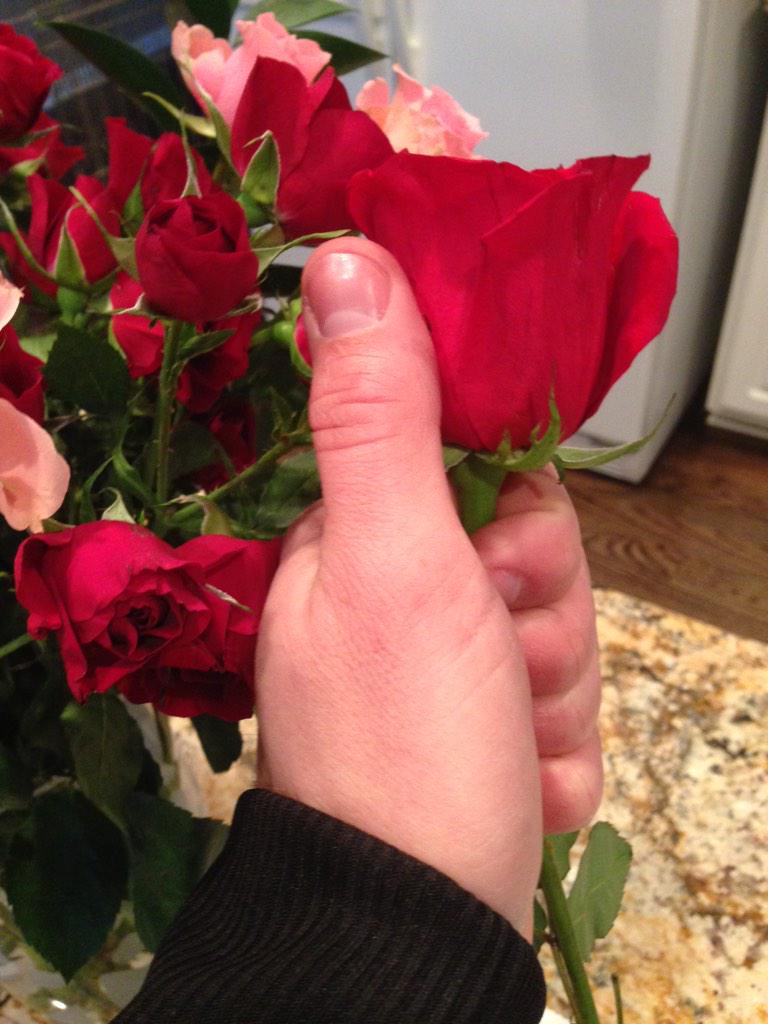 Happy Valentine's Day! Here's a dead plant.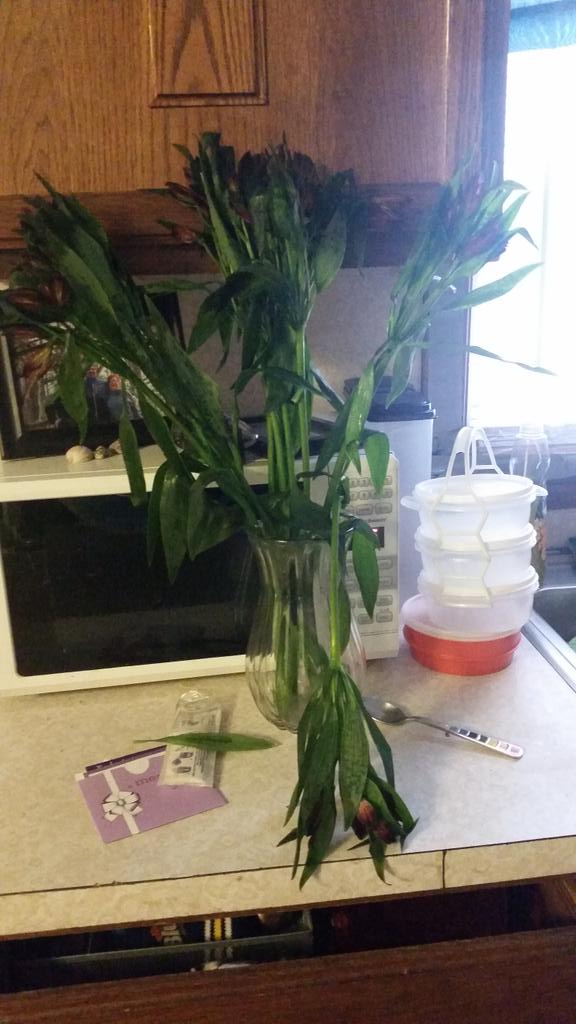 Nothing says love like a blob of melted chocolate.
But mostly, the responses seemed automated. Maybe next year just get your special someone a big jar of Nutella.
And if they don't love that, dump 'em.