Want to make meals in minutes? The Instant Pot makes cooking easier than ever. And for more recipes, hacks, and fun parenting content, follow Playfull!
Creamy Tomato Soup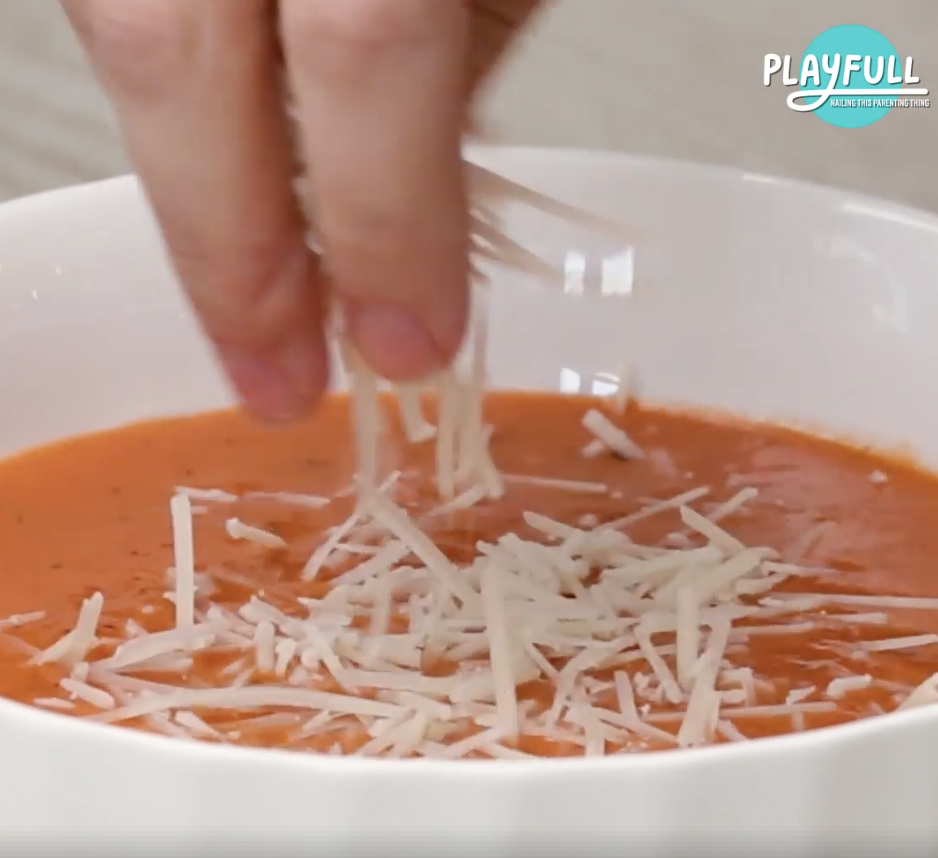 Perfect Hard-Boiled Eggs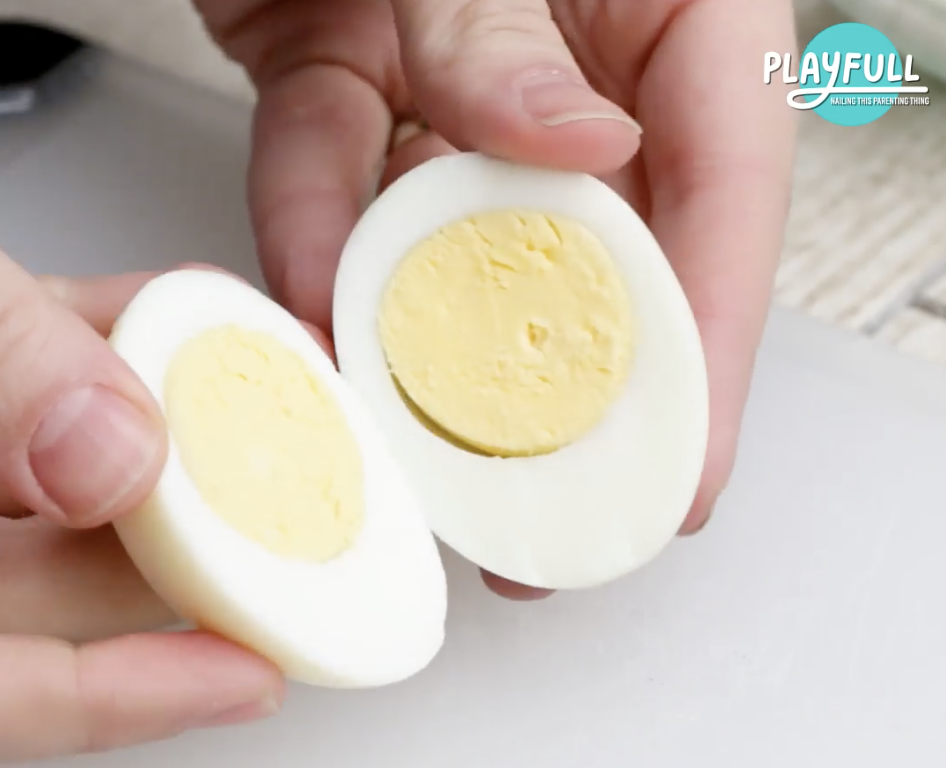 Three-Minute Oatmeal
Chicken Teriyaki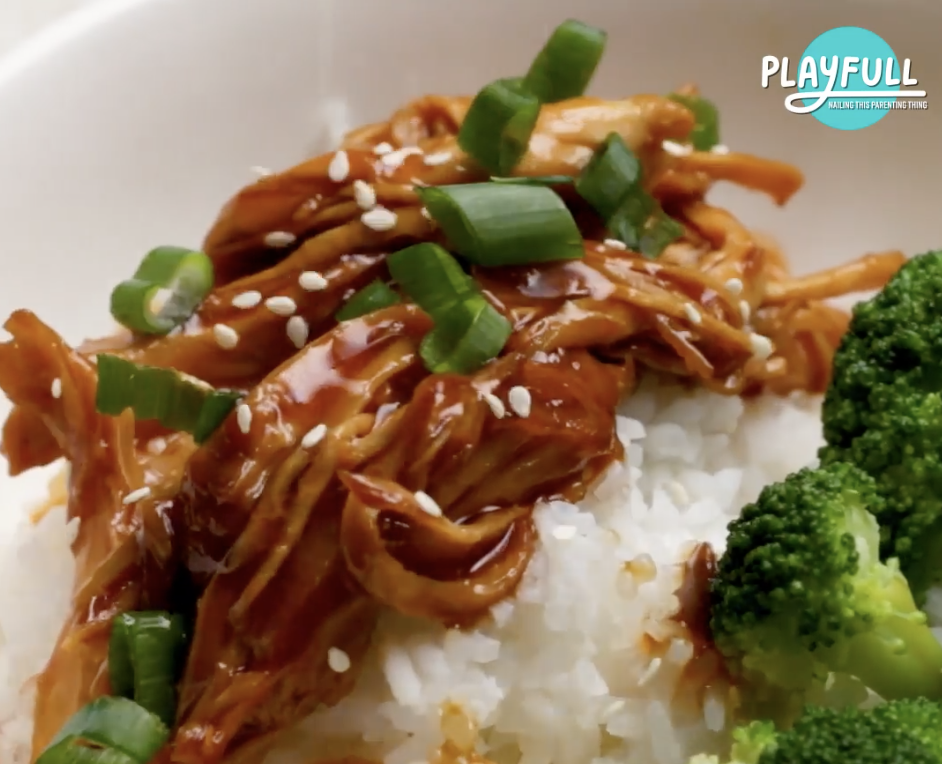 Gooey Mac 'N' Cheese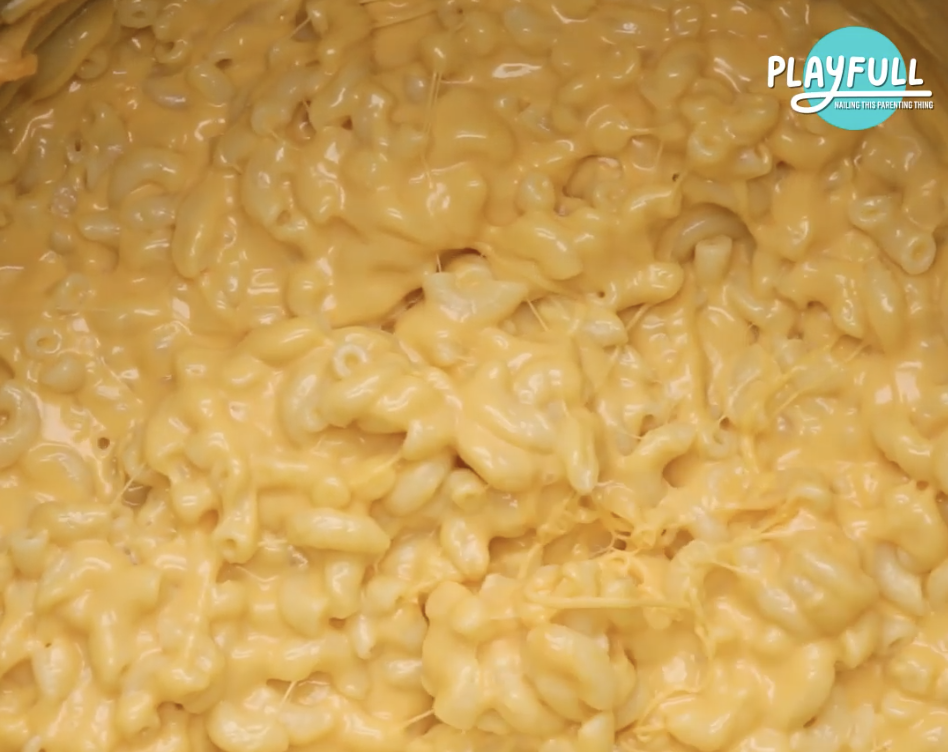 Looks like there are no comments yet.
Be the first to comment!