This Beard-Centric Dating Site Finally Shows You If People Copied And Pasted Their Messages
+1 for Bristlr.
Bristlr, a new social network and dating site specifically meant to match owners of fab facial hair and their fans, has a neat new feature previously unseen on other dating sites.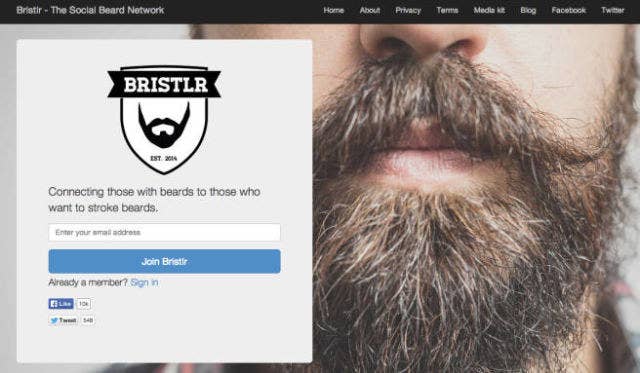 The thing that sets Bristlr apart, besides the rows of potential beard-mates, is that users will get a little alert if a message they receive has already been sent by the user to other matches.
The feature was first pointed out by Twitter user Lisa Chiu last month and picked up today by the Washington Post.
Twenty-eight-year-old creator John Kershaw told the Post he created the feature on a "whim one Friday morning," and said he has a few more ideas that encourage transparency in the pipeline.
They include a feature to rate users' messages that could lead to getting profiles starred to signify thoughtfulness, and possibly status updates.
"I view it as trying to make the service subtly more open and honest," he told the Post. "It's important to me to keep Bristlr's positive and genuine vibe, and stuff like this is key to that."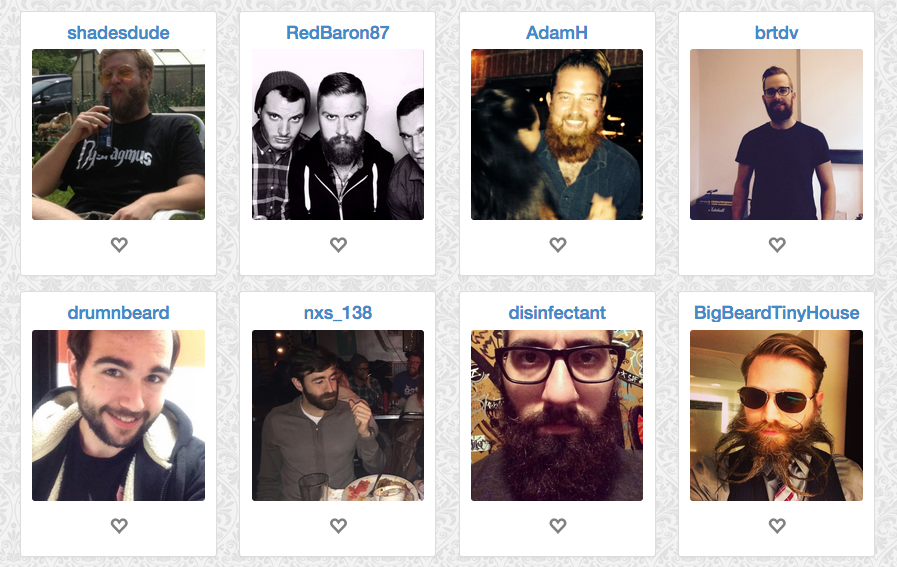 Hopefully this will finally be the end of those years-old cringeworthy stock messages.