In Chile's Transgender Circus, Performers Have A Refuge From Discrimination
Associated Press photographer Luis Hidalgo takes a look at the transgender "Fama" circus in Santiago, Chile.
The performers in "Fama" have toured Chile for more than a decade. They say the show provides them with a respite from discrimination they face in their country.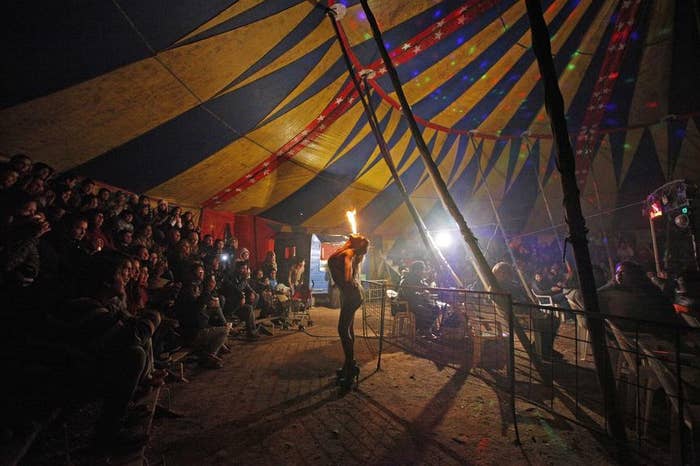 "Fama" is put on by drag queens and transgender performers.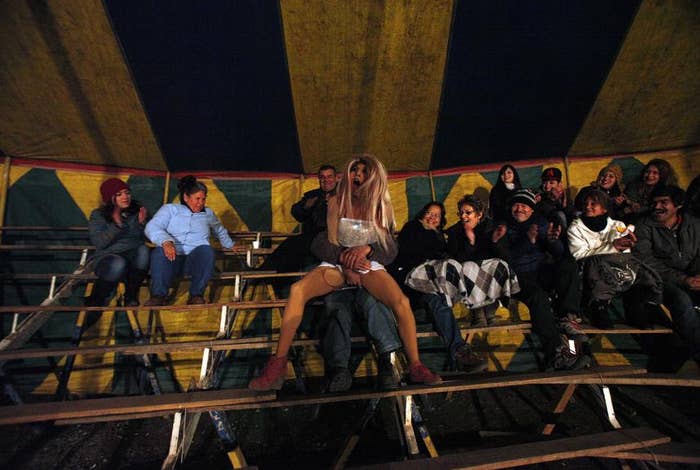 Eight of the 15 performers live at the circus, which they describe as their "mobile home."
Though performers call "Fama" a circus, it's more like a vaudeville show.
According to the AP, the transgender performers are often mocked and some of them have suffered violent attacks.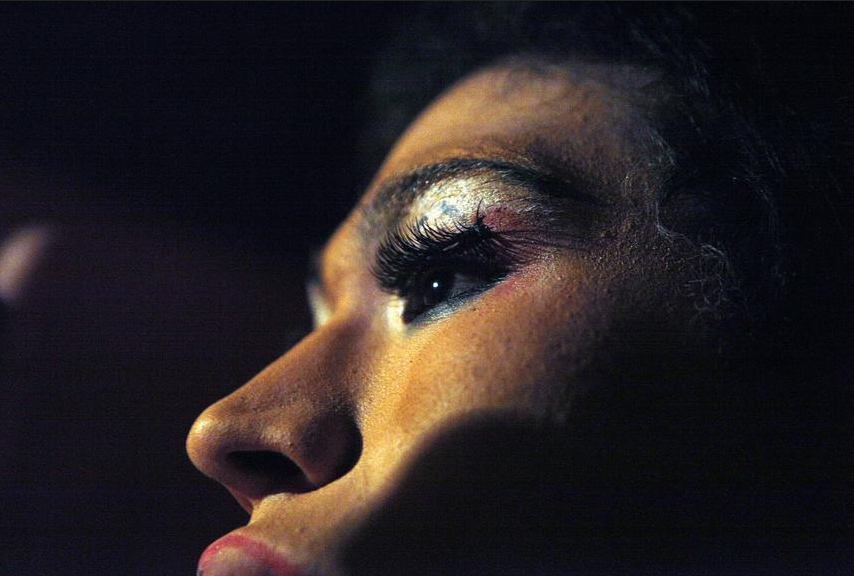 Chile is a notoriously hard place to live for LGBT individuals; gay sex was just decriminalized in 1999. "The verbal aggressions and attacks continue, even after the passing of the anti-discrimination law," said Vero, one of the circus' founders.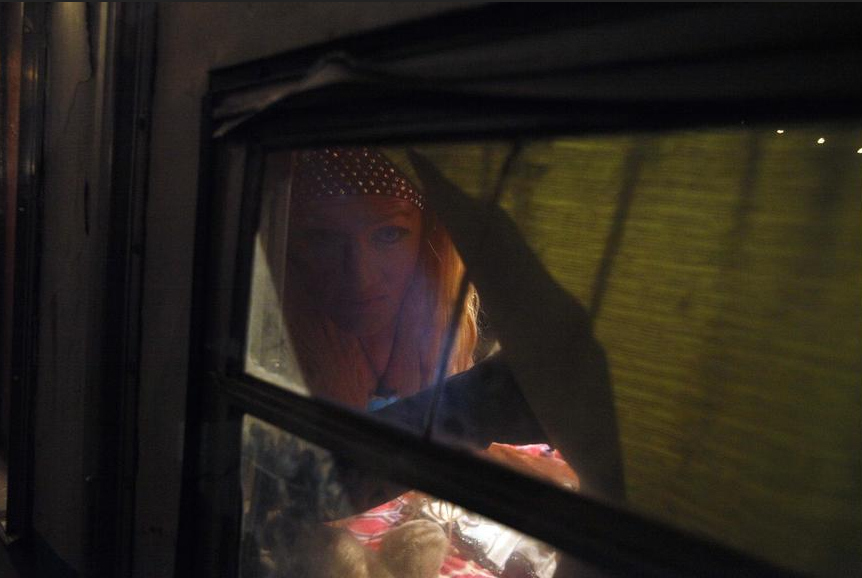 The circus goes on year round, even in the harsh winter, with performers wearing small bikinis and worn-out stockings.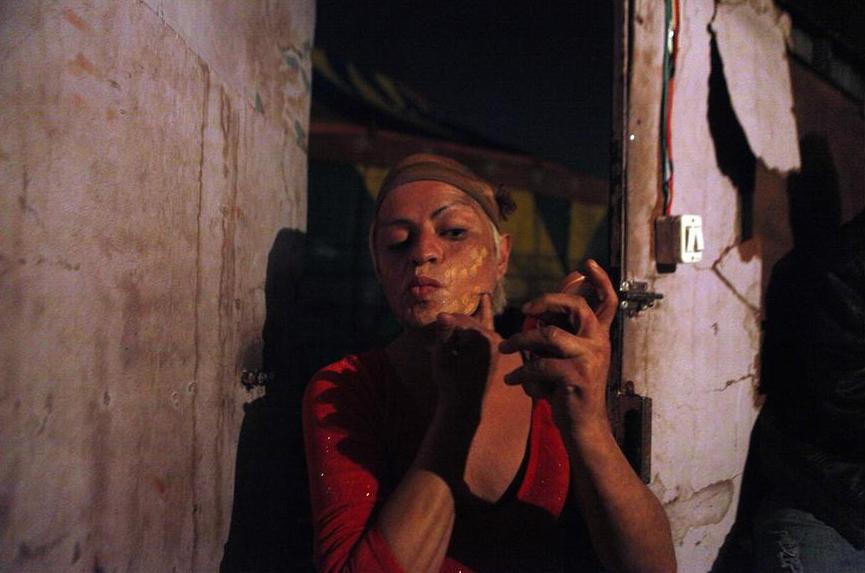 For Sasha Stuart and other transgender Chileans the show is not only a way to earn a living, but a way to be part of a family. Stuart says performers earn between $125 and $240 per month. Chile's monthly minimum wage is $380.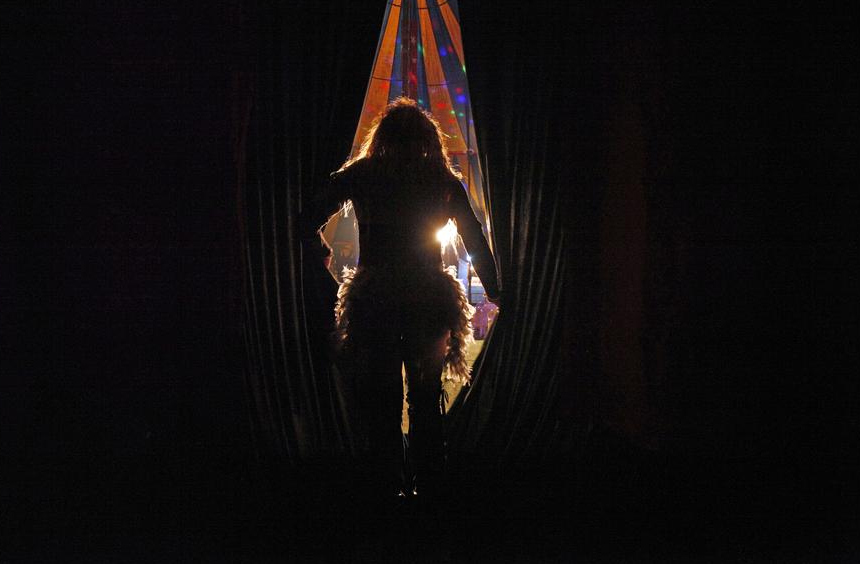 "Fama" takes place in modest tents set up on the dirt, which can seat 400 people.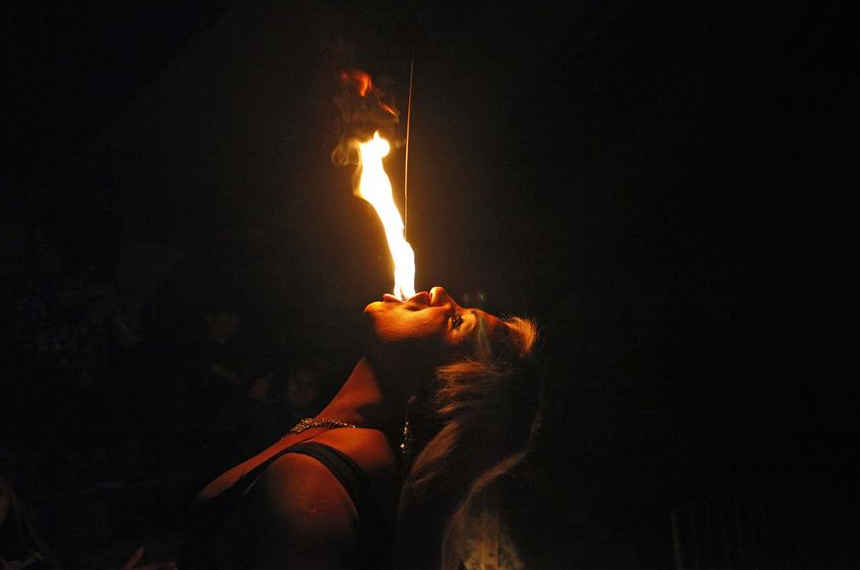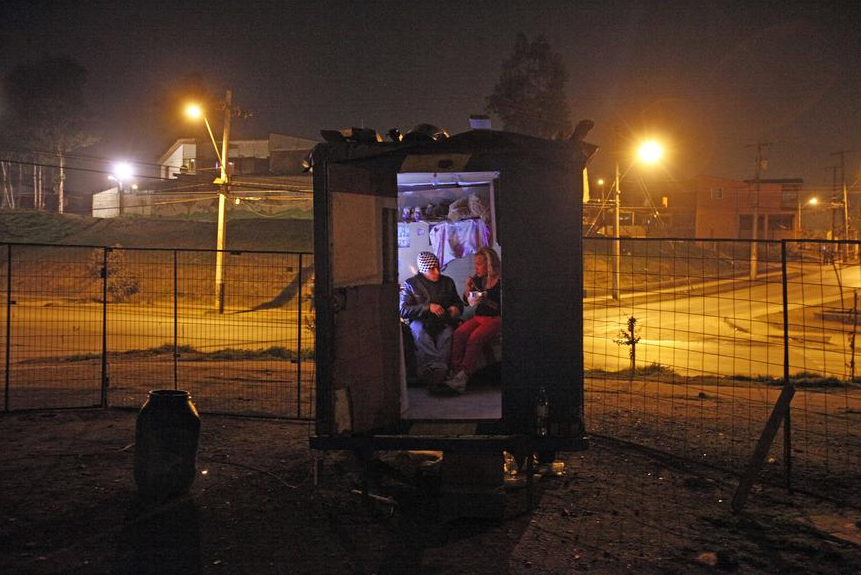 The performers say they don't mind the meager pay because they enjoy their job and have minimal expenses. "It's the only work I have. Elsewhere they don't give me work because I am a homosexual," said performer Sasha Star.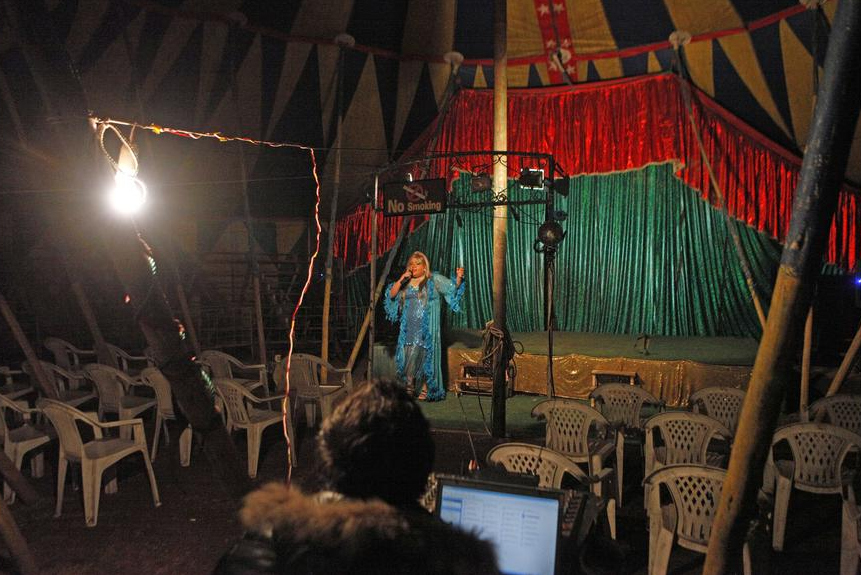 Despite the show's minimal funding and modest attendance, the performers say they work to act as if the tent were full.