One of the best parts about summer is making (and eating) tons of gooey, chocolatey s'mores.
Starbucks must've gotten the message and on April 28, for a limited time only, they're releasing S'mores Frappuccino.
The drink is supposed to remind people of the "nostalgic summer experience of roasting" the delicious morsels, a Starbucks spokesperson told The Huffington Post.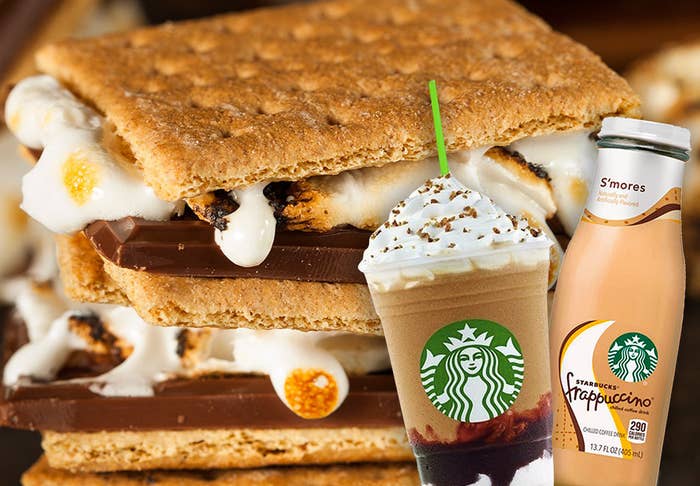 The drink is made with a bottom layer of marshmallow whipped cream and milk chocolate sauce, graham crackers, coffee, milk, and ice, and topped with more of the marshmallow whipped cream and graham cracker bits.
There will also be a bottled version.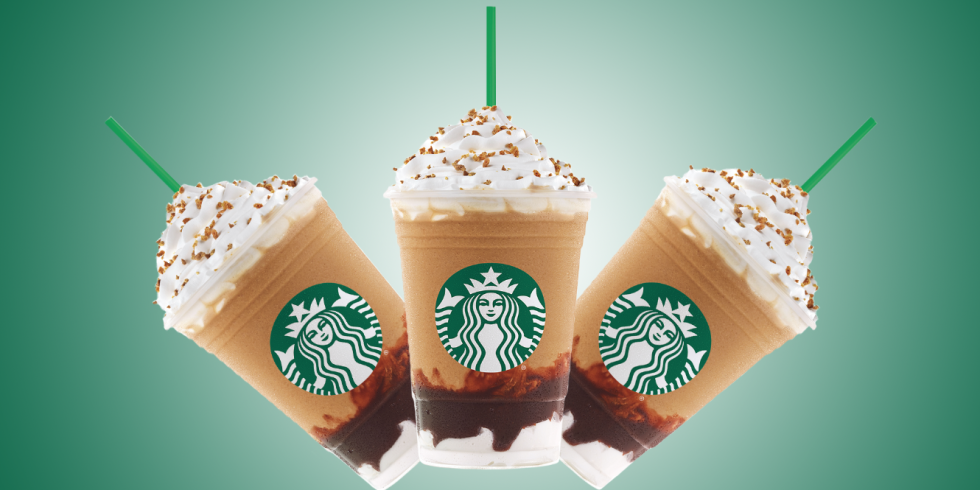 No word on whether the drinks will come with campfire songs and a scary story.