UPDATED — Aug. 18, 9:18 a.m. ET:
Guardians of the Galaxy star and talented hair-braider Chris Pratt got around to jumping on the Ice Bucket Challenge bandwagon and filmed his own short clip.
Because he was nominated twice, Pratt decides to chug a little bottle of Blue Ice vodka, and even ices himself by downing a Smirnoff Ice (ick).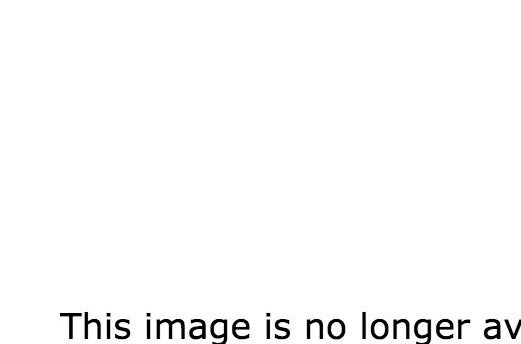 Then he gets gleefully doused by who appears to be his wife, actress Anna Faris, and a friend. "That one went down my buttcrack!" he yells after the second bucketful.
Gloriously drenched, Pratt challenges co-stars Gregory Smith, Nick Offerman, and Dave Bautista, so the next few days could be pretty entertaining. This post previously misidentified the vodka bottle as Blue Sky vodka. It is actually Blue Ice, which is much more appropriate.