Charlie Sheen went on an angry Twitter rant against Kim Kardashian (and her butt) last night after a friend told him she denied a 6-year-old girl an autograph.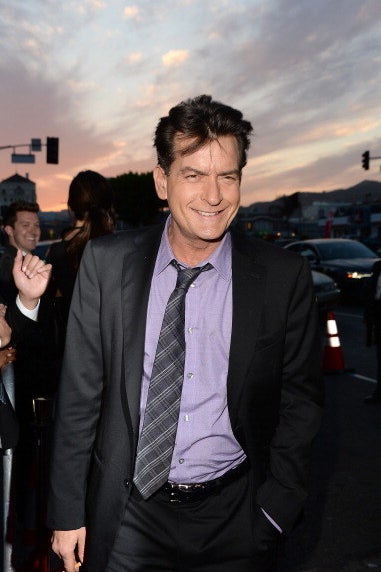 The tweets have since been deleted, but Sheen said that Kim should "f yourself" for her alleged diss, TMZ reported, adding that the girl "cries about it every night before she goes to sleep."
He added: "you are lucky that ANYONE cares about your gross and giggly [sic] bag of funk you dare call an ass."
Sheen even pulled in the reality's star's husband, Kanye West, writing: "My apologies to your hubby, great guy I'm sure, I hope his vision returns one day."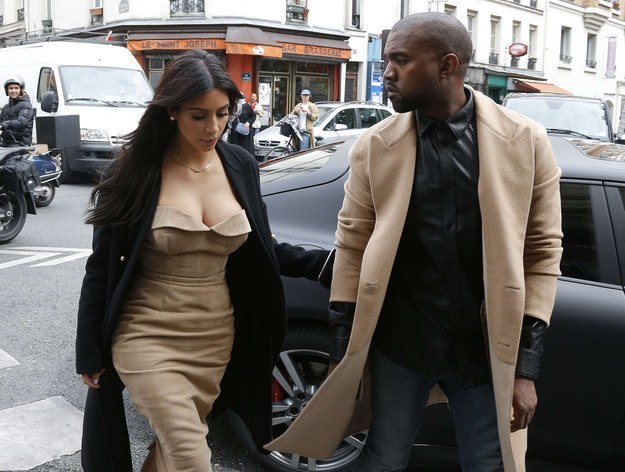 Today, Sheen wrote an apology on TwitLonger.com in which he said he was "really embarrassed by my actions" and that he took out his anger at something else on her.
"I'm an idiot as often as I'm a genius," he added.
Kim, for her part, doesn't seem to care either way.