This Woman Looks So Much Like Angelina Jolie It's Scary
Twinning.
Think this is a snapshot of Angelina Jolie and her infamously revealing Academy Awards gown? Think again.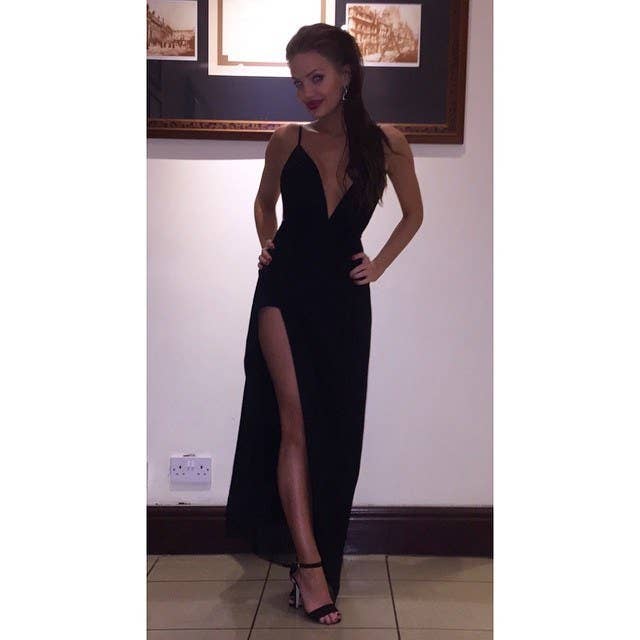 It's actually Chelsea Marr, a Scottish woman who bears an uncanny resemblance to the international superstar.
Since people started noticing her twin-like similarity to Angie, the Aberdeen, Scotland, resident has gotten over 40,000 Instagram followers.
The similarities between the two are so close it's a bit freaky.
But Marr wants people to know she's "not a model," writing on Facebook that she's actually employed at an "oil and gas recruitment company as an operations manager."
"So trying to get work done with all of this [attention] has been a bit of a strain," she said.
She also spoke openly on whether she's had plastic surgery or photoshops her pictures, which she said many people have asked her about.
"Anyone who knows me knows I am extremely open and really don't mind discussing it," she wrote.
I have had lip fillers yes, not to look like anyone else but just because I wanted them a bit fuller just like all the other women that have also had theirs done. I had an operation on my nose a few years ago too however this wasn't a cosmetic procedure this was because as a child I broke my nose (quite badly) and therefore had complications with it and still do unfortunately. Lastly I did have a breast augmentation yes, but again this wasn't to try and resemble anyone, this was purely because I had absolutely nothing there before and it was something I was insecure about for years.
Since going viral thanks to a post on the Lad Bible, Marr also said she's gotten her share of hate.
"Those that felt the need to say nasty things, I guess it is to be expected as it's the world we live in now unfortunately," she wrote.
But many of the comments she's gotten have been "so lovely," she wrote, adding that "it is very admirable and quite refreshing actually to see girls (and guys) saying kind things even though they dont know me."
No matter what the haters say, we have a feeling Chelsea's probably going to come out on top.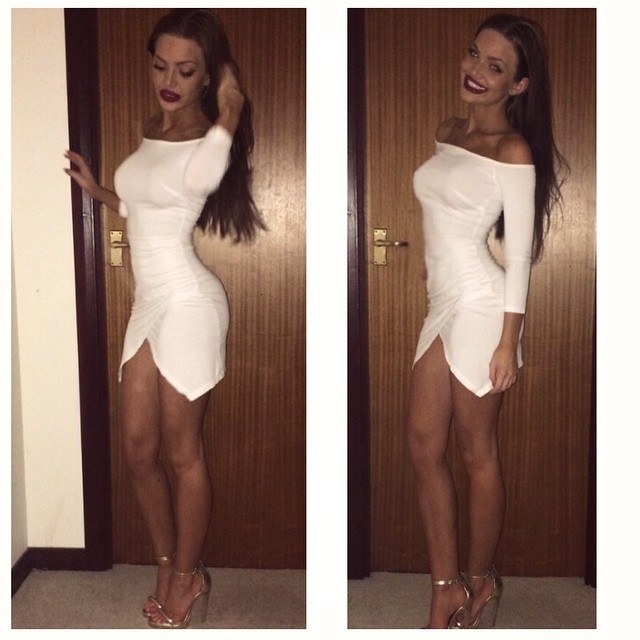 BuzzFeed has reached out to Marr for comment.