They look like pretty normal folks.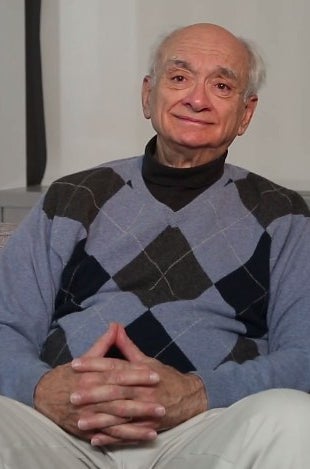 So it was... a bit much for most of them.
But their reactions are pretty hilarious.
And occasionally completely cringeworthy.
Grandpa, noooo.
"When she skeeted like a geyser, that freaked me out a little bit," one guy said.
😕
I know, technology is terrifying.