And the best part is the grape's official name: WITCH FINGERS.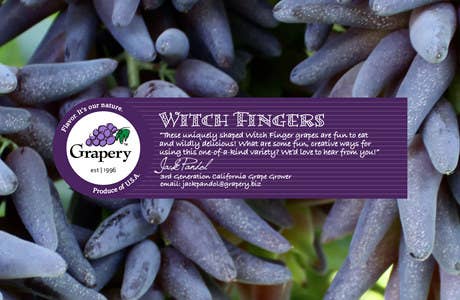 You can probably see why.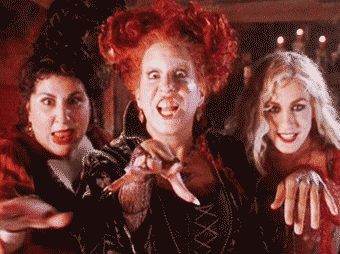 These strange grapes, which are apparently very sweet and juicy, were developed by a specialty vineyard in California called Grapery.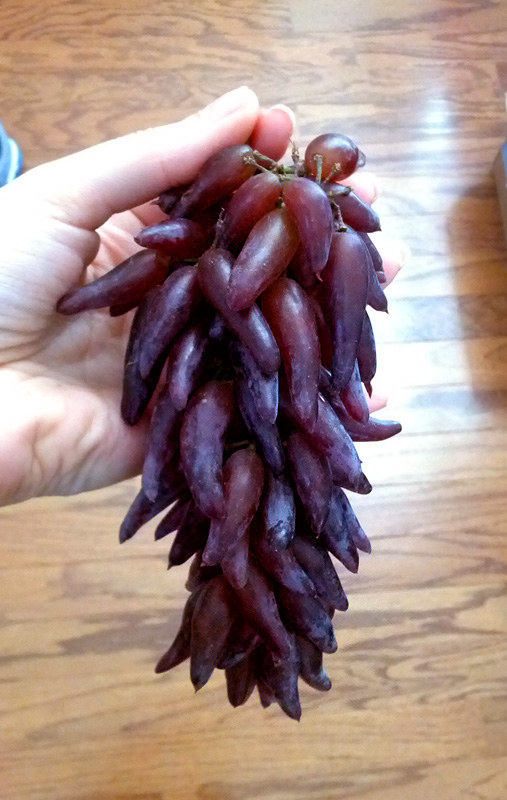 There's currently a green variety in development, too.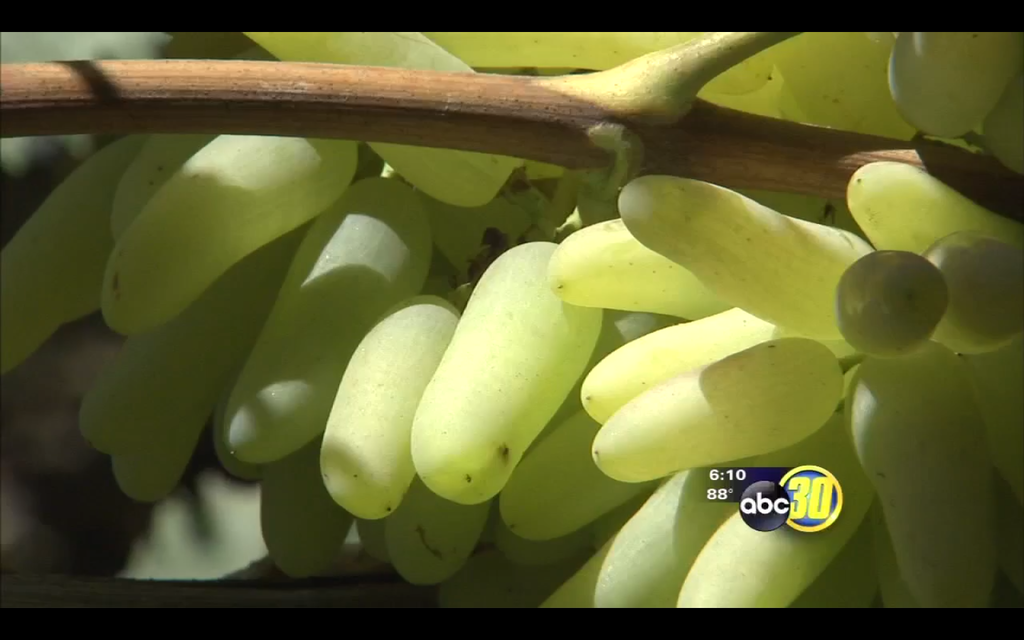 Be sure to serve these at your next coven gathering.