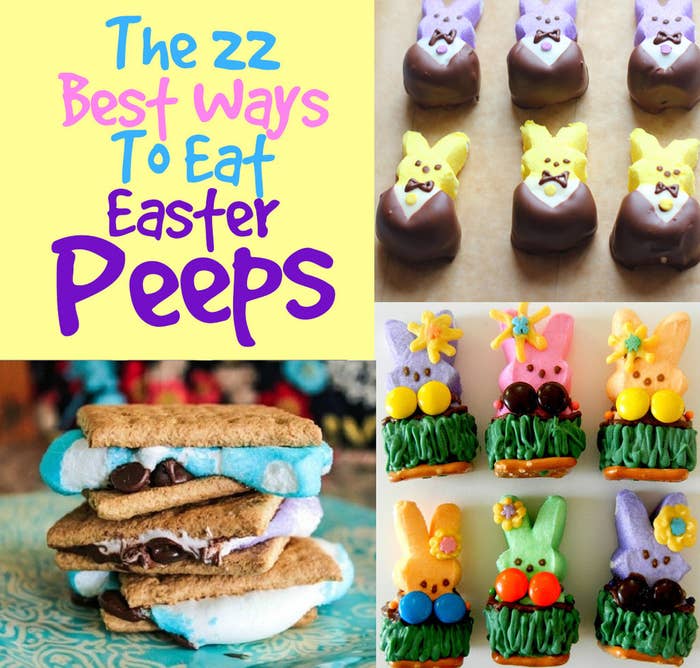 1.
Dress Peeps to impress in chocolate tuxedos.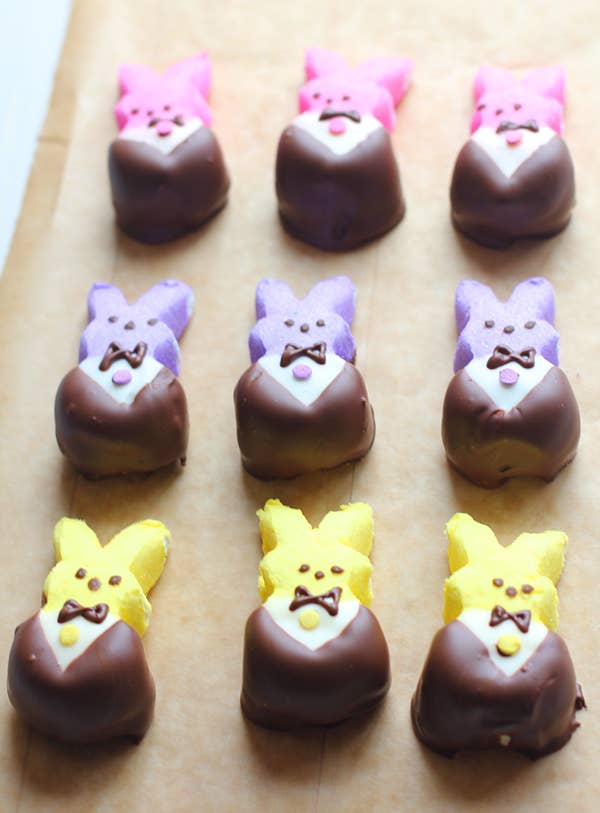 2.
Hide bunnies behind Oreo truffle eggs to make peeking Peeps.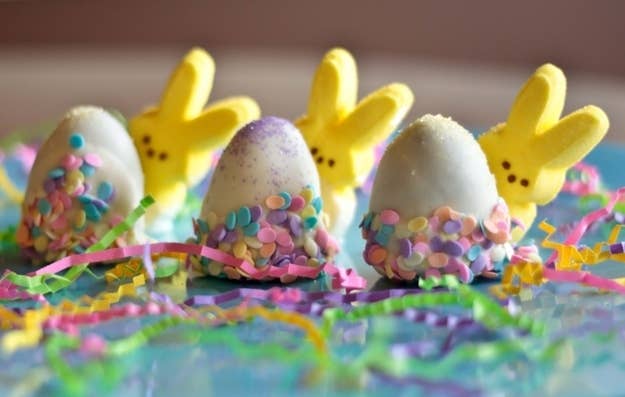 3.
Make candy grass skirts for a Peeps luau vibe.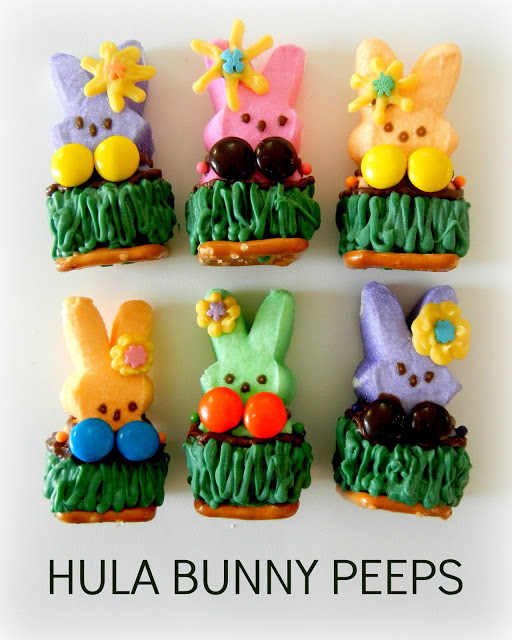 4.
Pit Peeps bunnies against each other for a high-stakes race.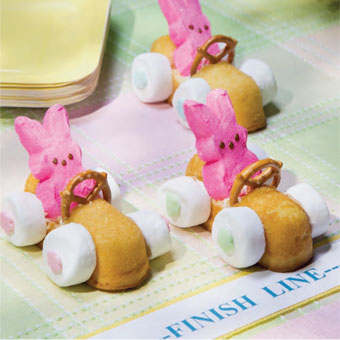 5.
Just don't let them drink and drive.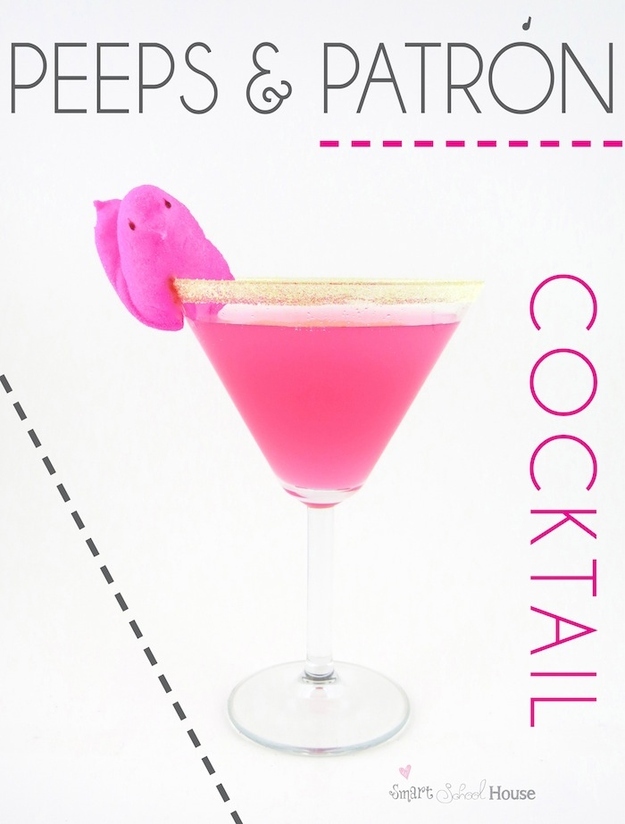 6.
Make "magician's hat" bunny snacks with marshmallows and Oreos.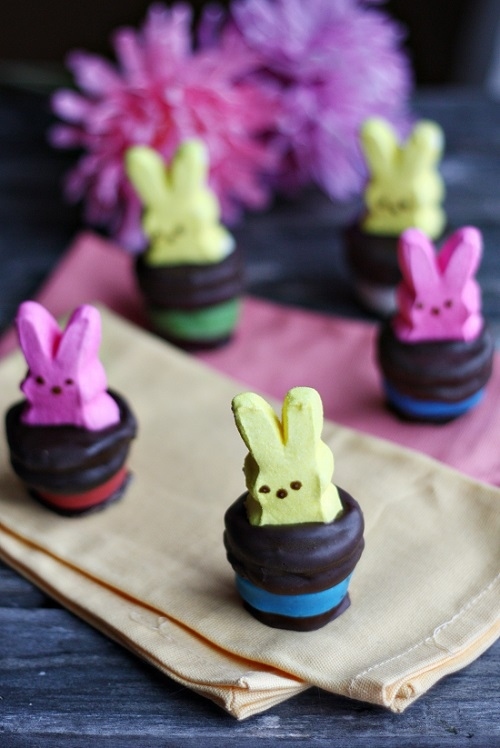 7.
Shower your friends with Peeps kebabs.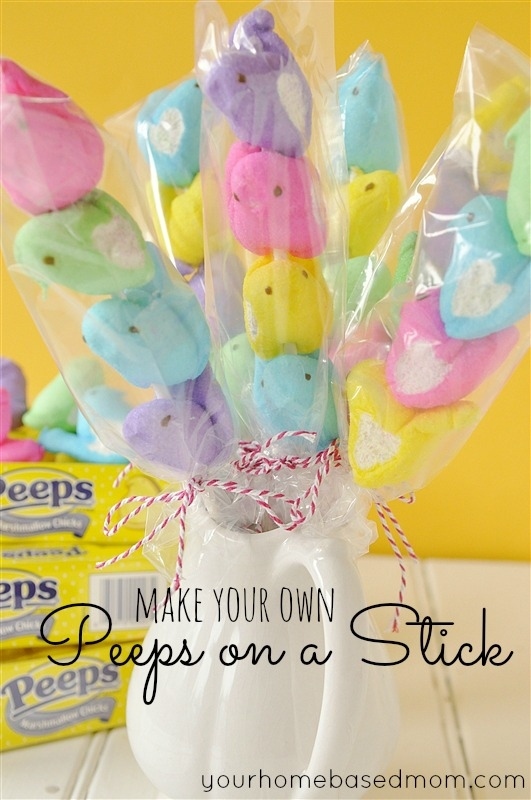 8.
Layer on frosted Rice Krispies Treats to make Peeps pops.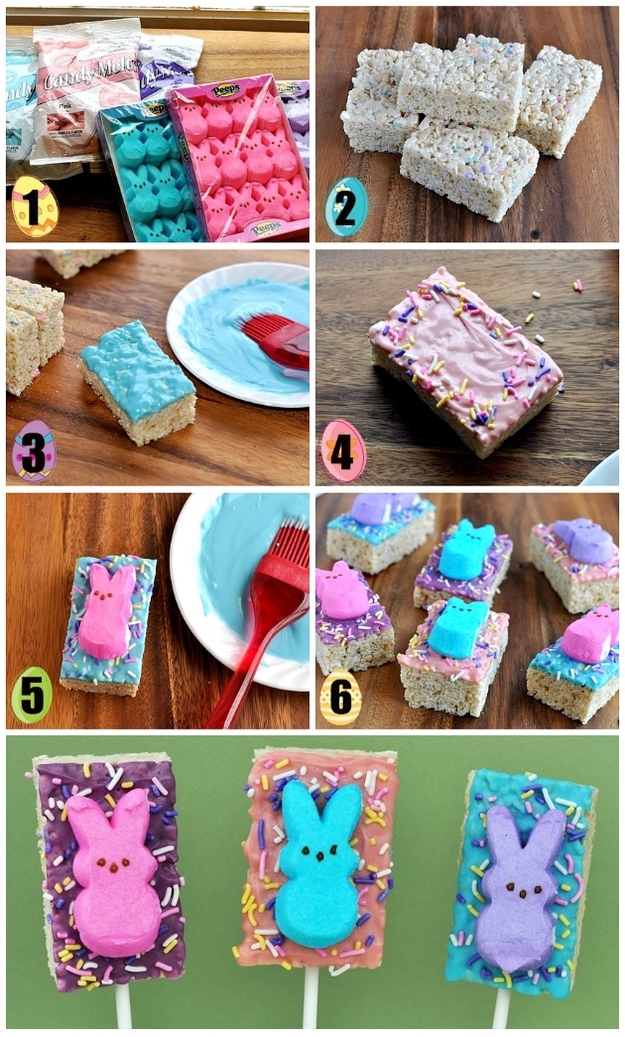 9.
Invite Peeps to nest in your hot chocolate.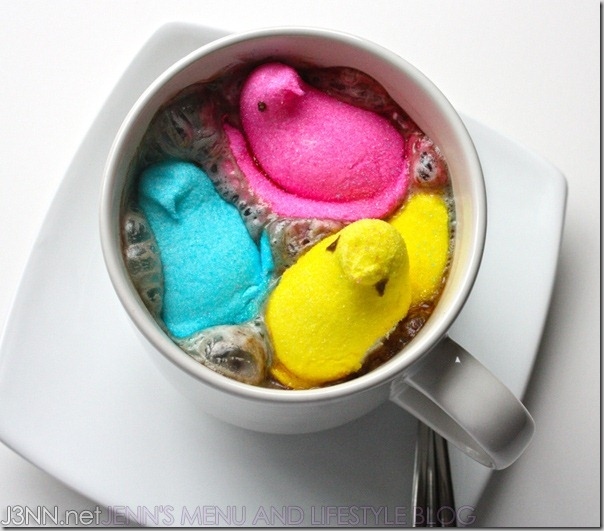 10.
You can put anything on a candy-coated pretzel rod. Choose Peeps.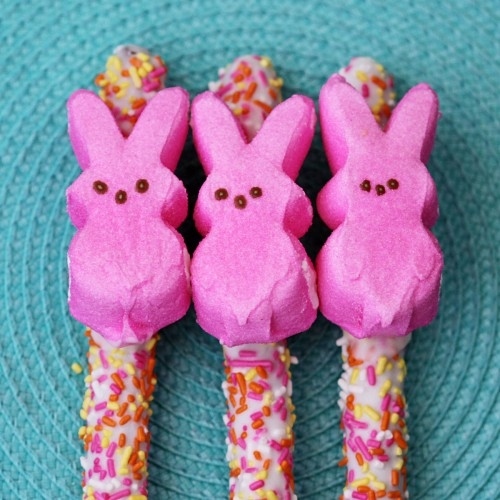 11.
Let Peeps strut their stuff on these pea(p)cock cupcakes.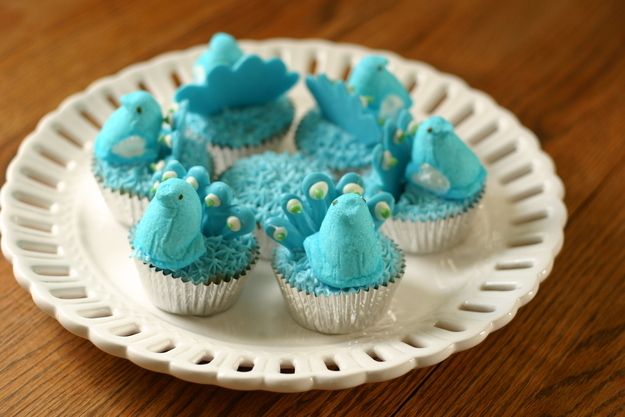 12.
Dip in chocolate to make simple Peeps pops.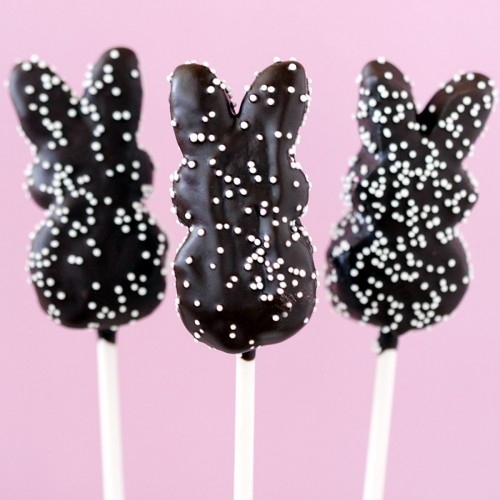 13.
Or let your Peeps go for an exciting, interactive dip in chocolate fondue.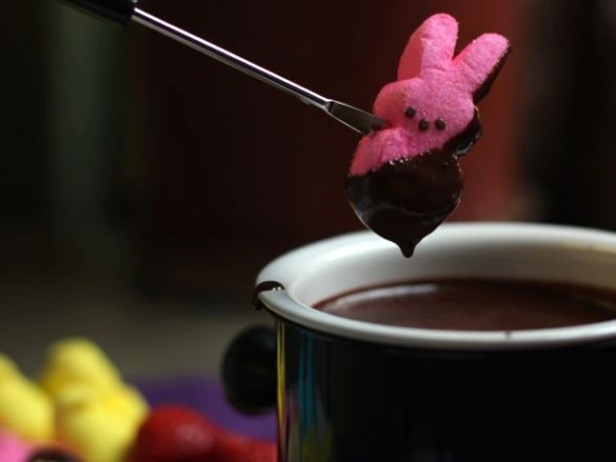 14.
Use Peeps to decorate a frosted cake.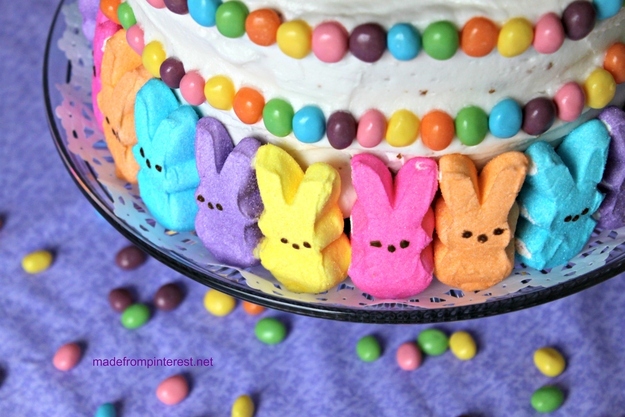 Maybe even...a Peep-a-dot cake!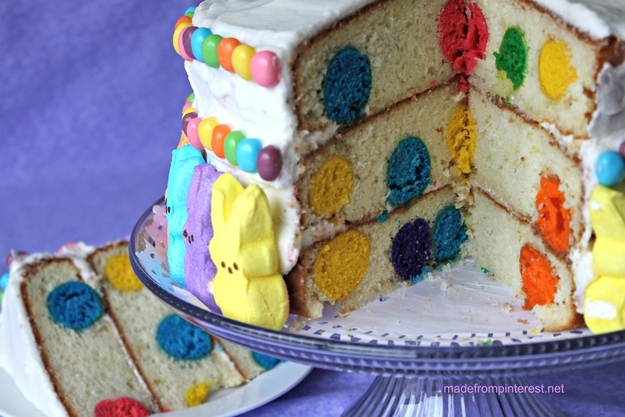 15.
You can also take a deconstructionist approach. Care for some peepcorn?

16.
Peeps s'mores are way more fun than normal s'mores.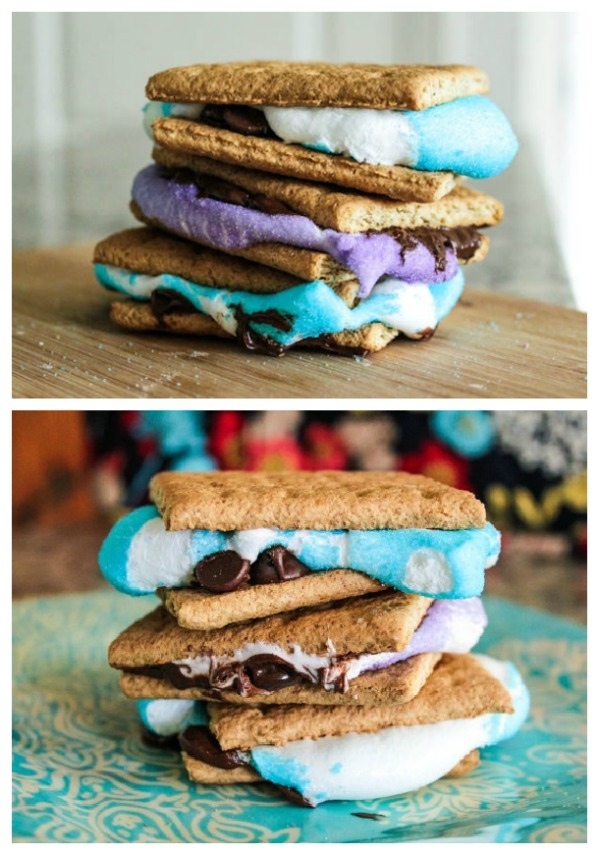 17.
Classy brownie bars appeal even to Peeps detractors.
18.
Bake Peeps on pizza to make...a PEEPZA.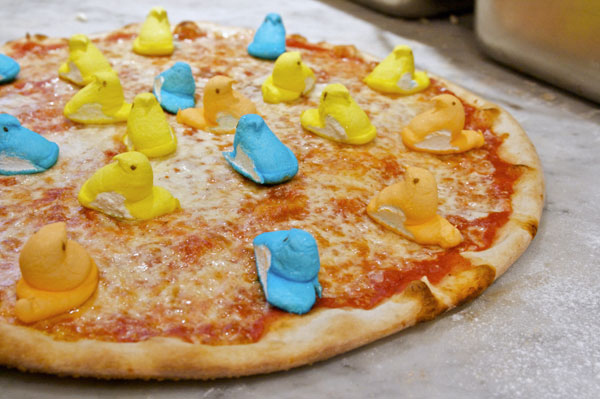 19.
Or try this chocolate-covered cookie spin on Peepza.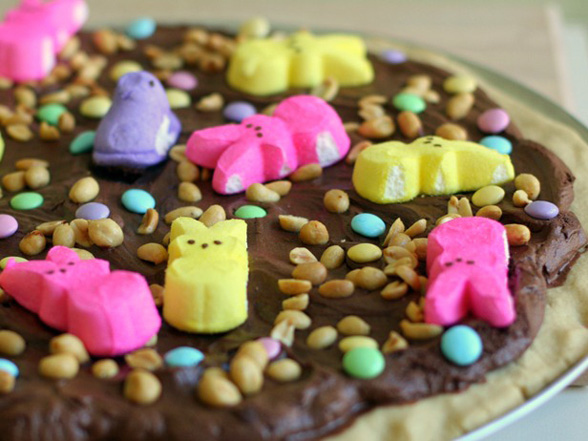 20.
Turn Rice Krispies Treats pretty colors by using Peeps instead of regular marshmallows.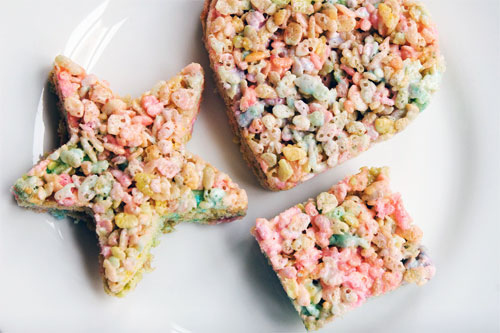 21.
Sprinkle Peeps bits into pancake batter to make Peepcakes.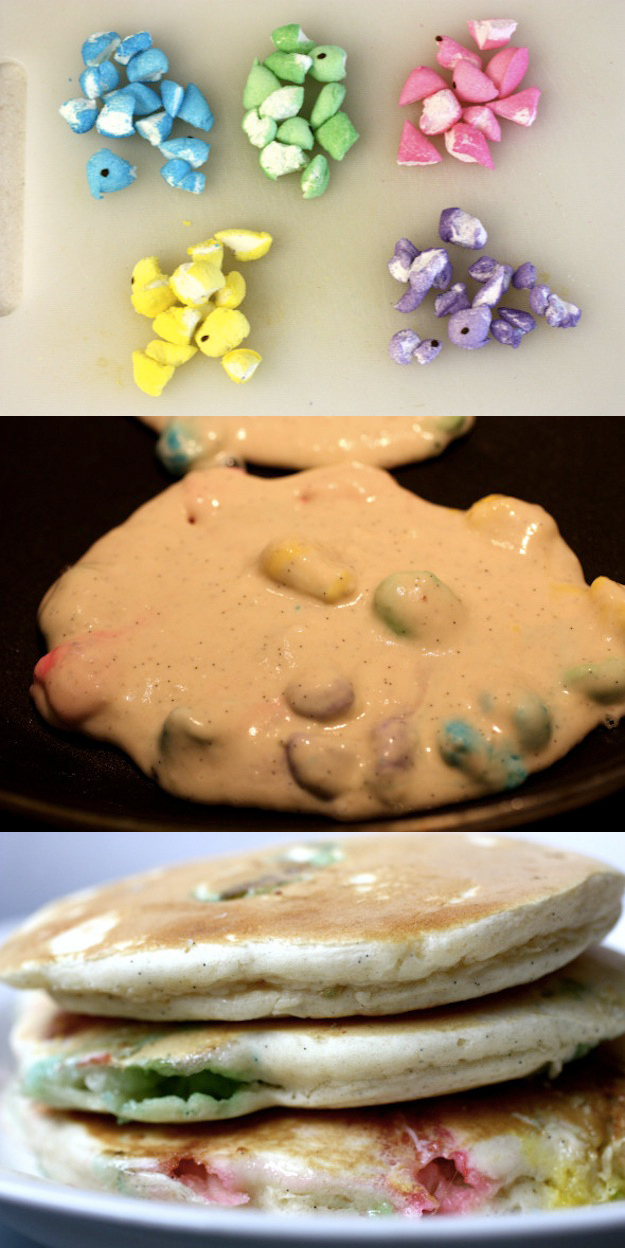 22.
Lastly, if you're all Peepsed out, you could express your feelings by burying Peeps in a chocolate trifle.