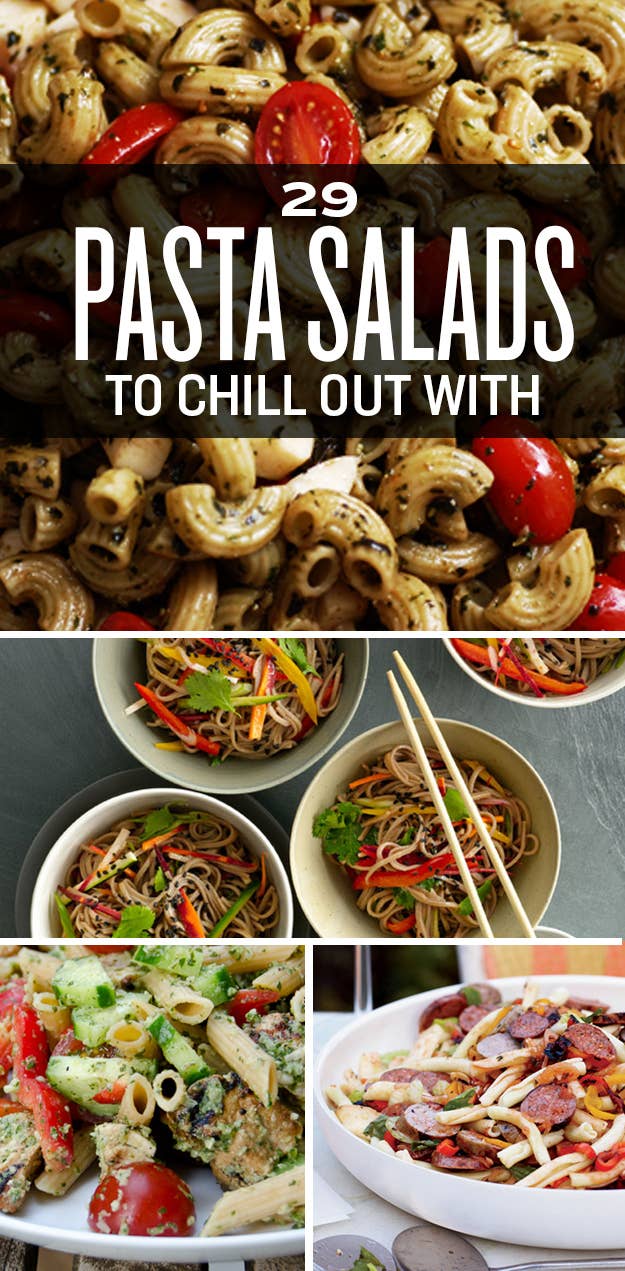 1.
Cold Sesame Noodles with Summer Vegetables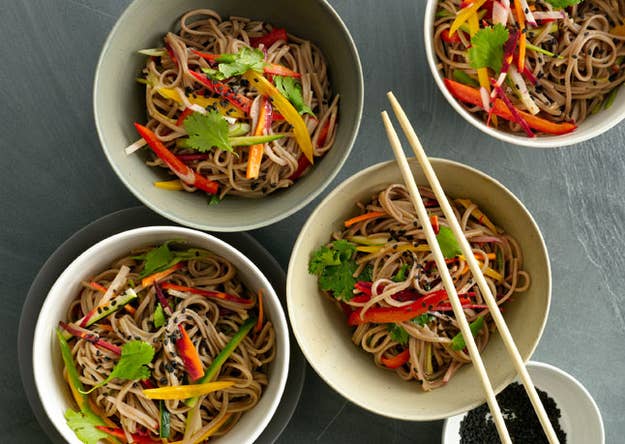 2.
Chicken Caesar Pasta Salad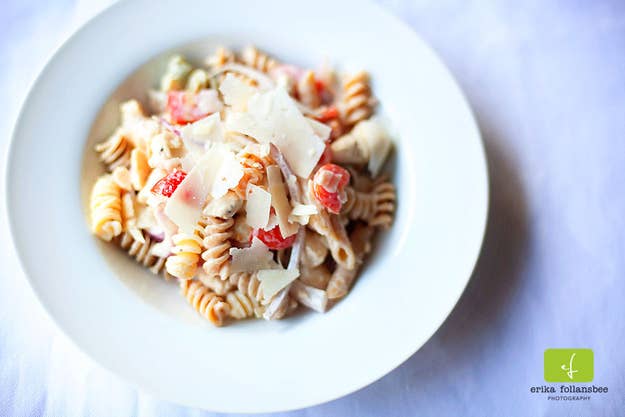 3.
Bean Thread Noodles with Pickled Vegetables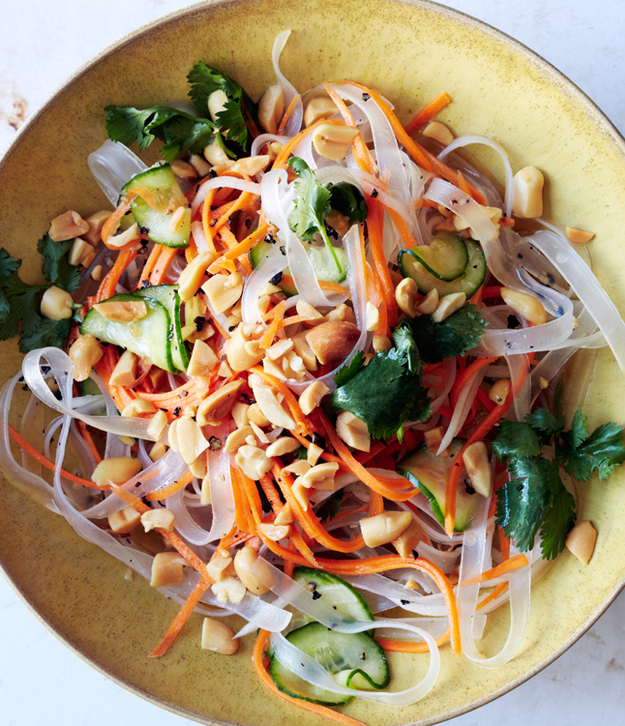 4.
Creamy Avocado Pasta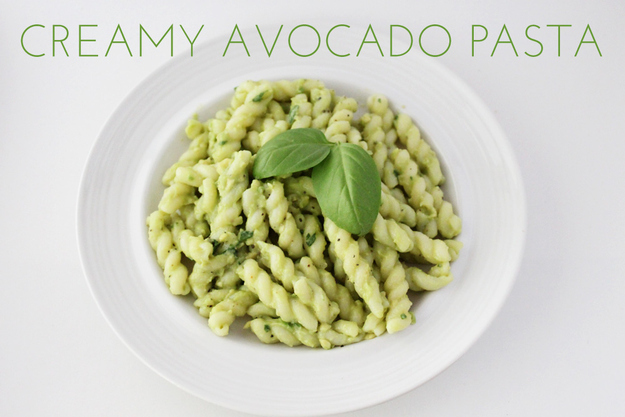 5.
Pasta Salad with Melon, Pancetta and Ricotta Salata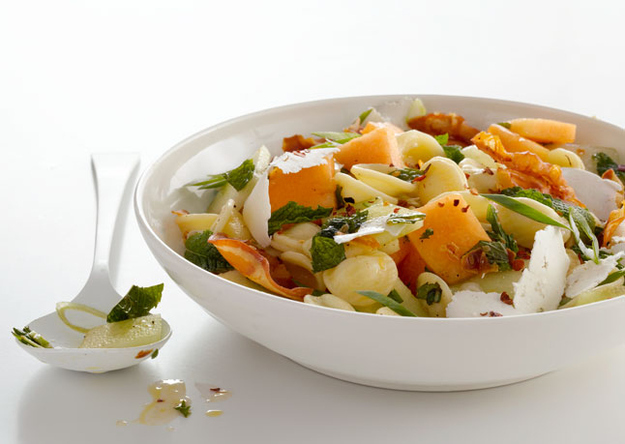 6.
Greek Chickpea Pasta Salad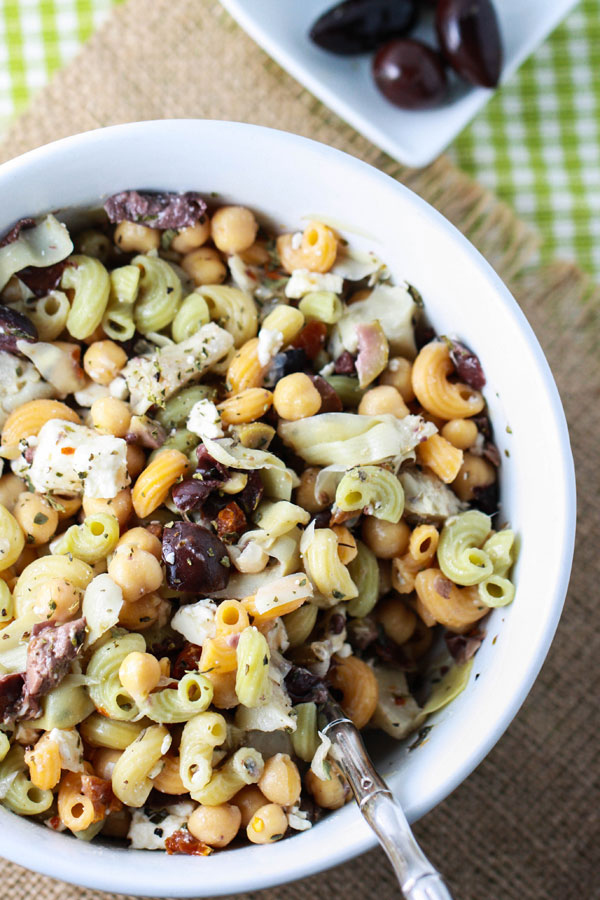 7.
Soba Noodle and Vegetable Salad with Soy Balsamic Vinaigrette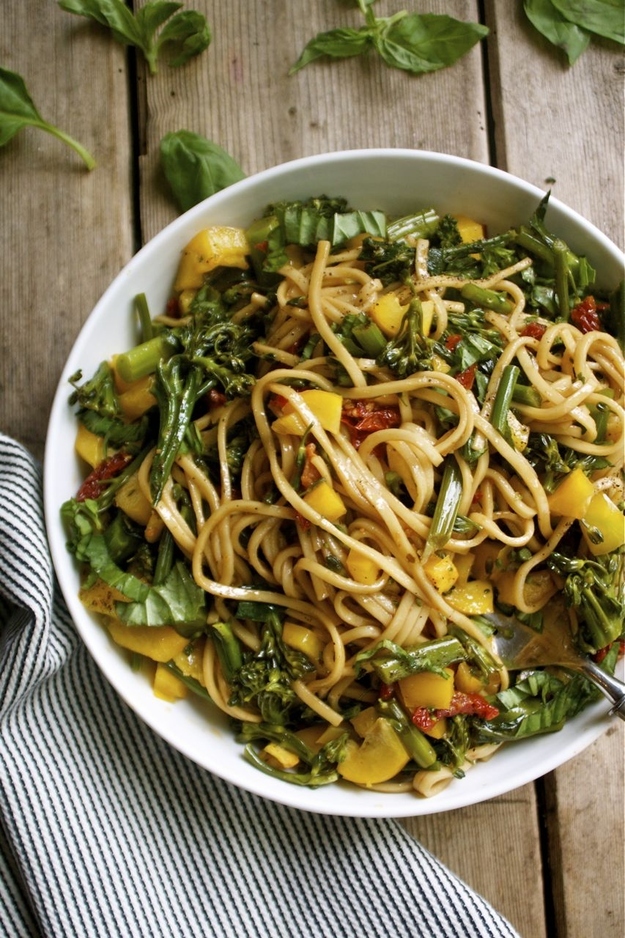 8.
Lemony Orzo Pasta Salad with Feta and Cucumber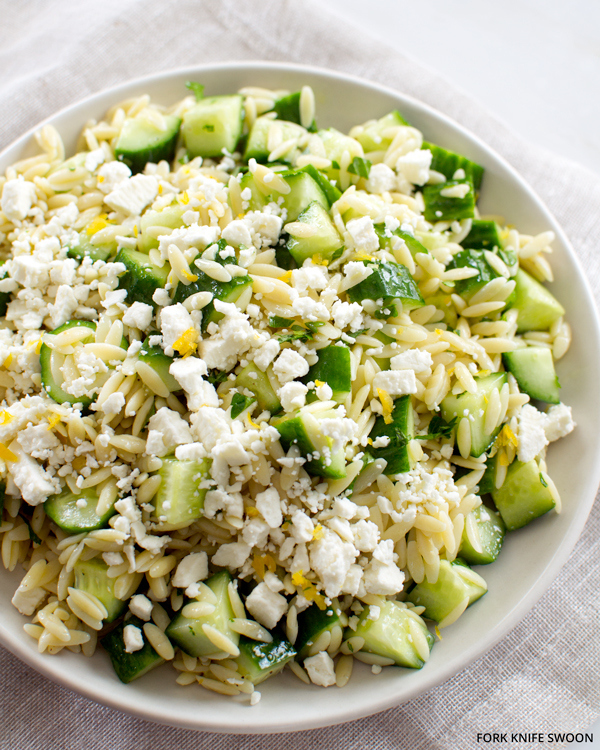 9.
Thai Tofu and Noodle Salad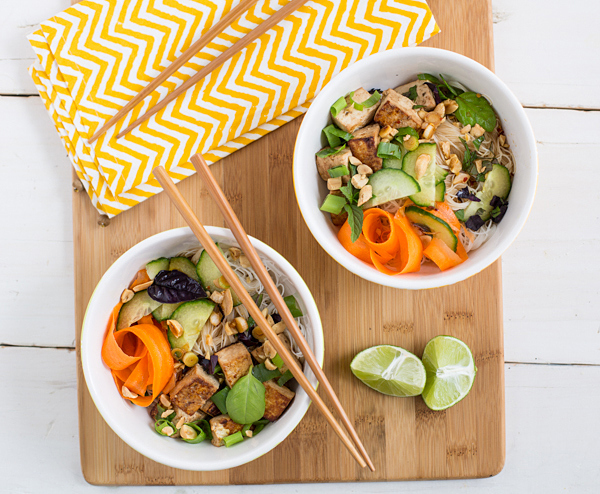 10.
Amish Macaroni Salad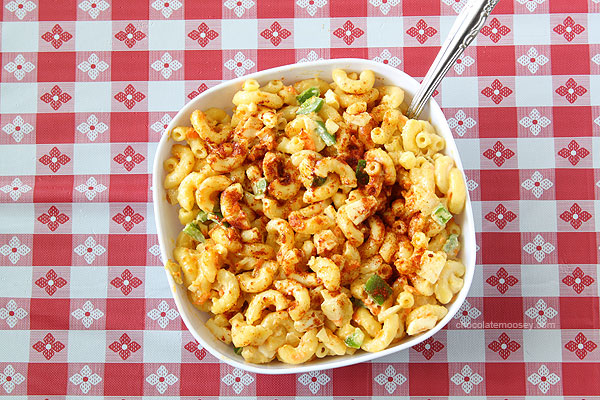 11.
Vietnames Rice Noodles with Vegetarian Spring Rolls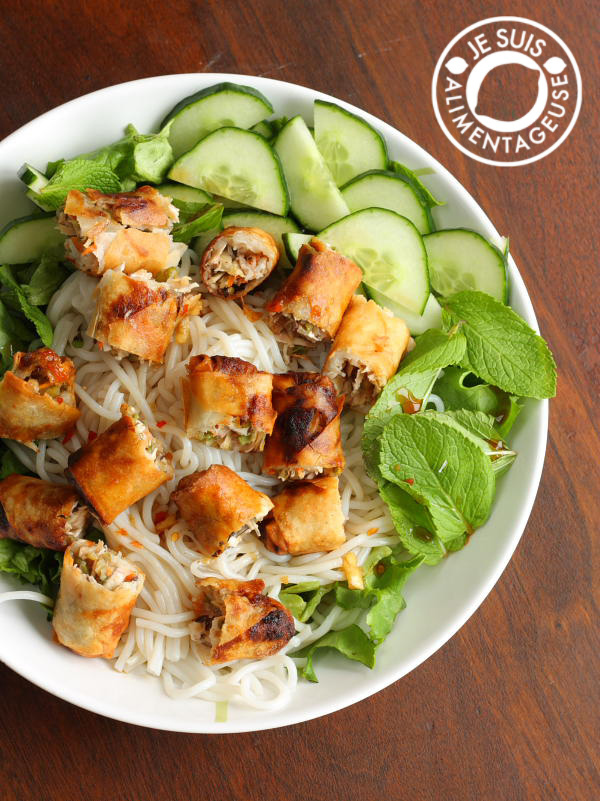 12.
Zucchini "Noodles" with Sesame Peanut Sauce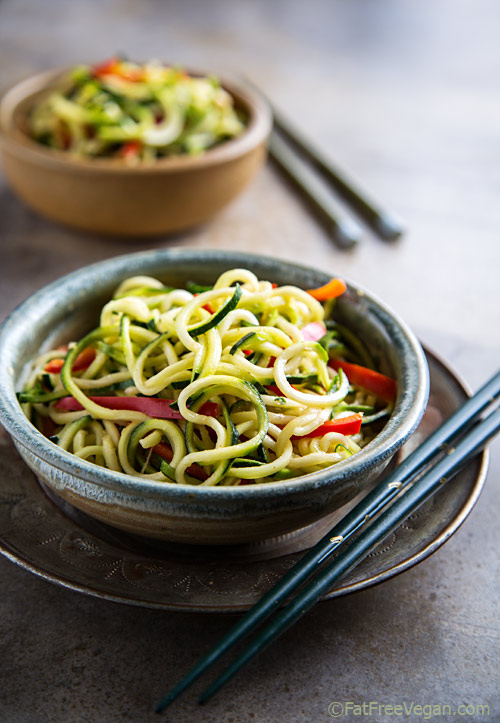 13.
Greek Pasta Salad with Crab and Feta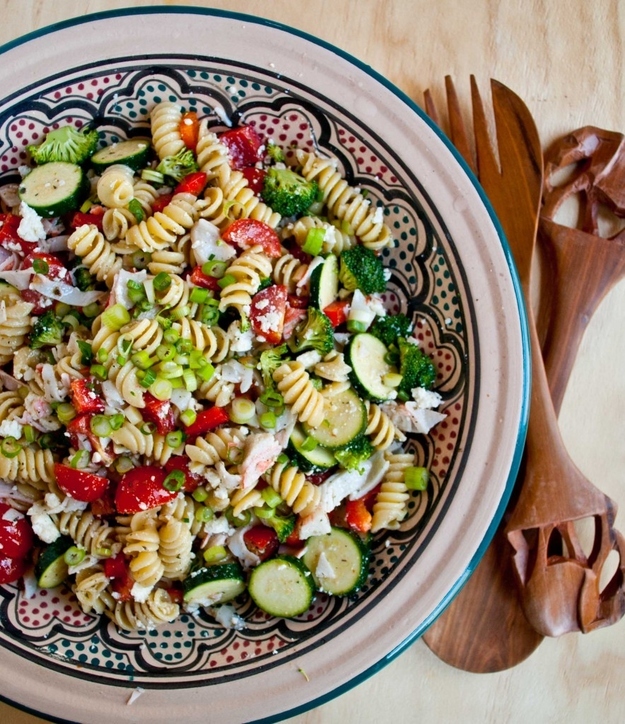 14.
Somen Noodles with Sesame Tofu & Avocado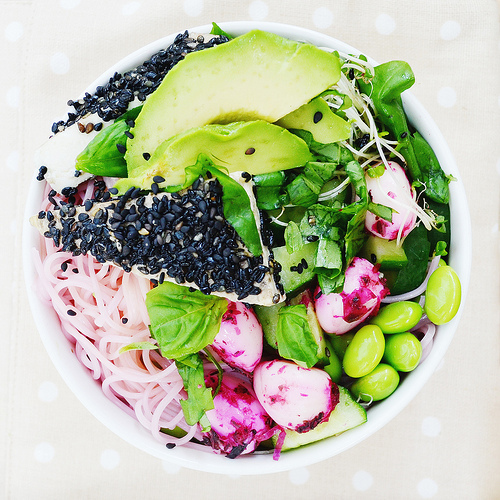 15.
Caprese Pasta Salad
16.
Shredded Chicken Breast and Udon Noodle Salad
17.
Spring Pasta Salad with Peas and Pesto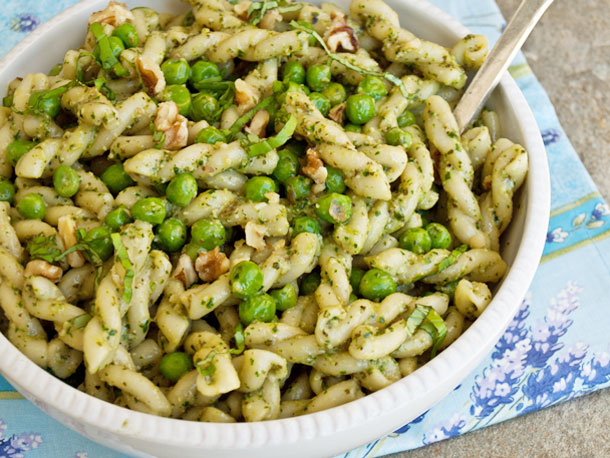 18.
Sesame and Shiitake Soba Noodles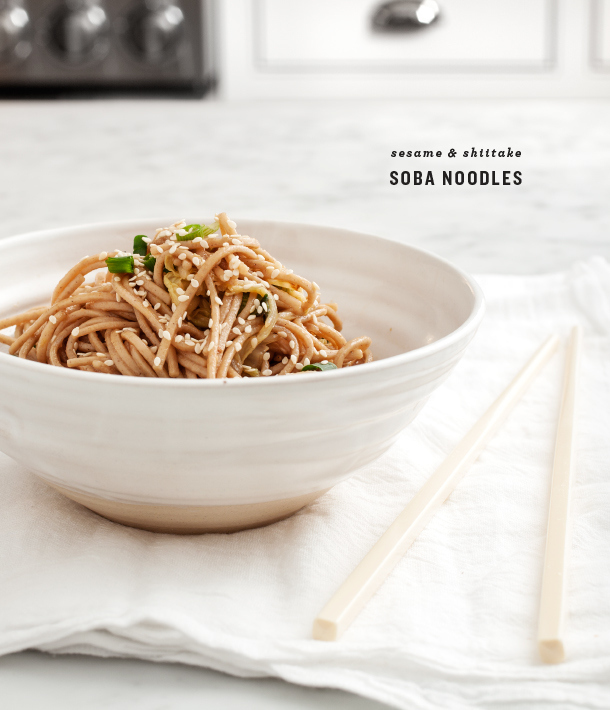 19.
Orzo Pasta with Roasted Broccoli and Chickpeas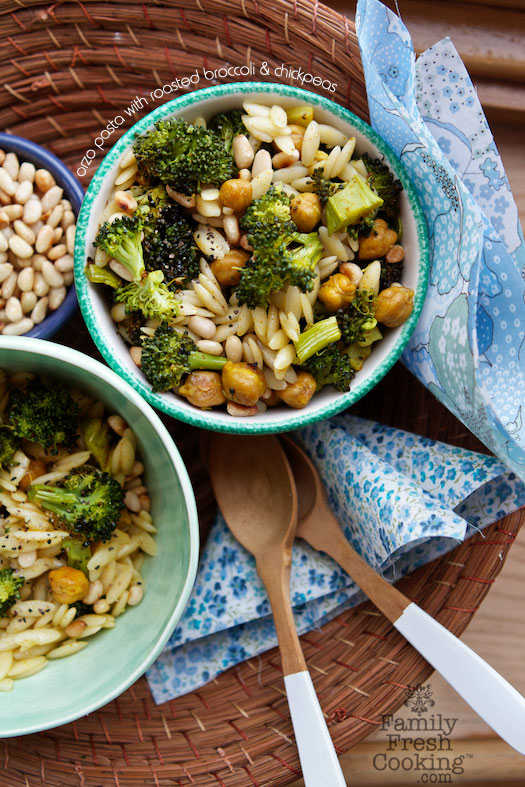 20.
Pasta Salad with Tomatoes, Zucchini and Feta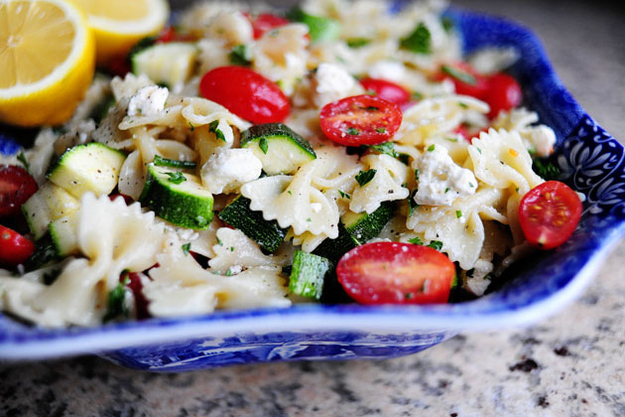 21.
Cold Peanut Noodles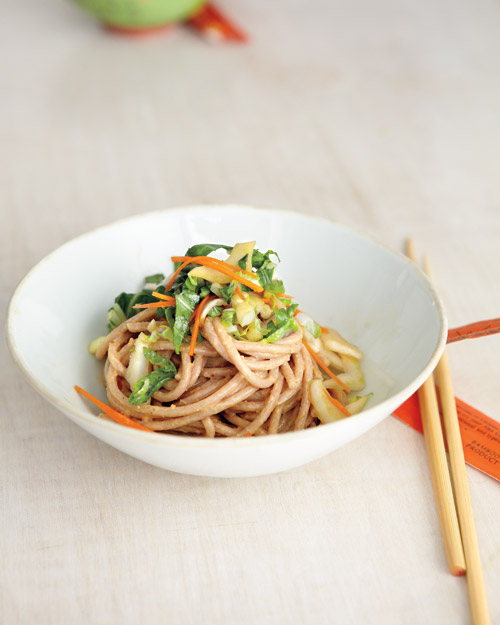 22.
Chicken Niçoise Pasta Salad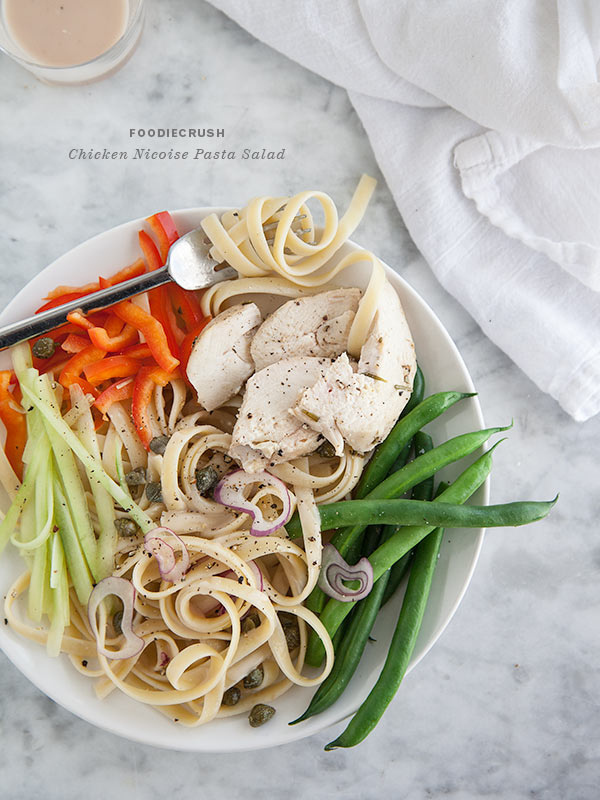 23.
Salmon Pasta Salad with Mustard and Dill Dressing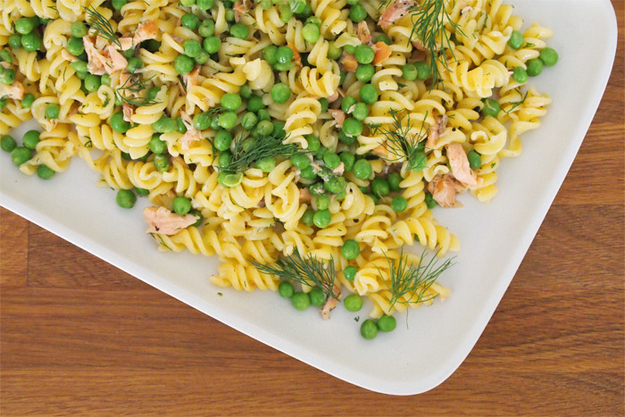 24.
Pasta Salad with Spicy Peanut Butter Dressing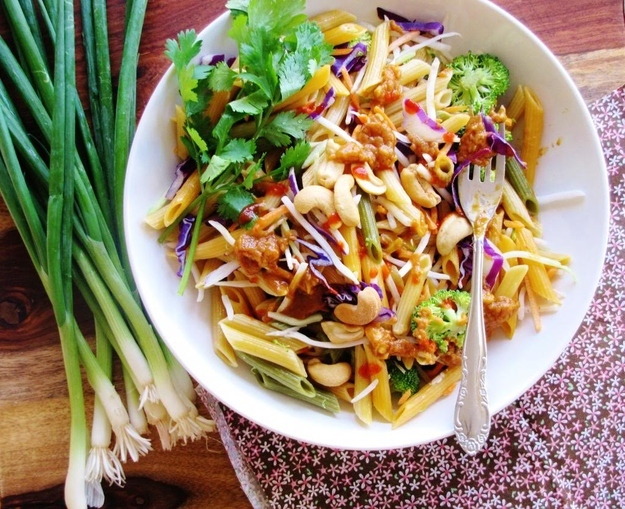 25.
Chicken Tikka Pasta Salad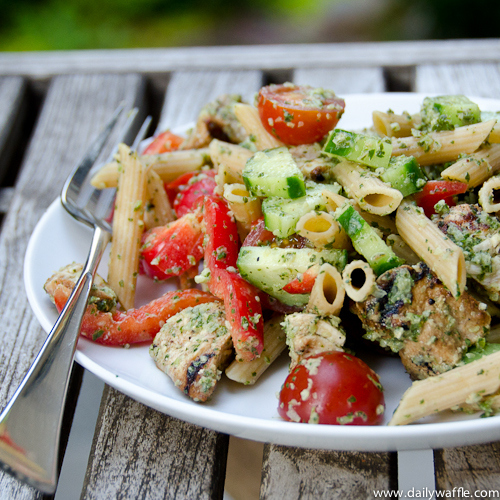 26.
Rice Noodle Salad with Spicy Lemongrass Dressing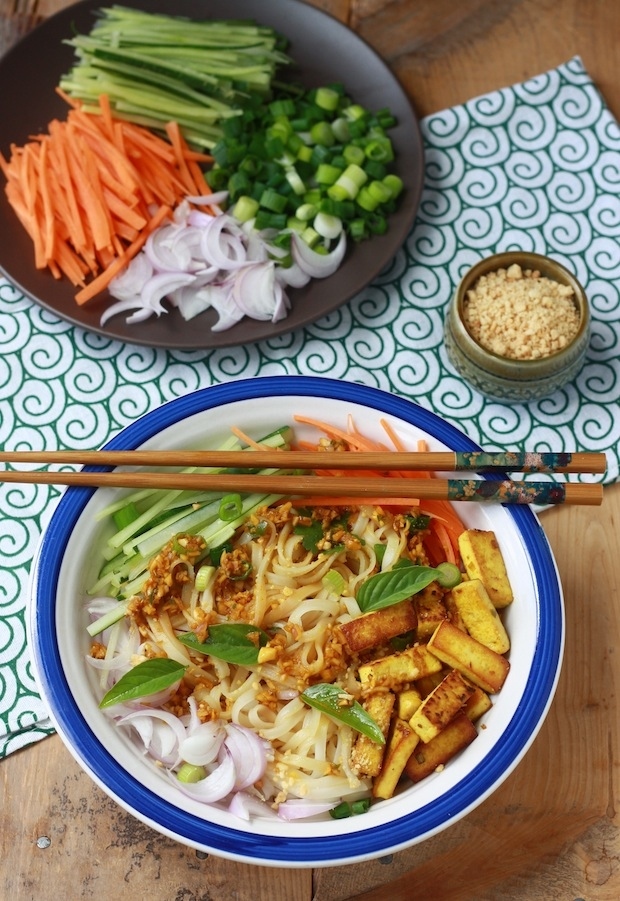 27.
Penne Pasta Salad with Olive Tapenade, Herbs and Pine Nuts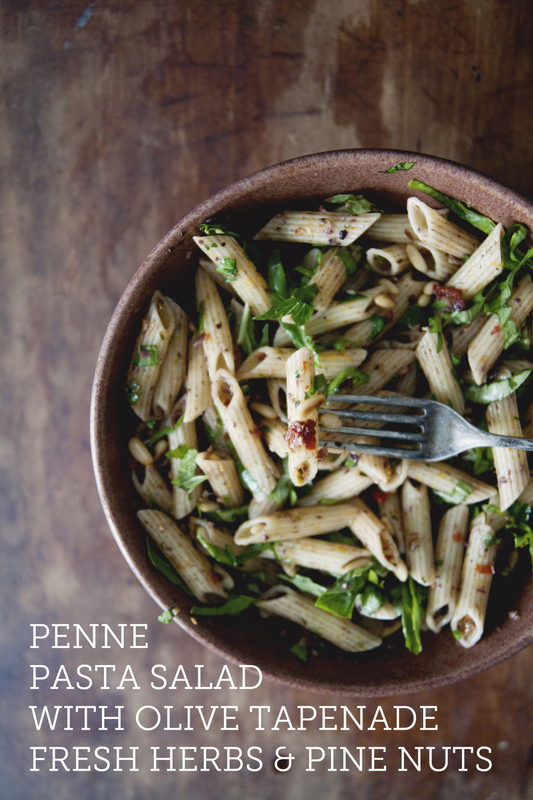 28.
Kale and Slivered Brussels Sprout Soba Noodles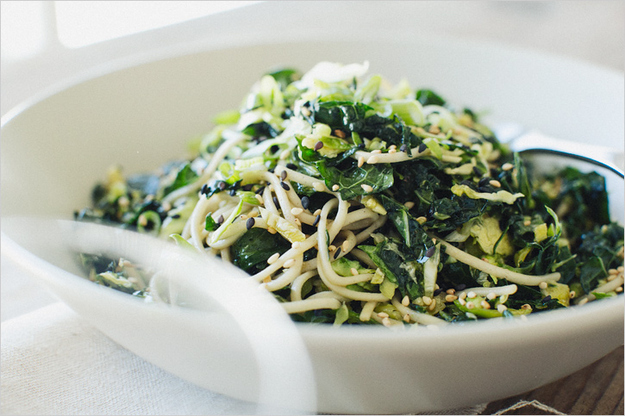 29.
Pasta Salad with Grilled Sausages and Peppers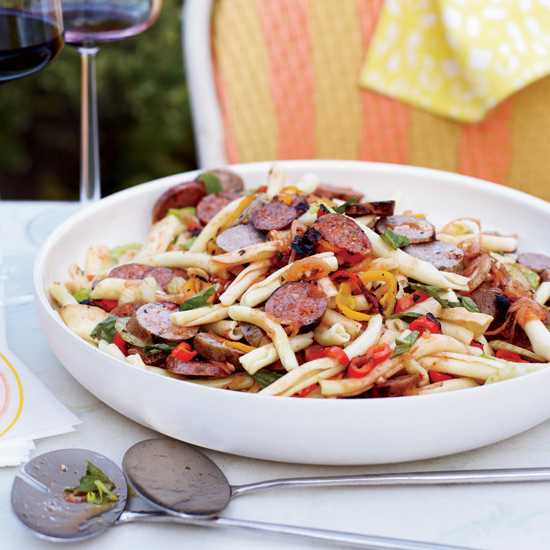 Want more amazing recipes like these? Sign up for the BuzzFeed Food newsletter, and we'll send them to you twice a week!