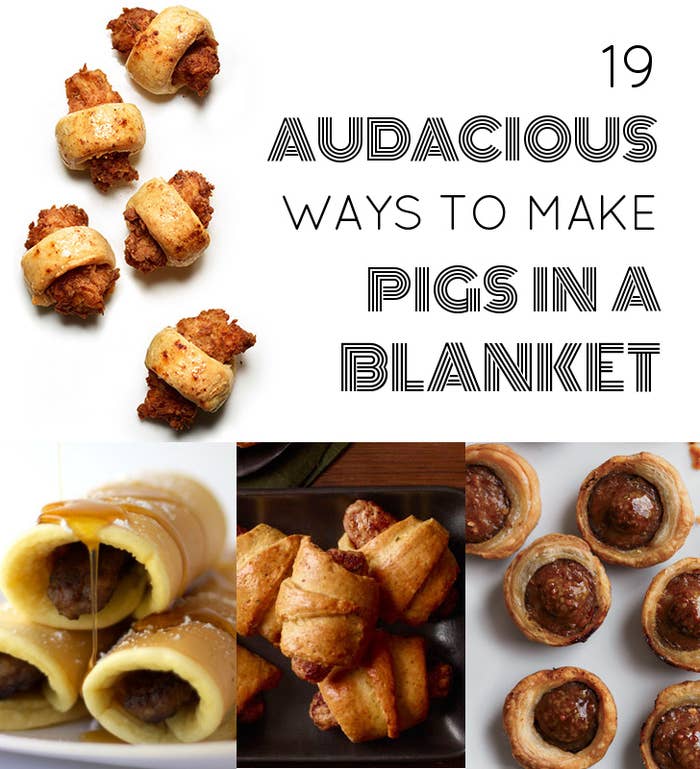 1.
Let's be clear: There is absolutely nothing wrong with your traditional, all-American pig in a blanket.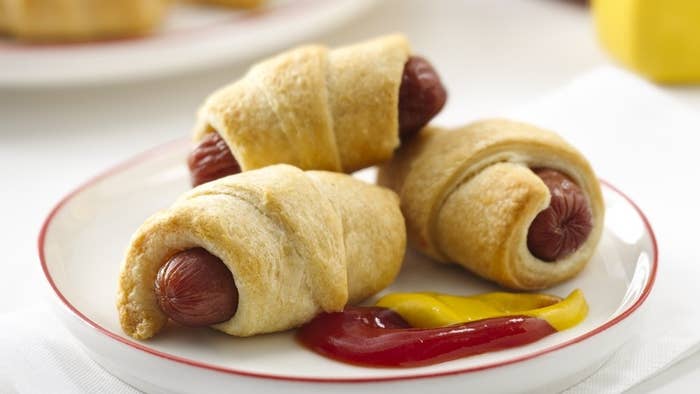 For instance: Switch up the in-blanket fillings...
2.
Cheddar & Caramelized Onion Pigs in a Blanket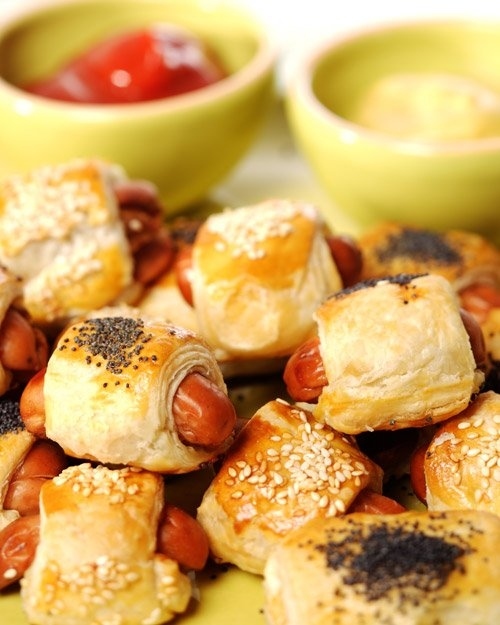 3.
Chili Cheese Pigs in a Blanket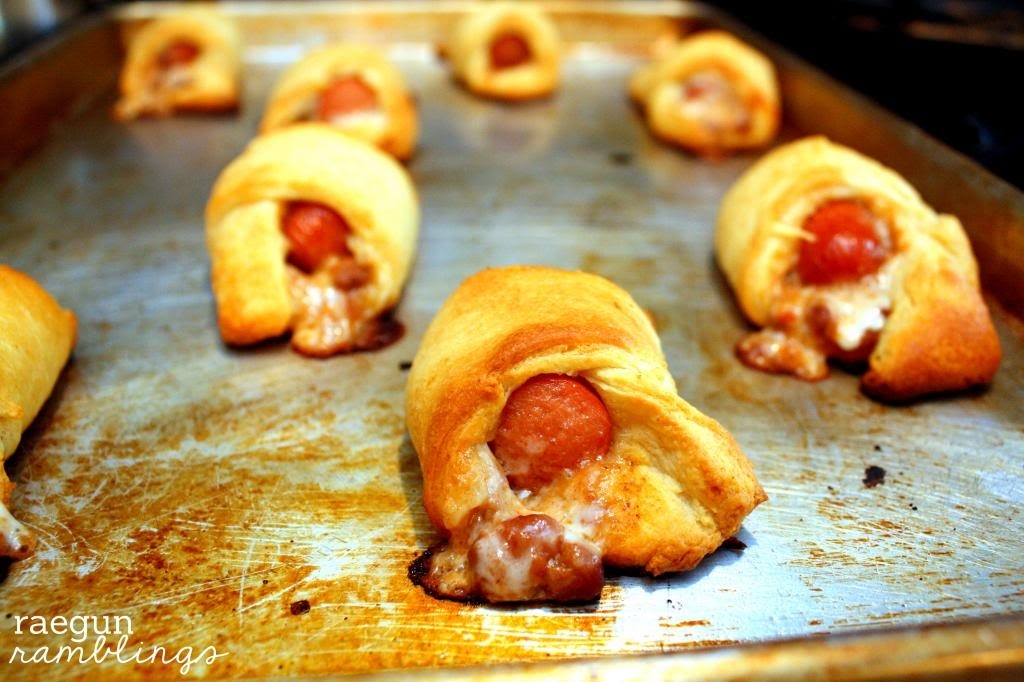 ...or be bold with the above-blanket toppings...
4.
Everything Pigs in a Blanket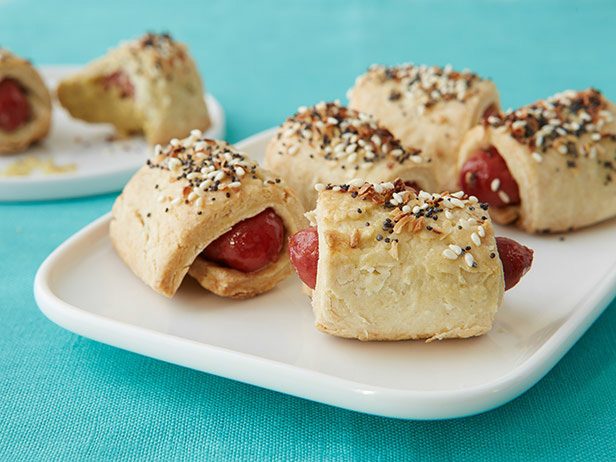 5.
Reuben Pigs in a Blanket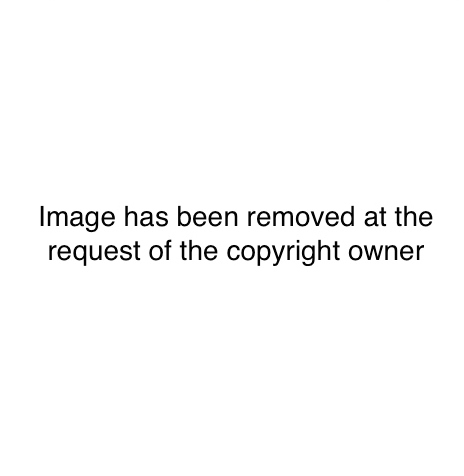 The blanket is not sacrosanct. Crescent roll dough is traditional, but there are so many other viable options.
6.
Pigs in Spicy Blankets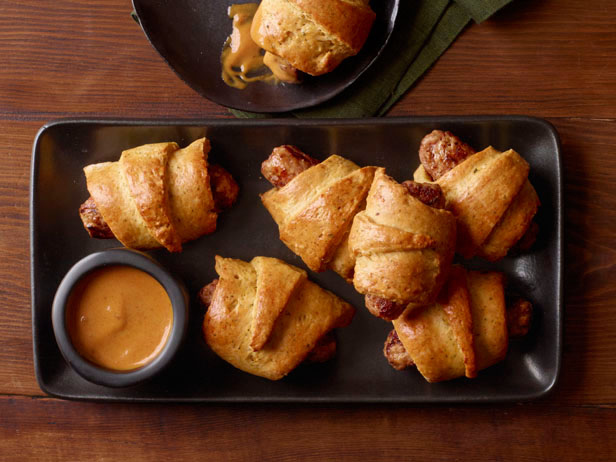 7.
Pizza Pigs in a Blanket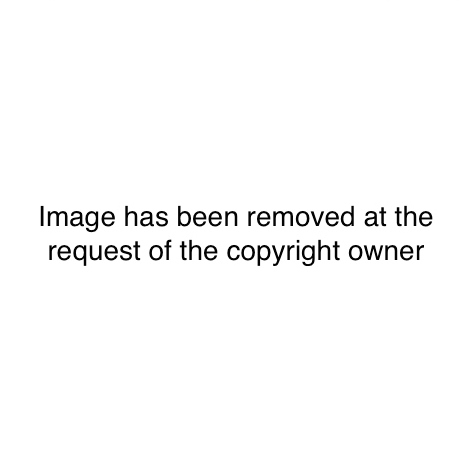 8.
Mini Pretzel Dogs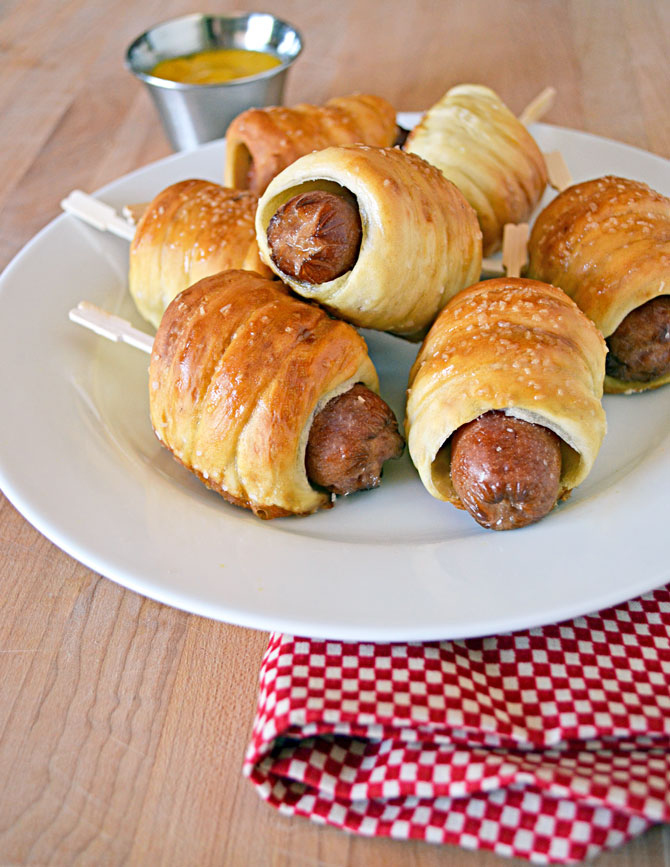 Needless to say, your dip options can and should go far beyond ketchup and mustard.
9.
Spiced Pigs with Yogurt Dip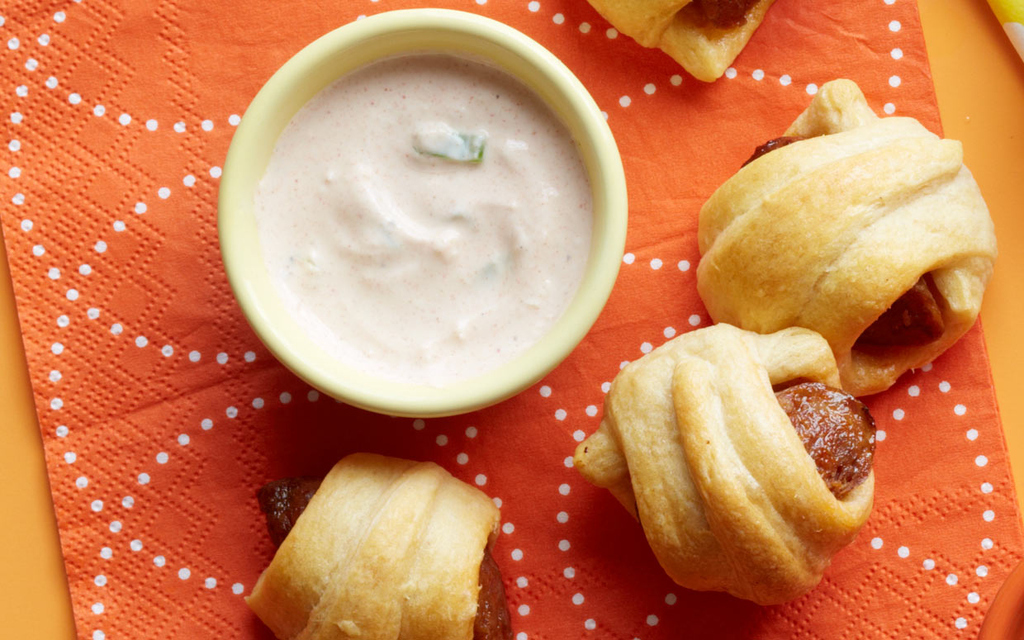 10.
Chorizo Pigs with Cilantro Dip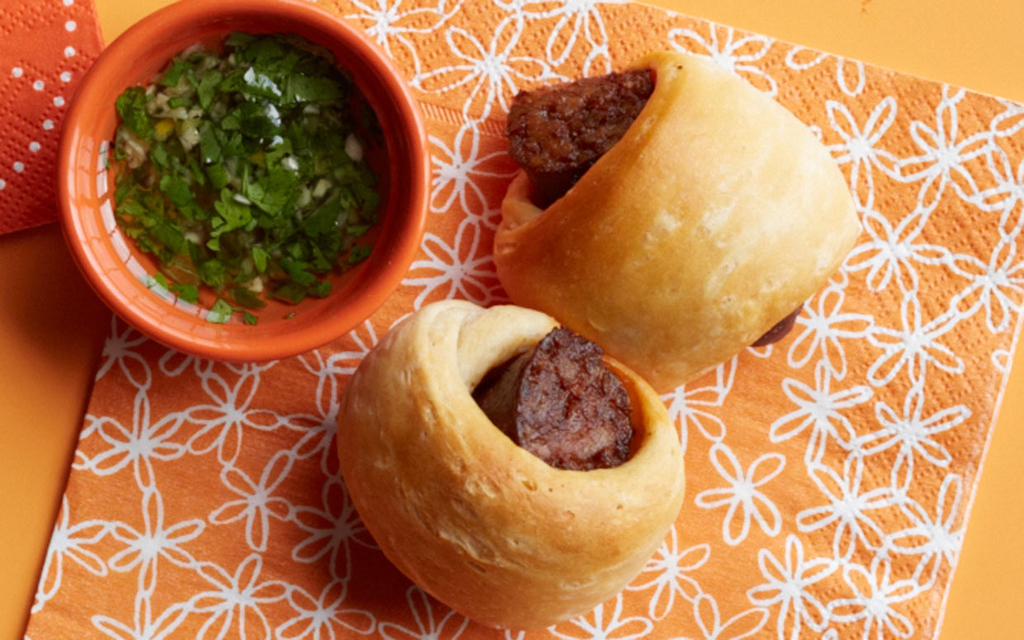 Even the central pig itself is worth tinkering with.
11.
Clucks in a Biscuit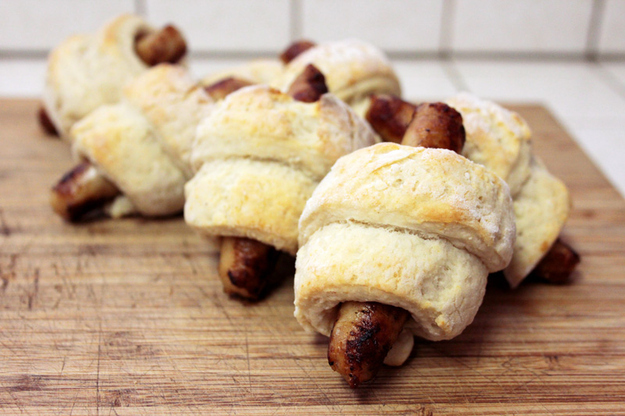 12.
Hogs in a Blanket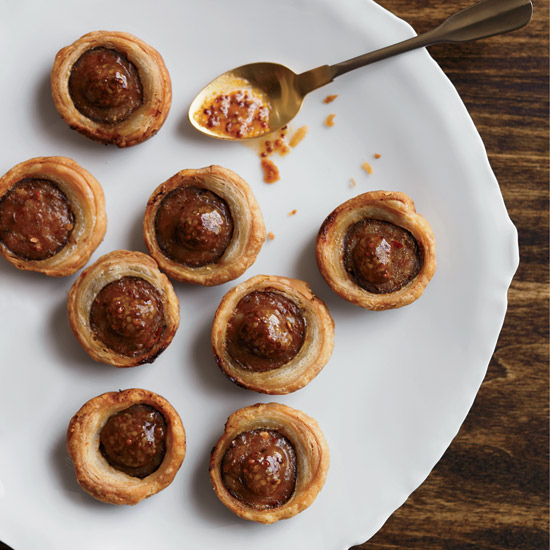 13.
Biscuit-Wrapped Fried Chicken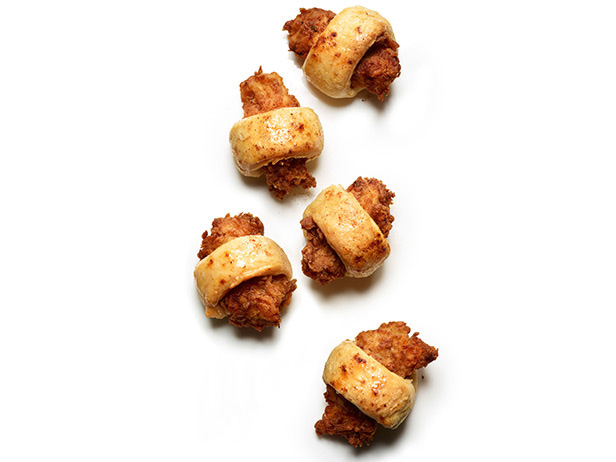 P.I.A.B. should be enjoyed at any and all times of day, not just during cocktail hour.
14.
Breakfast Pigs in a Blanket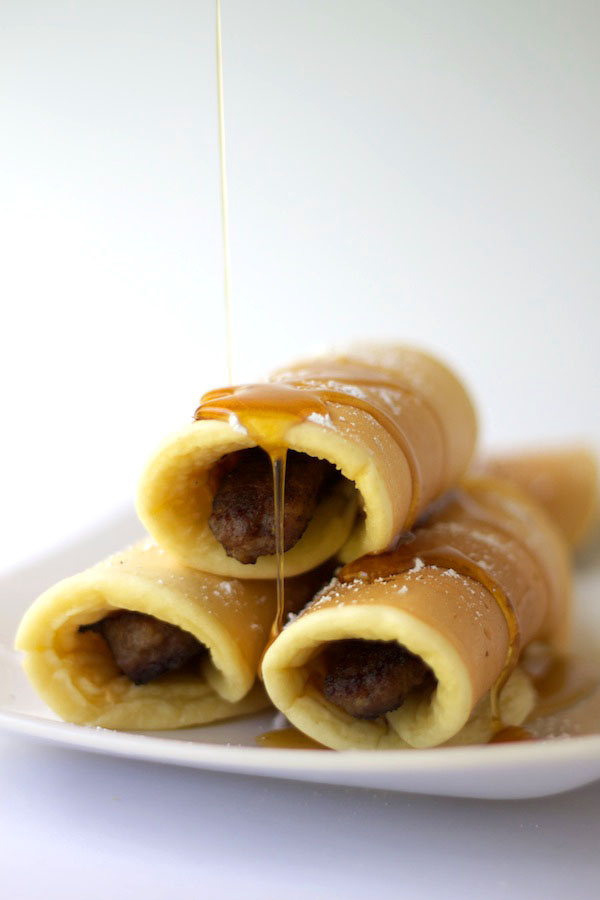 15.
French Toast Pigs in a Blanket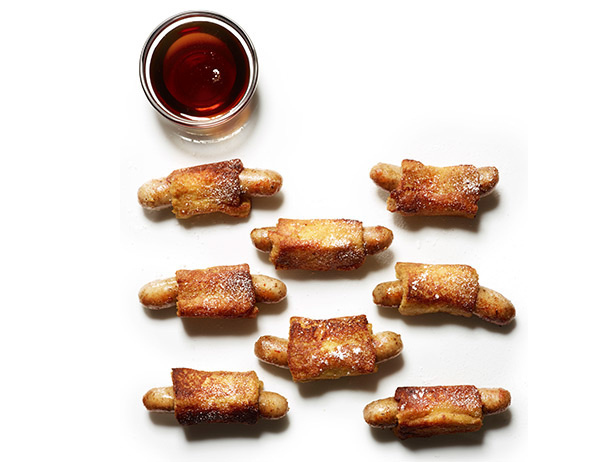 And, heresy though it may seem, consider providing alternative blanket snacks for those who prefer to skip the pig part.
16.
Carrots in a Blanket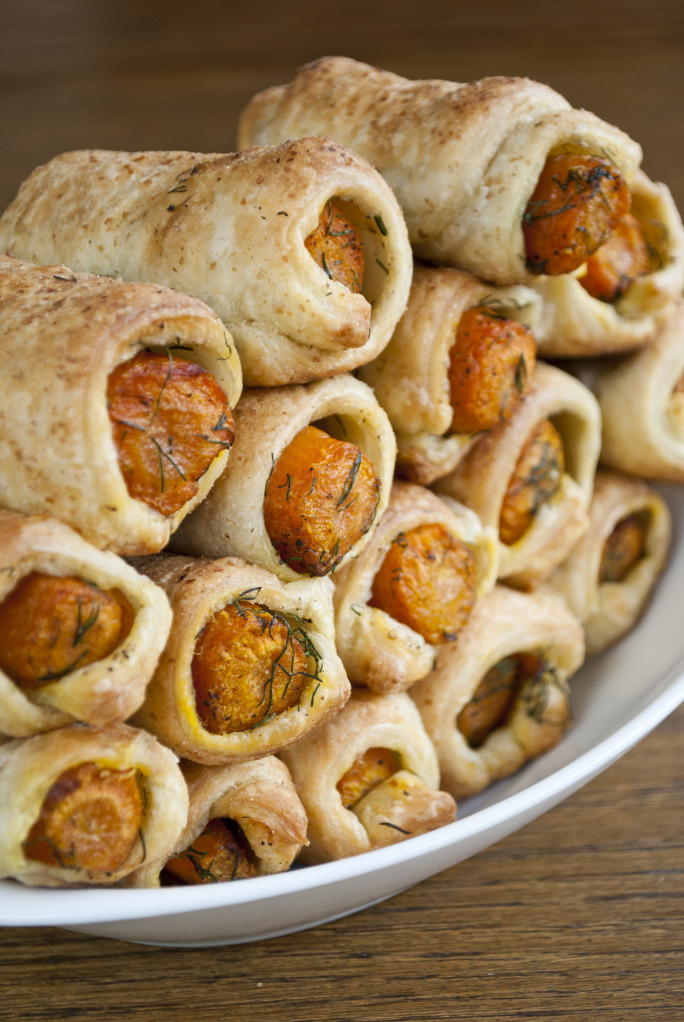 17.
Dates in a Blanket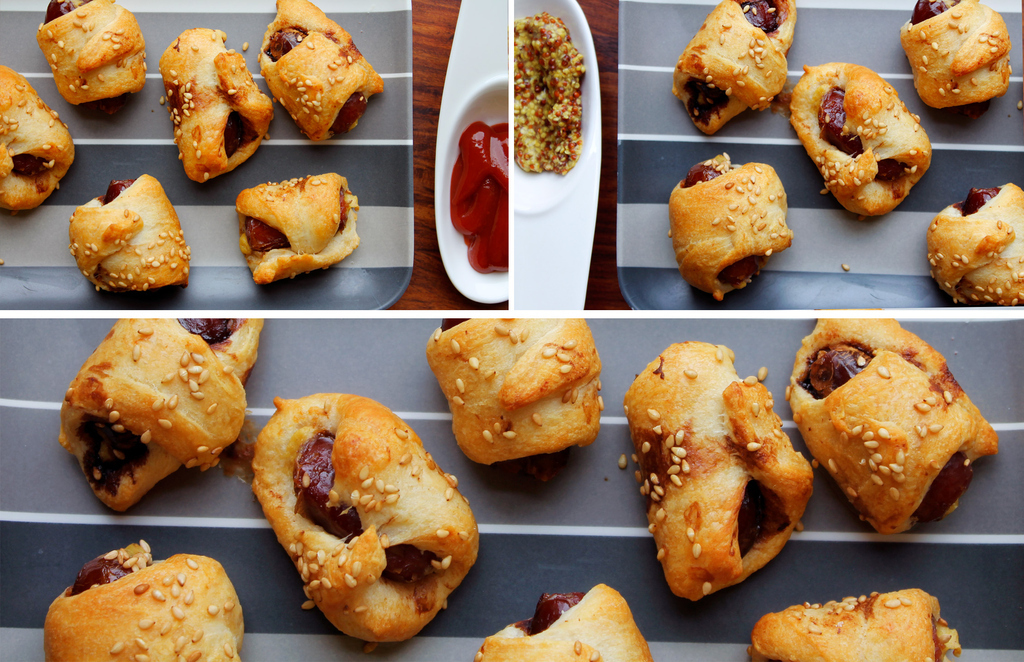 18.
Green Beans in a Blanket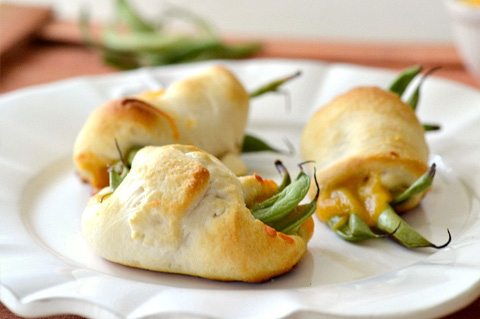 19.
Jalapeño Poppers in a Blanket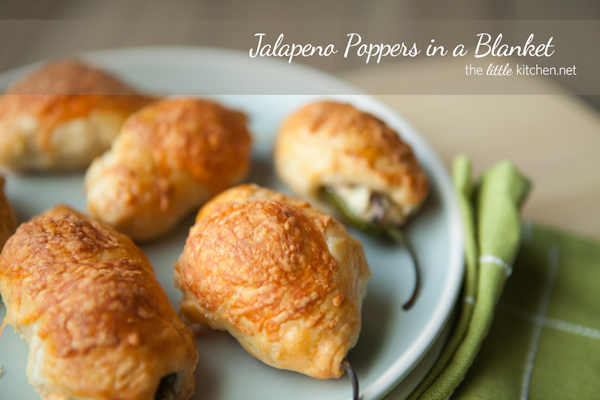 There is one — and only one — absolute rule of blanket snacks.