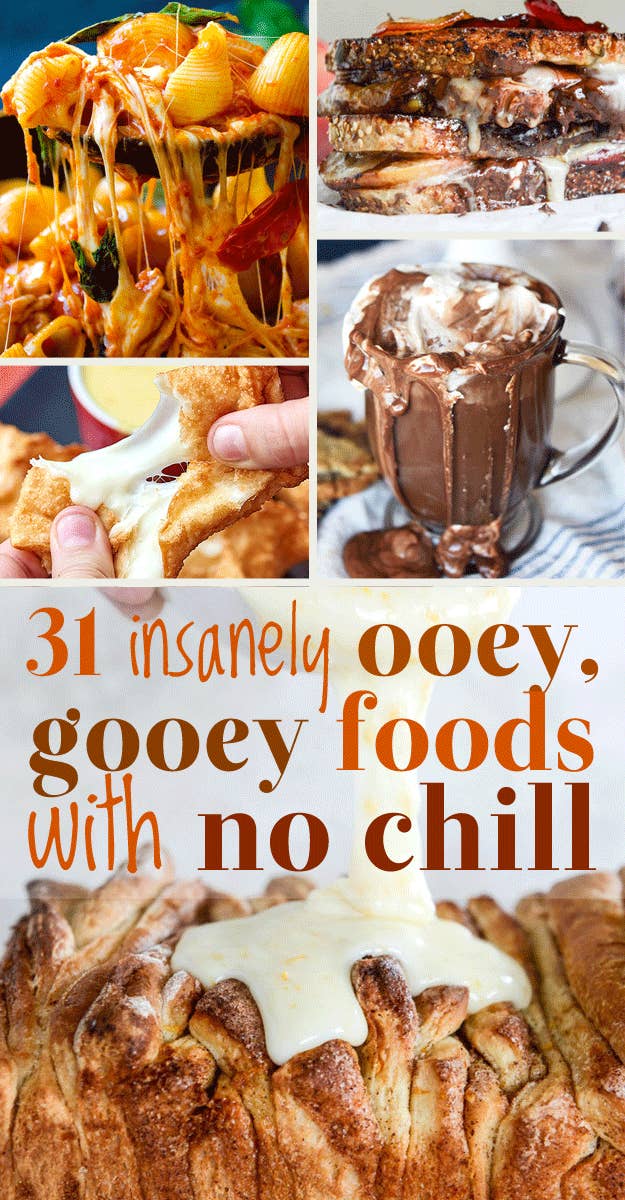 1.
These Nutella therapy cookies that want to hear all about your day: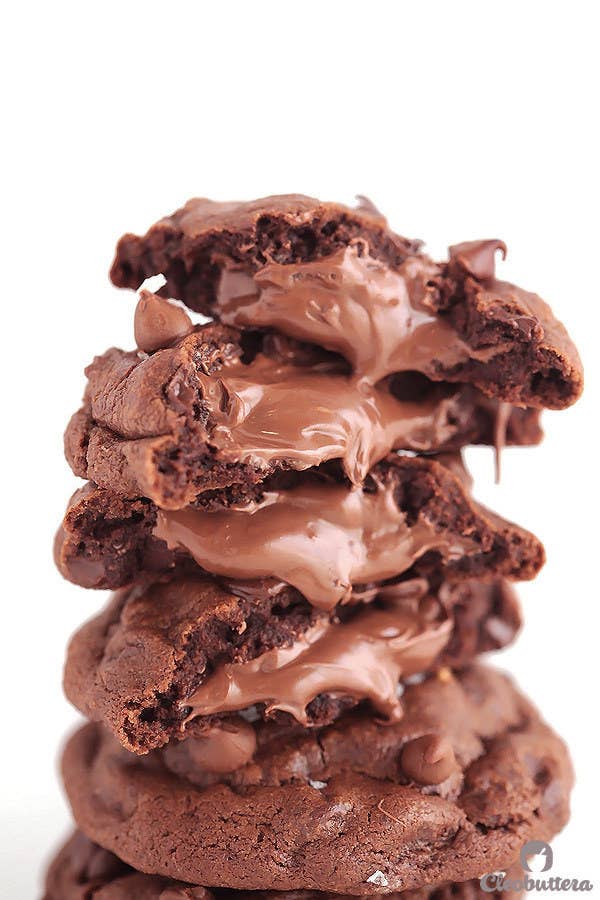 2.
These cheesy wontons about to go skinny-dipping: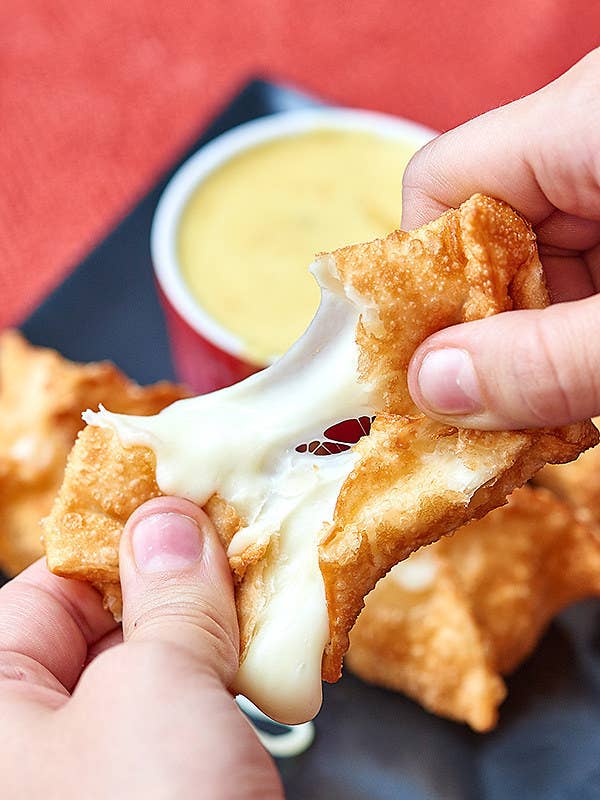 3.
This cinnamon orange pull-apart bread that might drown in icing if you don't save it: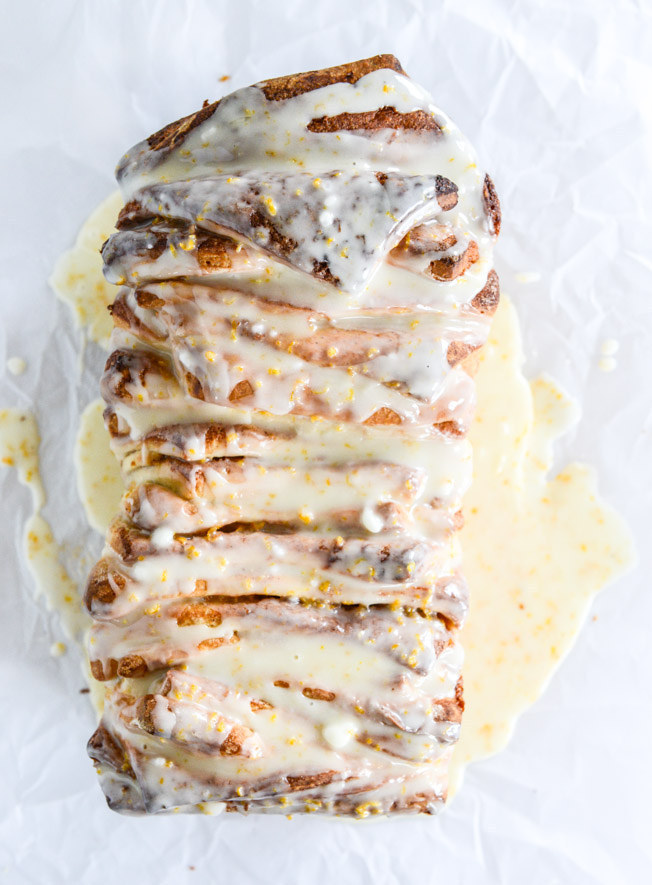 (HELP)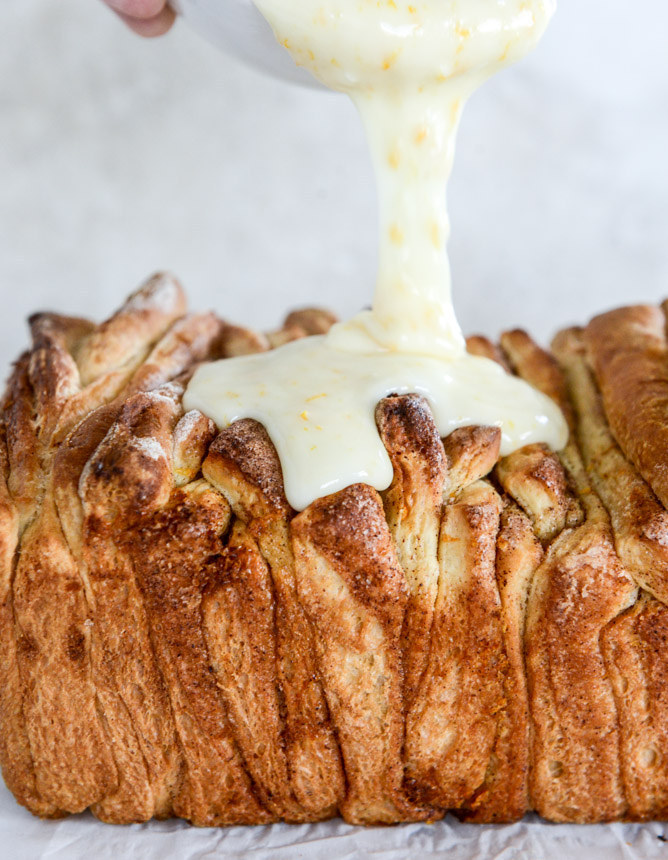 4.
This peach and dark chocolate grilled cheese that's tired of playing it cool:
5.
This caprese pasta that's been waiting all day to see you:
6.
This salted caramel apple Snickers cake that should probably be illegal: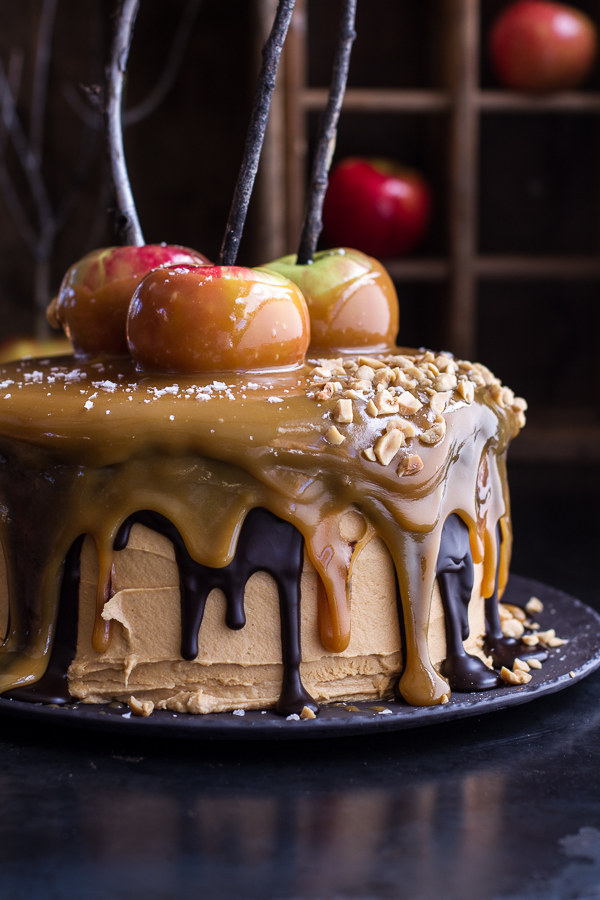 7.
This banana bread, Brie, and chocolate grilled cheese that just can't hold it in anymore: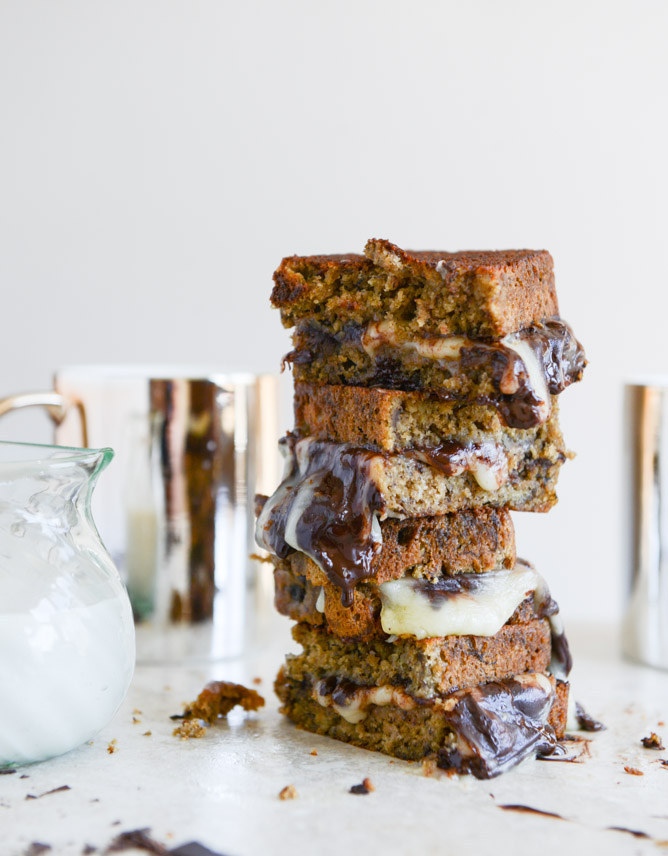 8.
These peanut butter s'mores bars that have something important to tell you: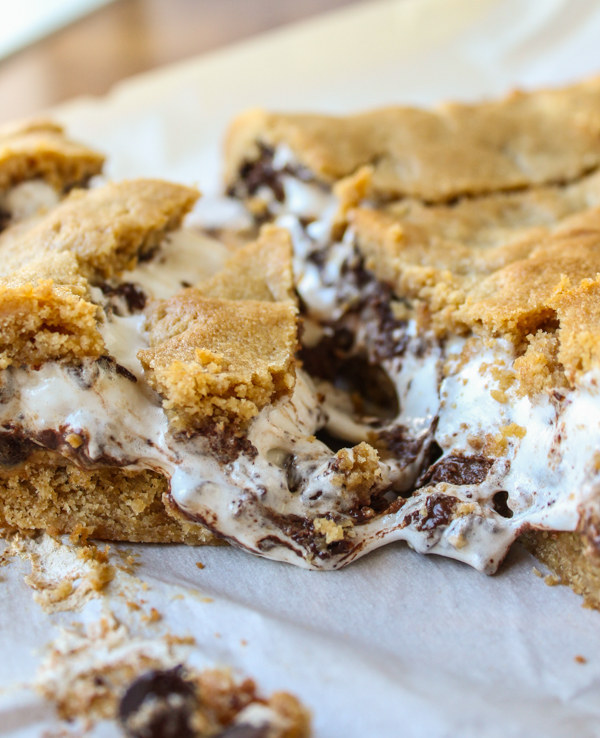 9.
These cheesy cauliflower breadsticks that are trying to get your attention: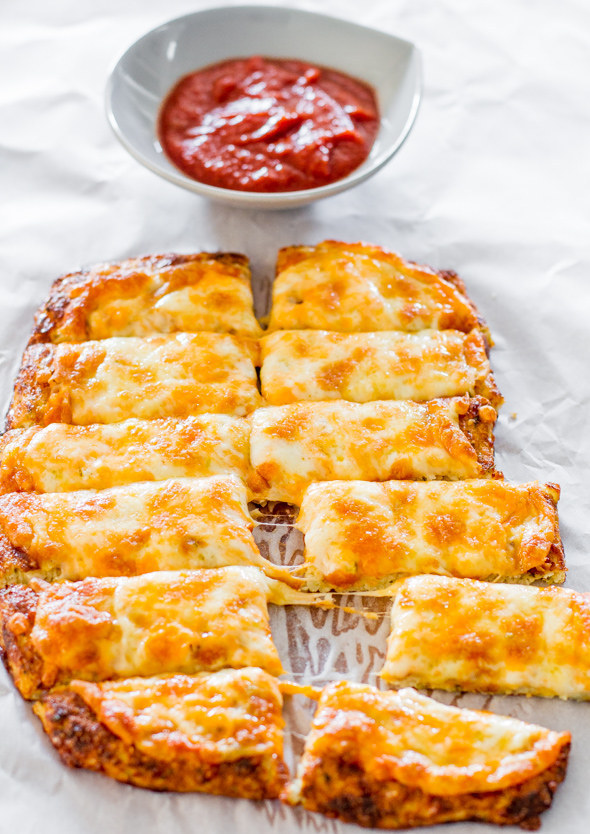 10.
This hot chocolate that's basically out of control: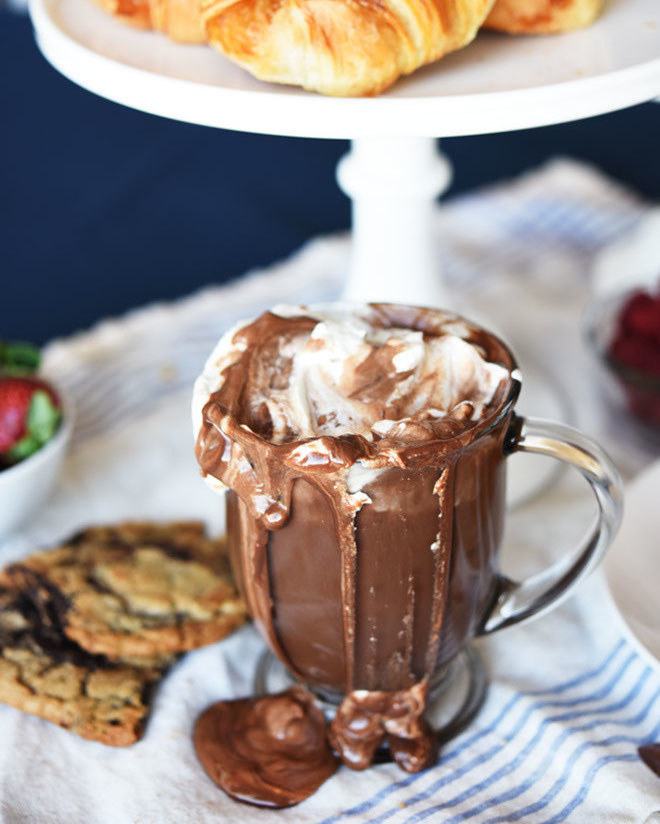 11.
This chicken enchilada casserole that just melted at the sight of you:
12.
These salted caramel cups that are all like 😜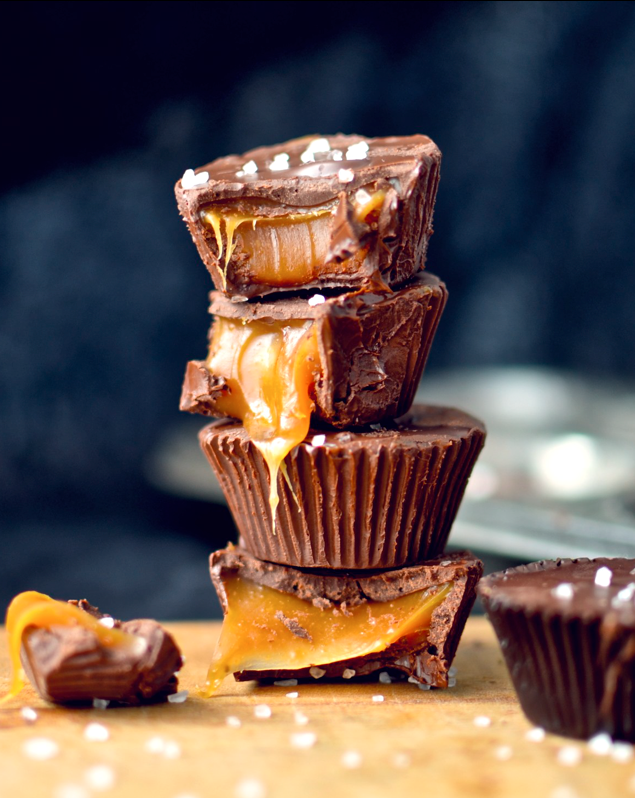 13.
This vast, heaving ocean of cheese and quinoa risotto: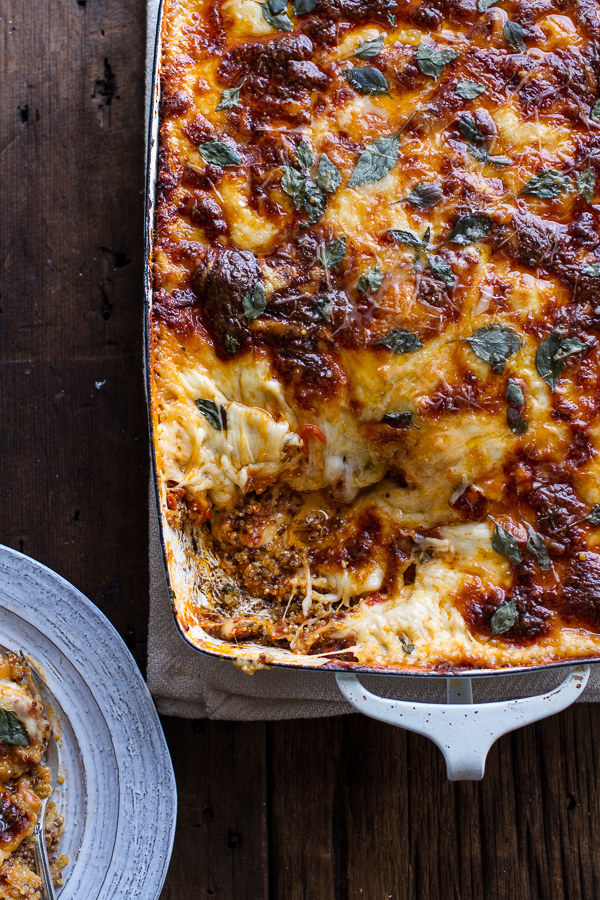 14.
These pecan pie pancakes that dreamed about you last night: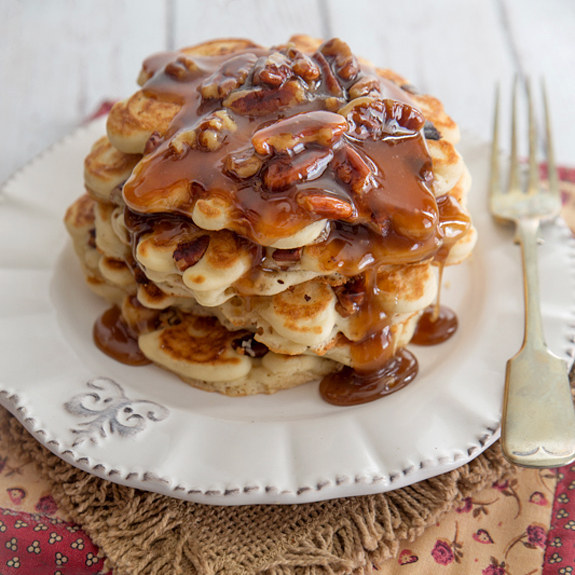 15.
This molten dulce de leche cake that can't hide how it feels: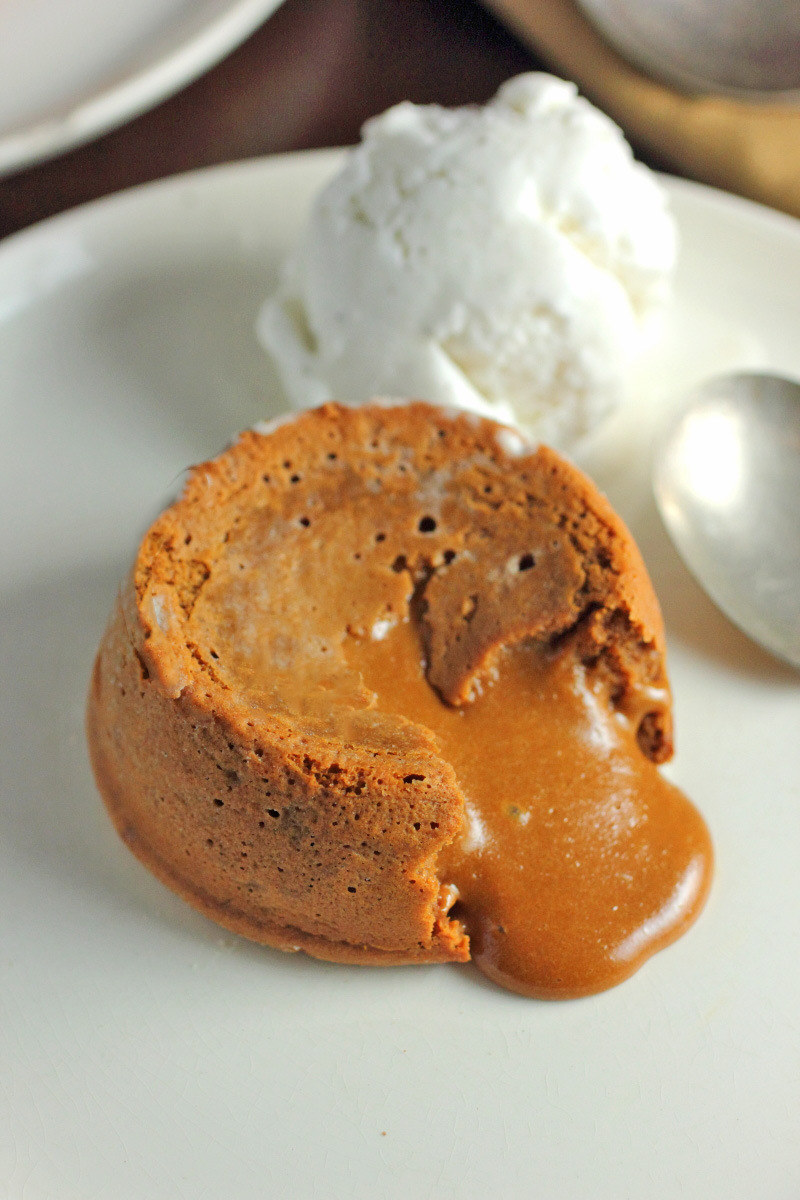 16.
This chorizo & shrimp burger that's living out loud: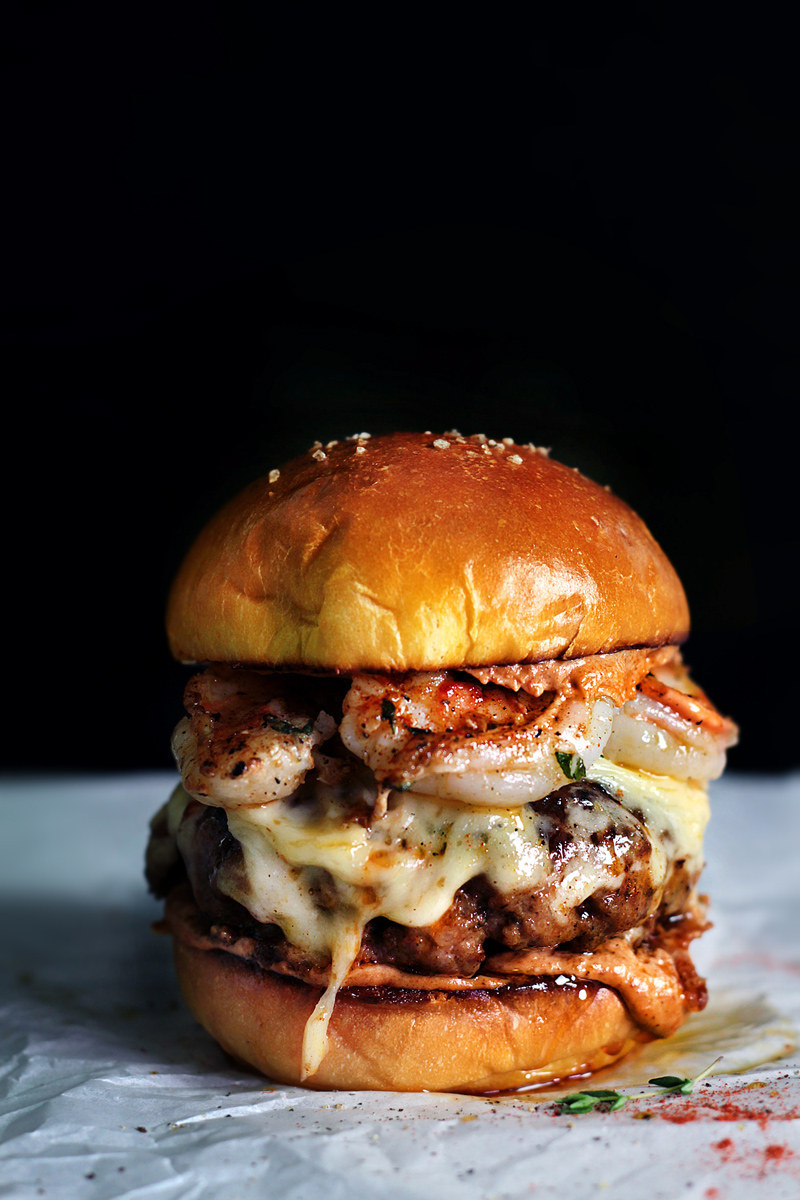 17.
These chocolate chip peanut butter pancakes that woke up feeling saucy: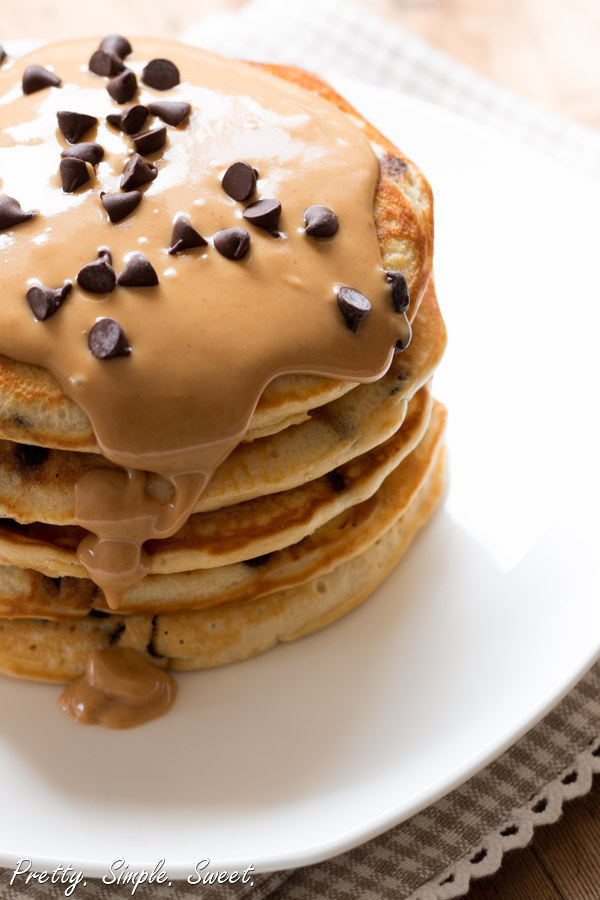 18.
This cauliflower-crust grilled cheese that's trying to help you get over bread: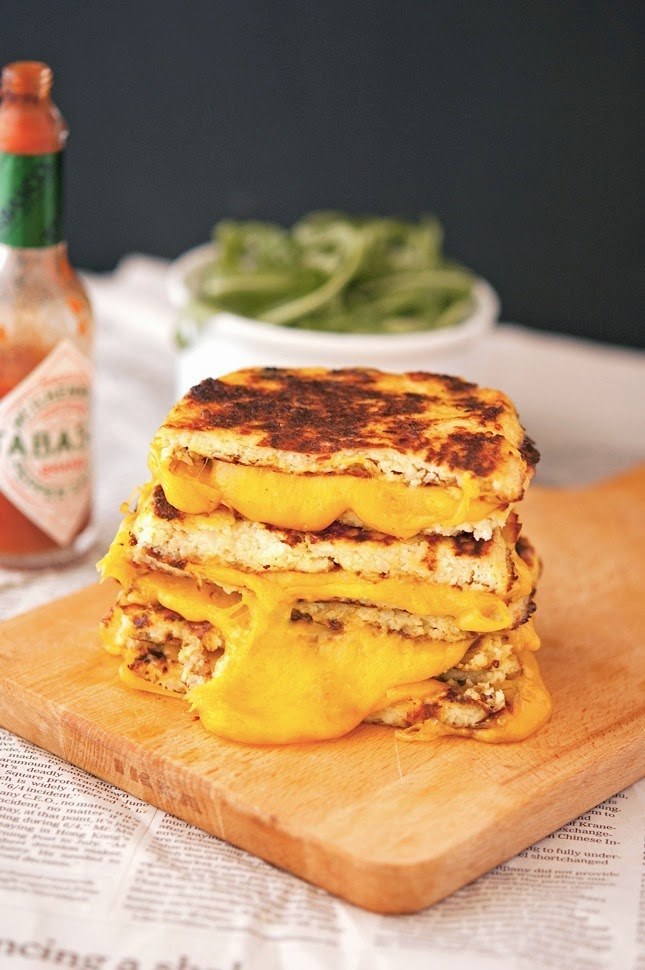 19.
This chocolate pumpkin streusel bread that trusts you with all its secrets: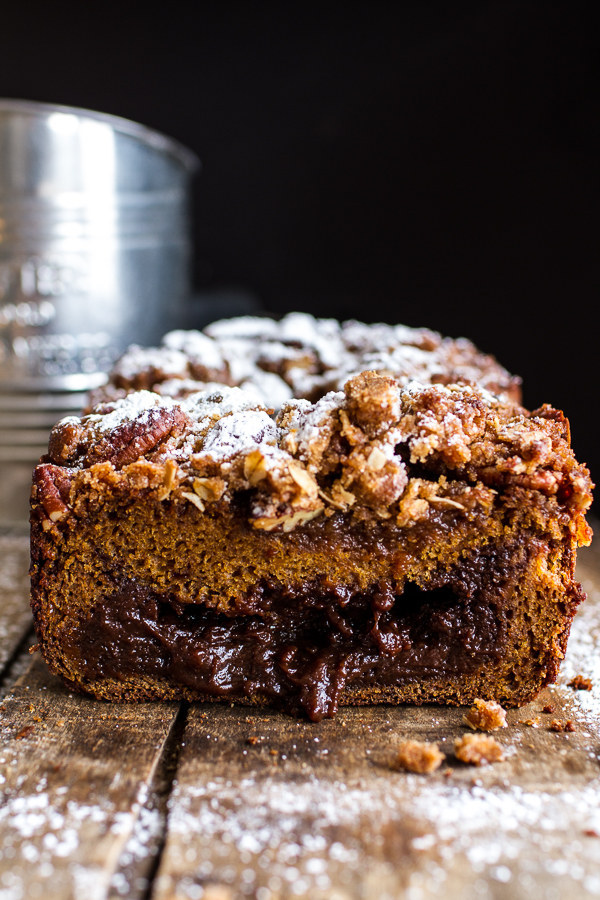 20.
These eggs Benedict that want to wake up next to you: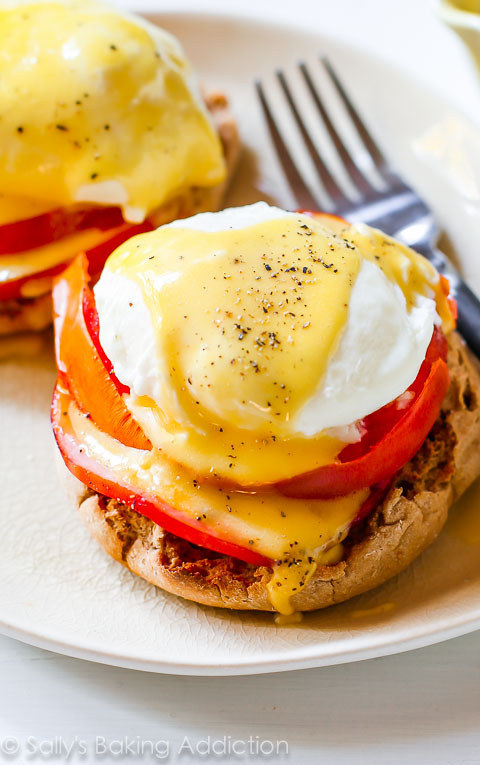 21.
This Brie & caramel strawberry sandwich that's single and ready to mingle: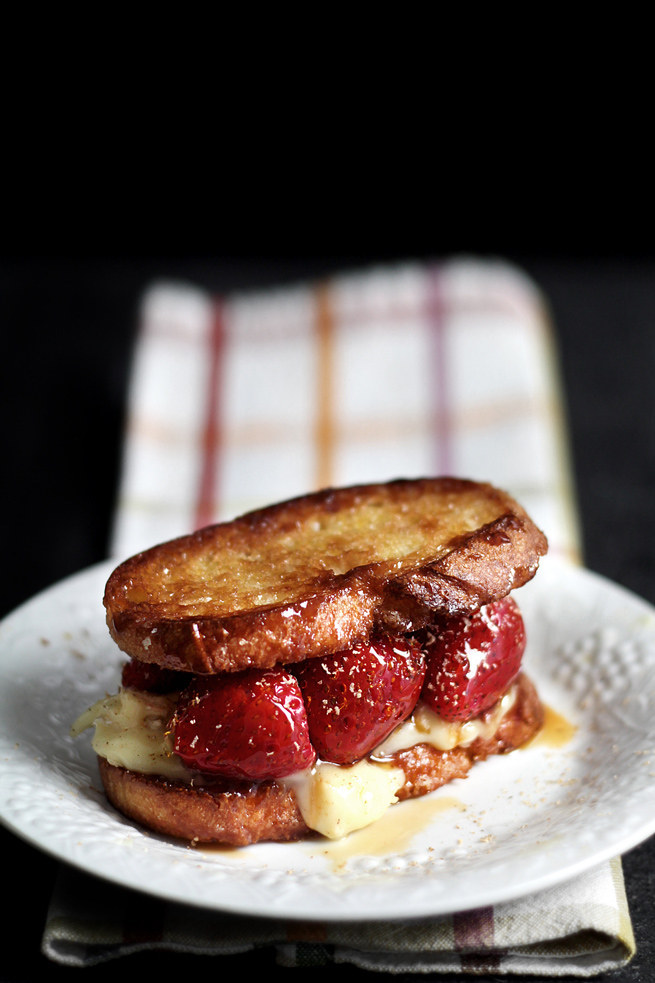 22.
This Nutella banana tarte tatin that wants to be truly understood: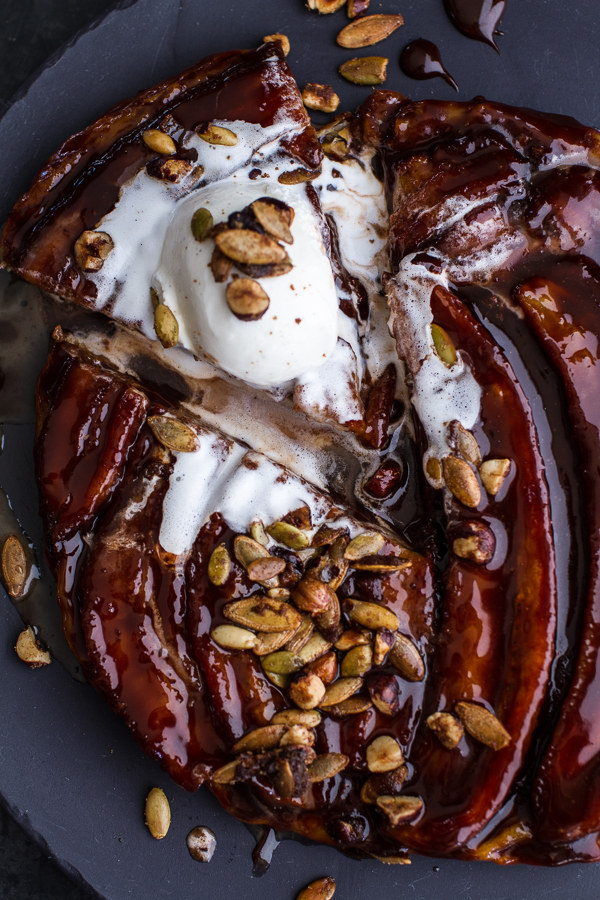 23.
These ham and cheese sandwiches enjoying an epic cuddle puddle: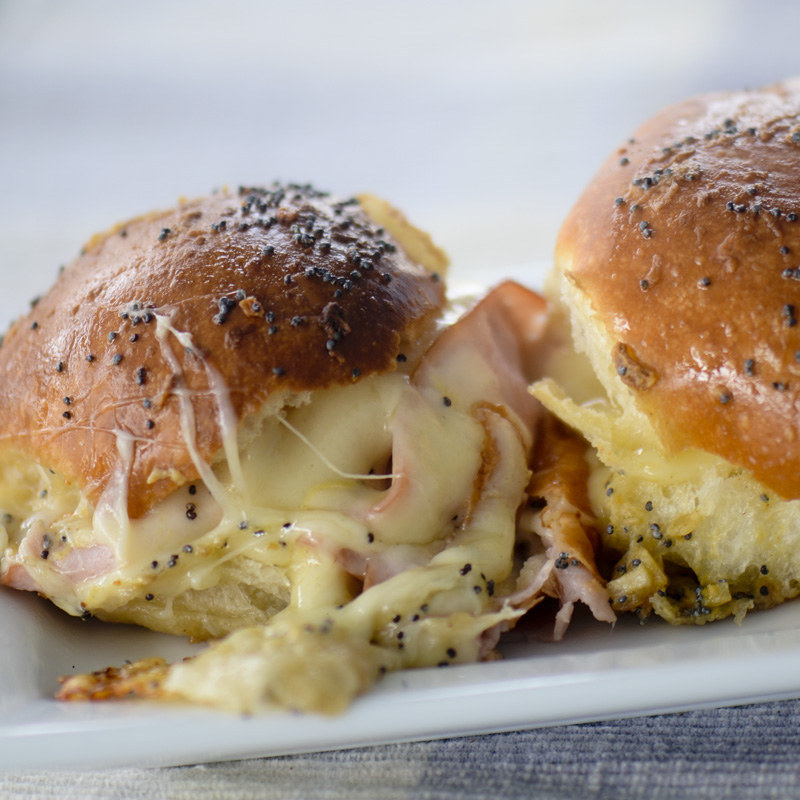 24.
These s'mores candy cups that just couldn't stay silent: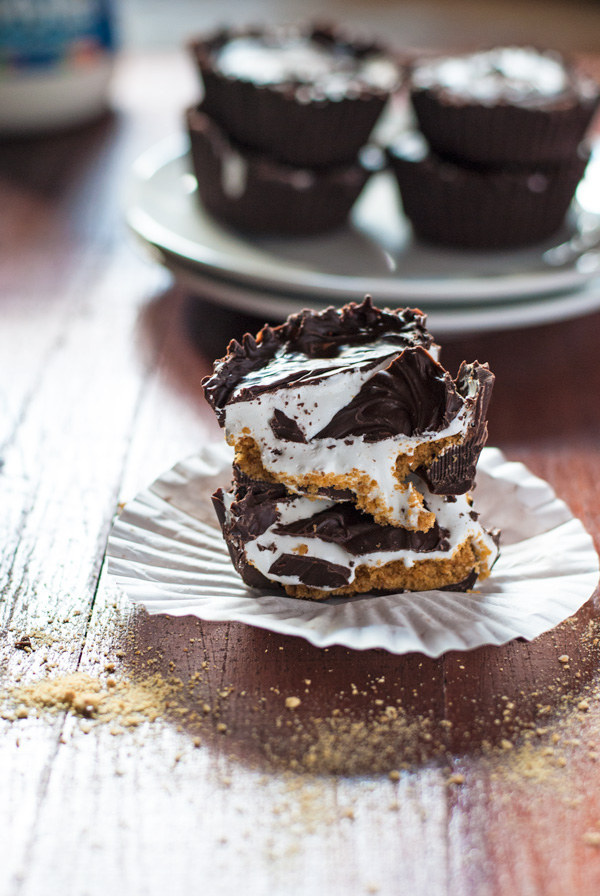 25.
This coconut brownie sundae that wants to show how emotionally available it is: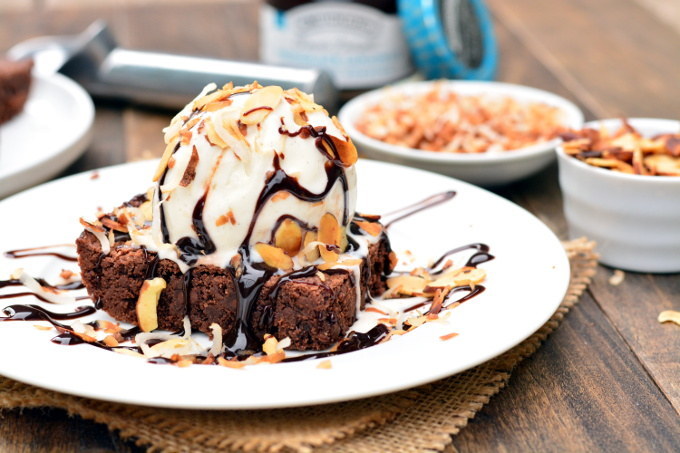 26.
This slow cooker mac 'n' cheese that's just doing a little stretching: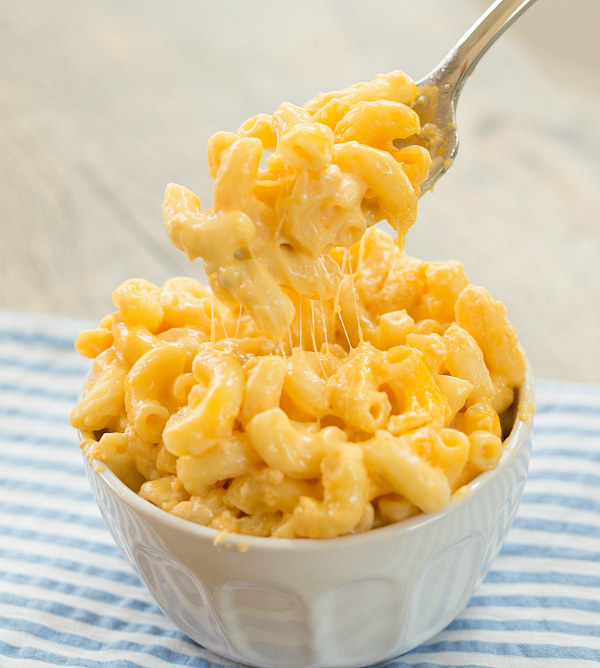 27.
This banana pudding that wants to share its salted caramel with you:
28.
These marshmallow-stuffed peanut butter chocolate chip cookies: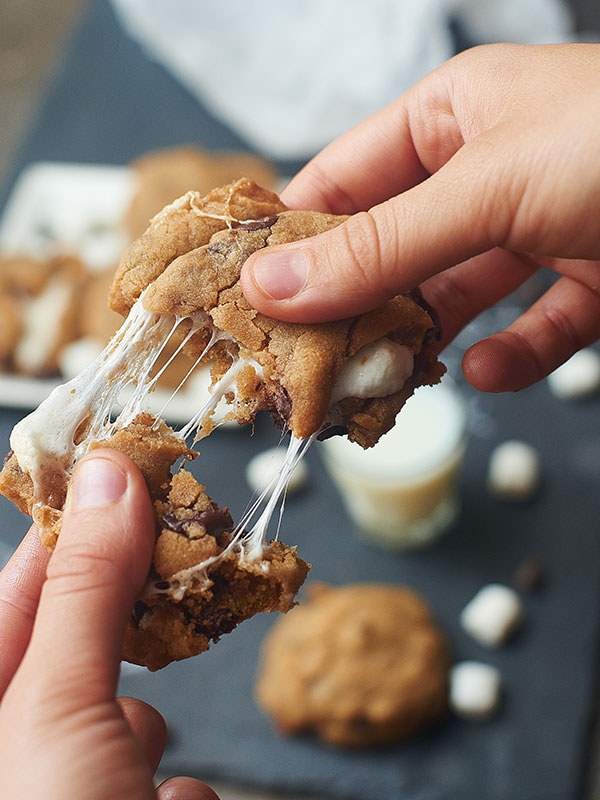 29.
These potato croquettes that got a little too excited: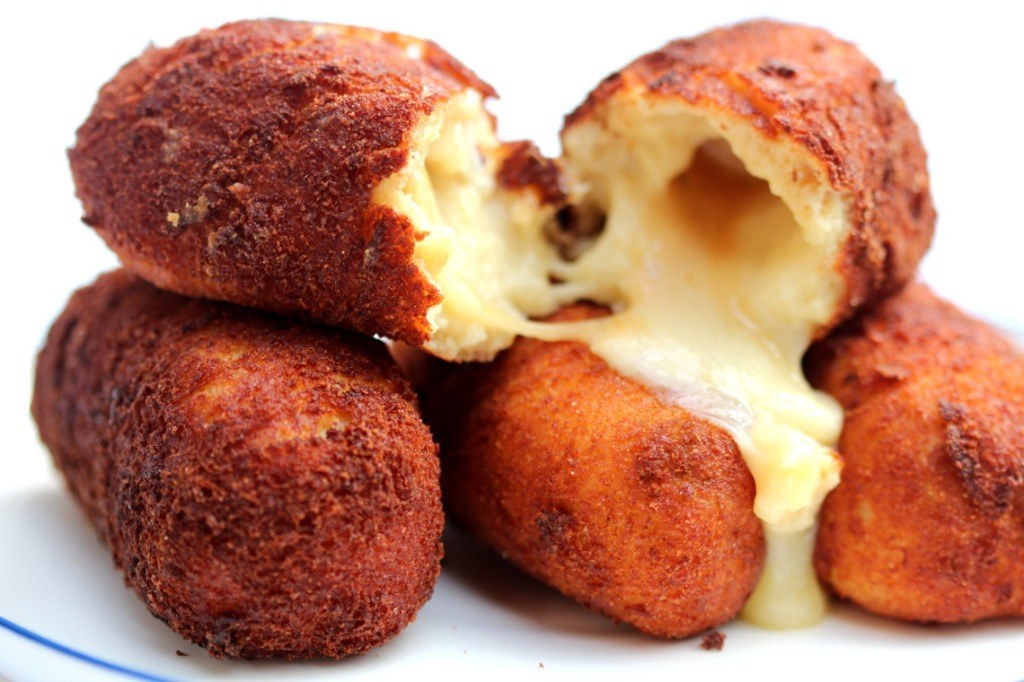 Want amazing recipes in your inbox twice a week? Sign up for the BuzzFeed Food newsletter!