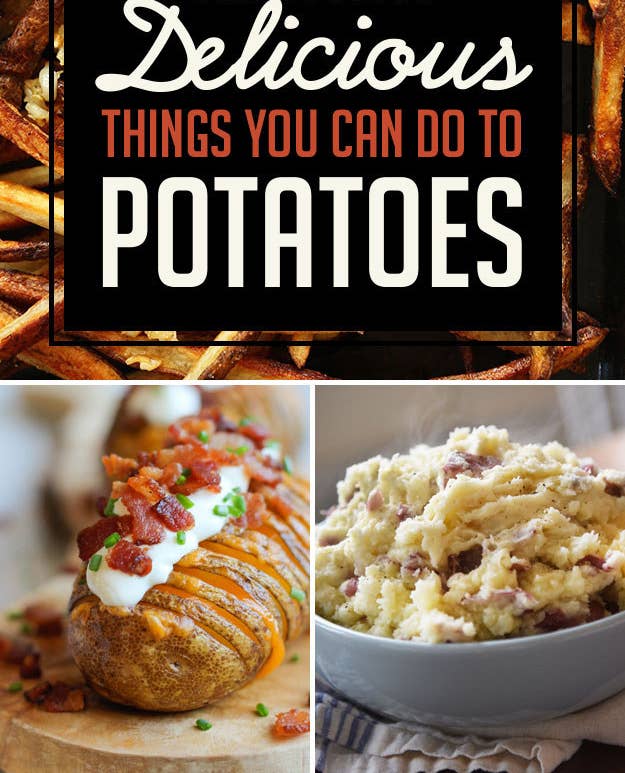 1.
Get a little fancy and floral, potato-style.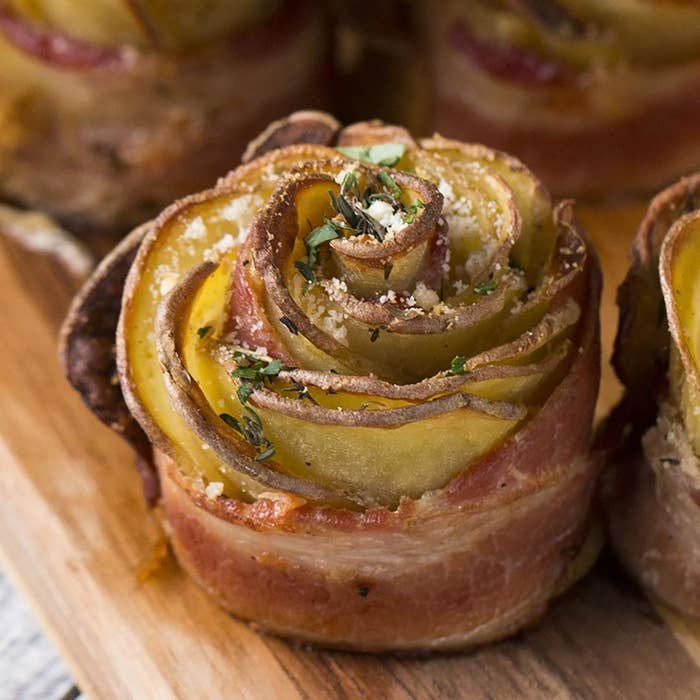 2.
Replace some bland and boring lasagna noodles with the actual best carb ever: potatoes.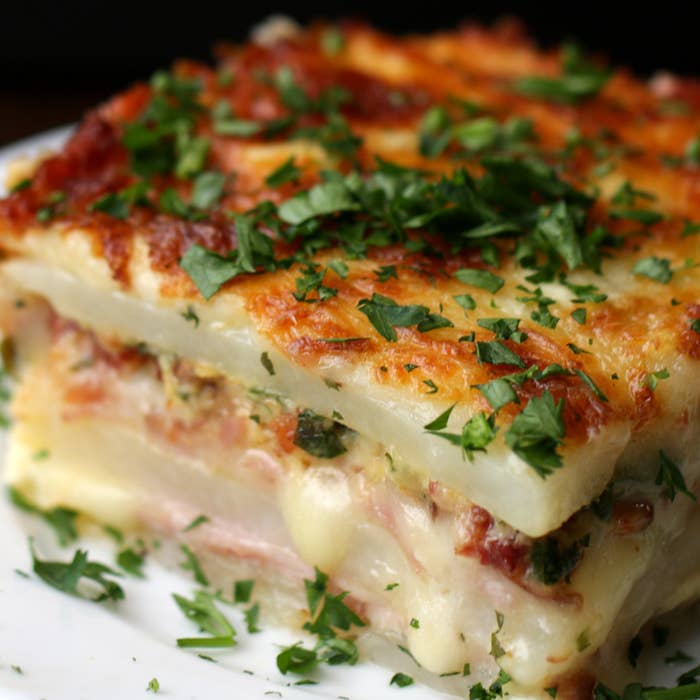 3.
Take some sweet potato goodness and morph it into a hearty gnocchi dinner. *Chef's kiss*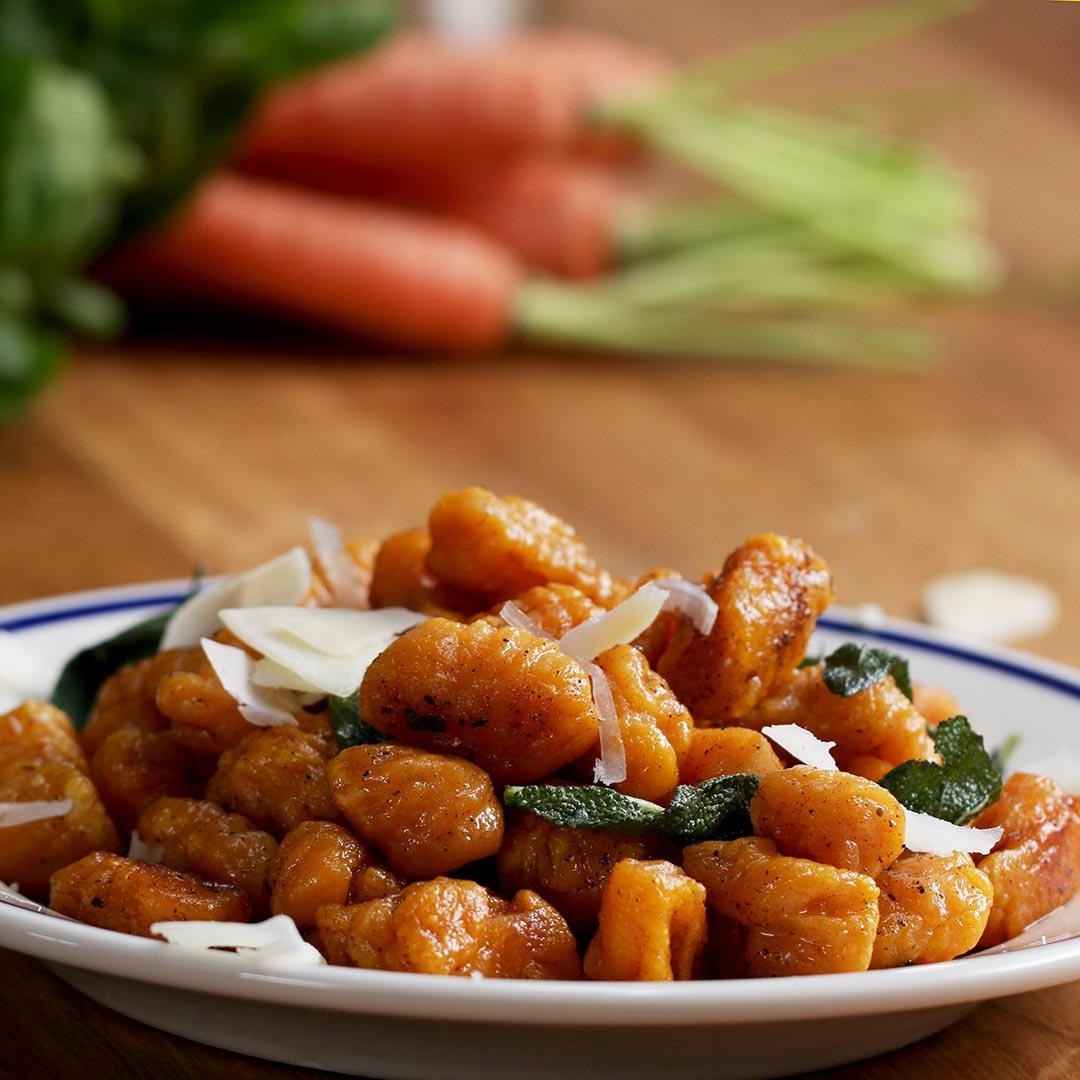 4.
Get some oven fries drunk on beer and cover them with chili and cheese.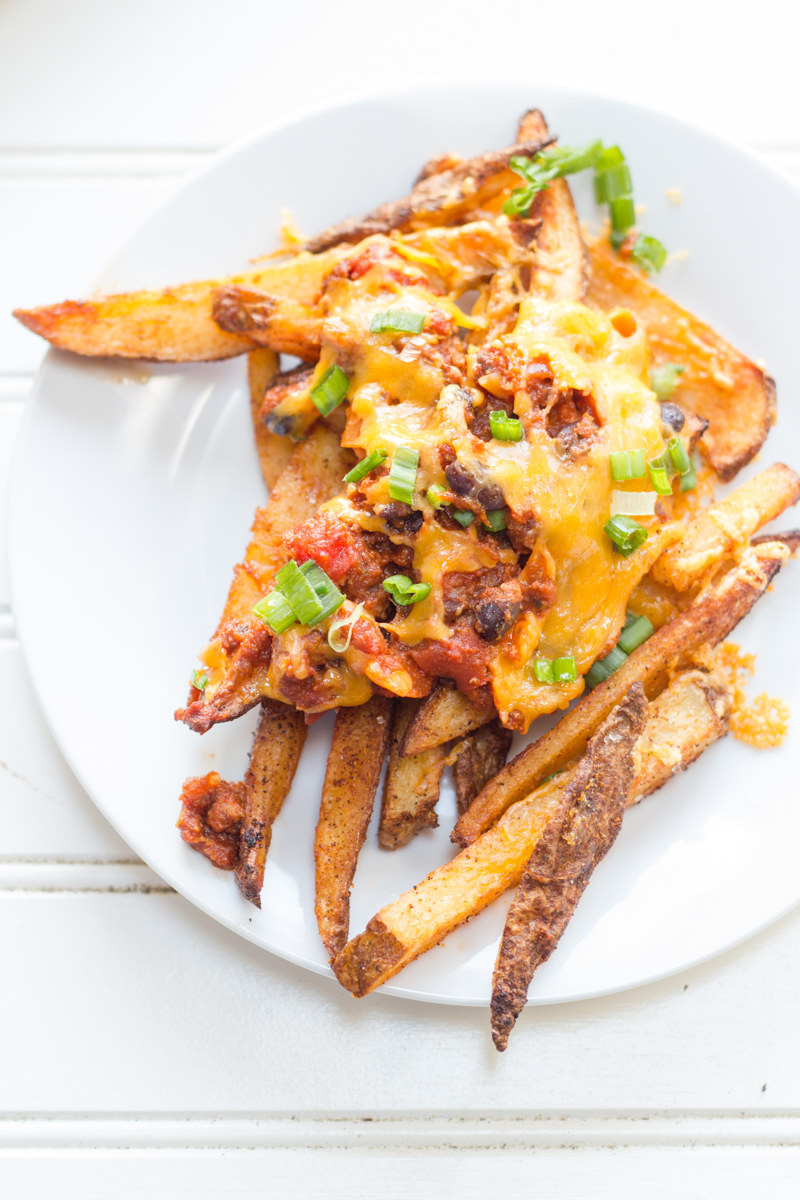 5.
Bake potato slices and tuck them into the middle of a glorious grilled cheese sandwich.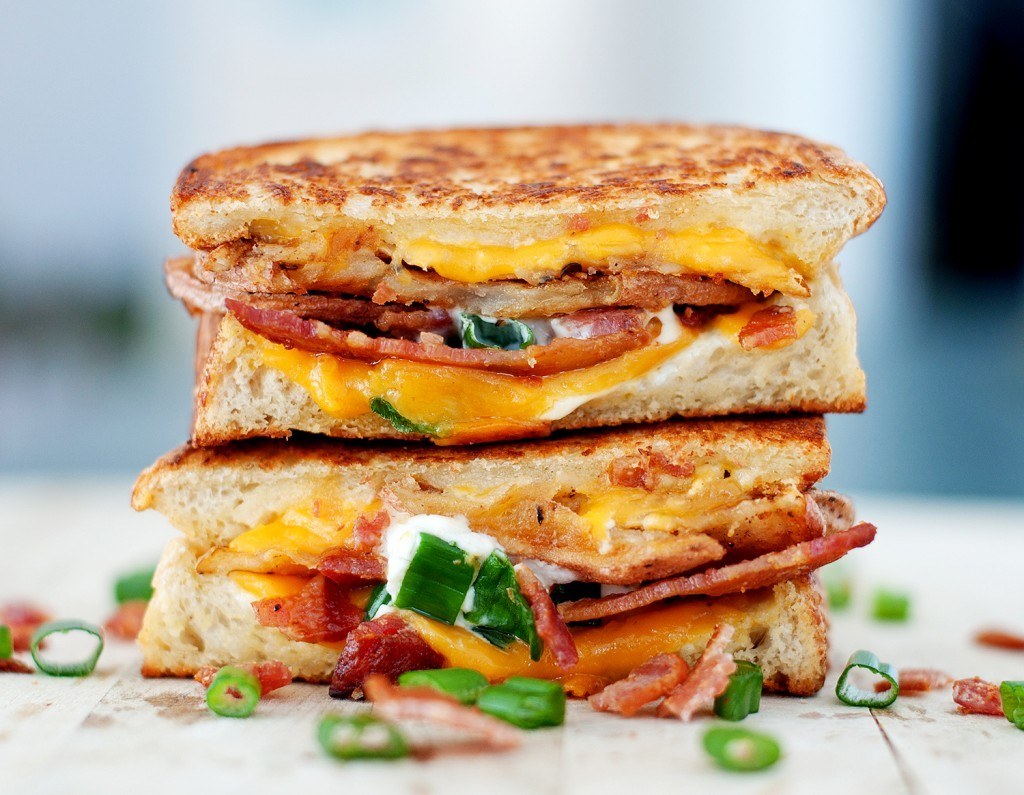 6.
Mash potatoes into creamy, buttery perfection.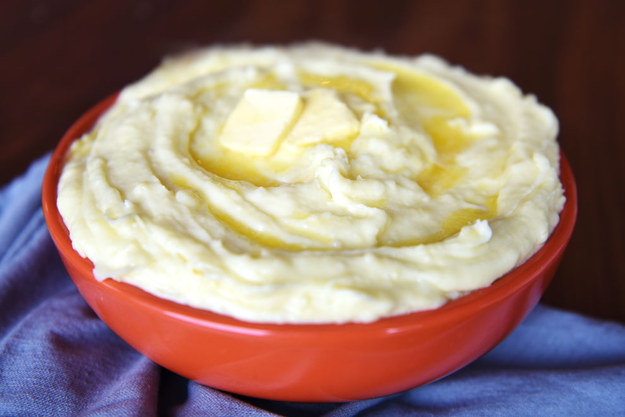 7.
You might not have realized this, but you can do exactly the same thing to potato slices that you do to fried chicken.
8.
Put secret lamb stew inside a potato to make baby shepherd's pies.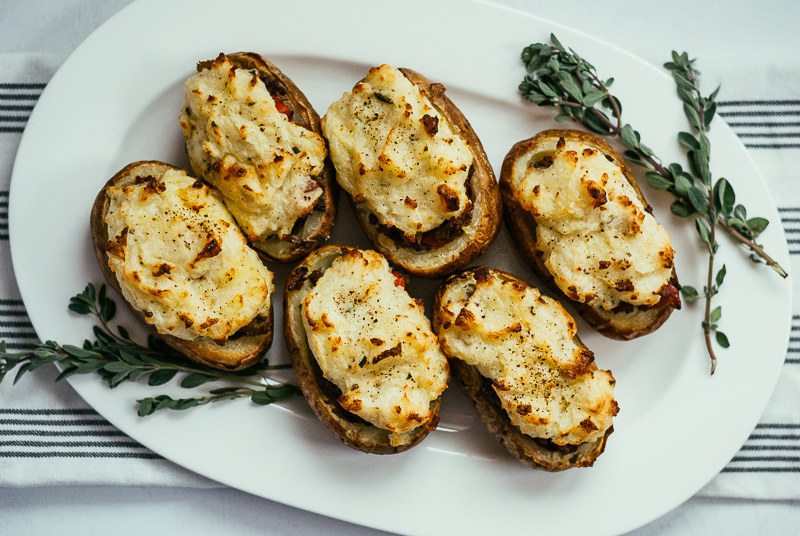 9.
Boil 'em, smash 'em, bake 'em on a sheet.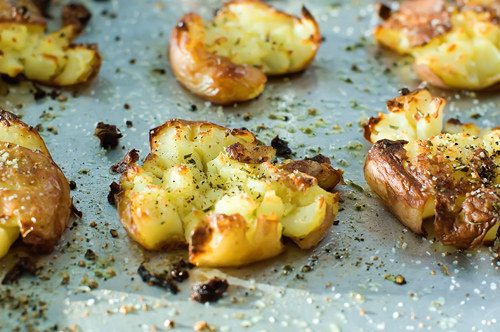 10.
Fry battered mashed potato rings into dunkable golden perfection.
11.
Slice 'em thin and bury them with tons of gooey cheese.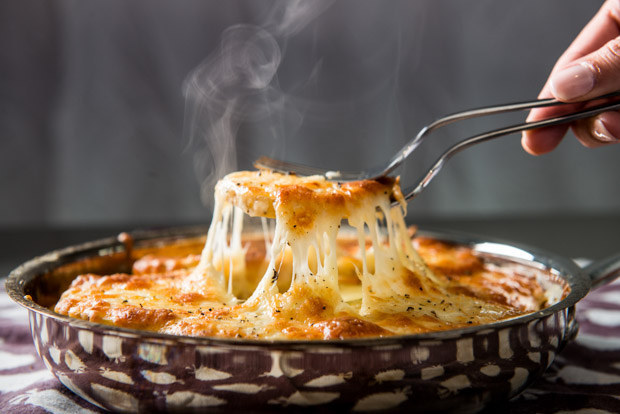 12.
Wrap chunks of potato in cozy bacon blankets to make one-bite appetizers.
13.
Turn baked potatoes into ship-shape little pizza boats.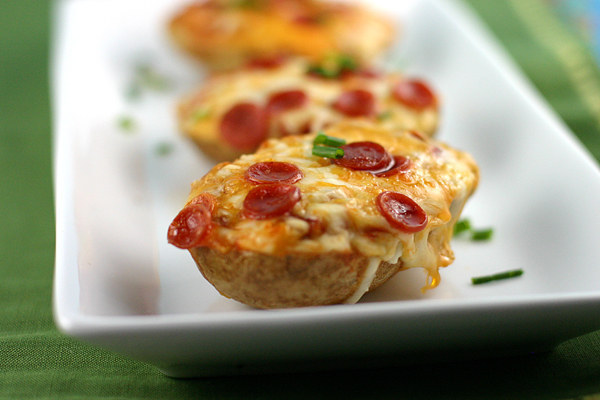 14.
DIY your own tater tots.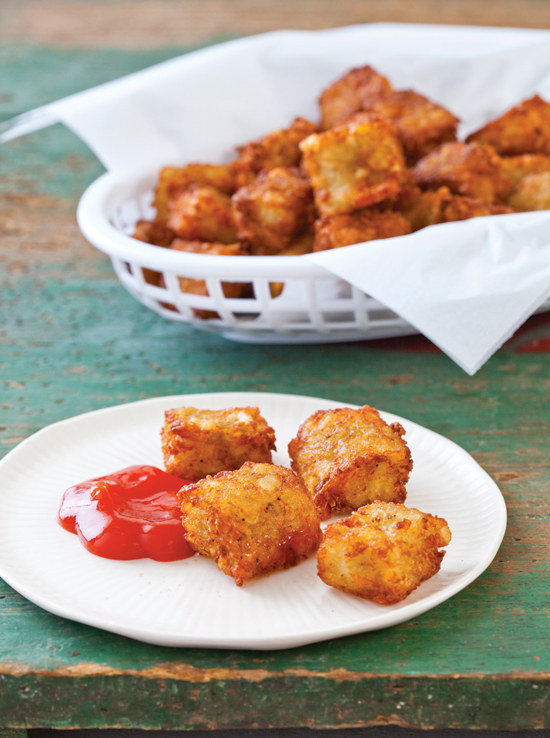 15.
Mix the insides of a baked potato with cheddar and Sriracha, then bake it again.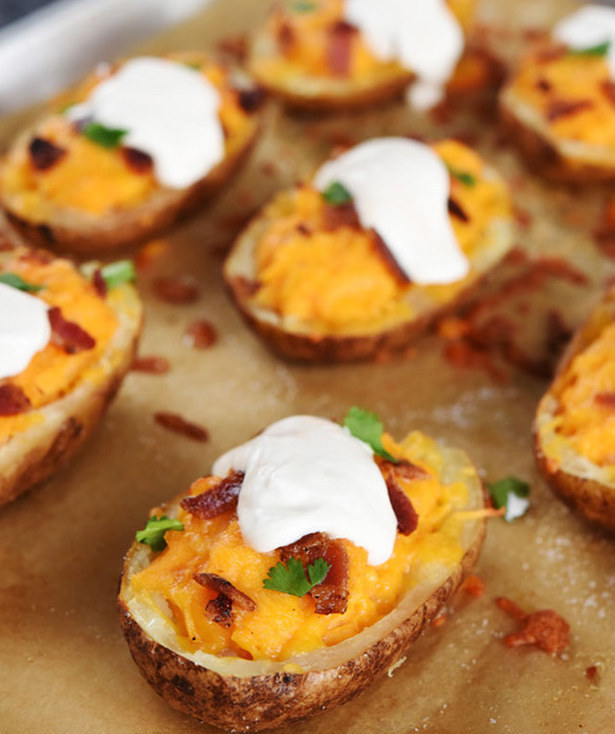 16.
Fry a mountain of your own fresh and delicious potato chips.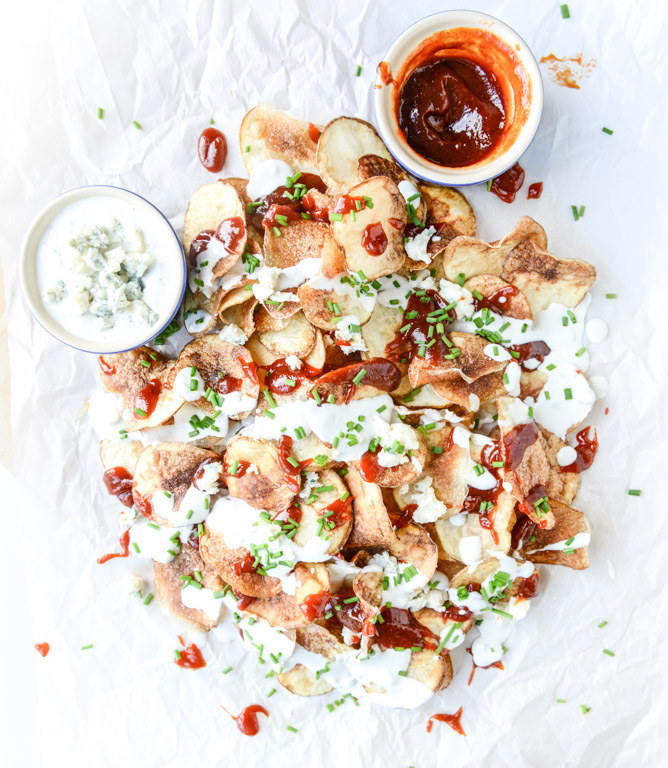 17.
Bake hash browns into adorable individual portions.
18.
Sneak some bacon into a creamy potato gratin.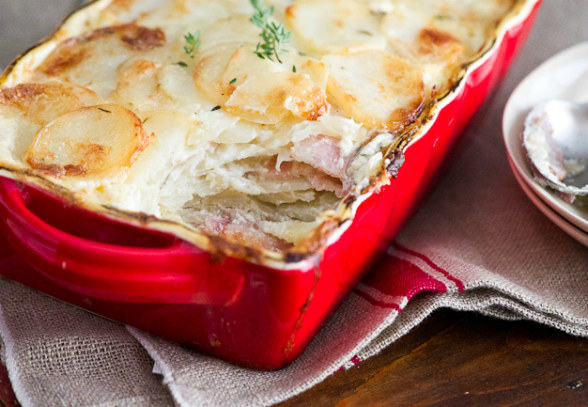 19.
Fry up a million crispy, delicious latkes.
20.
Turn leftover mashed potatoes into cheddar waffles.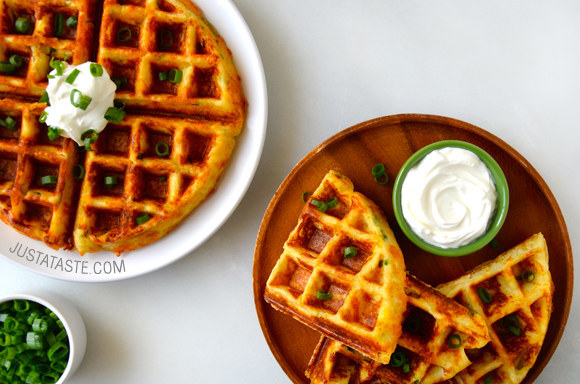 21.
You can also go for the real gold by combining latkes AND waffles.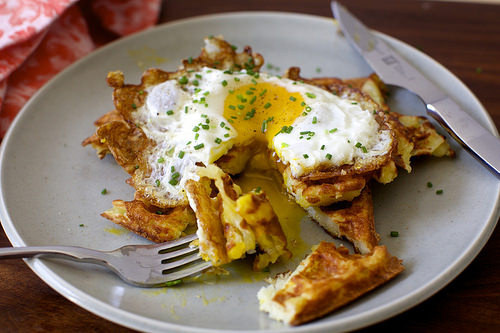 22.
Get into the tapas spirit with some crispy-creamy croquetas.
23.
Take out your aggression on waxy potatoes by smashing them into garlicky oblivion.
24.
Turn grated potatoes into the latke's glorious, brunchy cousin: hash browns.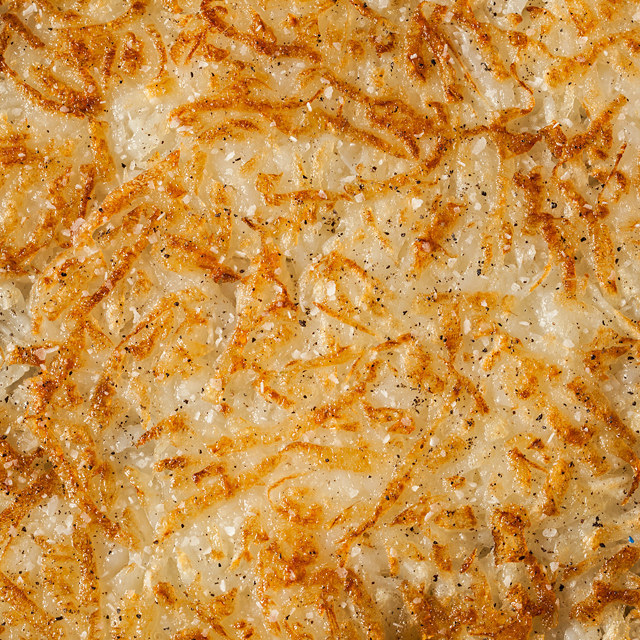 25.
Show off your knife skills with fancy "hasselback" potatoes.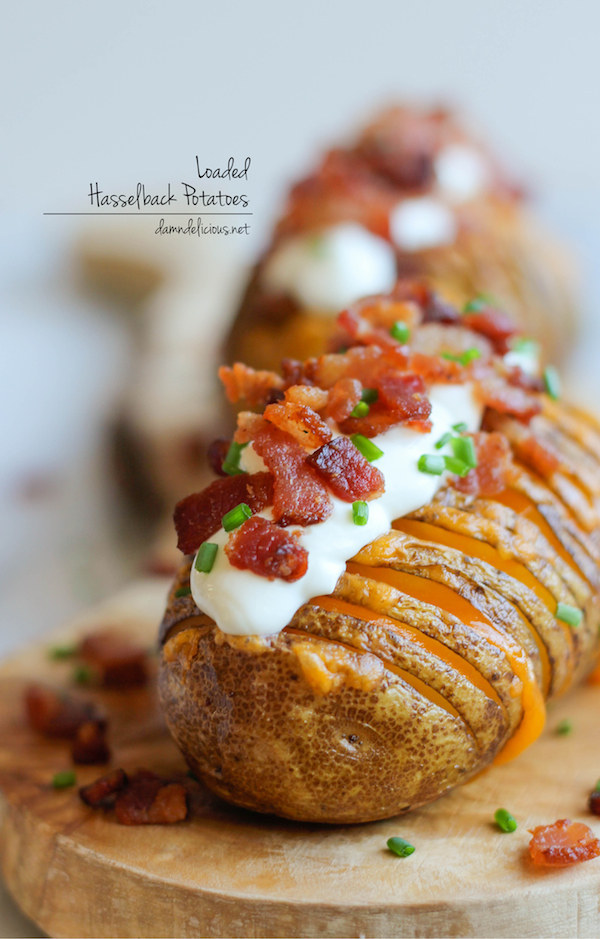 26.
Whip up a creamy, tangy old-fashioned potato salad.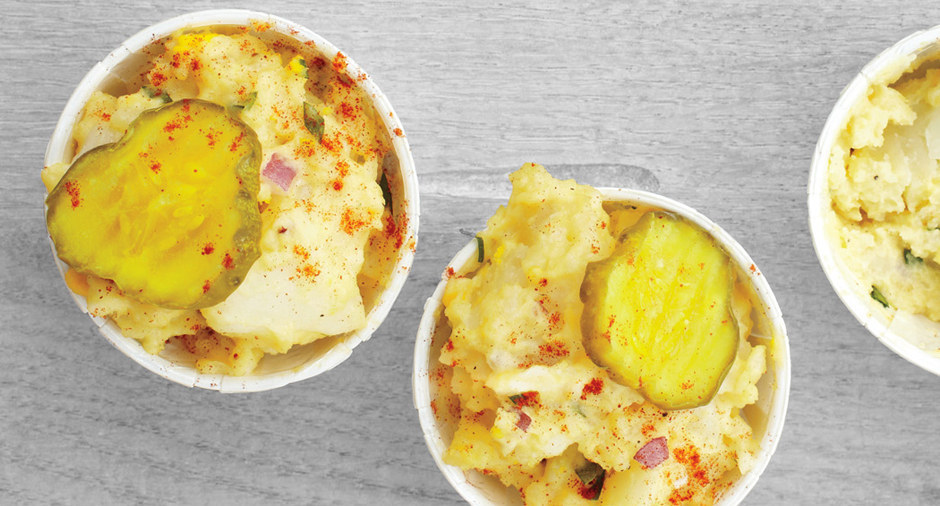 27.
Or, if mayo isn't your thing, try an elegant vinaigrette-based potato salad.
28.
Channel Canada with a mountain of fries, cheese curds, and gravy.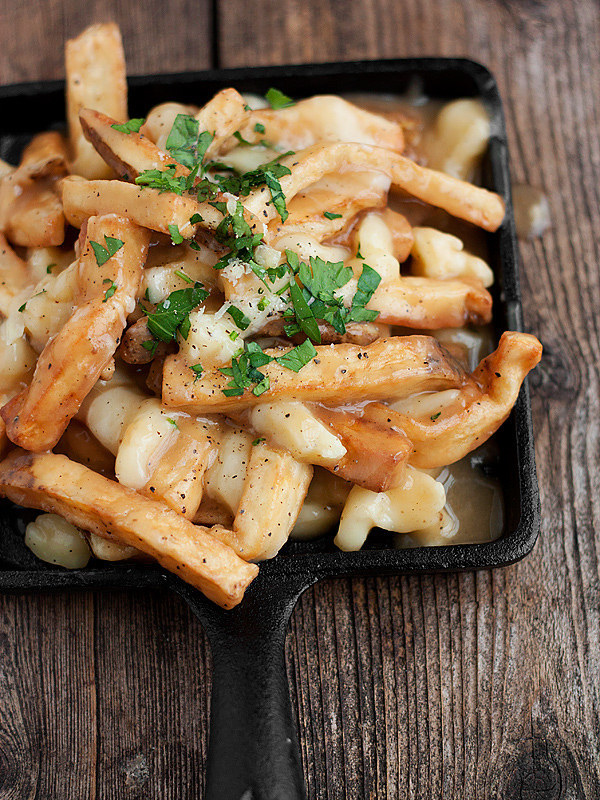 29.
Give mashed potatoes the baked mac and cheese treatment.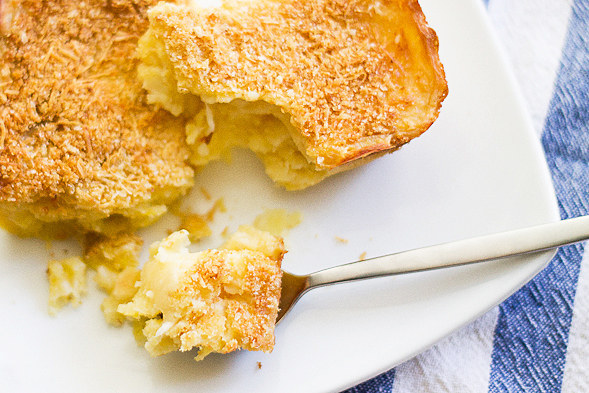 30.
Blend up some potatoes to make a creamy, comforting soup.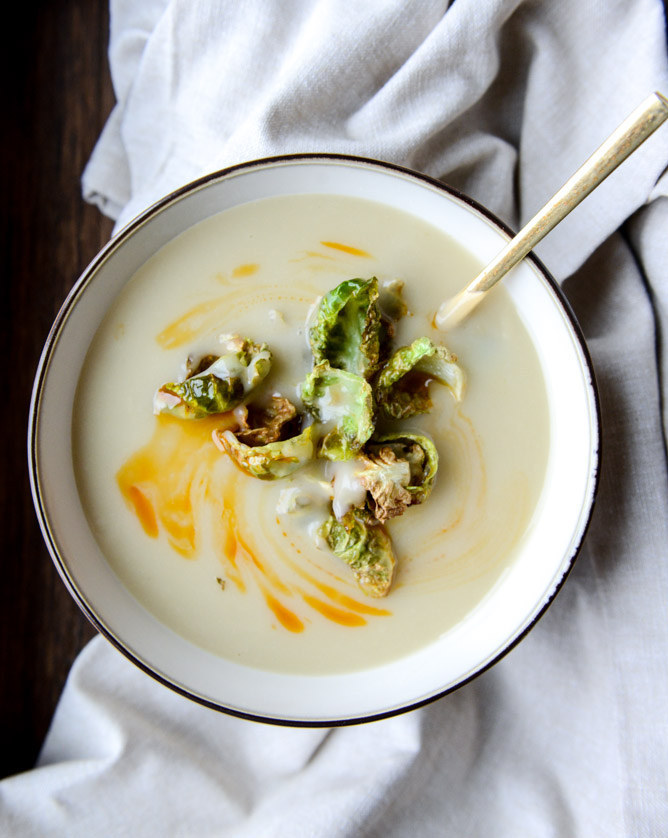 31.
Make your own potato gnocchi with some flour and a little fancy handwork.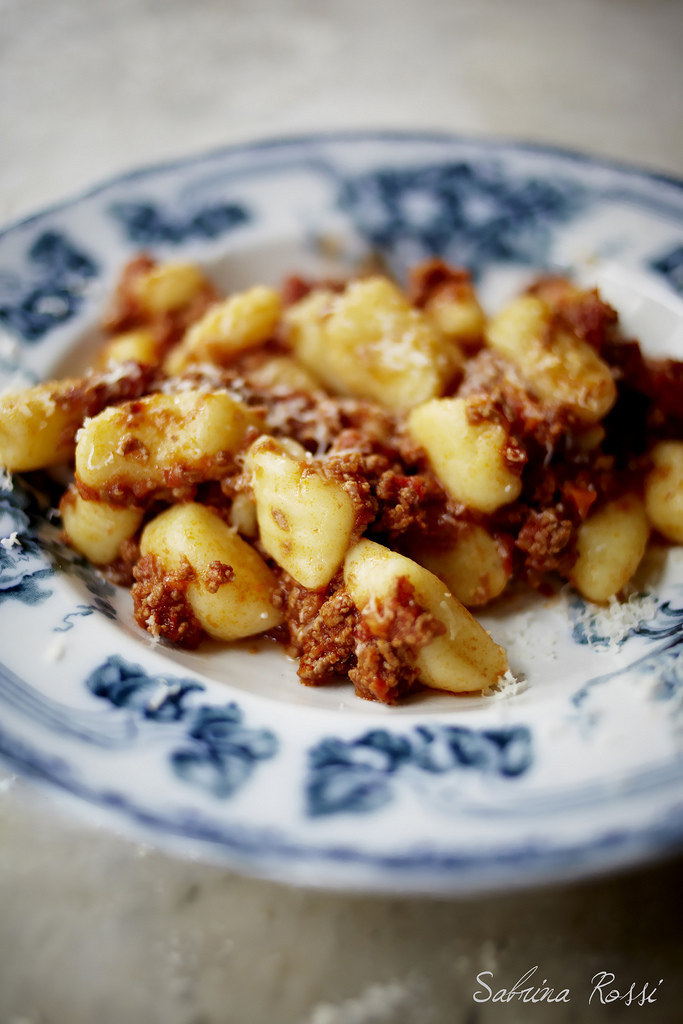 32.
Slice Russet potatoes into matchsticks and bake golden garlic fries.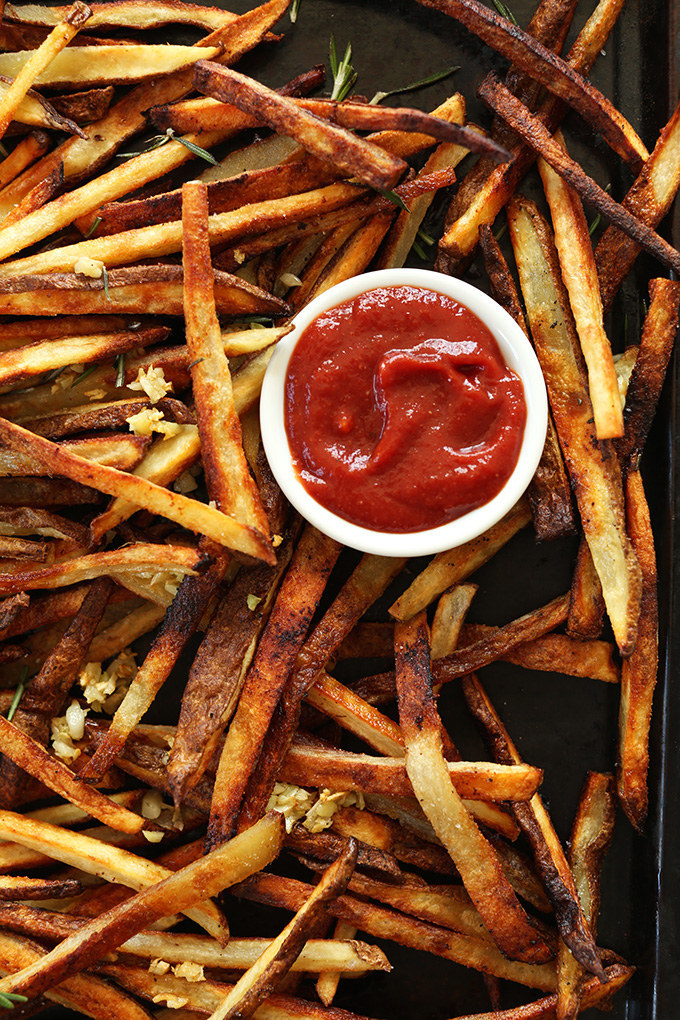 33.
Leftover mashed potatoes can actually make for killer chocolate cake.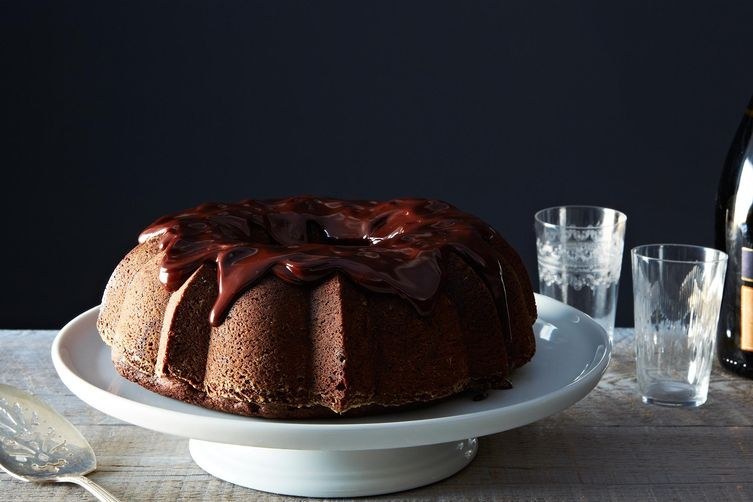 34.
And truffles...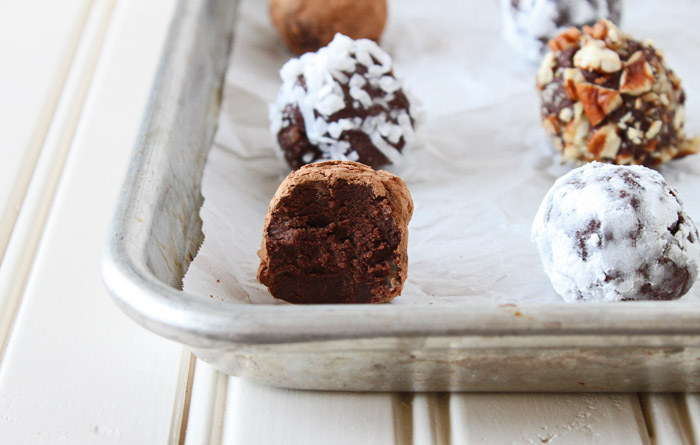 35.
...and fudge!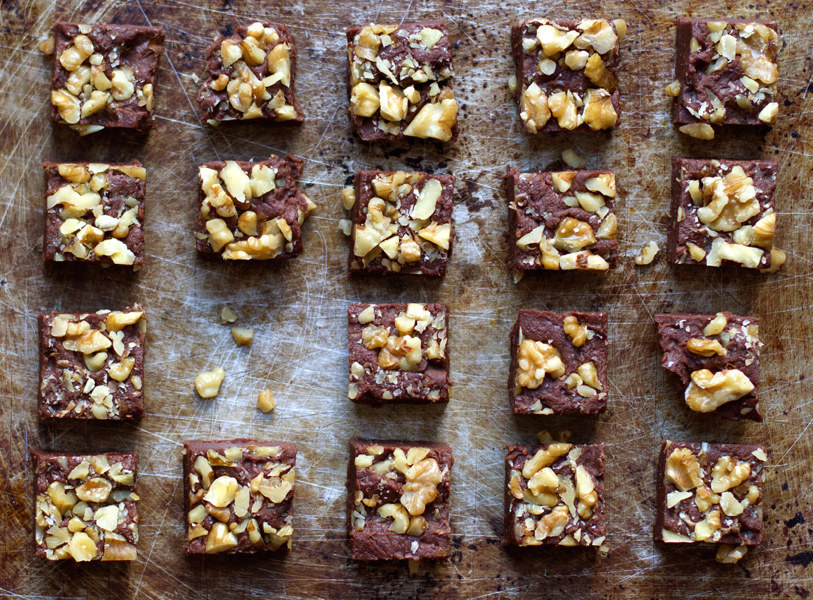 36.
Toss 'em with a little ranch seasoning and roast.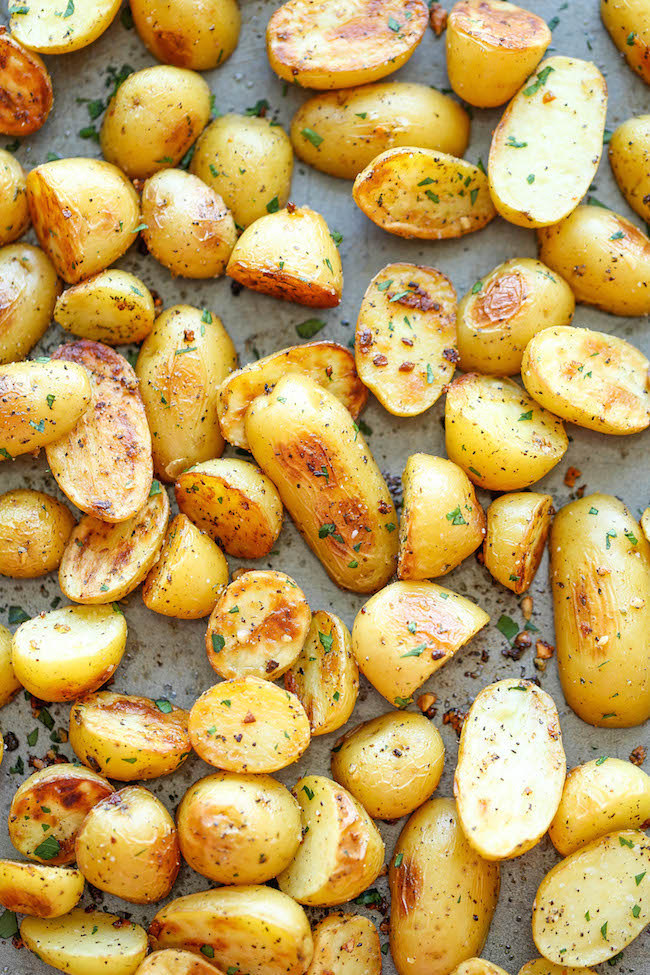 37.
When in doubt: Just bake it.