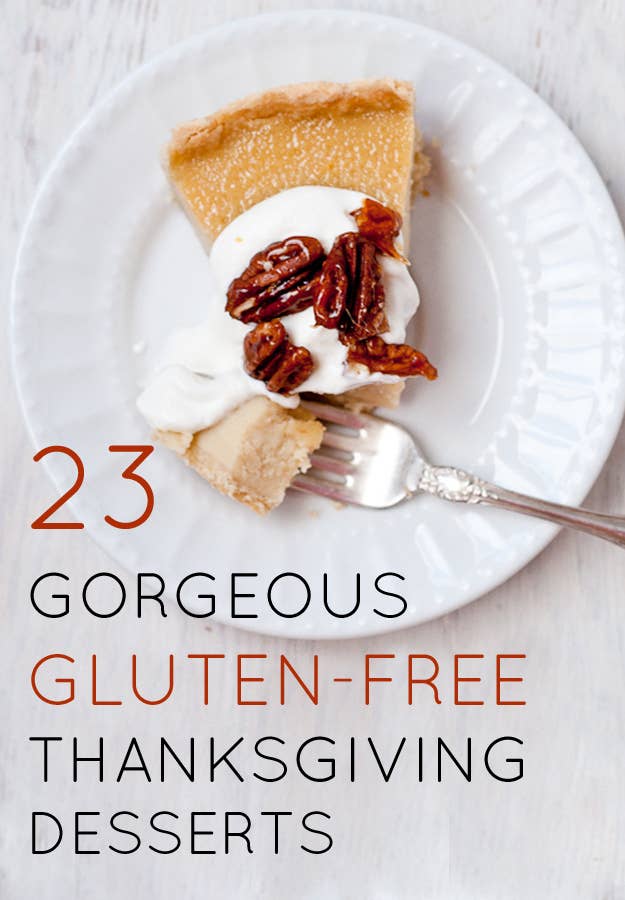 1.
Vegan Pumpkin Pie Squares with Gluten-Free Graham Cracker Crust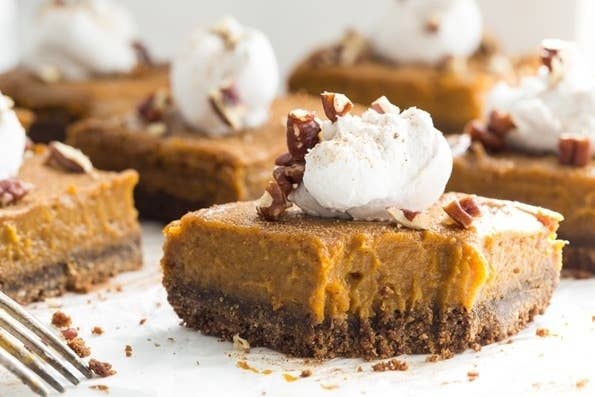 2.
Gluten-Free Pear, Chocolate & Hazelnut Tart
3.
Gluten-Free & Vegan Maple Nut Cake
4.
No-Bake Double Chocolate Torte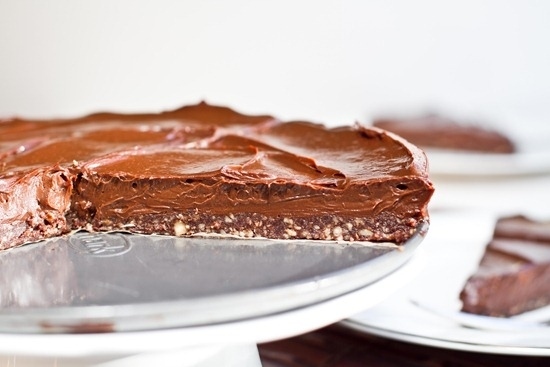 5.
Maple Pumpkin Custard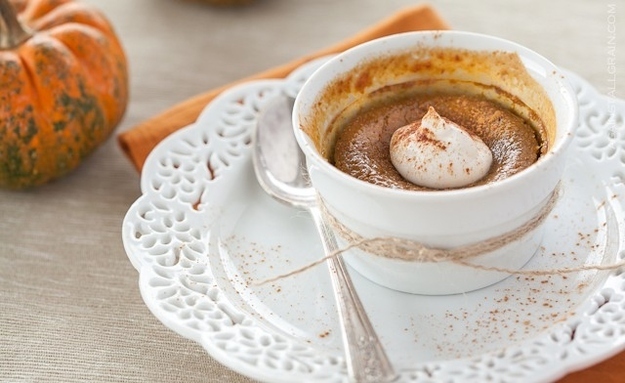 6.
Gluten-Free & Vegan Apple Crisp
7.
Gluten-Free Deep Dish Chocolate Bourbon Pecan Pie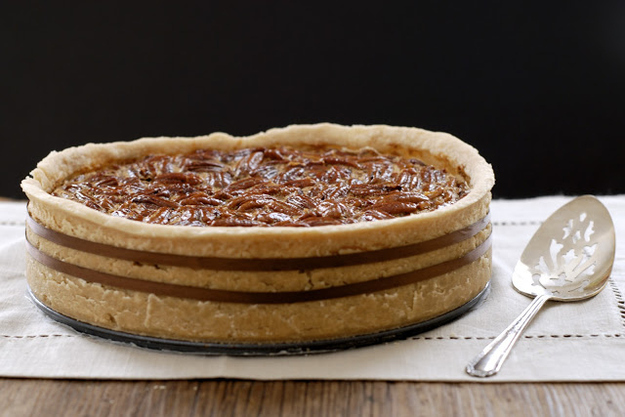 8.
Gluten-Free Ginger-Molasses Cupcakes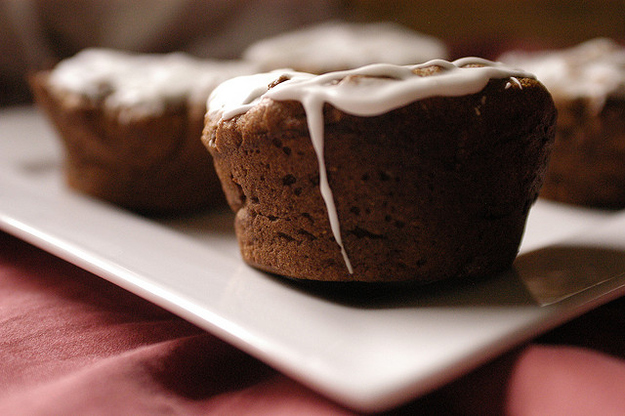 9.
Raw Carrot Cake Slice with Tangy Citrus Frosting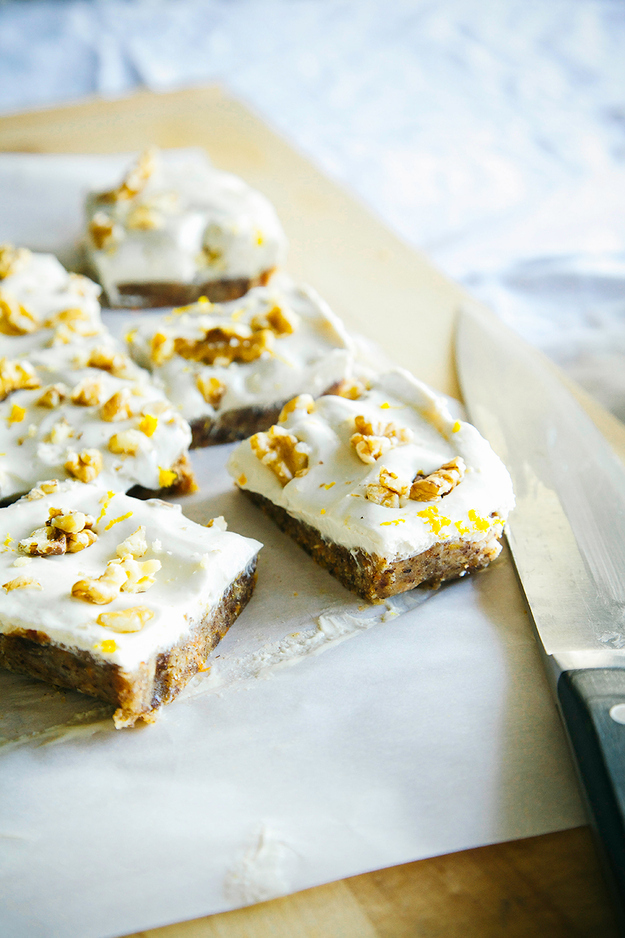 10.
Gluten-Free Buttermilk Pear Upside-Down Cake
11.
5-Ingredient Chocolate Coconut Pie with Toasted Almonds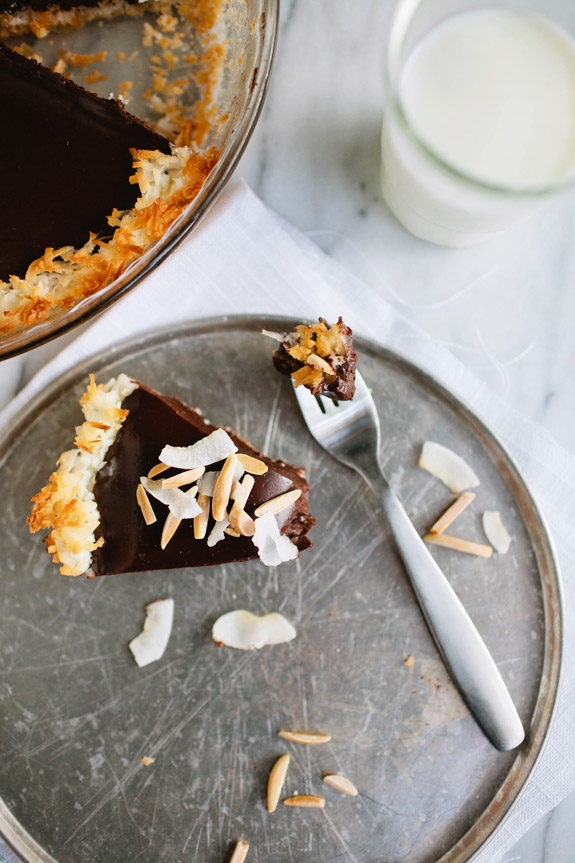 12.
Gluten-Free Pear Galette with Ginger Creme Anglaise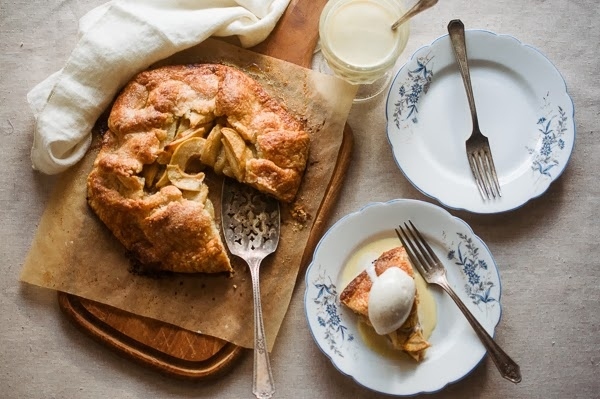 13.
Gluten-Free & Vegan Nutty Apple Tart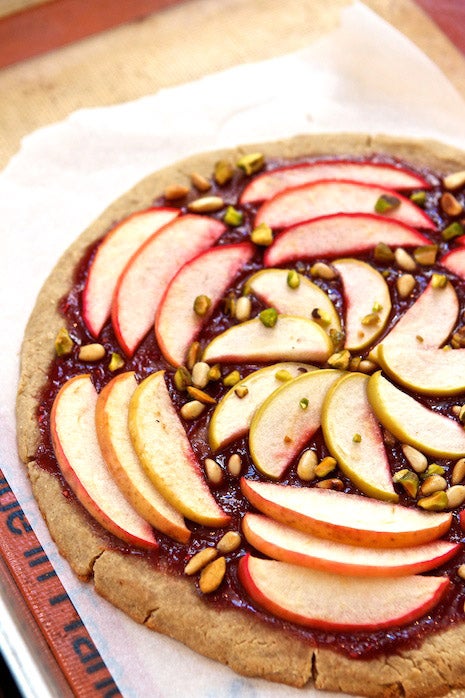 A cookie-ish base plus a layer of jam adds up to something similar to a Linzer torte. Also vegan. Get the recipe.
14.
Pumpkin Rice Pudding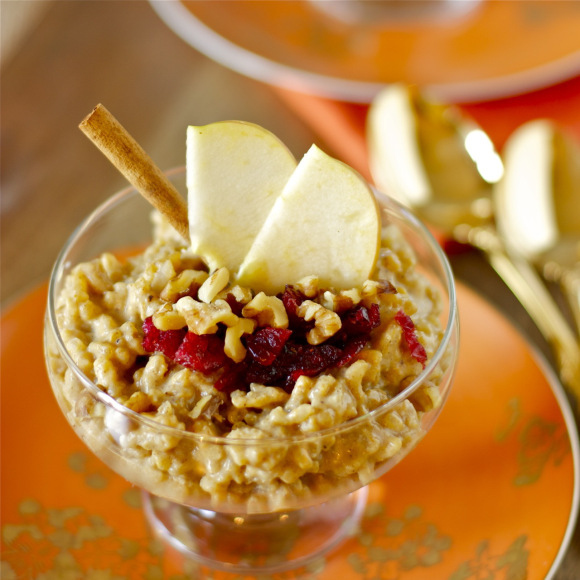 15.
Gluten-Free Blueberry Pecan Cornbread Pudding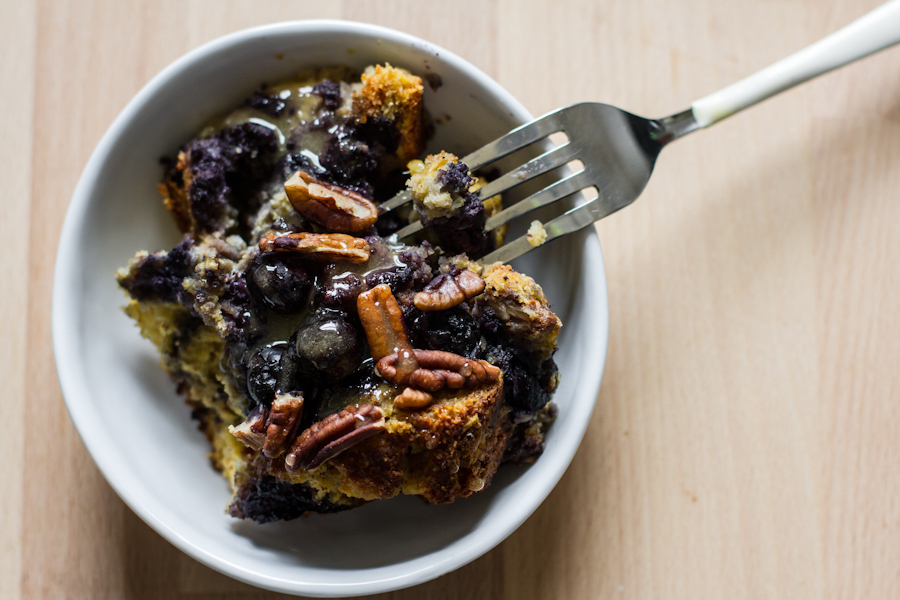 16.
Gluten-Free Maple Custard Tart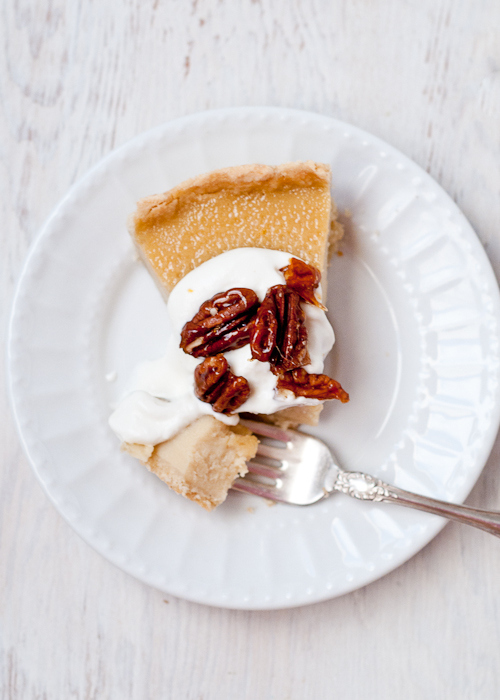 17.
Creamy No-Bake Vegan Pumpkin Pie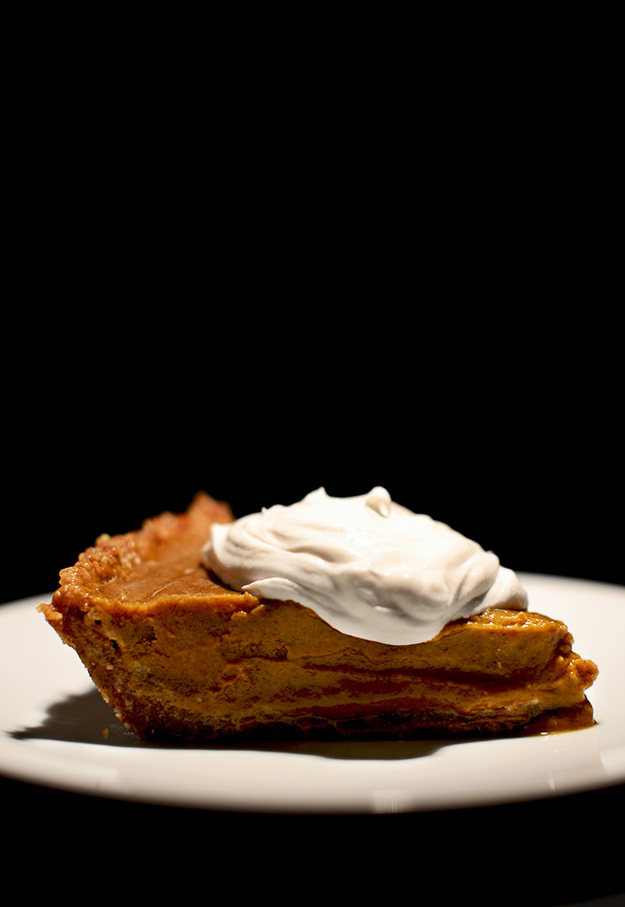 18.
Lavender Panna Cotta with Honey-Poached Pears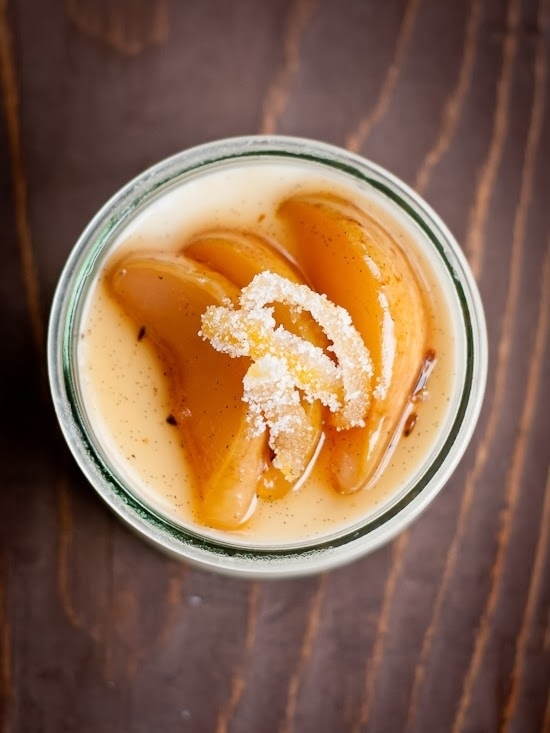 19.
Gluten-Free & Vegan Mini Pumpkin Pie Tarts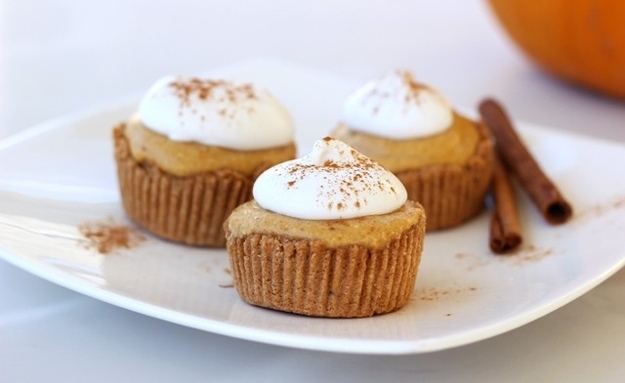 20.
Gluten-Free Apple Crisp With Blackberries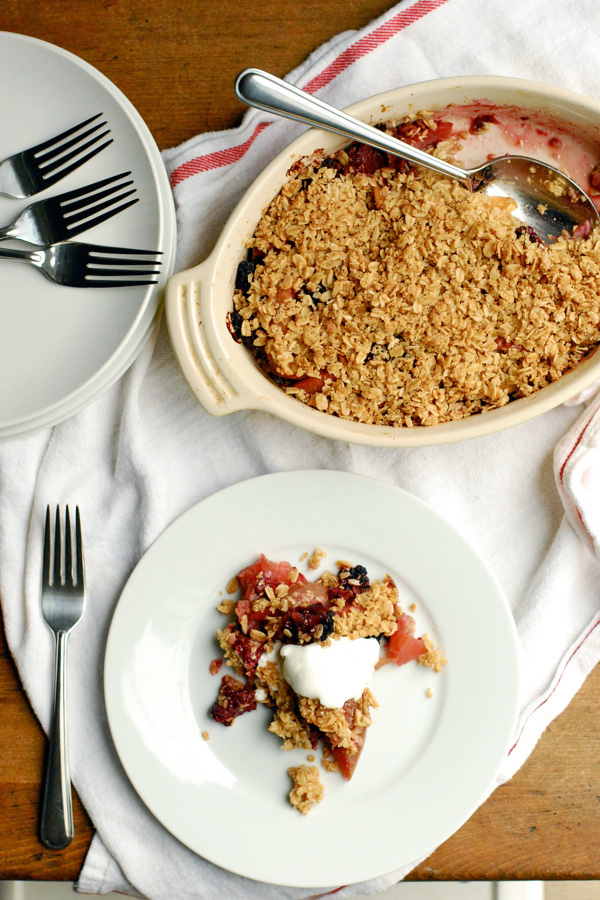 21.
Salted Caramel Cashew Cheesecake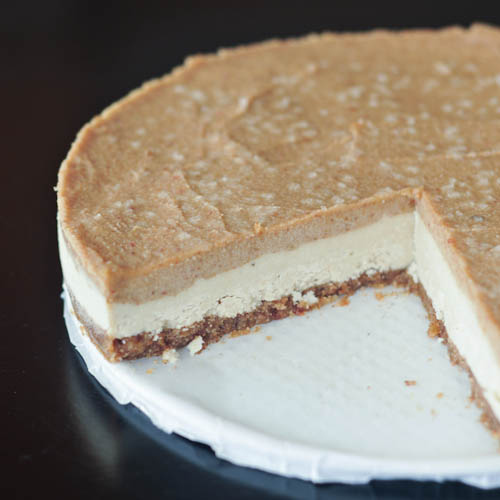 22.
Almond Torte with Pears & Whipped Cream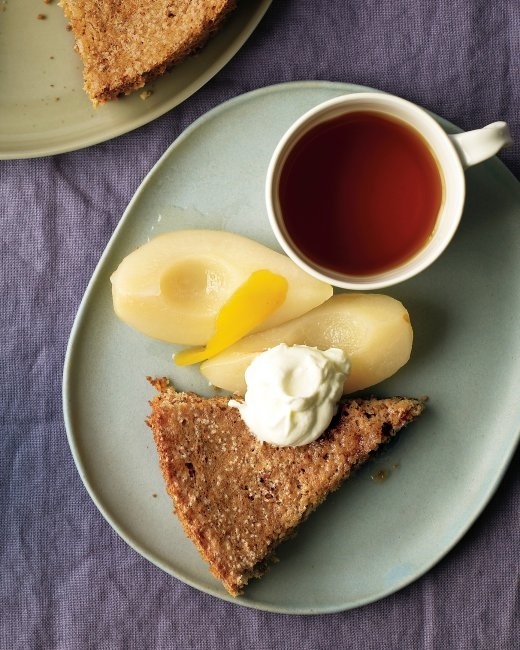 23.
Gluten-Free & Vegan Caramel Apple Crumble Torte
Want more amazing recipes? Sign up for the BuzzFeed Food newsletter and you'll get them in your inbox twice a week!