Here's What People Wanted To Know About Food In 2014
According to Google's top U.S. search lists for the year.
Everyone wanted recipes for chicken, meatloaf, and banana bread.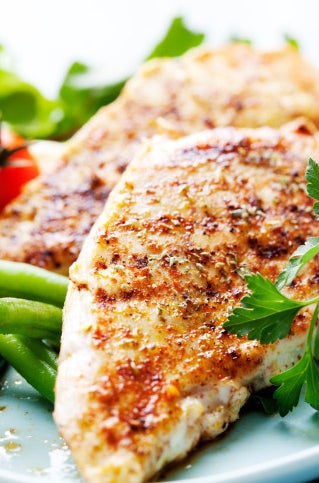 Meatloaf! Who knew? Good job, meatloaf.
A lot of people wanted to know how much pumpkin pie they could get away with eating at Thanksgiving.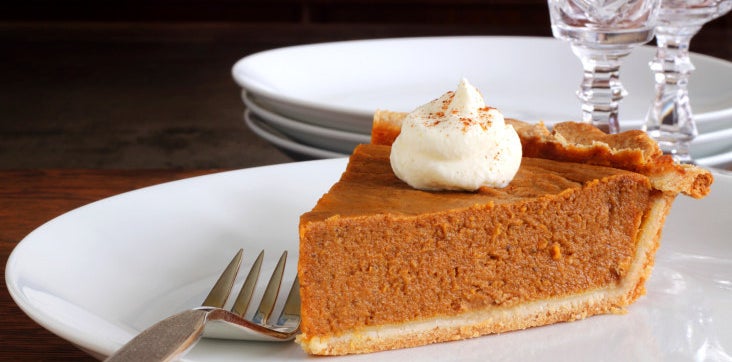 And, apparently, how many bananas.
Budweiser remained the king of American beer (in search terms, anyway).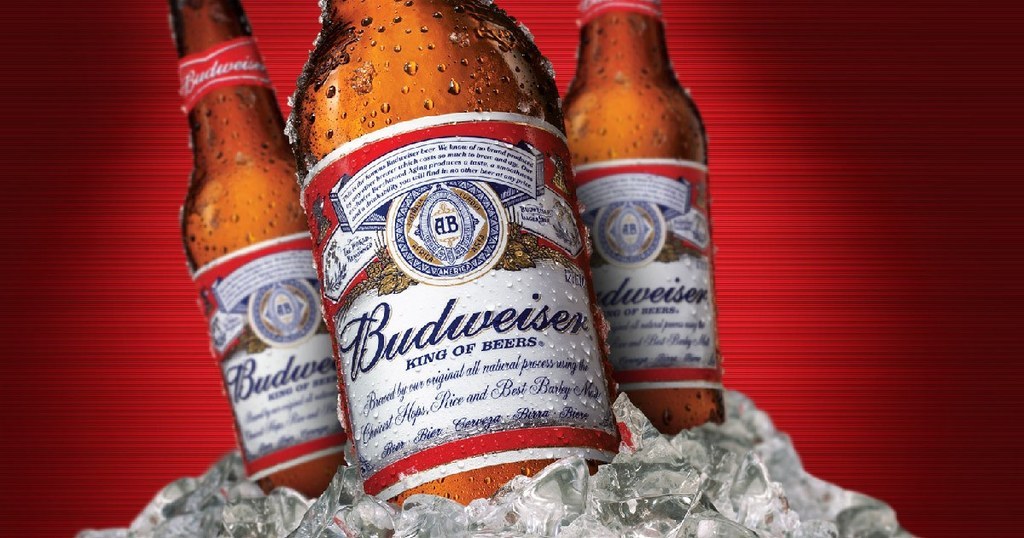 The Paleo Diet rose to the top of the trendy diet heap.
And, of course, everyone agreed that margaritas are great.