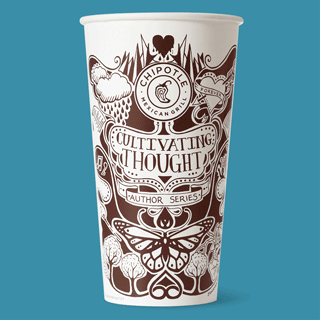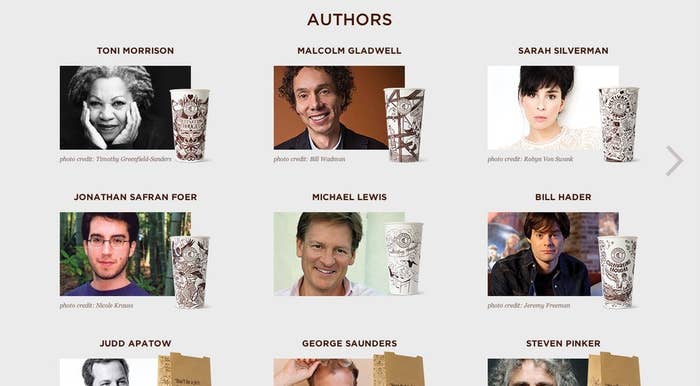 The backstory: Writer Jonathan Safran Foer (who apparently doesn't own a smartphone?) was eating at Chipotle one day and wanted to "die with frustration" because he was so bored. And thus, despite any qualms the noted vegetarian might have had over aligning himself with vast quantities of chicken and carnitas, he spearheaded the literary/culinary marketing event of our time: Cultivating Thought.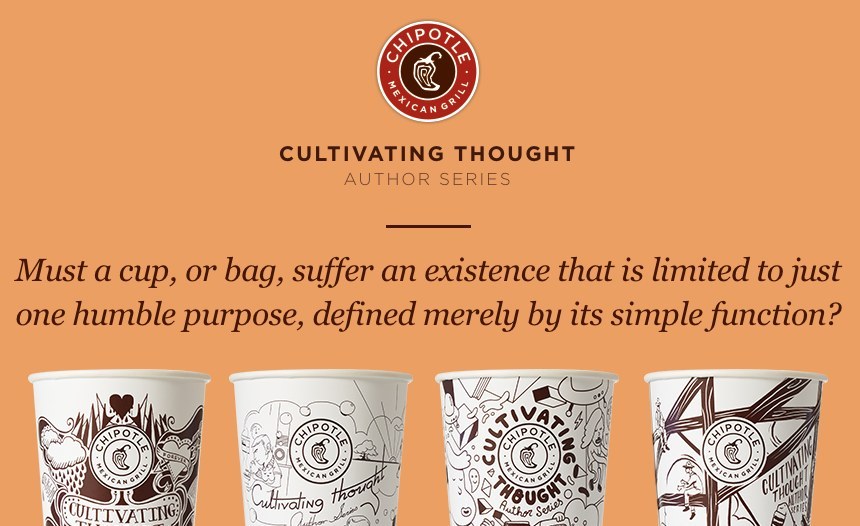 Foer recruited nine other legitimately famous writers (from Toni Morrison to Judd Apatow) to cook up short pieces that will be printed on (previously unenlightened) cups and bags at Chipotle locations around the country. Their goal? To introduce people to the writers and "create a moment of analog pause in a digital world."
Here's a taste of what may grace your next burrito bag:
1.
2.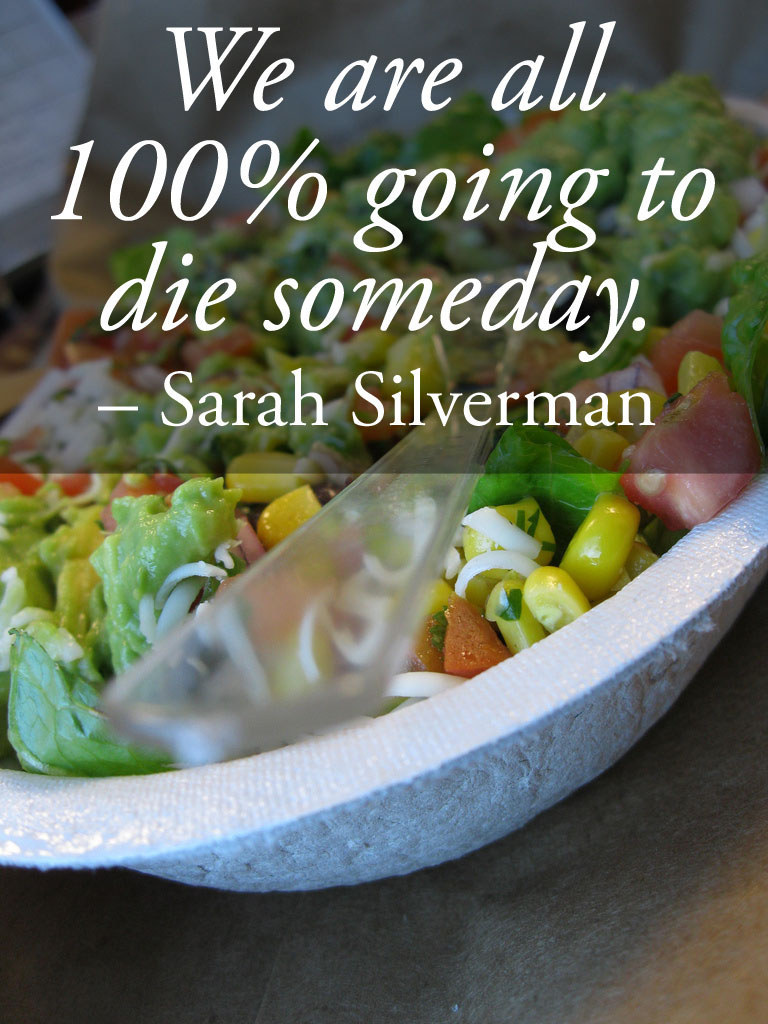 3.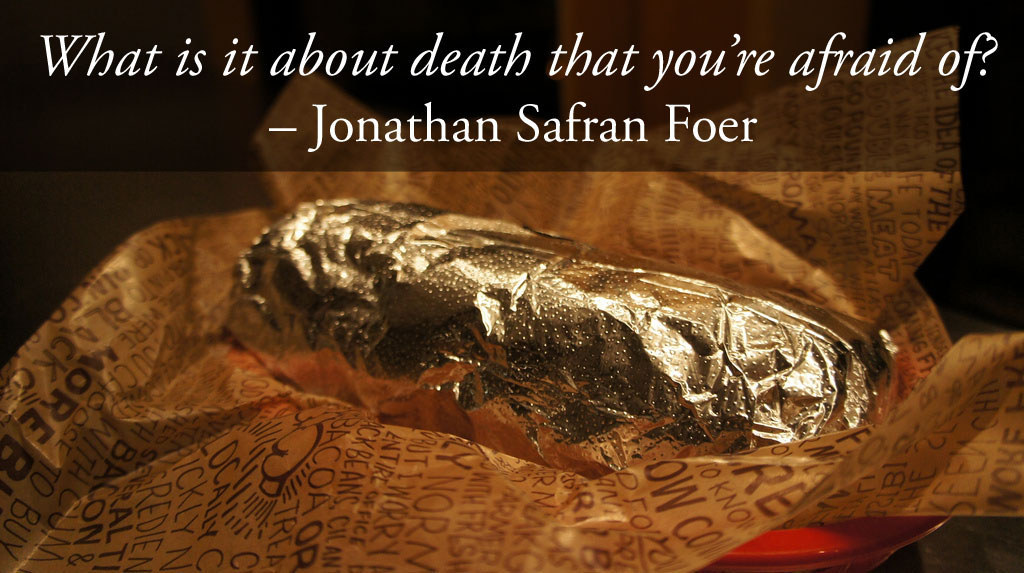 4.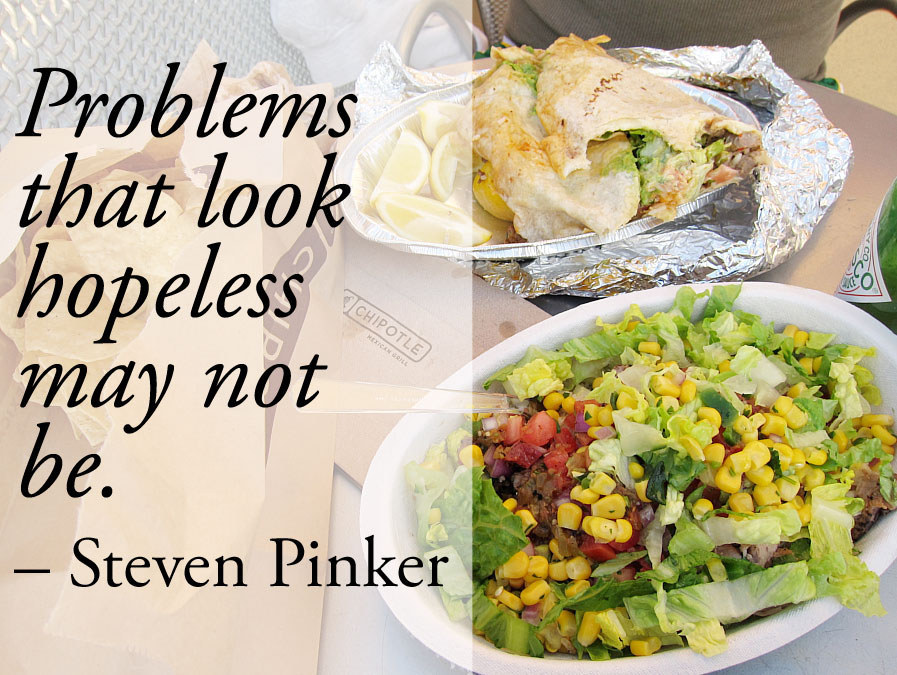 5.
6.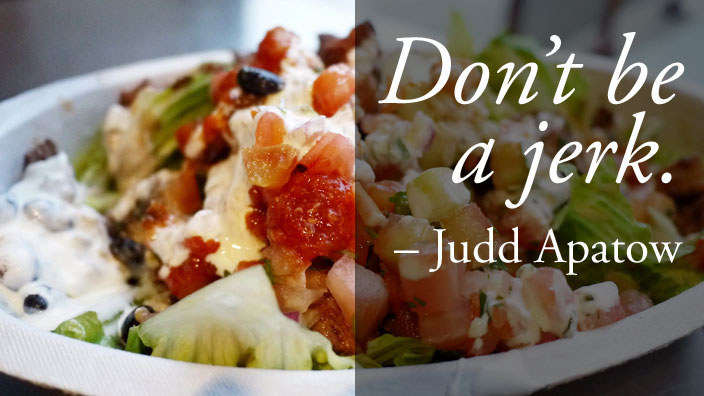 7.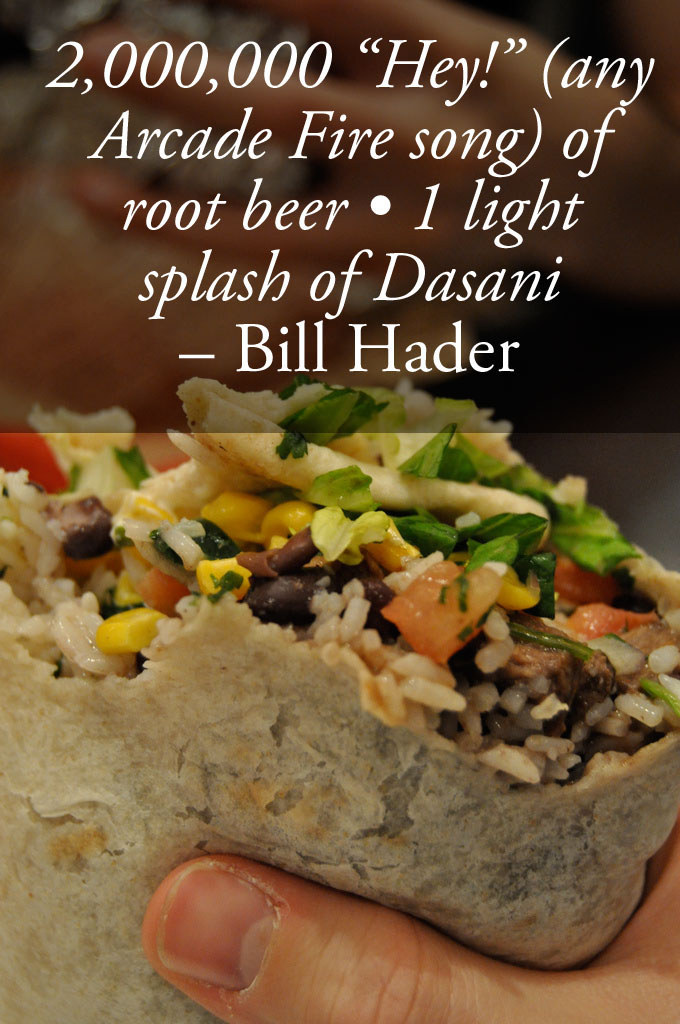 8.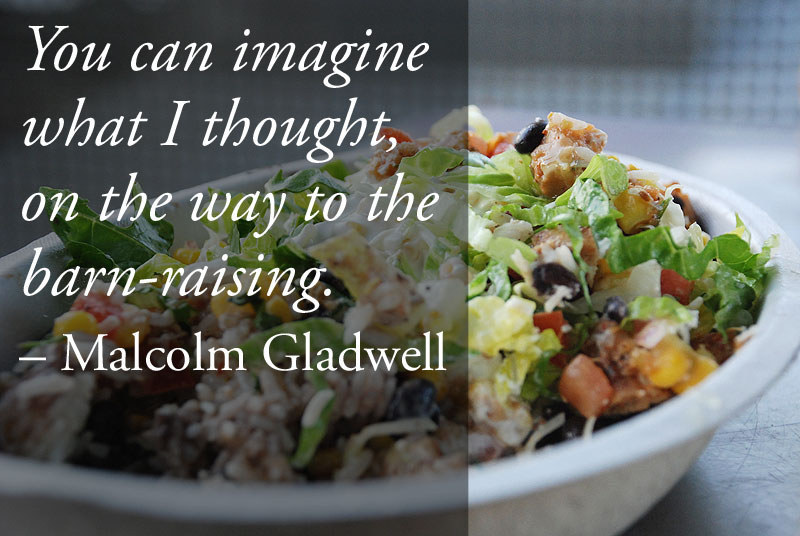 9.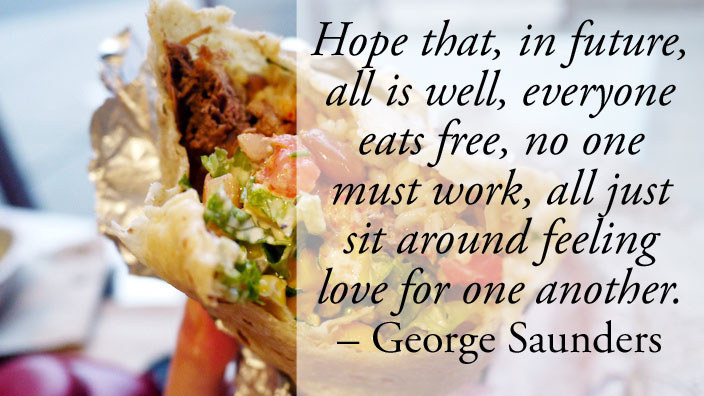 10.