1.
Katy Perry now has a personal flavor of Popchips.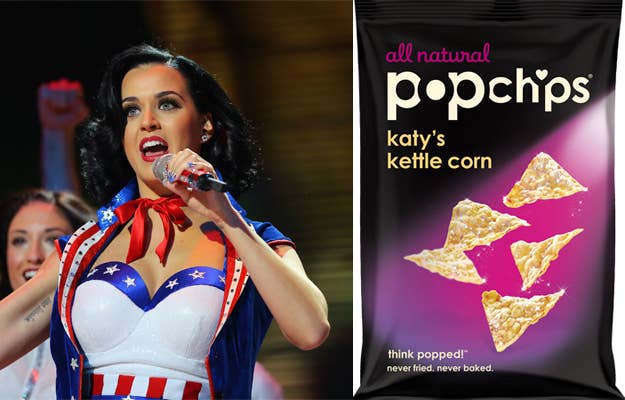 2.
Maria Sharapova sells her own line of candy, Sugarpova.
4.
Grace Potter designed a Kind Bar "snack pack."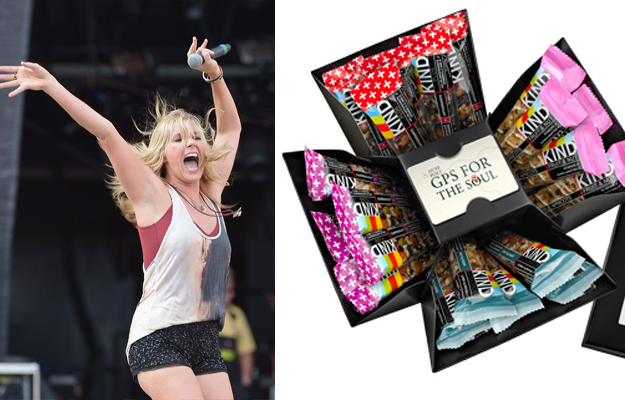 5.
Dan Aykroyd founded Crystal Head Vodka.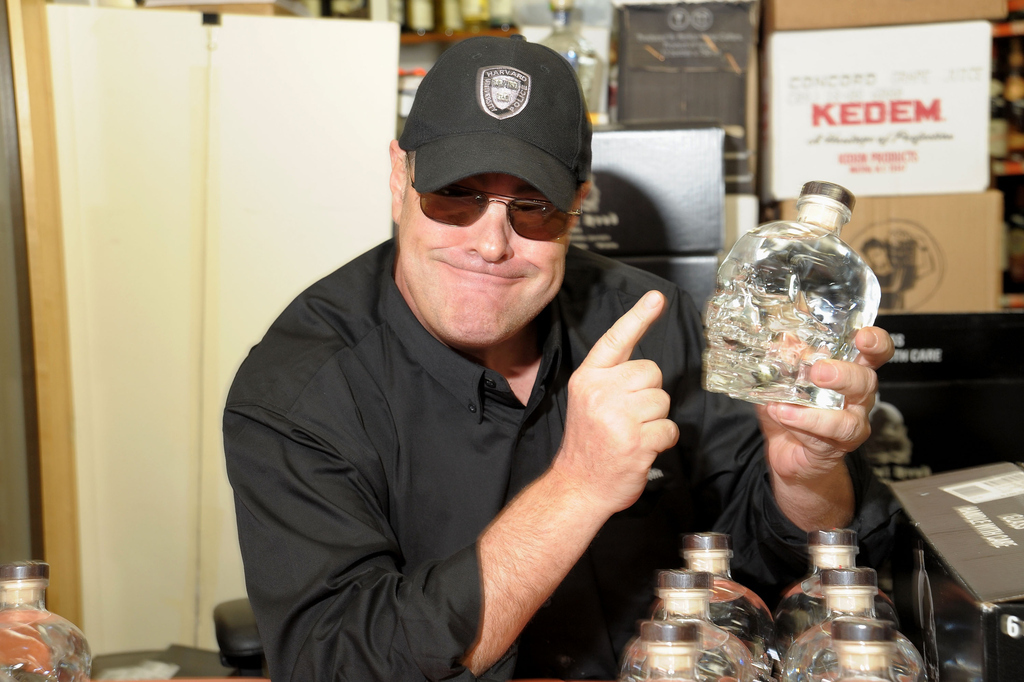 6.
Nick Loeb (Sofia Vergara's boyfriend) is responsible for Onion Crunch.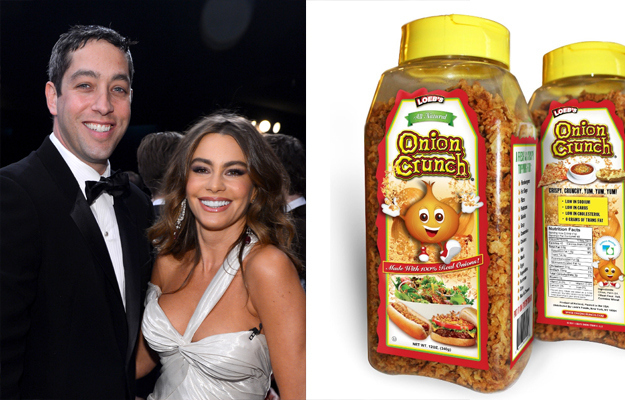 7.
Heidi Klum got behind these "Fruit Flirtations" gummies.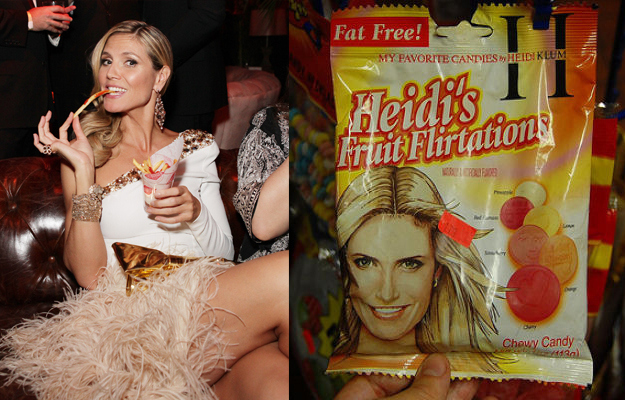 8.
Joe Perry is ready to rock your world with his Bone Yard Brew hot sauce.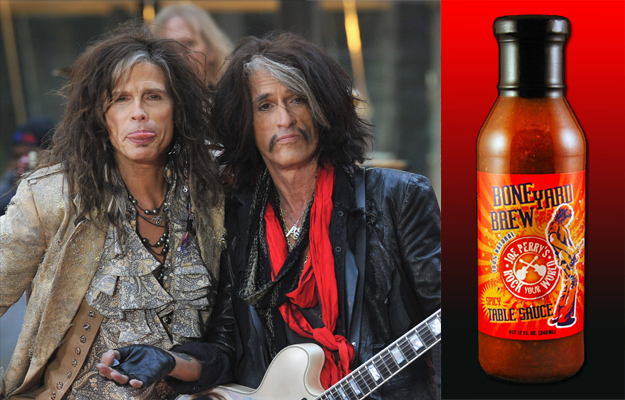 9.
This is Ludacris. This is his cognac. It is called "Conjure." That is all.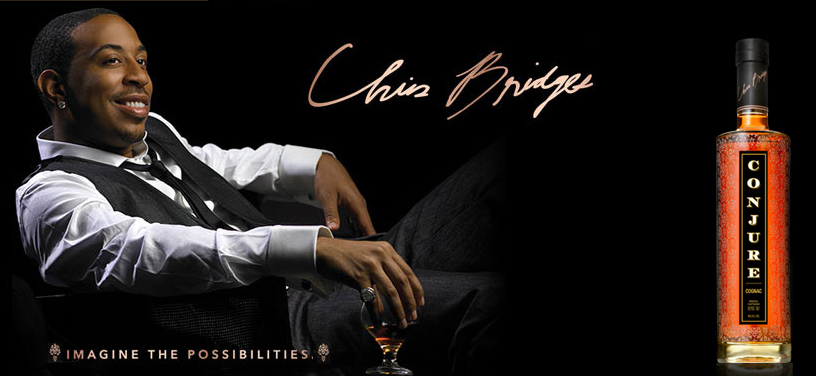 10.
Not for humans, but: Rachael Ray has a line of dog food.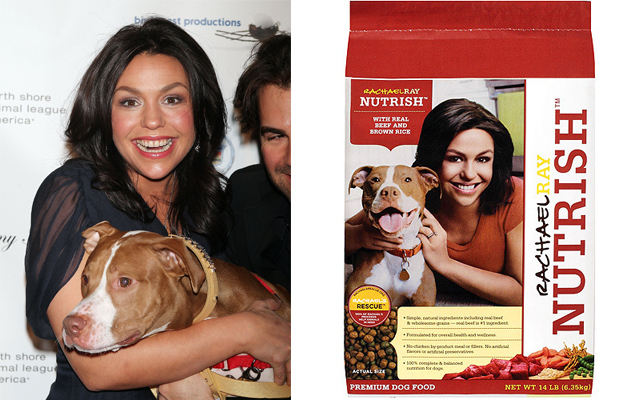 11.
Nelly brought us an energy drink called...Pimp Juice.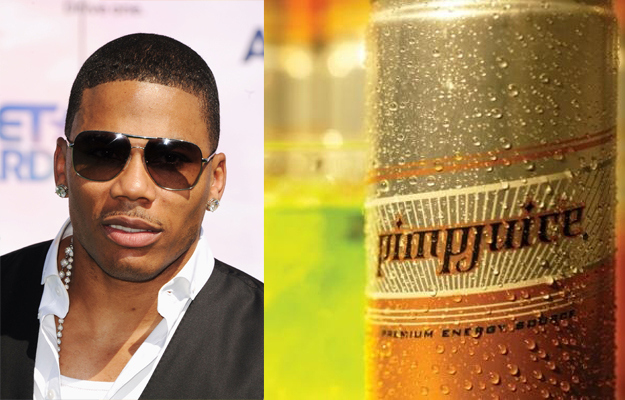 12.
Marilyn Manson has his own label of Absinthe, called Mansinthe.

13.
Dale Earnhardt, Jr. put his face on a candy bar called Big Mo.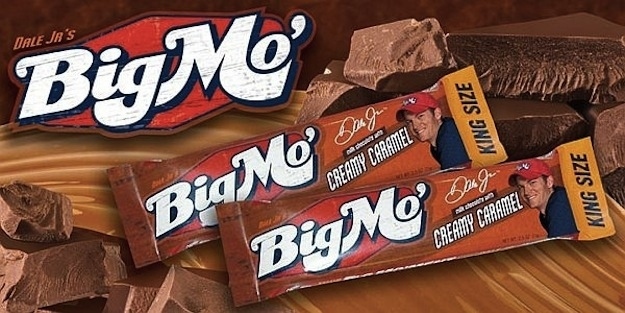 14.
Danny DeVito, a few years back, sold his own limoncello.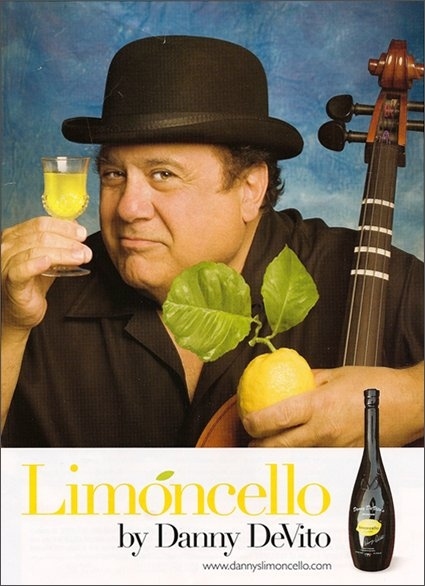 15.
50 Cent invested in a very special Formula 50 flavor of Vitamin Water.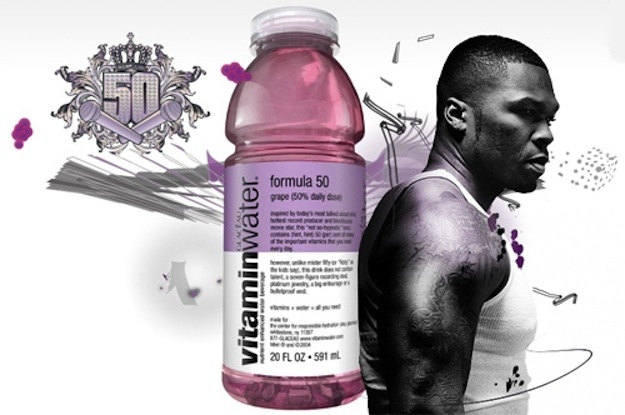 16.
Bethenny Frankel continues to unleash Skinnygirl bottled cocktails on the world.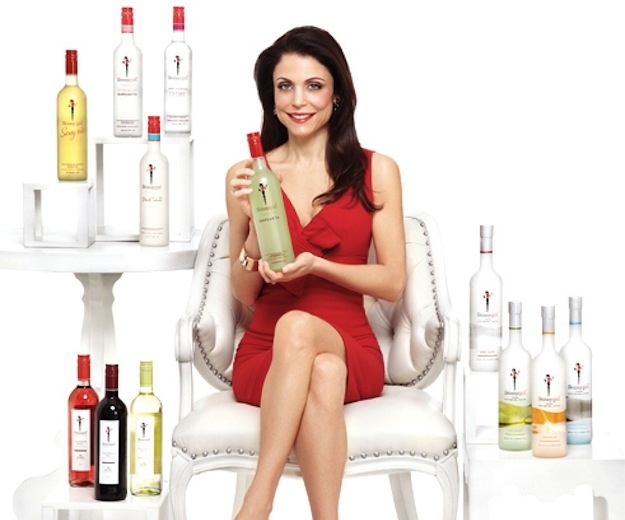 17.
The rapper Yung Joc put his face on these Honey Dew Cheese Curls.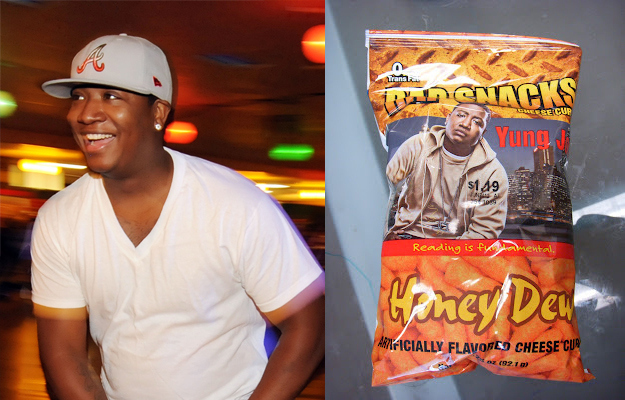 18.
The Kardashians have something to do with this FAST-SHAKE weight loss beverage thing.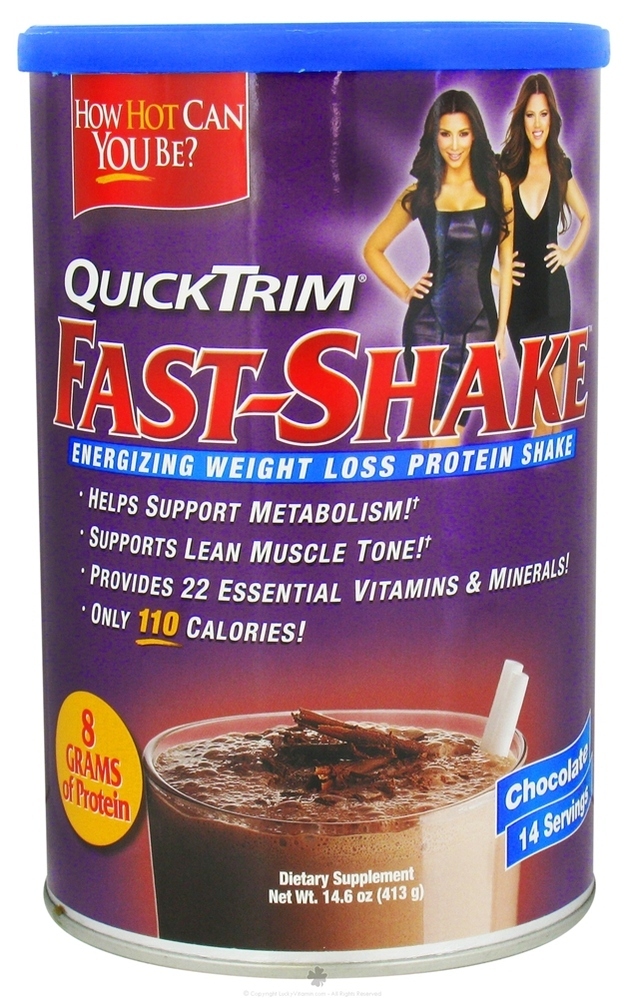 19.
And, of course, Mr. T had a breakfast cereal once upon a time.