You Won't Believe These Meals Are Actually Made Of Candy
Jessica Gaber's edible artwork is a sweet tooth's dream diet.
New York-based graphic designer Jessica Gaber uses only candy to construct the elaborate (fake) foods she photographs for her project "Candy Cuisine."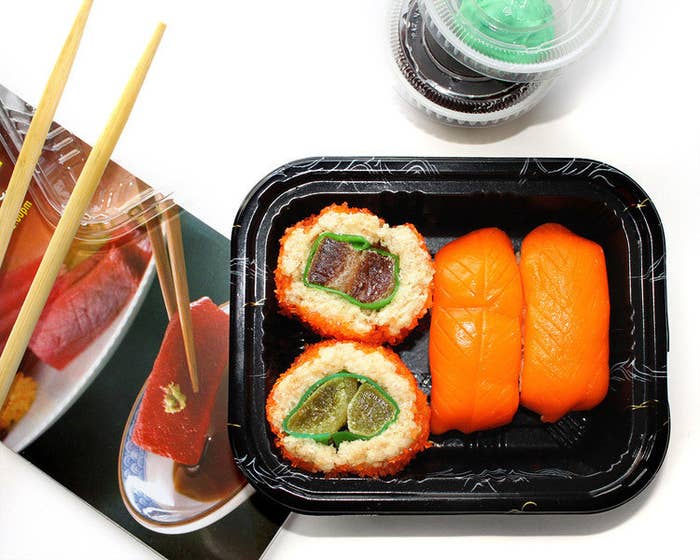 Gaber told BuzzFeed Life she started the project about a year ago because she was inspired by the work of other food artists (and "really bored").
One of the challenges she's encountered working with candy is that it's so much more brightly colored than real food.
So, she says, "I always try to keep my eyes open for the candy that looks less appealing."
It usually takes her a couple hours to put together the food for each photo.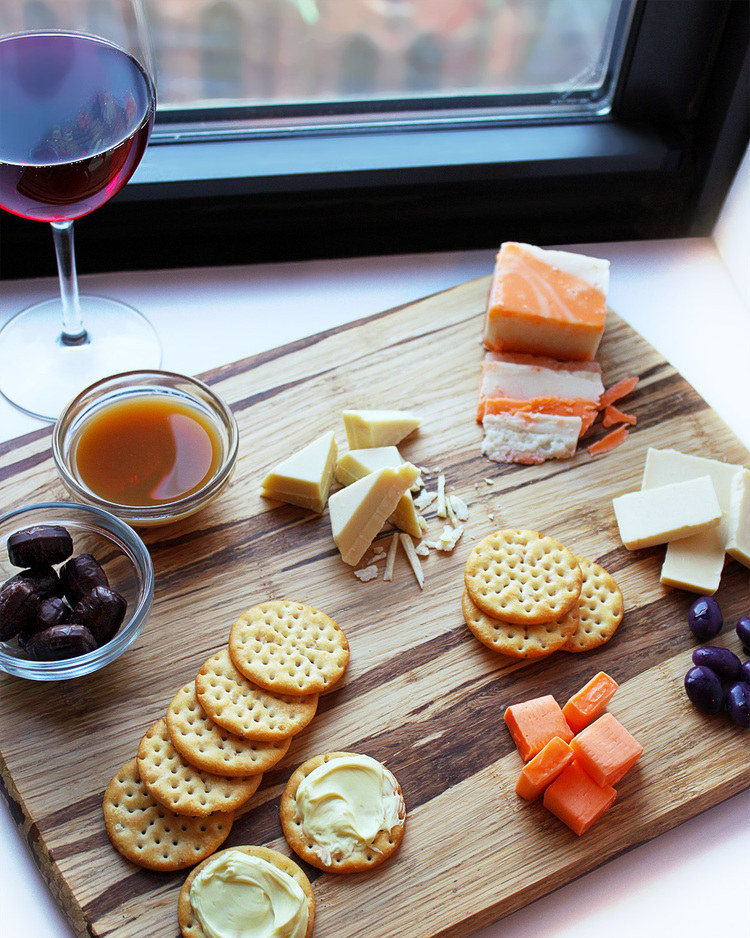 Gaber has found that candy will "start looking a little funky" pretty quickly, so she sometimes freezes the candy first to give more time for styling and shooting.
Airheads are probably the candy Gaber works with most — "They seem to really work, color-wise," she says.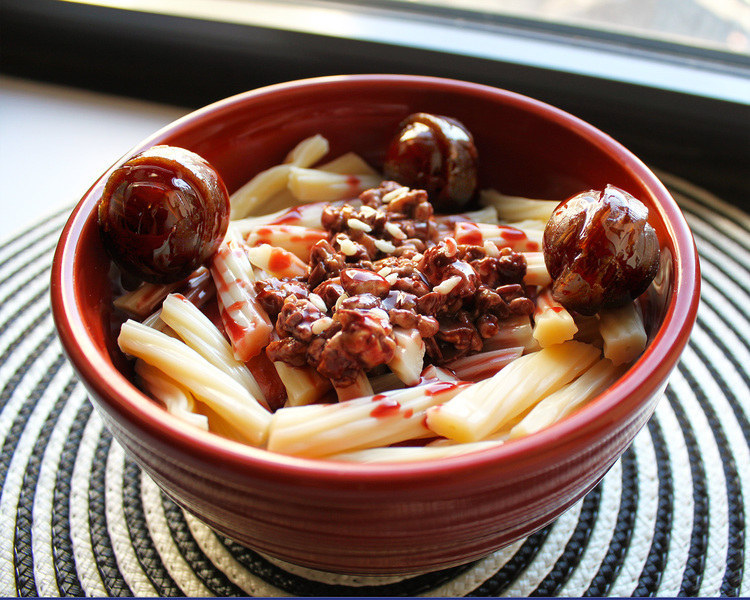 Gaber doesn't eat her finished creations, but will admit to sneaking a Dot or two while she works.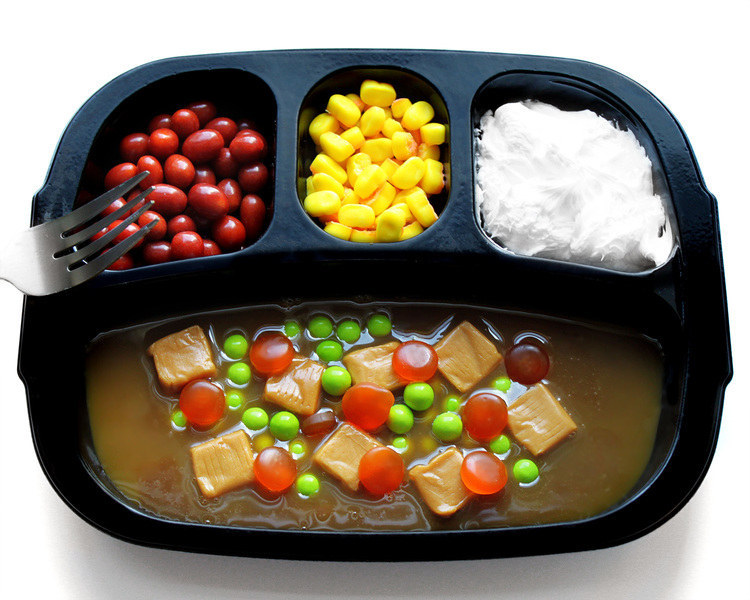 Check out Gaber's website or follow her on Instagram to get breaking Candy Cuisine updates.