Do you have a blizzard boyfriend yet? If yes, good. Enjoy your "endless movies, cookies, whiskey and red wine, occasional work on a strictly as-needed basis, potential igloo-making in a private garden and making out."
If not, you better get one, and fast. STORM'S A-COMIN'. Here are some likely candidates, ready and waiting to field your advances:
1.
This guy, who's staring at a vision of your face in his coffee cup right now: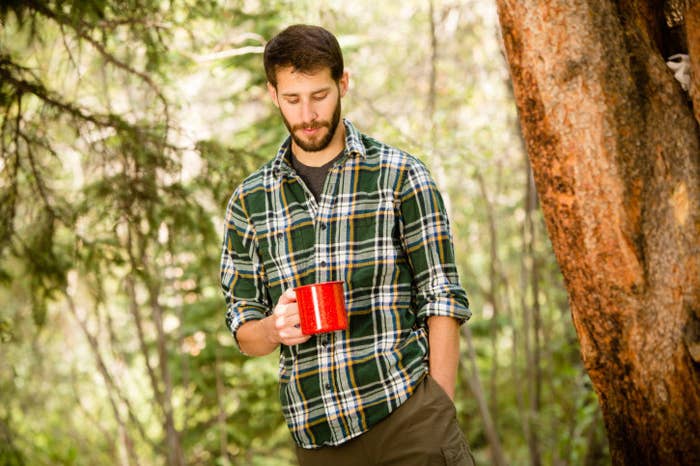 2.
This guy, who only needs your love to keep the top of his head warm: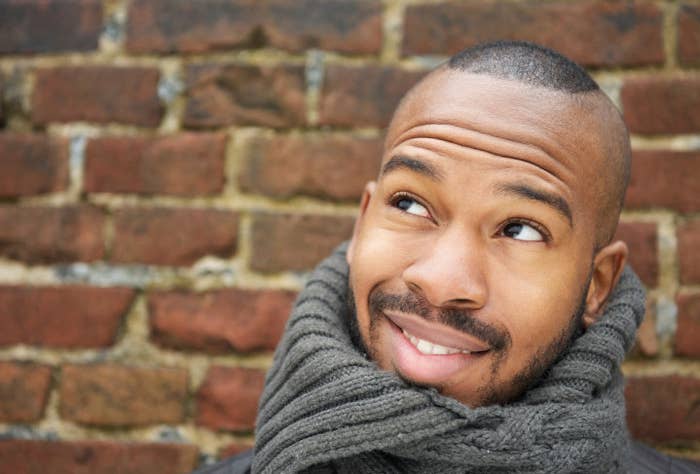 3.
This guy, who will break up with his girlfriend right now in order to be snowed in with you instead: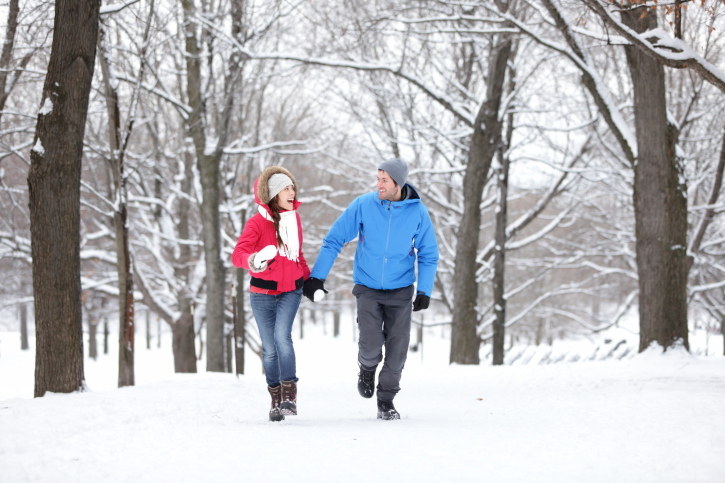 4.
This guy, who's just standing there whispering your name into the wind: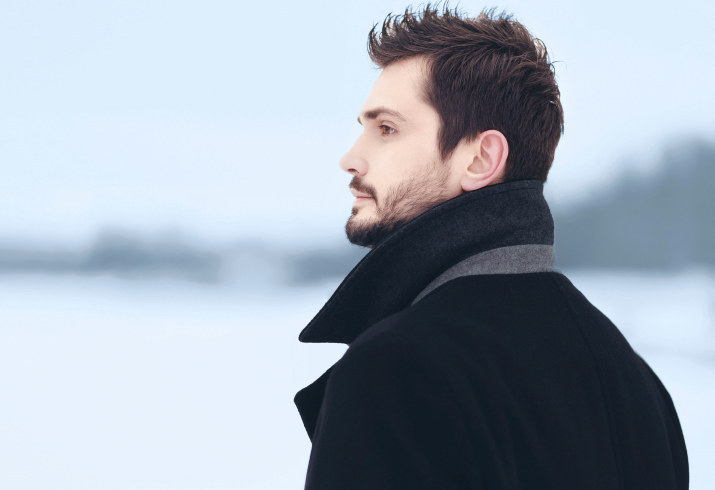 5.
This guy, who's happy to just silently share his body warmth: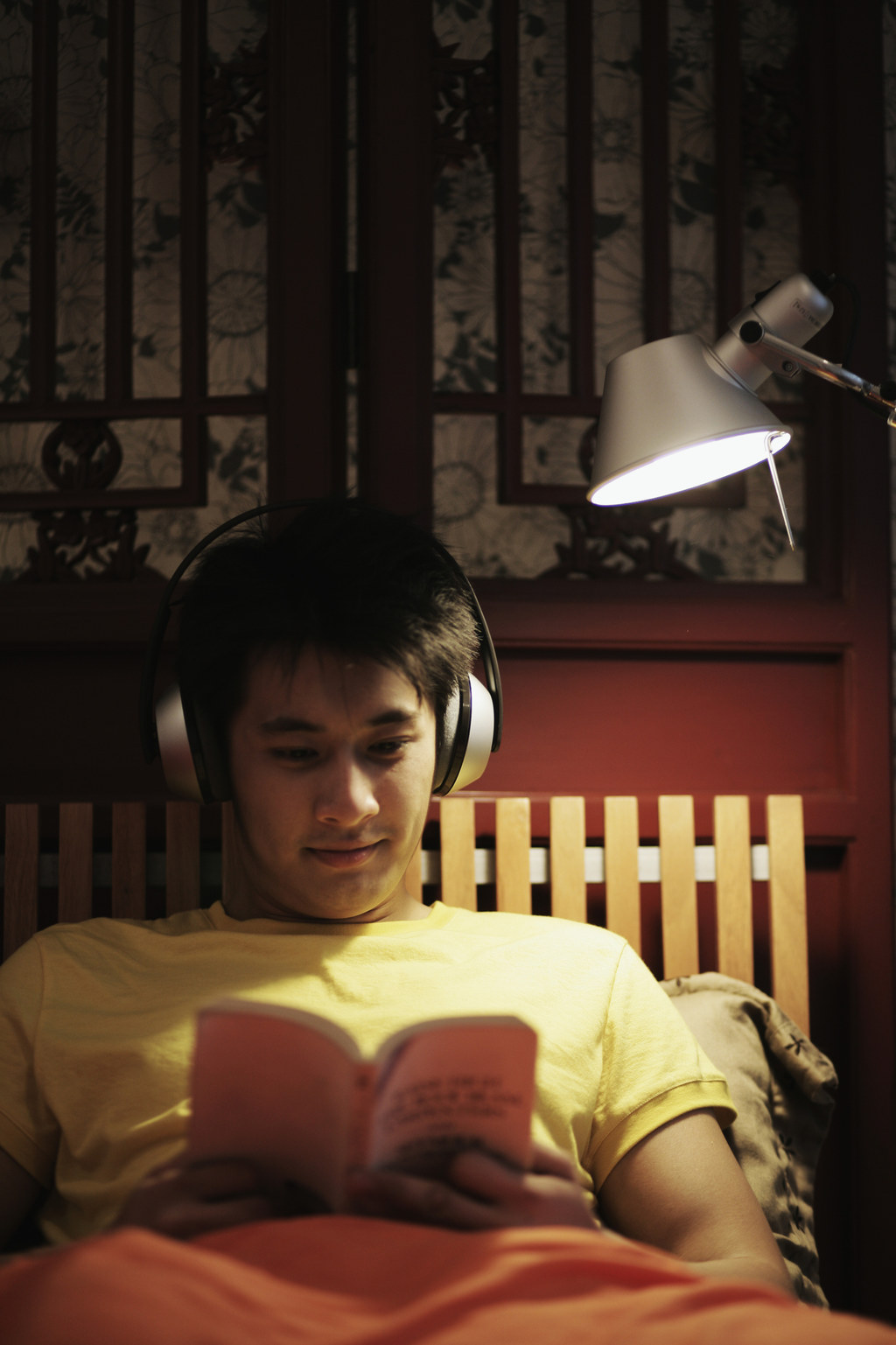 6.
This guy, who can't wait to put down his sleeping bag on your floor and get cozy in it: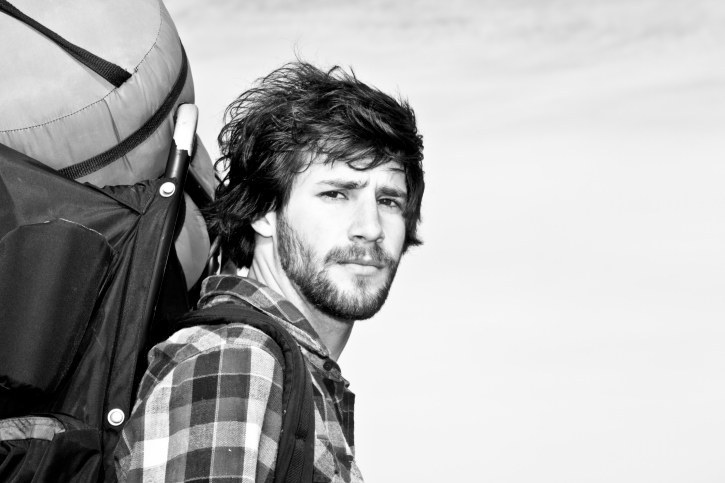 7.
This guy, who just wants to read you feminist theory by the fire until you fall asleep: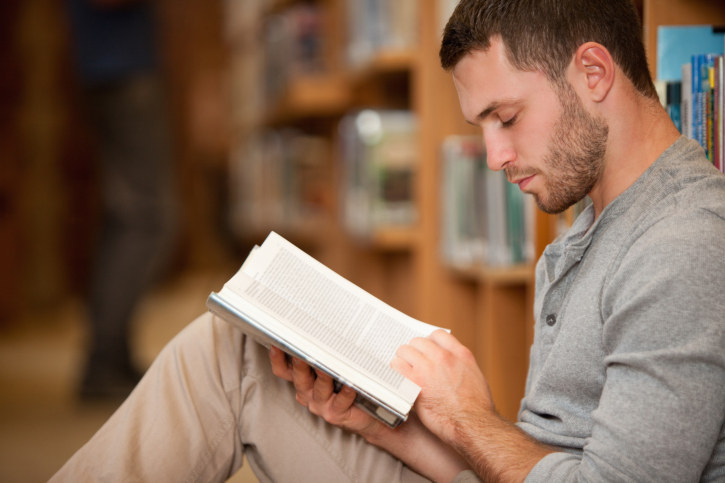 8.
This guy, who's already writing crappy poems about snow (and how pretty you are):
9.
This guy, who has room for two in his scarf:
10.
This guy who wants to snuggle up in his tiny cabin with you: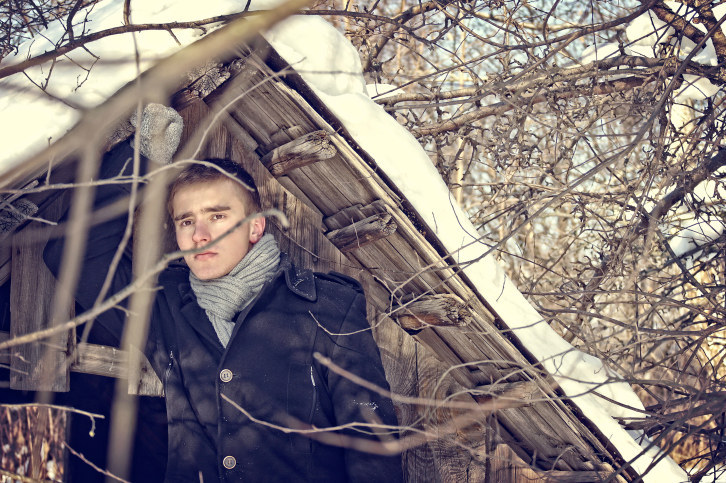 11.
This guy, who...well, he's a guy. With a hat.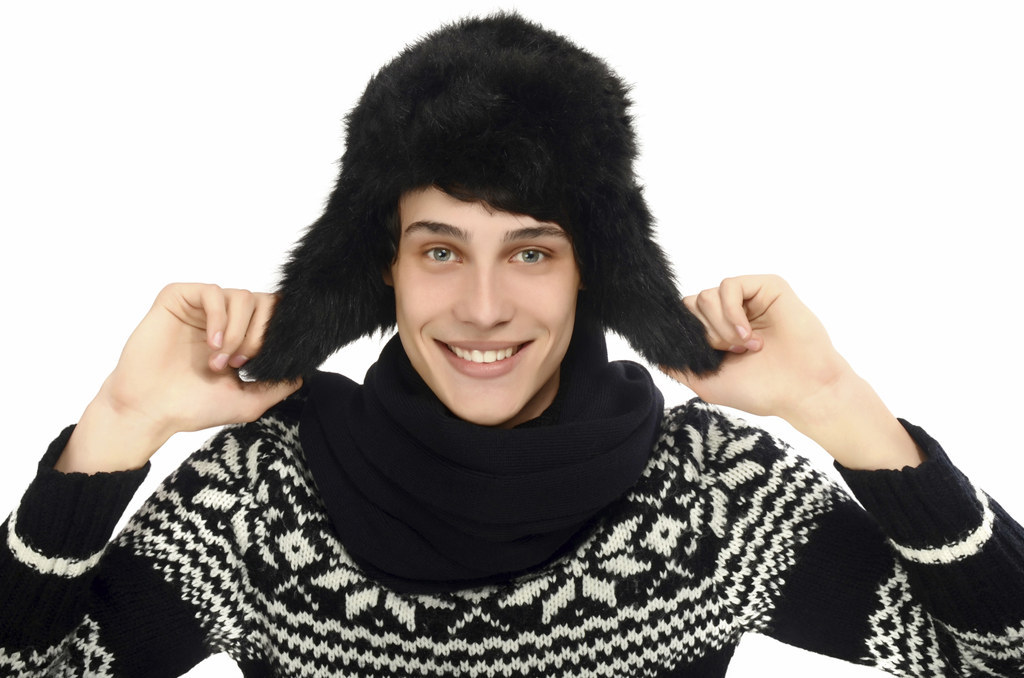 12.
This guy who owns a jacket: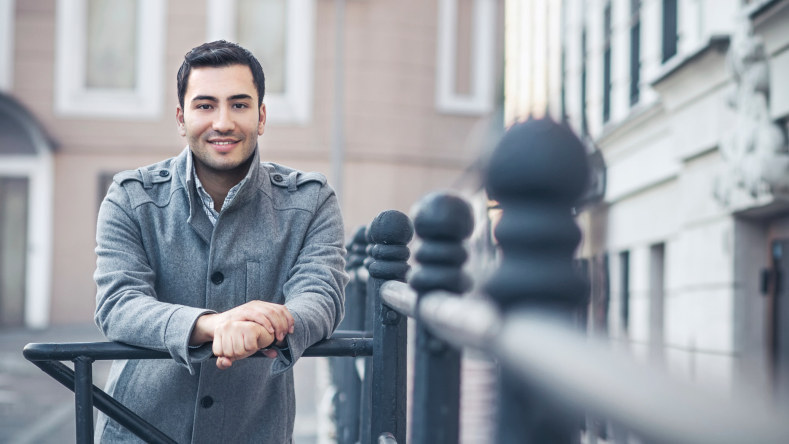 13.
This guy who's on the lookout for a forest blogging buddy: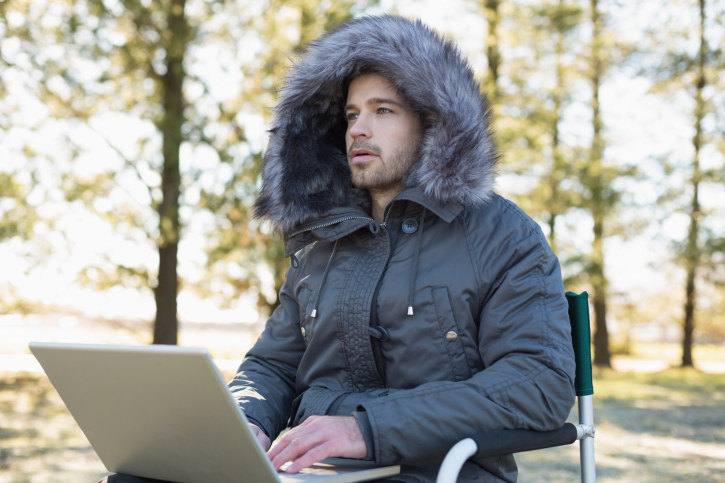 14.
This guy who has both a couch and telephone: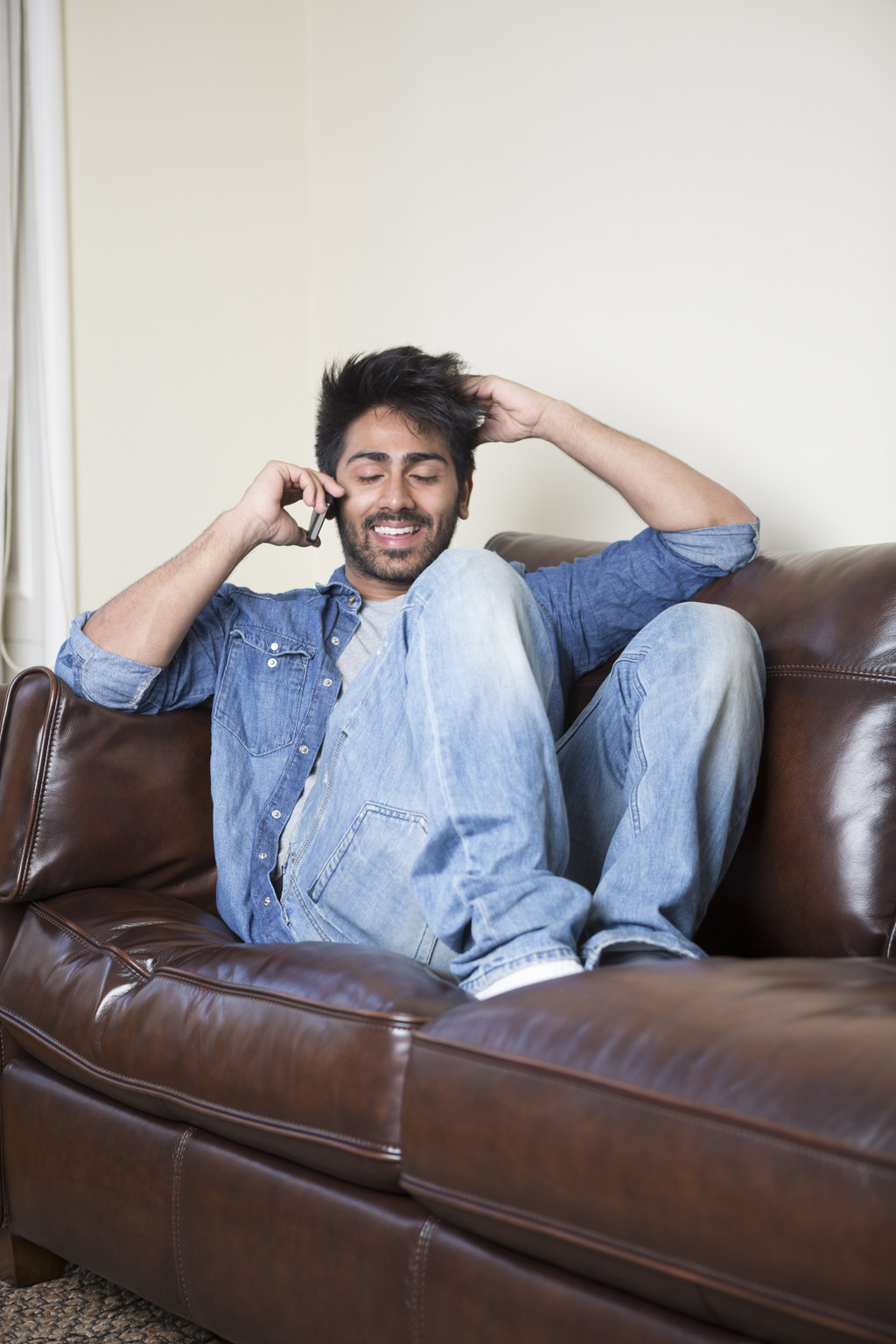 15.
This guy who'd rather frolic shirtless in the snow with you than with anyone else: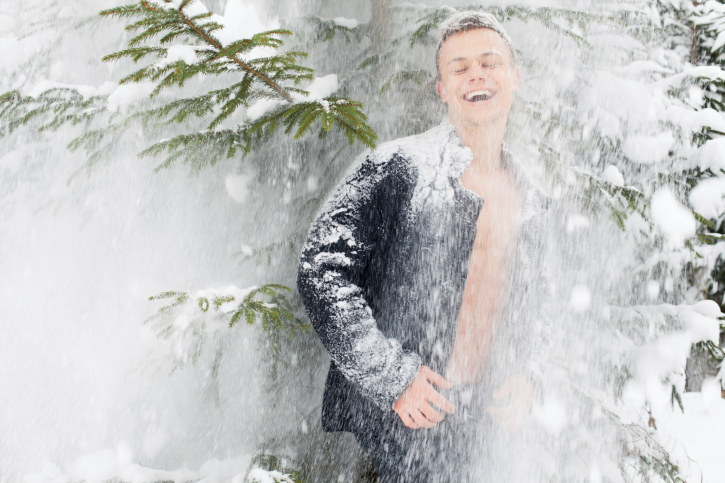 And if, for some reason, you don't hear back from any of these potential BBFs, remember: There's one snuggle buddy who will never let you down.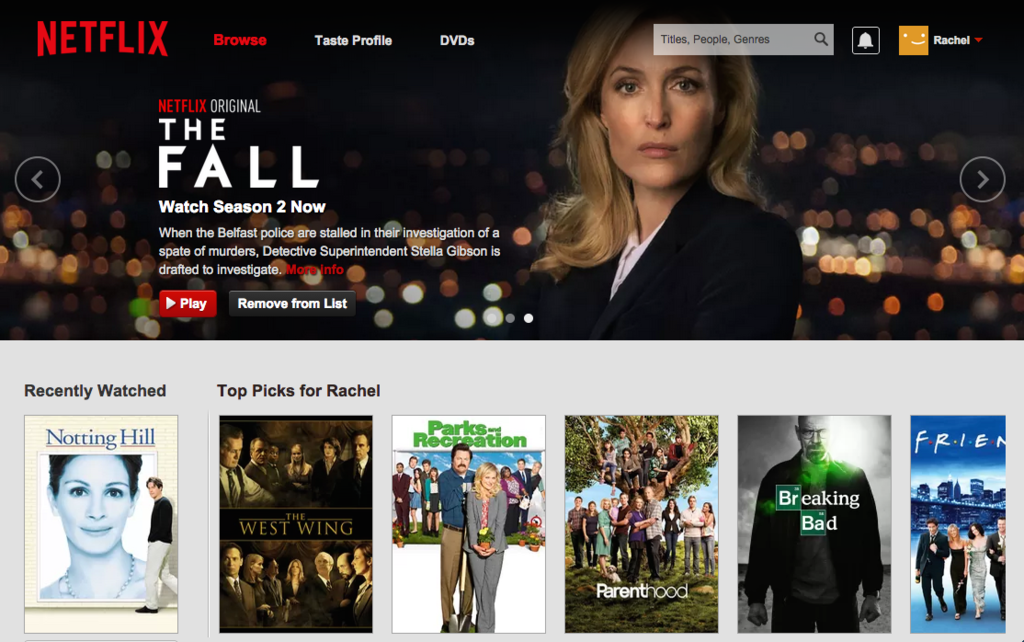 No, not Gillian (if only!). It's Netflix, guys.