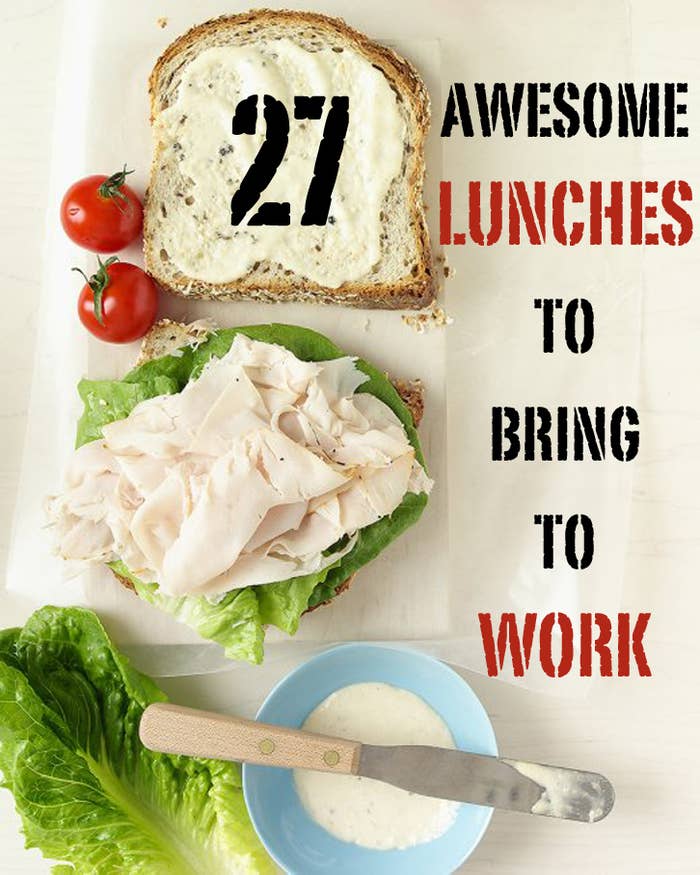 1.
Arnold Palmer Sandwich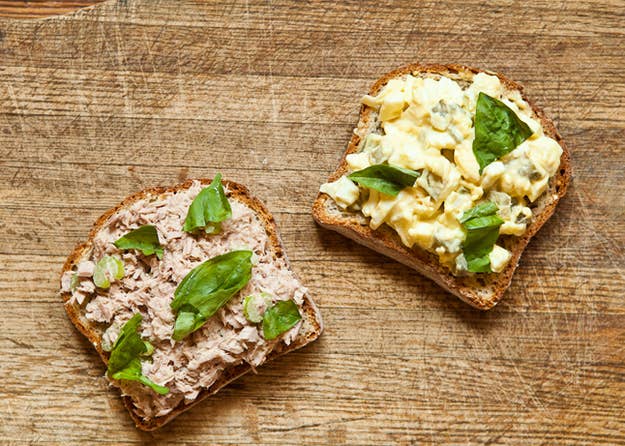 2.
Sesame-Ginger Soba Noodle Salad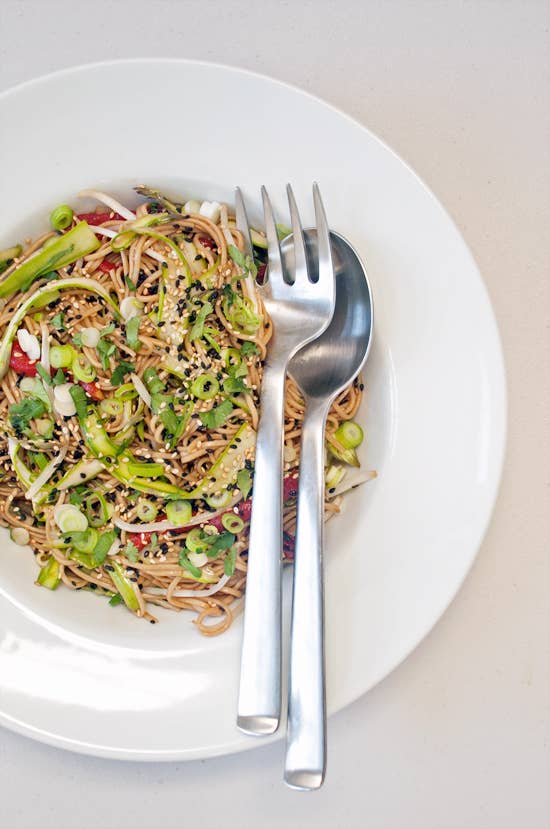 3.
Peanut Butter, Pickle, and Potato Chip Sandwich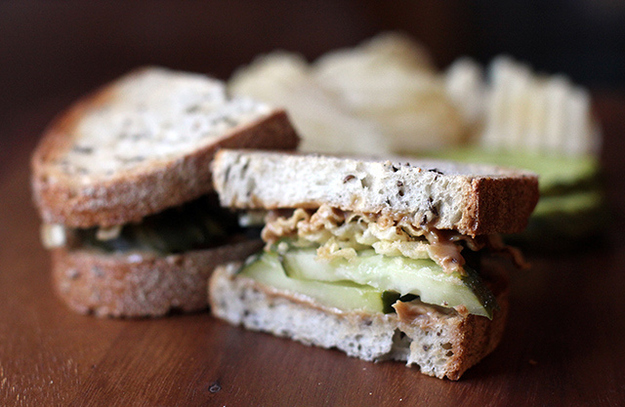 4.
Sun-Dried Tomato Pasta Salad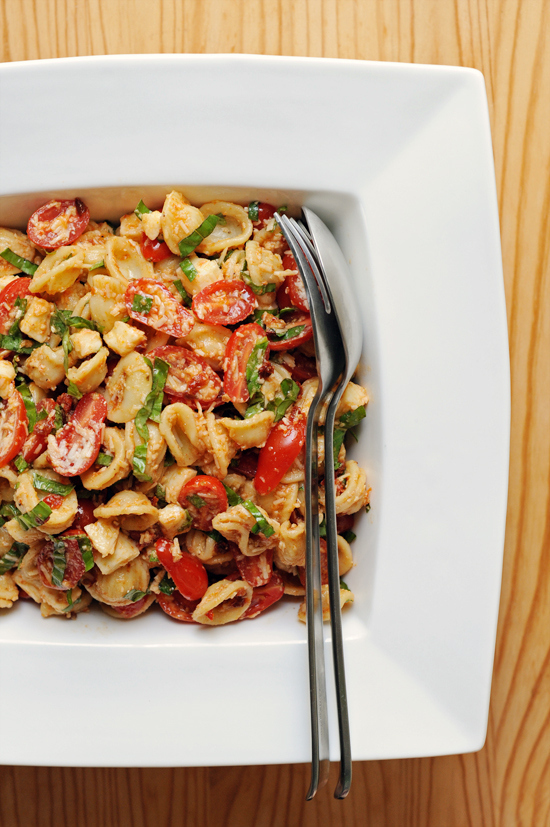 5.
Salami and Cream Cheese Sandwich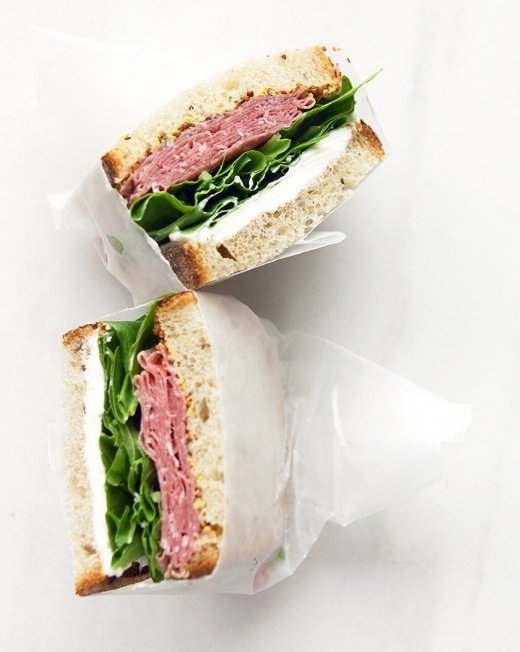 6.
Three-Bean Pasta Salad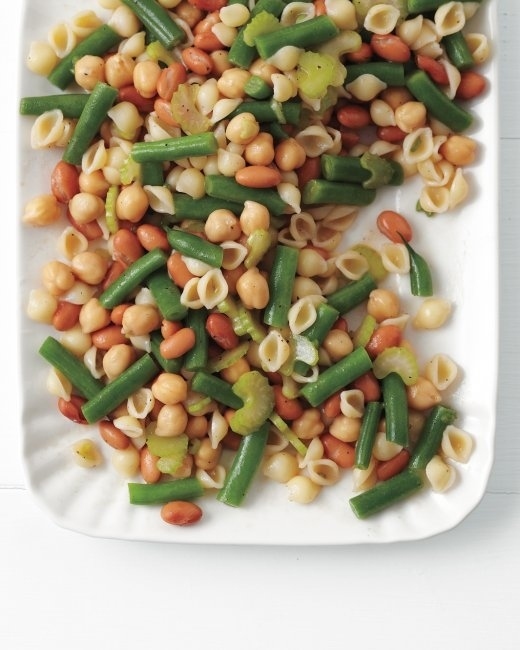 7.
Crisp Tuna-Cabbage Salad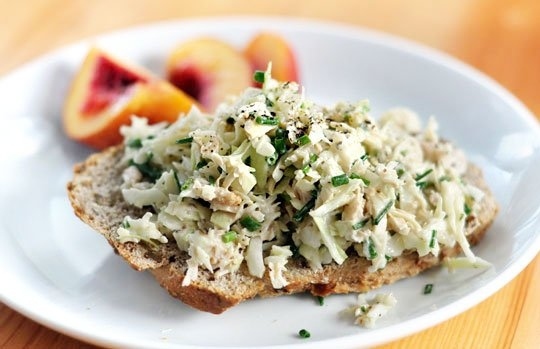 8.
Wheat Berry Salad with Blood Oranges and Feta
9.
Chickpea Salad Sandwich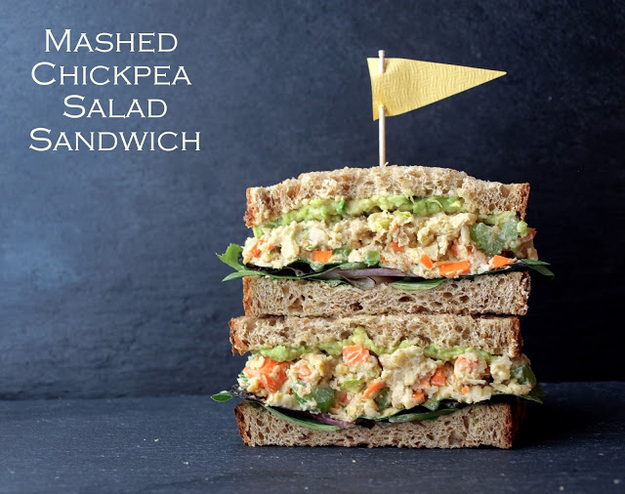 10.
Quinoa Salad with Cherries and Feta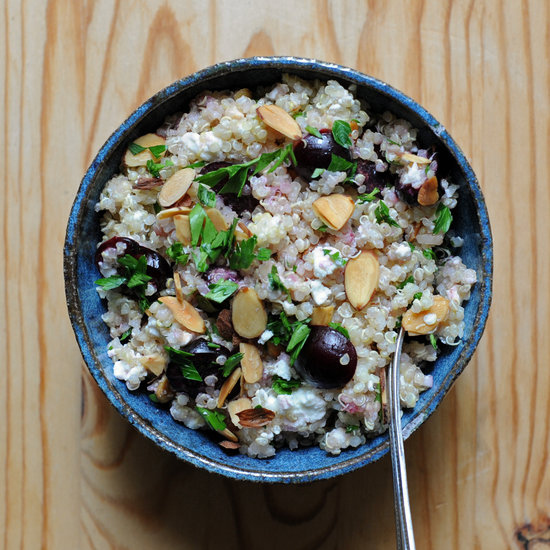 11.
Turkey Caesar Sandwich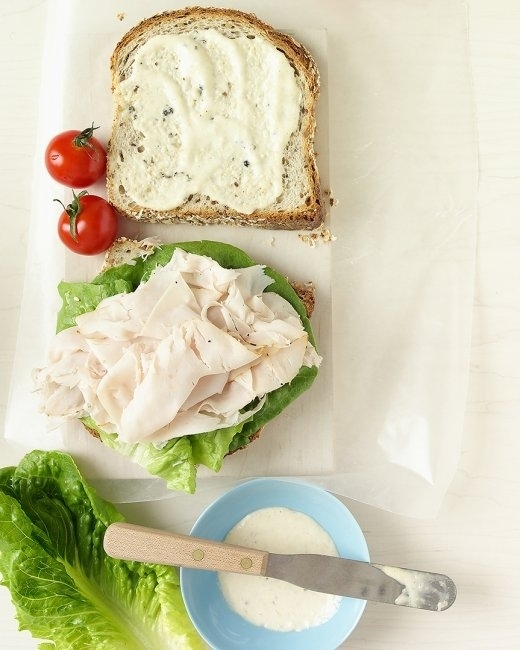 12.
Pasta Salad with Goat Cheese & Arugula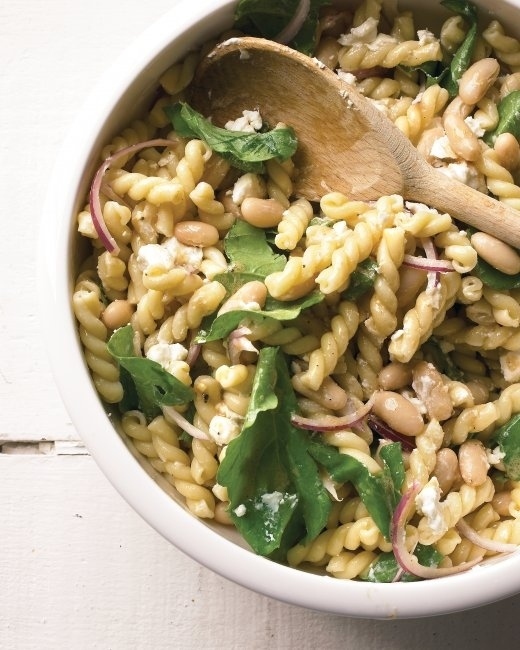 13.
Miso Sweet Potato and Broccoli Bowl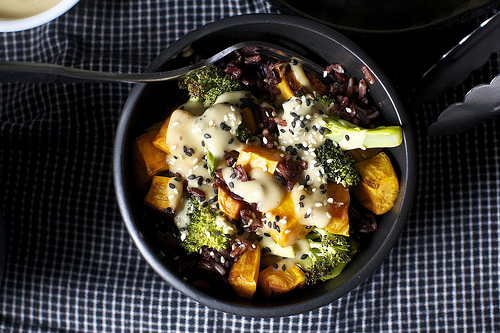 14.
BLTA Wrap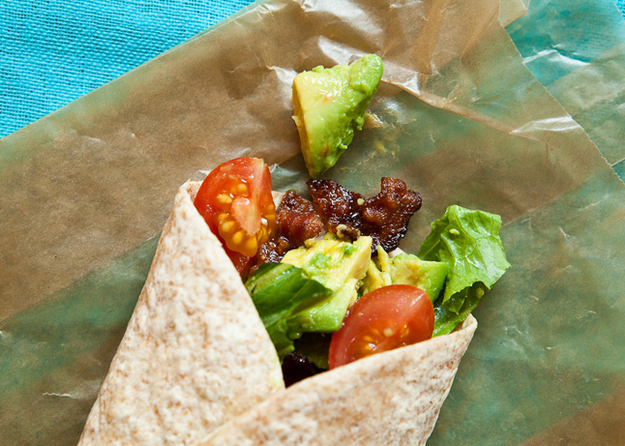 15.
Bean and Cheese Salad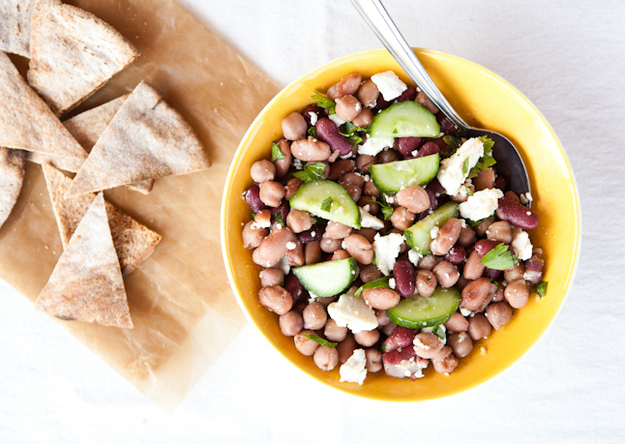 16.
Kale Salad with Lentils and Apricot Vinaigrette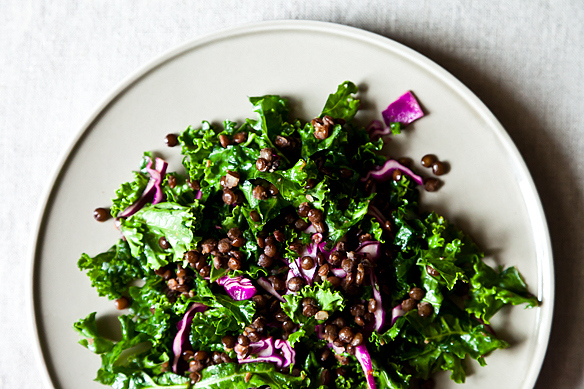 17.
Cheddar and Apple Sandwich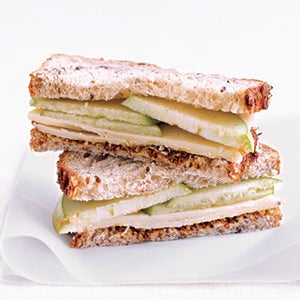 Spread grainy bread with mustard and layer up. If you're pining for meat, a little ham or prosciutto would fit right in.
18.
Chickpea, Cherry Tomato, and Feta Salad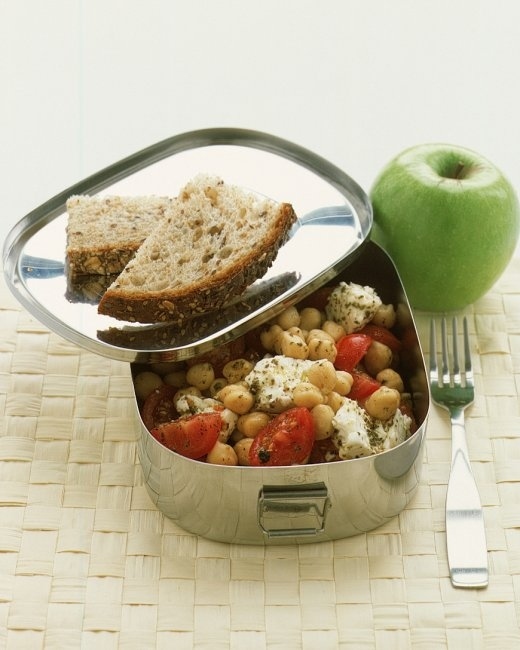 19.
Ham and Cheese Croissant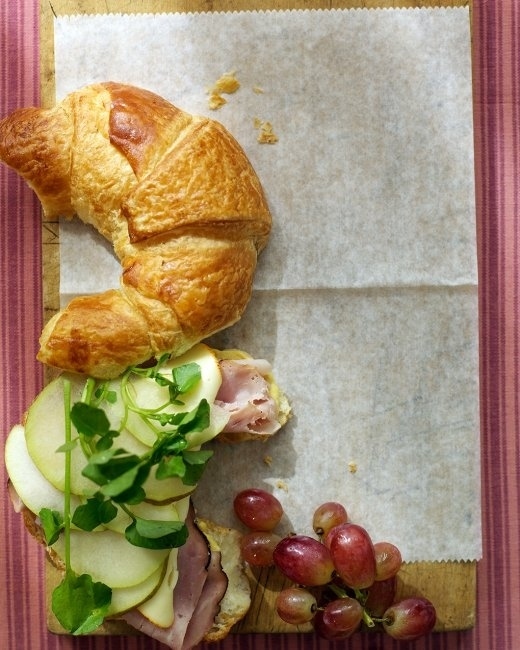 20.
20-Minute Kale and Quinoa Bowl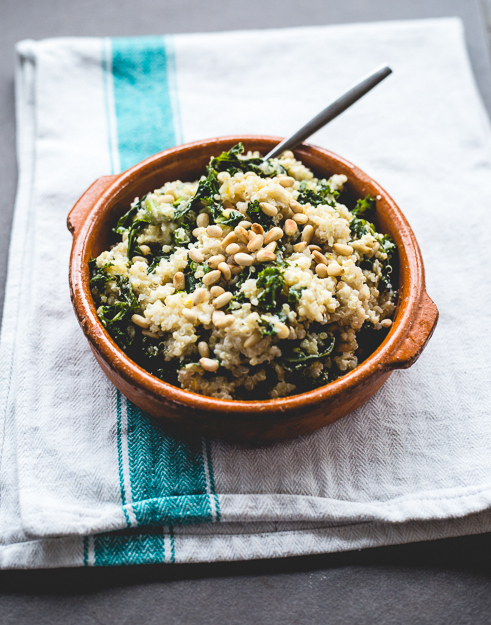 21.
Smashed White Bean and Avocado Sandwich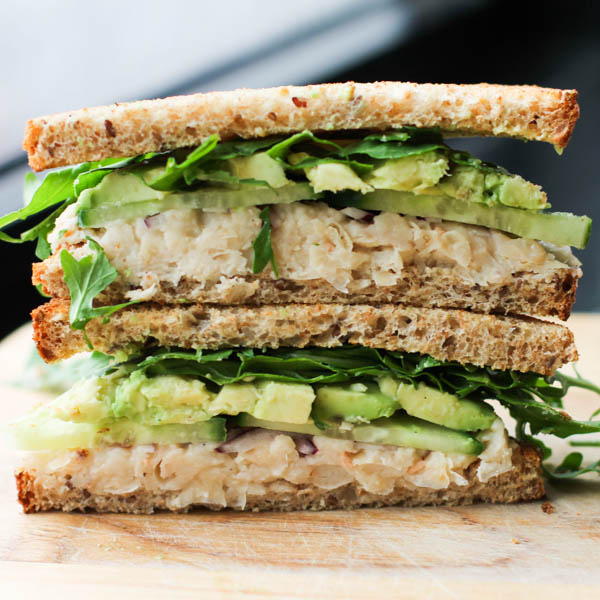 22.
Barley and Kale Salad with Golden Beets and Feta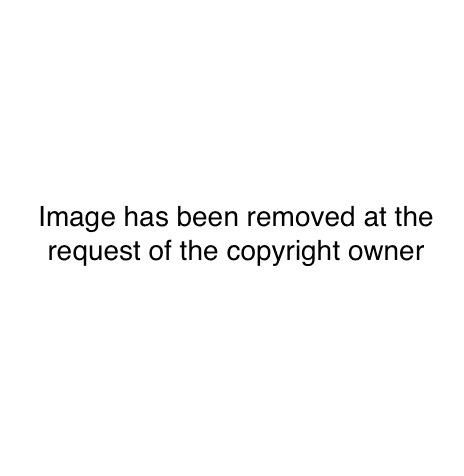 23.
Pan Bagnat (French Tuna Salad Sandwich)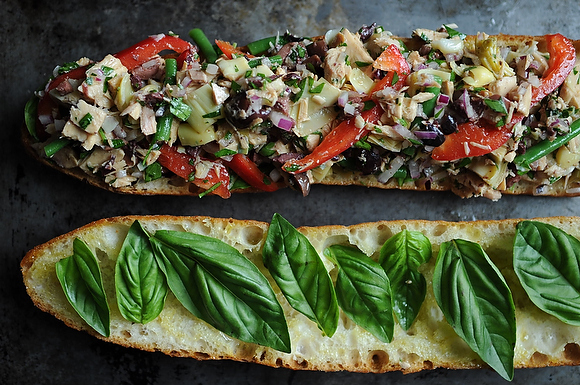 24.
Mushrooms and Wheat Berries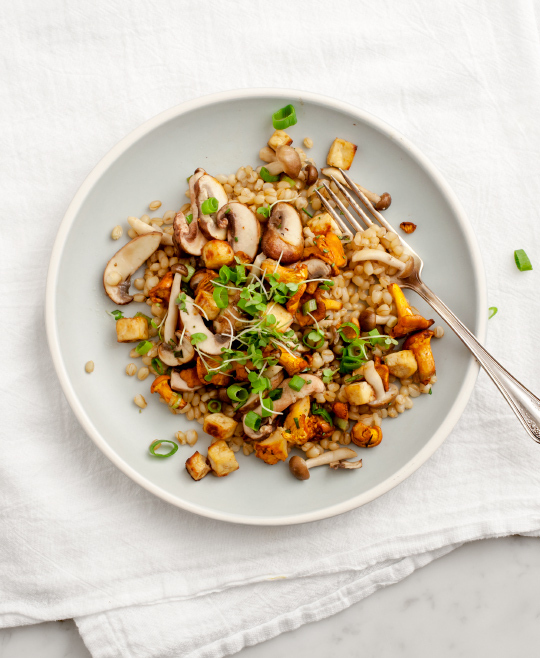 25.
Pesto Chicken Roll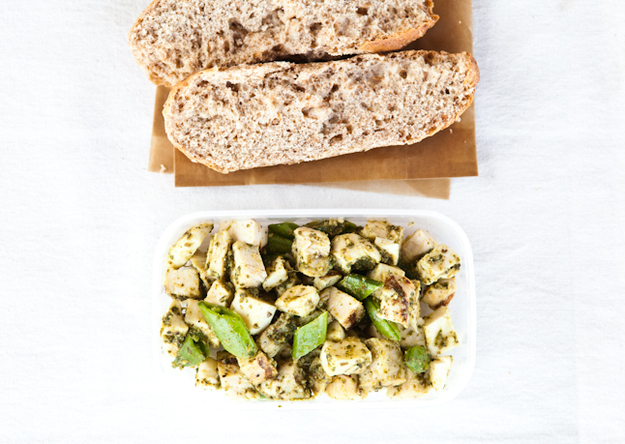 26.
Pasta Salad with Broccoli and Peanuts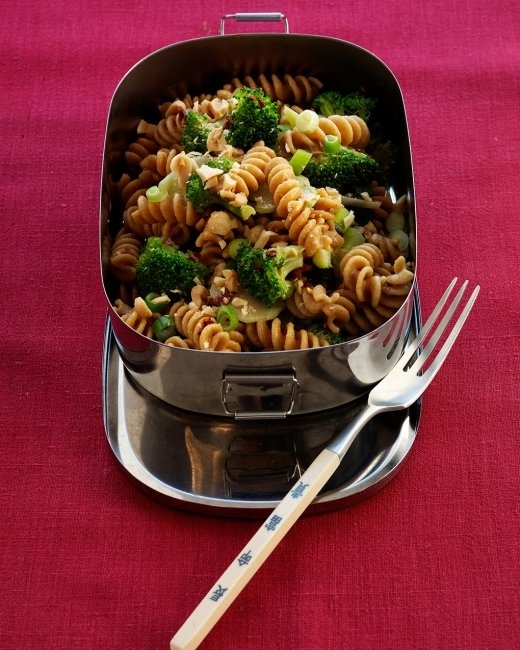 27.
Chicken Salad with Apricots and Almonds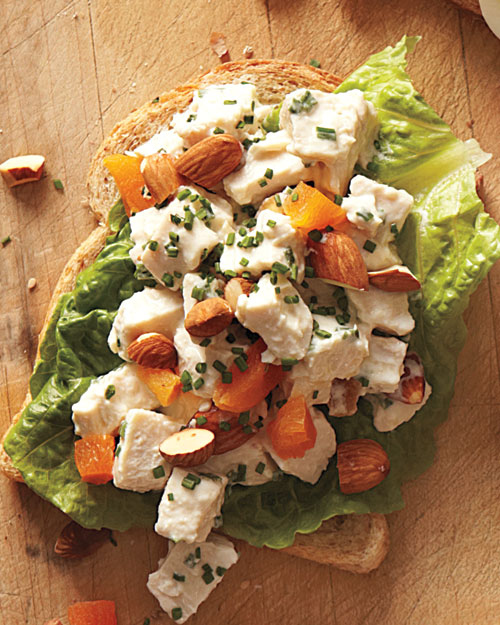 Want more amazingly simple recipes like these? Sign up for the Tasty newsletter!