1.
Use candy corn to build fake real corn.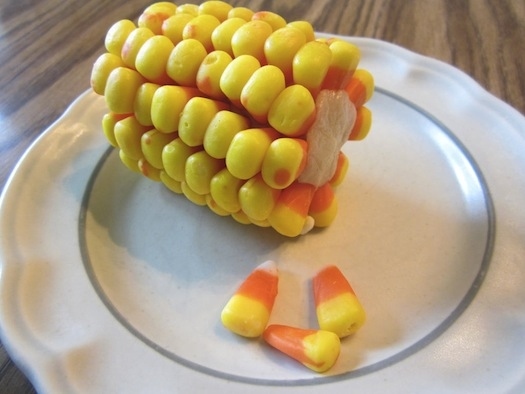 2.
Bake meatloaf cupcakes.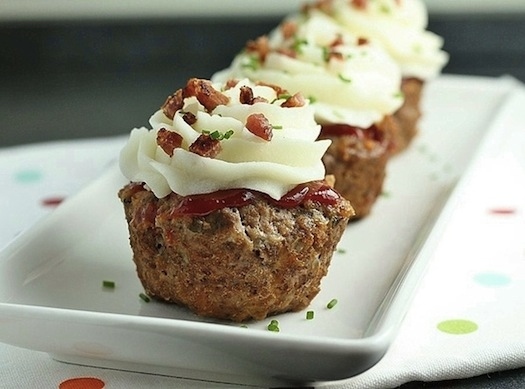 3.
Fill a chicken "not-pie" with candy and pudding.
4.
Frost a cake to look like asparagus.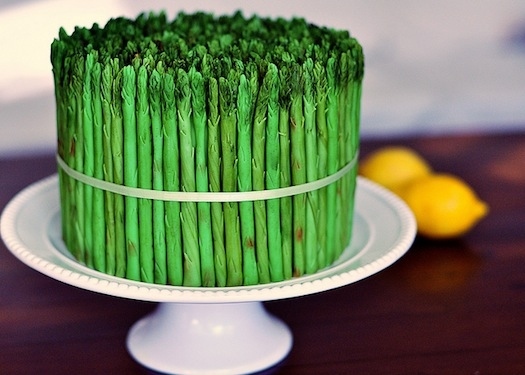 5.
Decorate meringues to impersonate deviled eggs.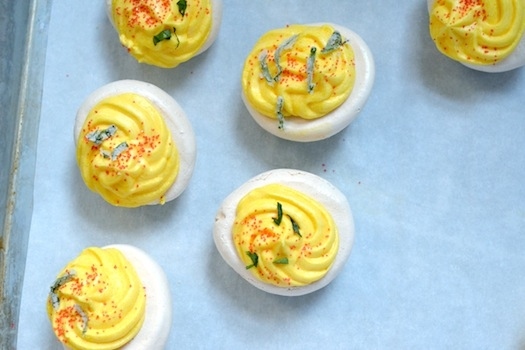 6.
Swap out ice cream for mashed potatoes.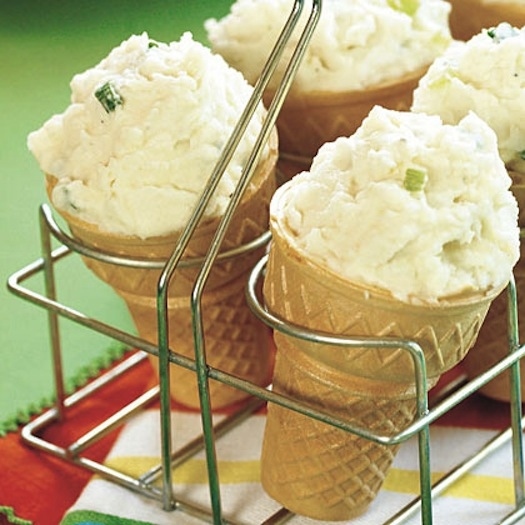 7.
Make a giant watermelon out of rice krispie treat.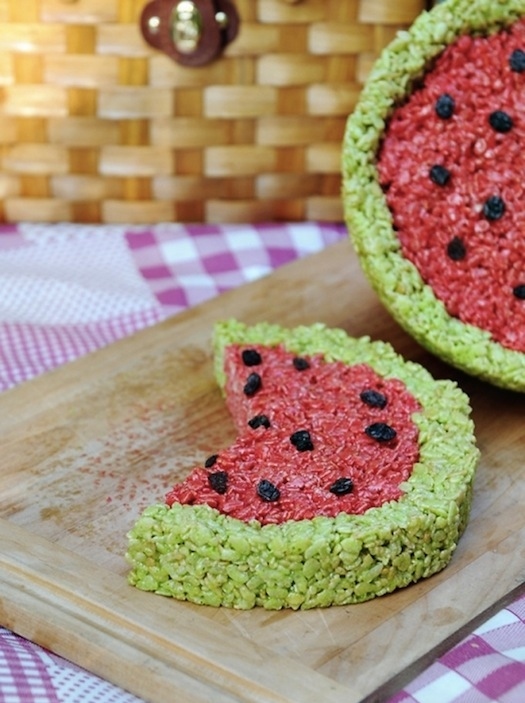 8.
If rice krispies aren't your thing, cake pops can also dress up as watermelon.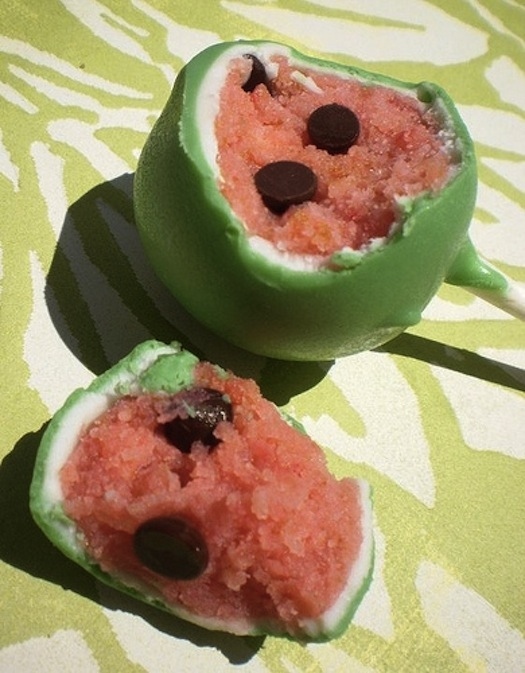 9.
But who needs watermelon when you can make tacos out of ice cream and waffles?