1.
Dive into a pile of French fries.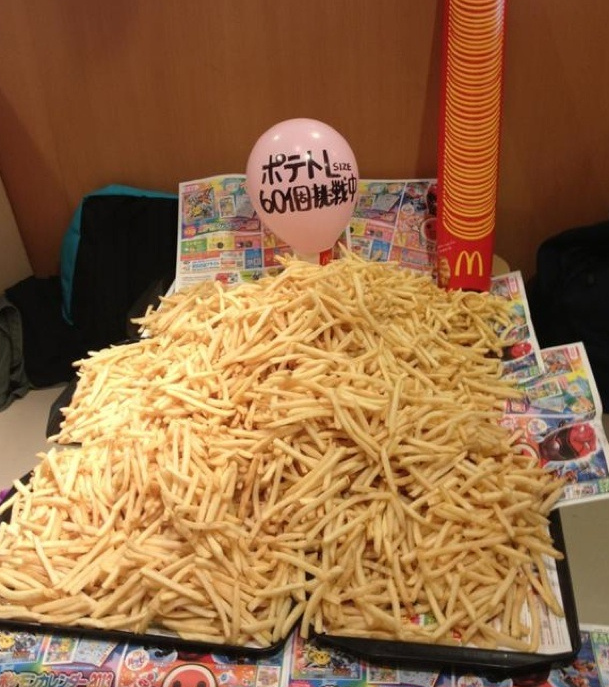 2.
Surround yourself with a sea of doughnuts.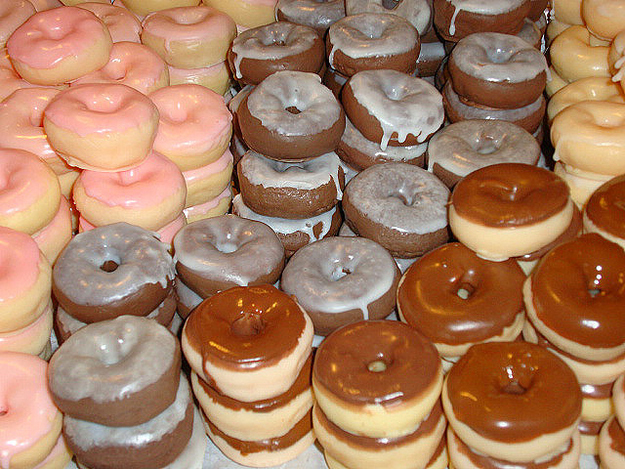 3.
Consume a burger larger than your head.
4.
Get lost in an ice cream sundae.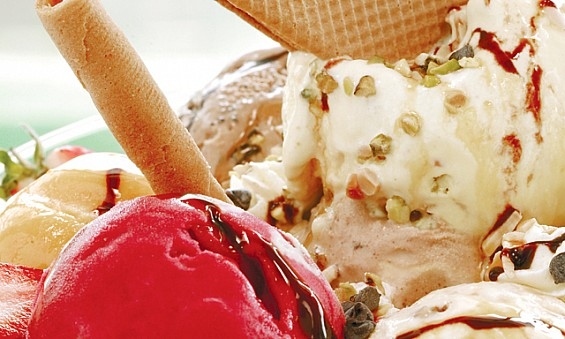 5.
Cuddle up with the world's biggest mozzarella stick.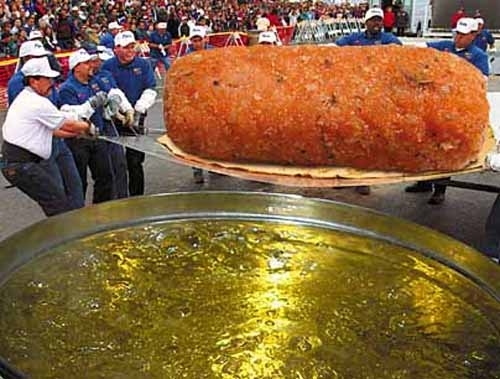 6.
Order an extra-extra-large pizza.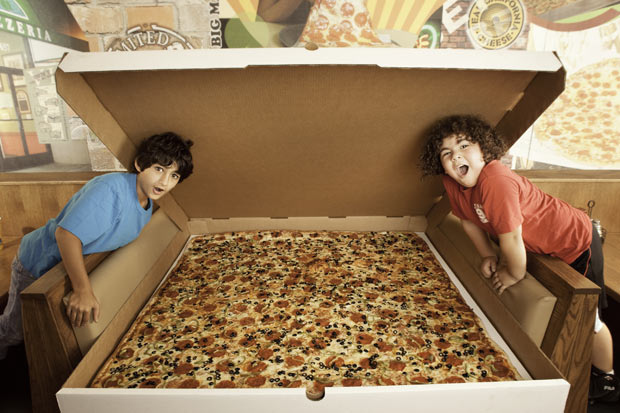 7.
Take a dip in a vat of mac 'n' cheese.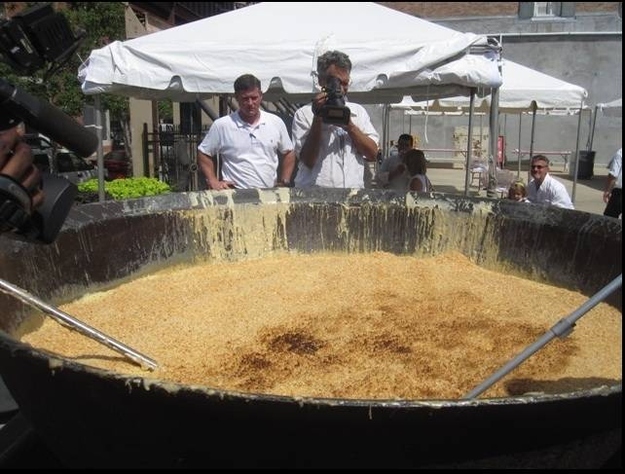 And remember...
There's always 2016.