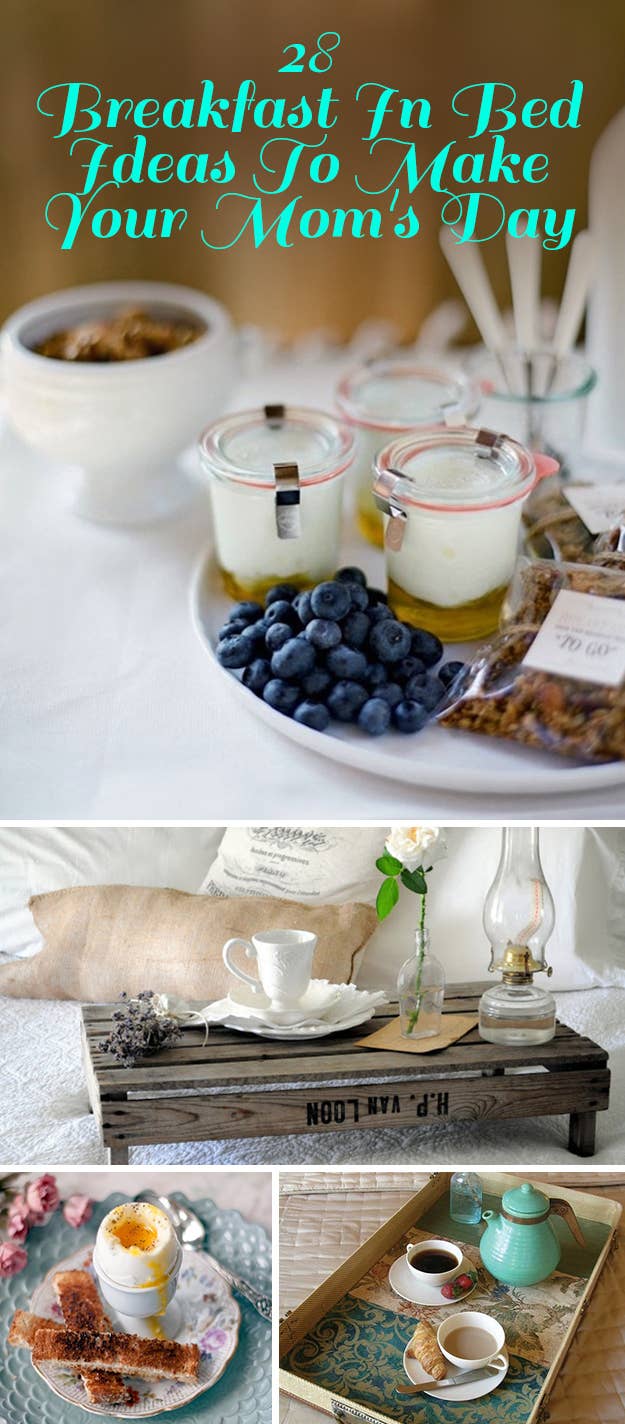 1.
First step: Find a fun tray to put everything on.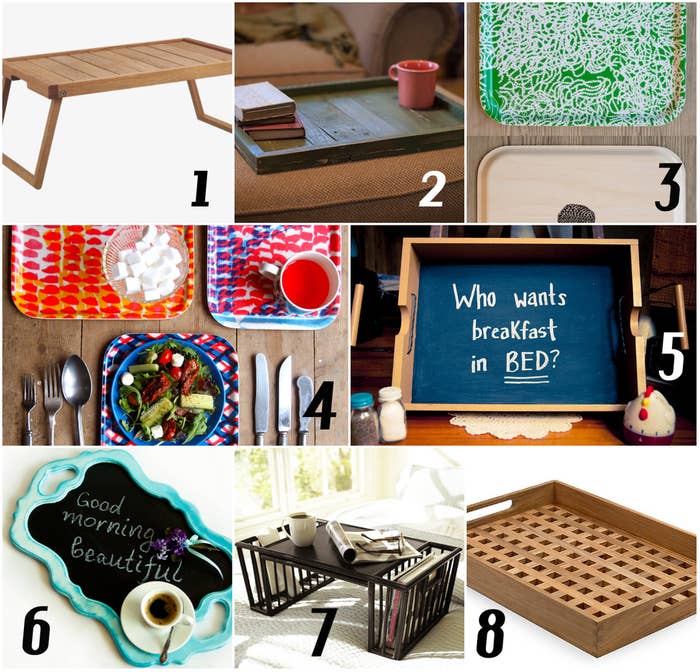 2.
You can DIY a cute one by lining an old suitcase lid with wallpaper scraps.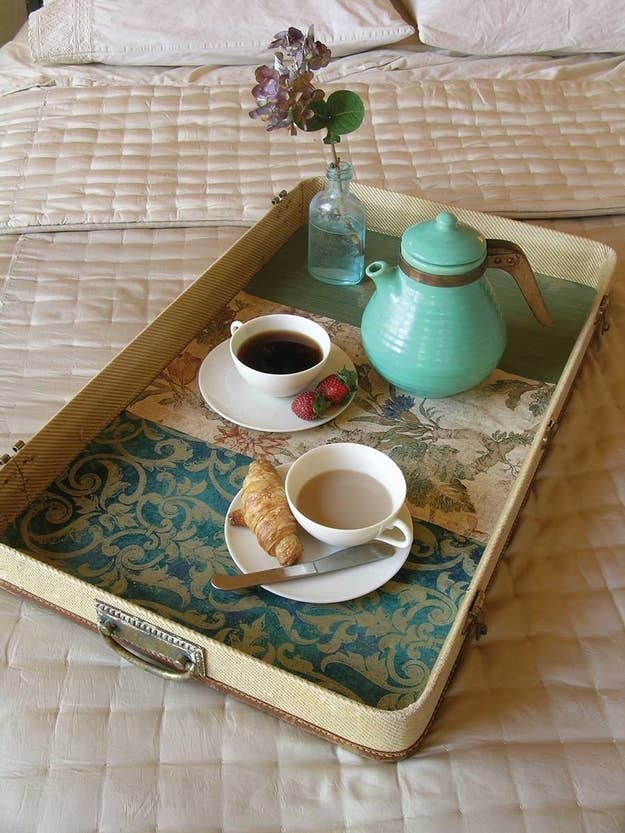 3.
Or upcycling an old wooden crate.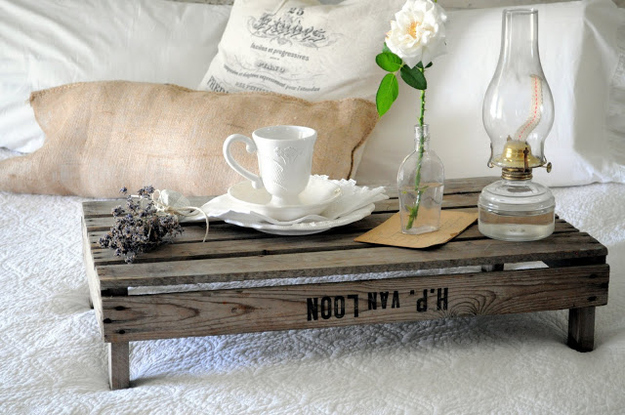 4.
Bento-style boxes keep things tidy.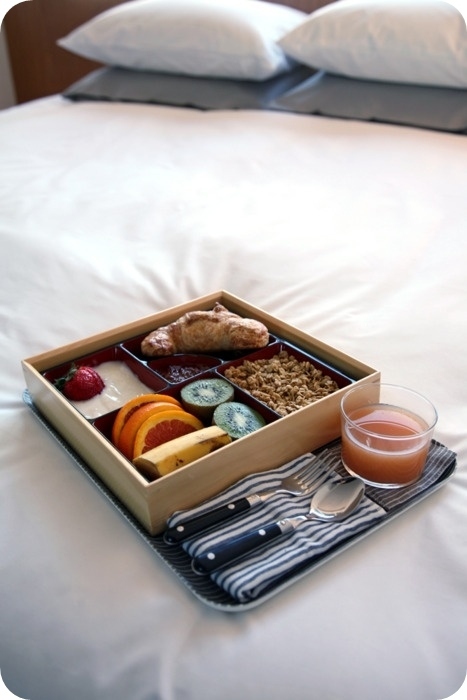 Next up: FOOD.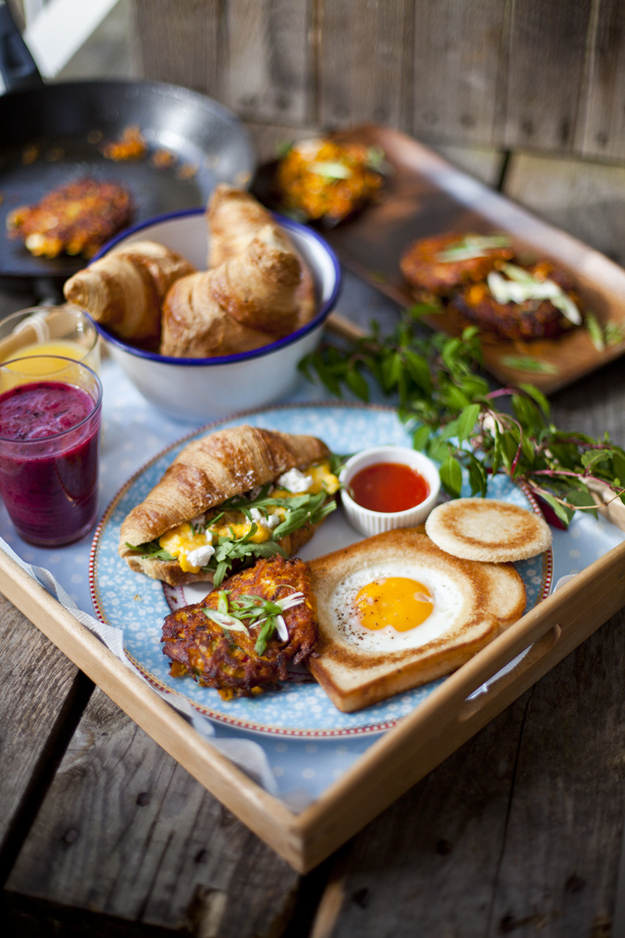 5.
No mom could resist her very own Dutch baby pancake.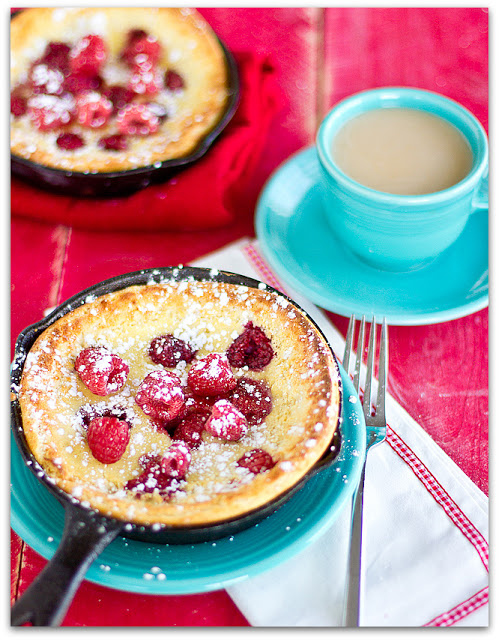 6.
Or an individually baked egg.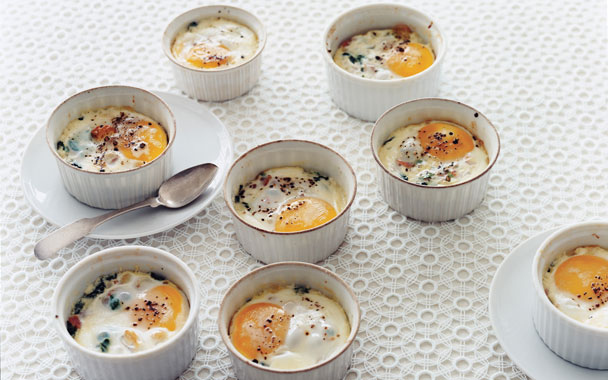 7.
Soft-boiled is also a good egg option because you can put it in an adorable egg cup.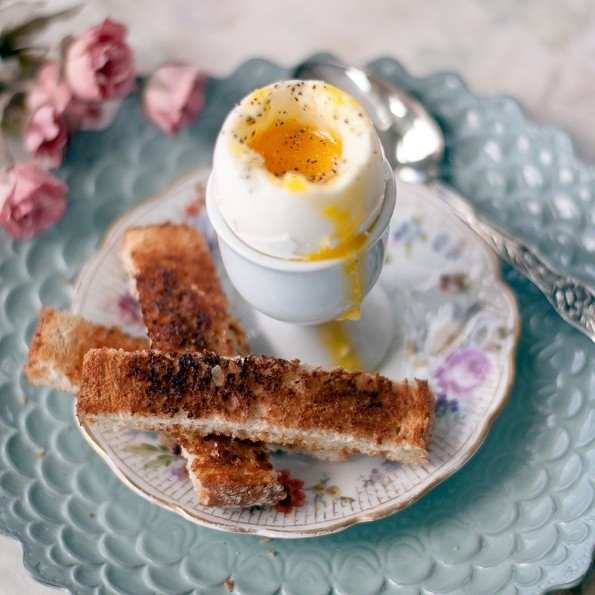 8.
Egg cups are a deeply under-appreciated genre of dish. Will you just LOOK at this tiny bird on a branch!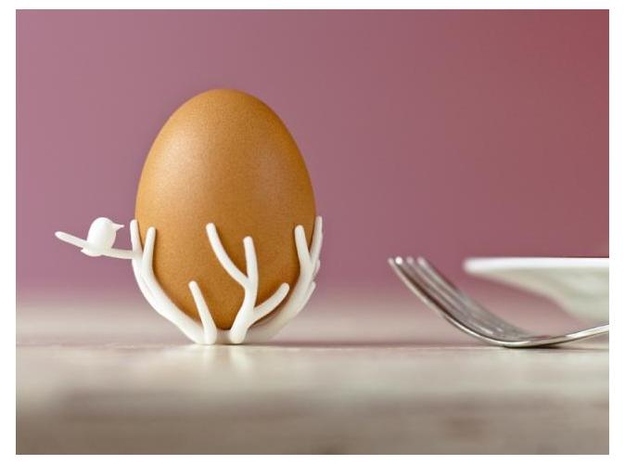 9.
A yogurt parfait with granola is Very Nice.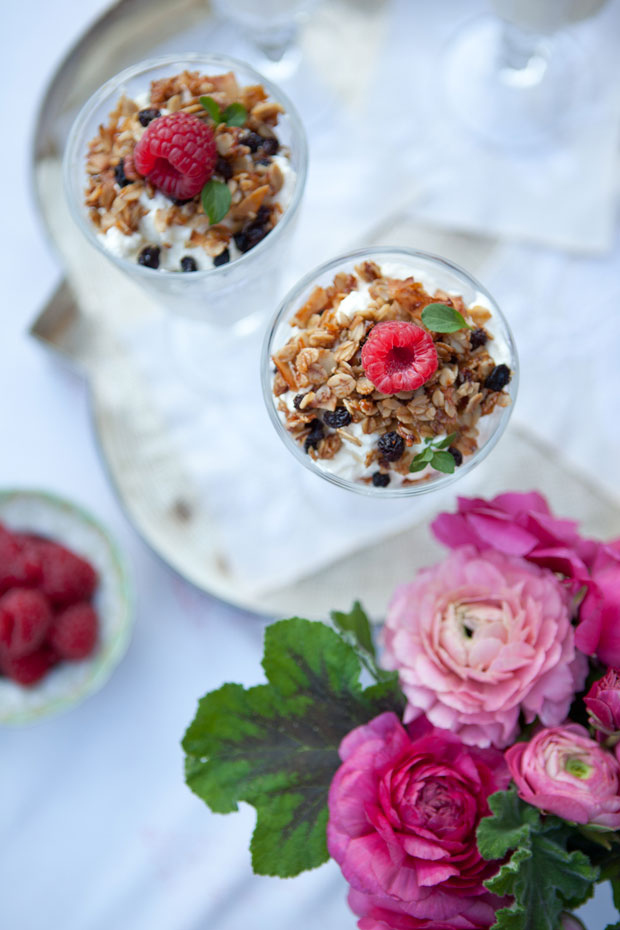 10.
Bonus points for using twee little jars.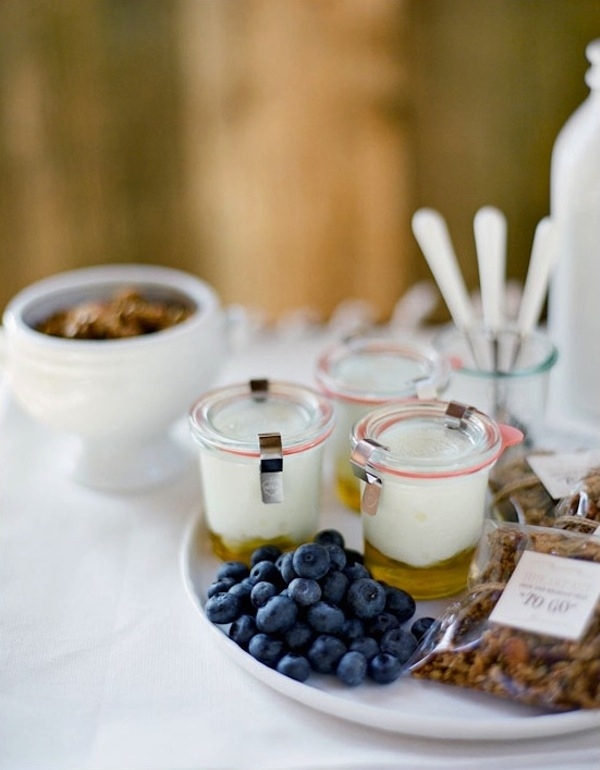 11.
Not feeling the whole "fits-in-a-cup" thing? Just stack some deliciousness on a pretty plate.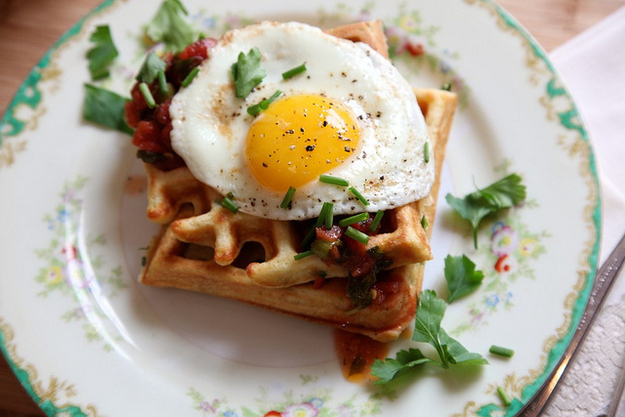 12.
Or skip straight to the good stuff: dessert.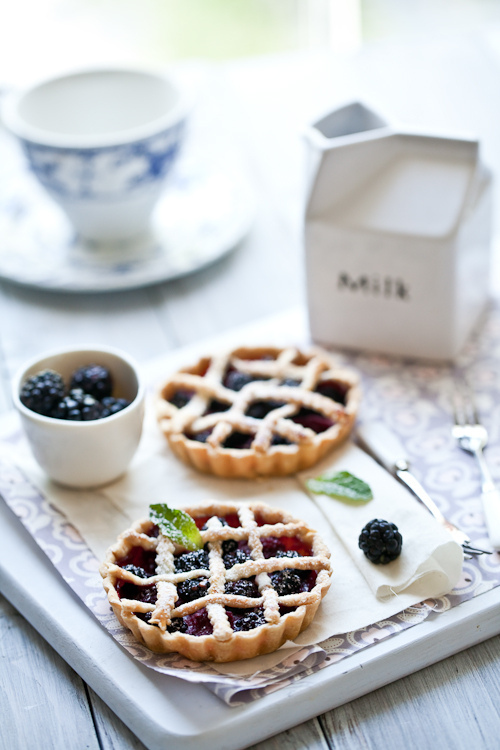 13.
A croissant with jam and tea will make her just as happy as an elaborate meal.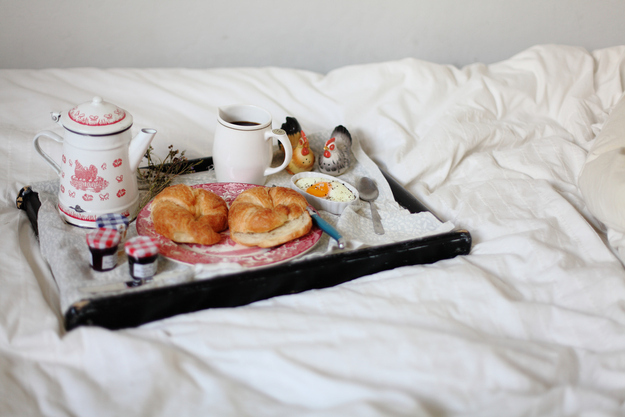 14.
BREAKING NEWS: You're The Best, Mom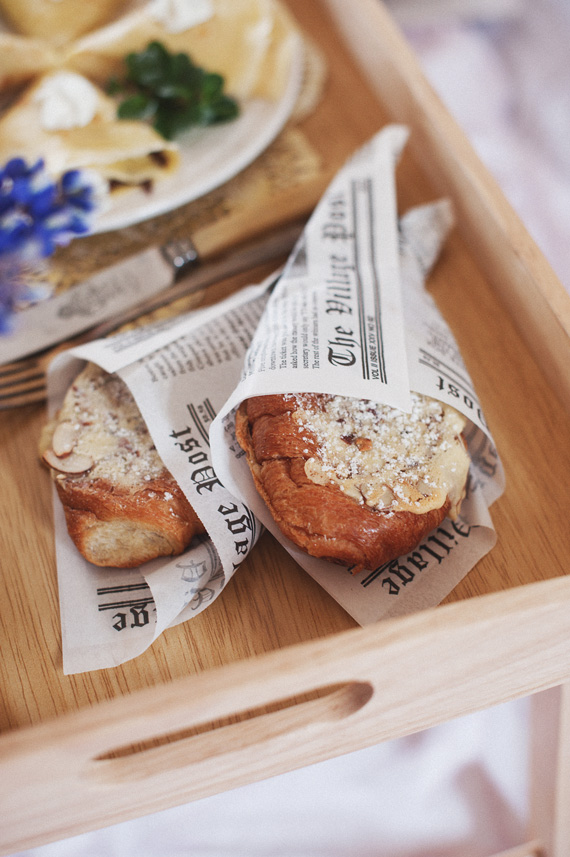 Just make sure you don't get schmutz on the crossword.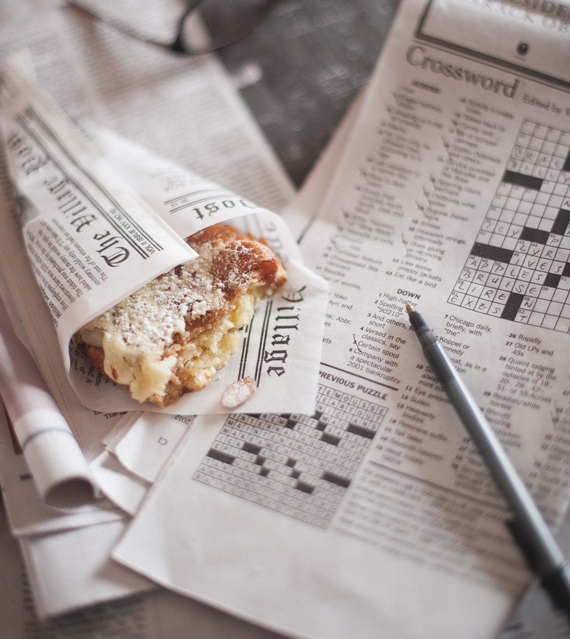 15.
And honestly, even if you skip the whole tray deal and just bring her a doughnut, she's still going to be pretty thrilled.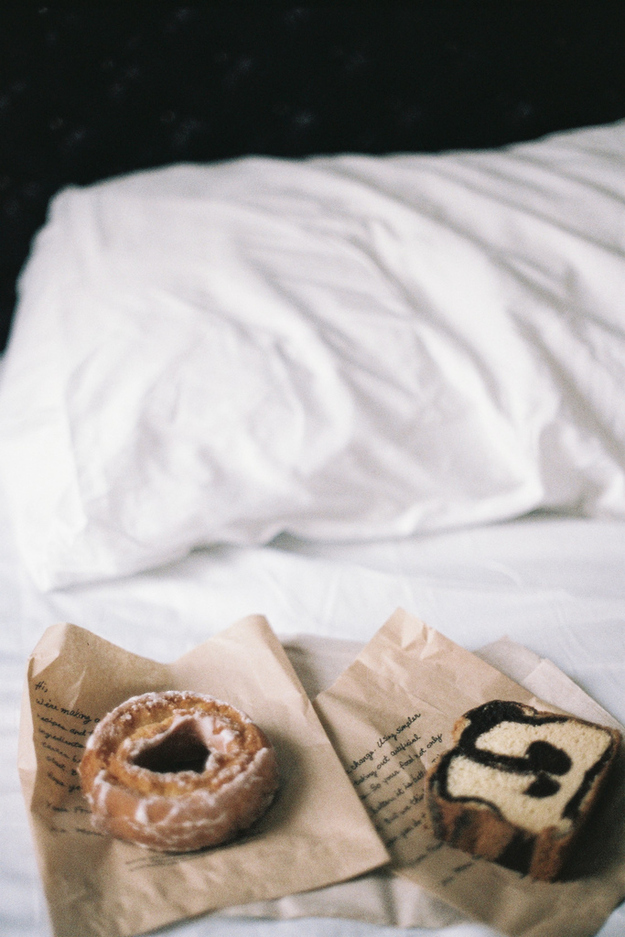 Level 3: Beverages!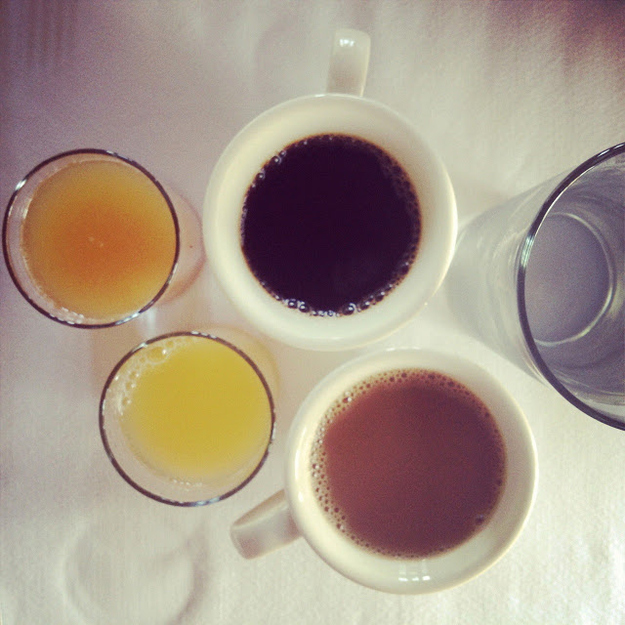 16.
Serve juice in a little bottle with a lid to prevent any spillage in transit.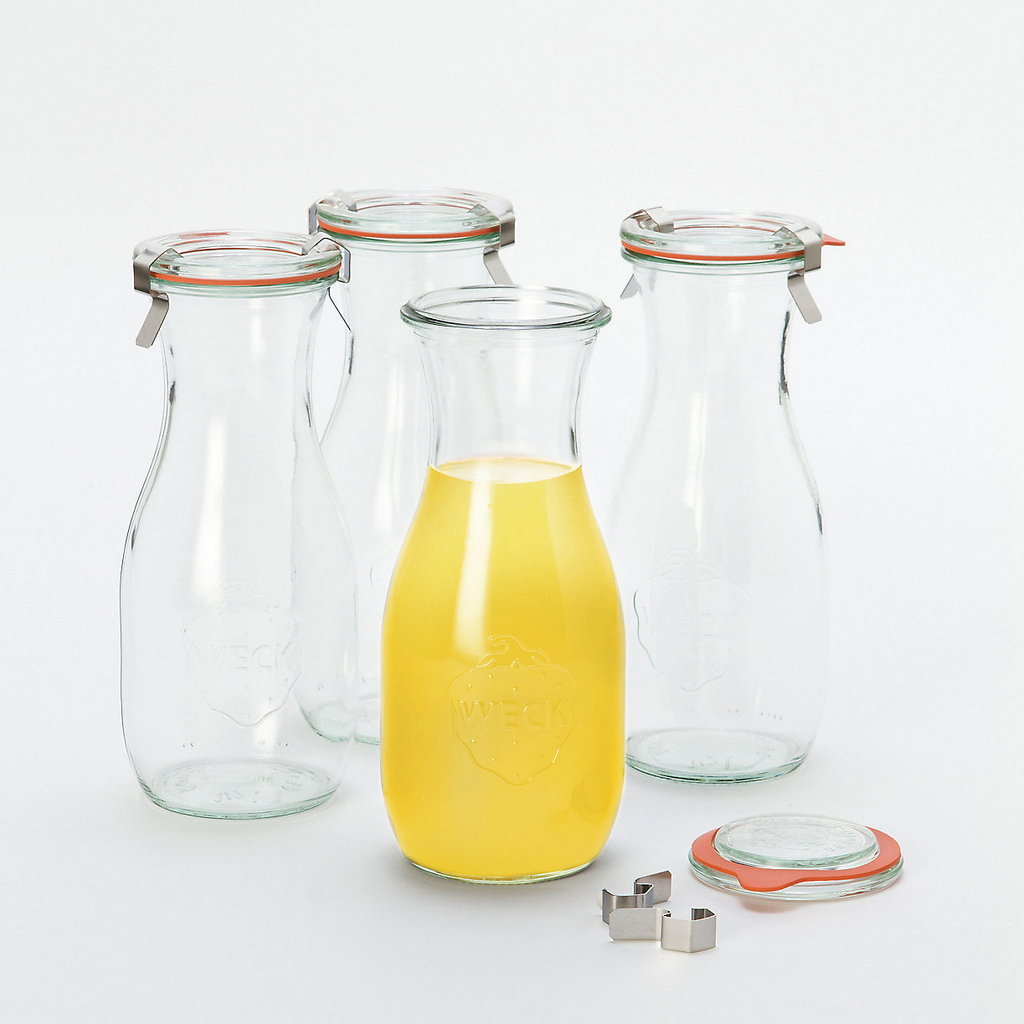 17.
Mix a non-alcoholic spritzer if mom's not into booze before noon.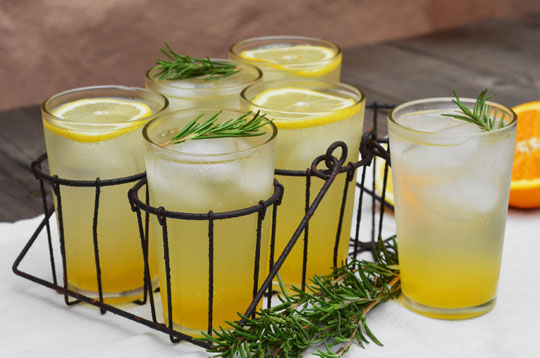 18.
Or forget temperance and get down to business.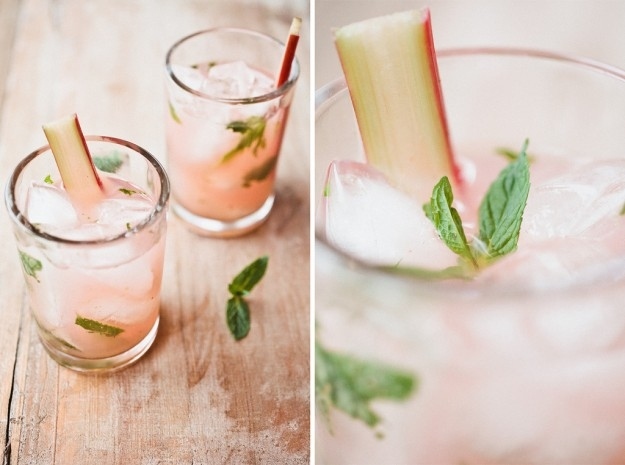 19.
Make coffee in an individual-size pot so she can refill at will.
20.
Serve tea in a pretty teacup that doubles as a Mother's Day gift.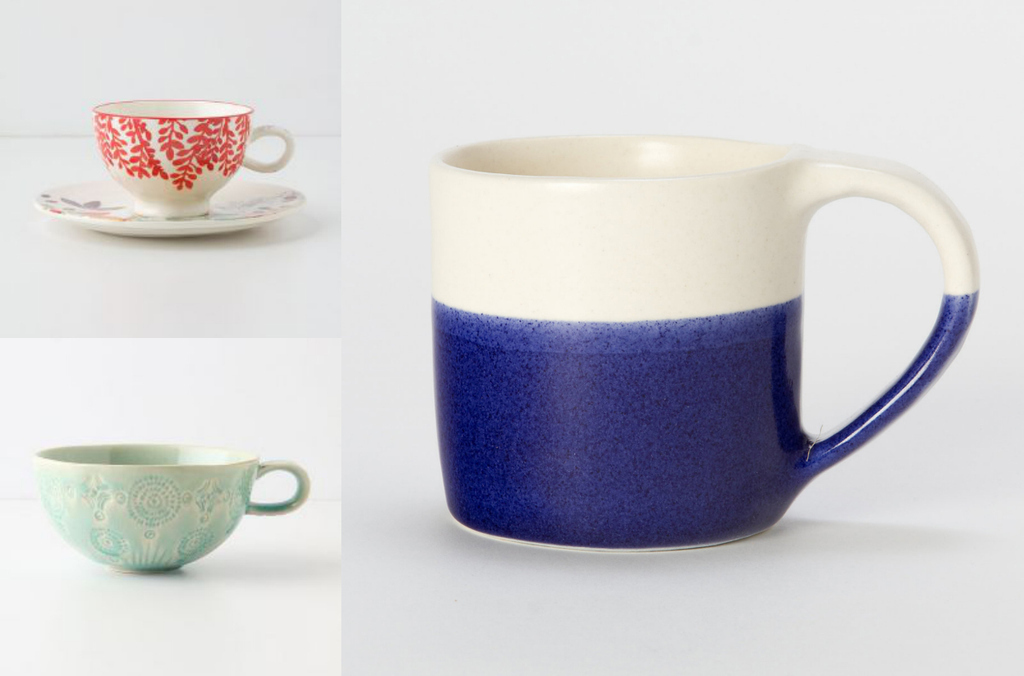 21.
Ditto for the teapot.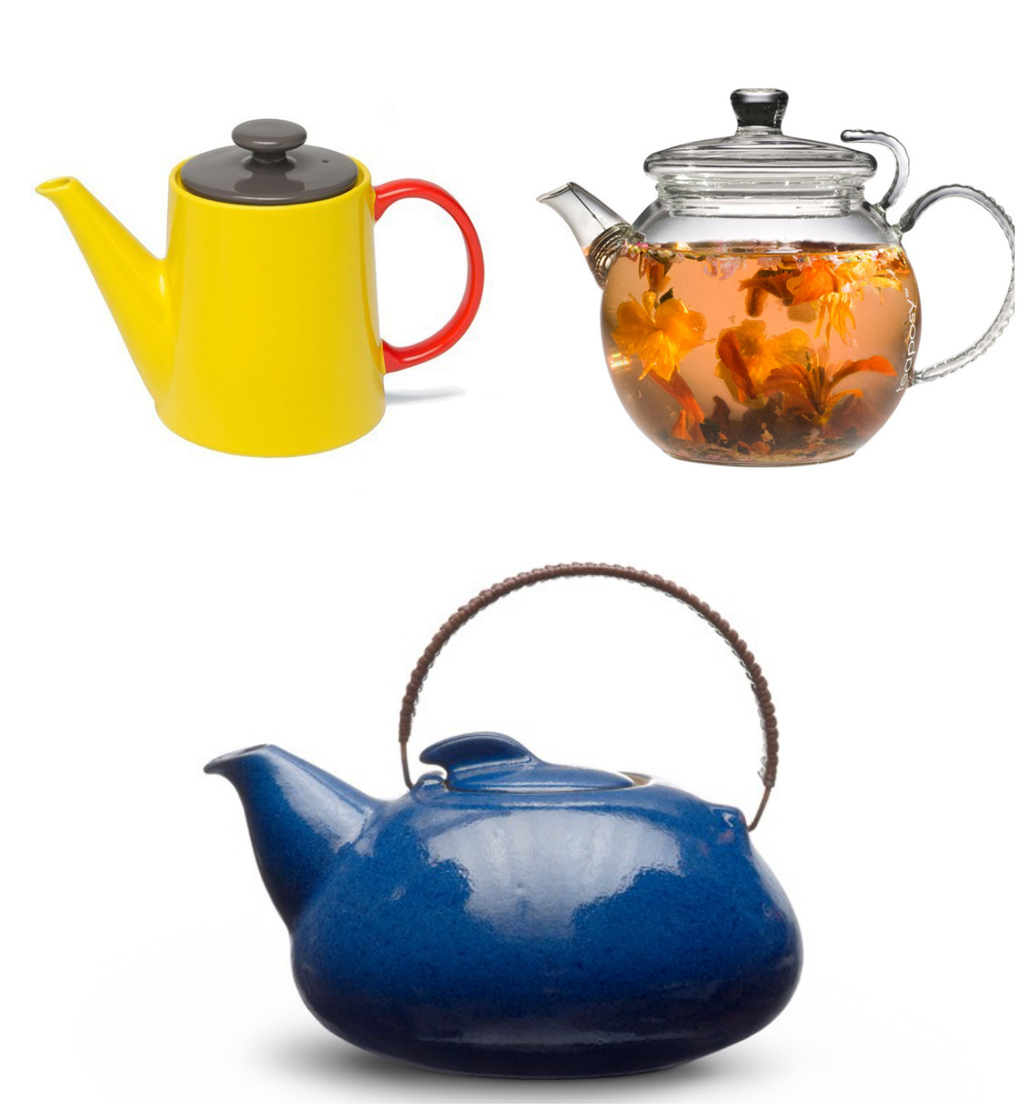 22.
DIY a mug with an original mom-relevant illustration.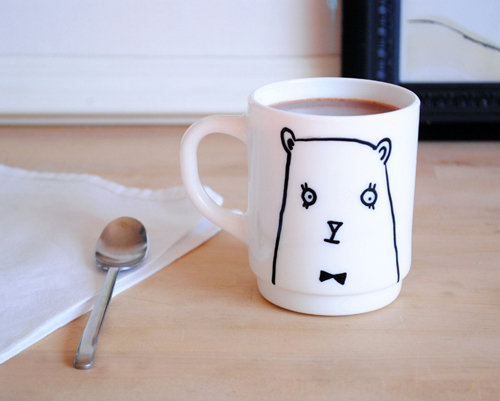 23.
Give tea and feelings at the same time with this origami teabag card.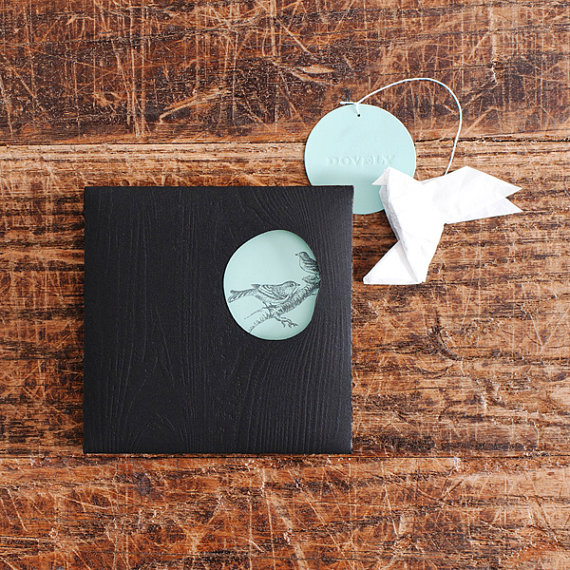 24.
Whatever else is going on, flowers are key.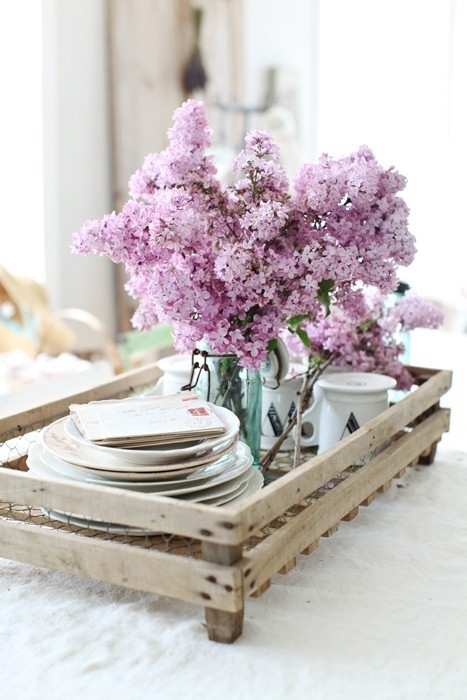 25.
Preferably in a pretty vase that she can keep.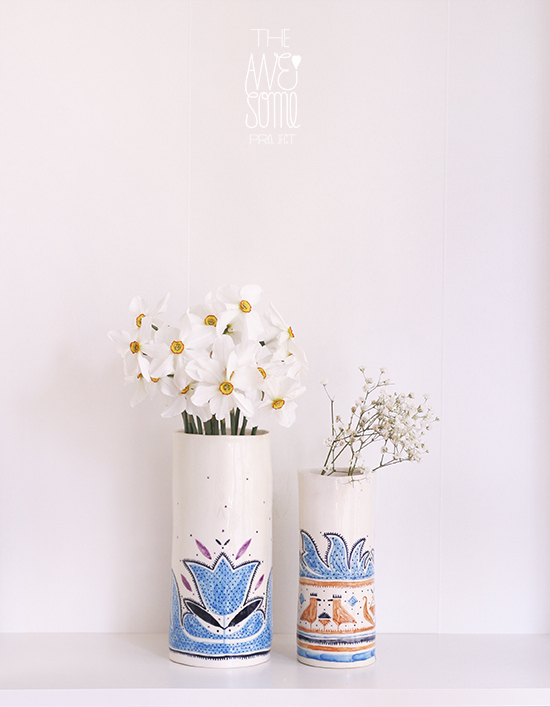 26.
Flowers made out of paper are great because they last forever.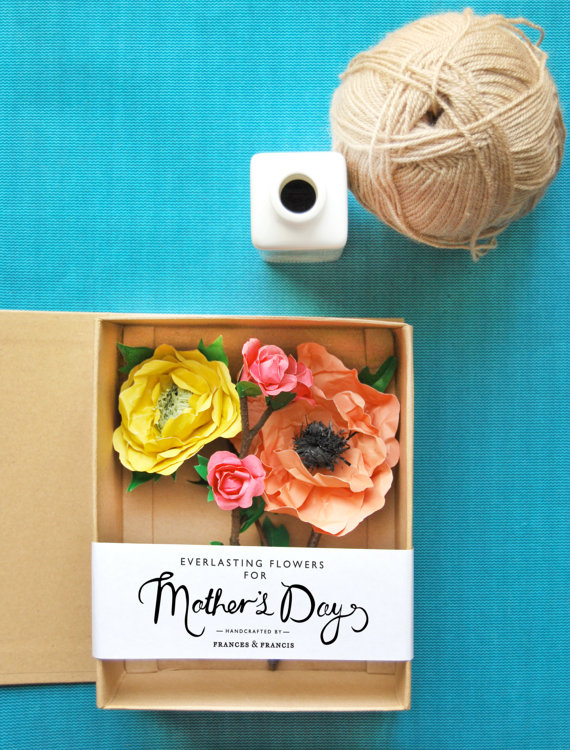 27.
Flowers made out of food are great because they DON'T last forever.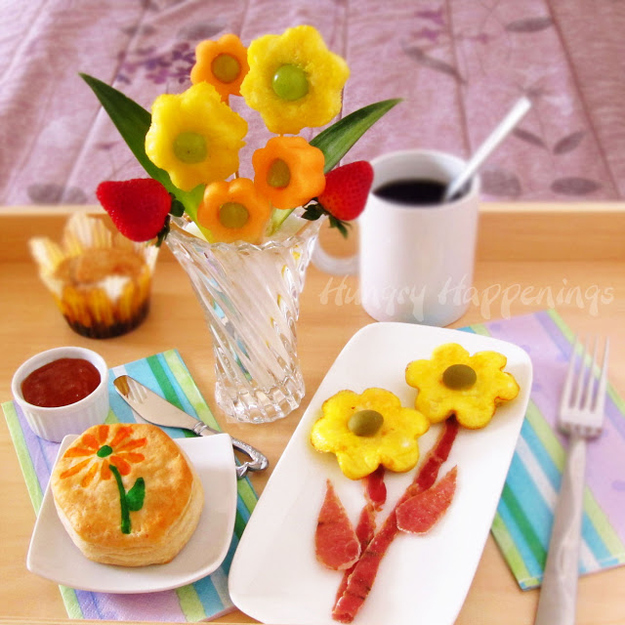 28.
Balloons are great, IF you're a ninja who can somehow arrange balloons all over a bed without waking up the person in it?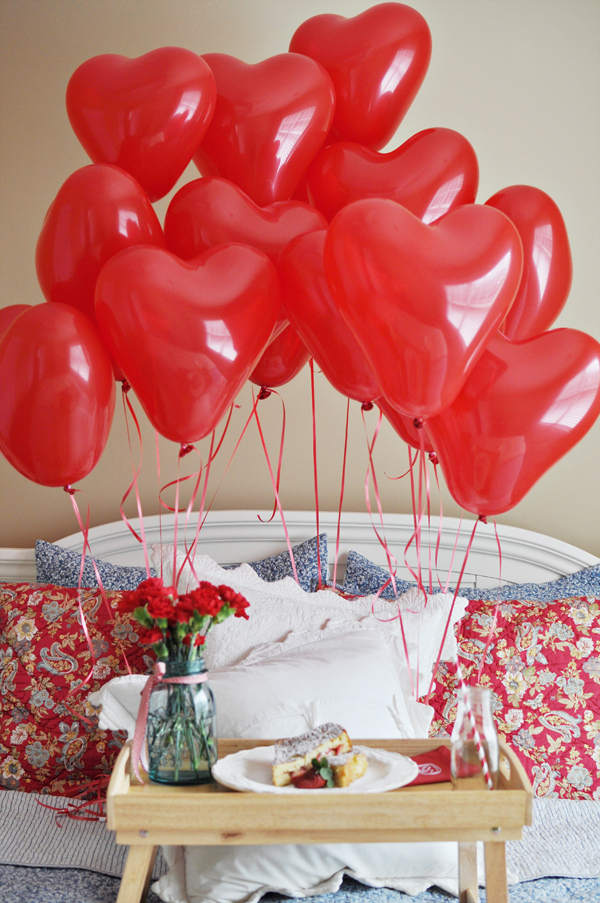 The good news is that no matter what it looks or tastes like, the simple act of putting food on a tray and bringing it to your mother will be more than enough.