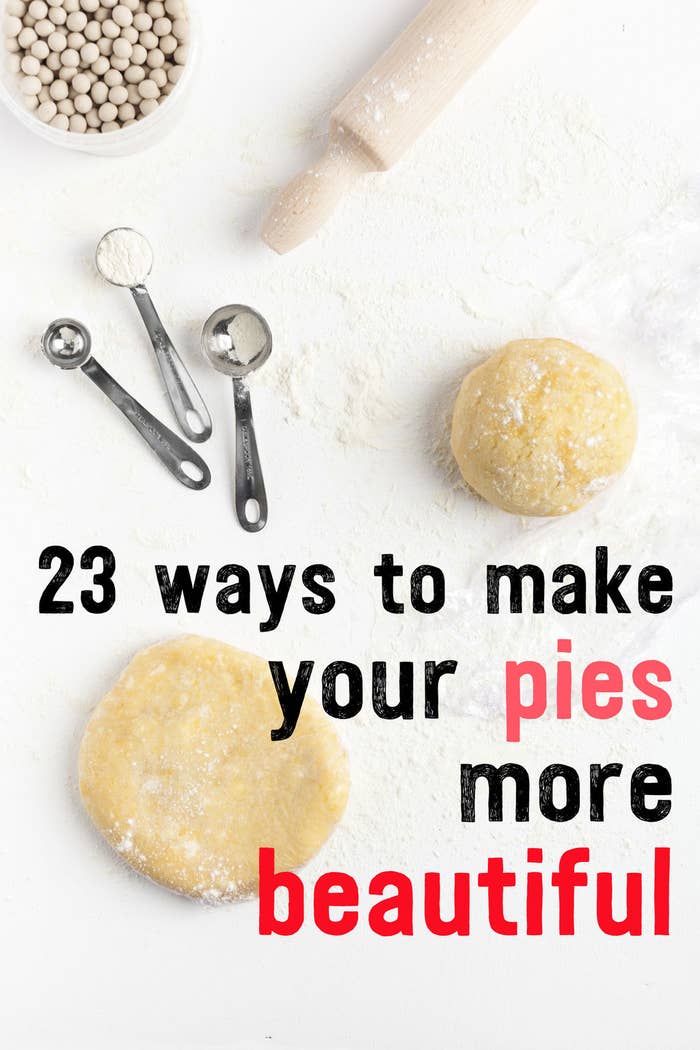 Food stylist Victoria Granof uncovered this amazing spread in a 1959 issue of "The American Home" magazine.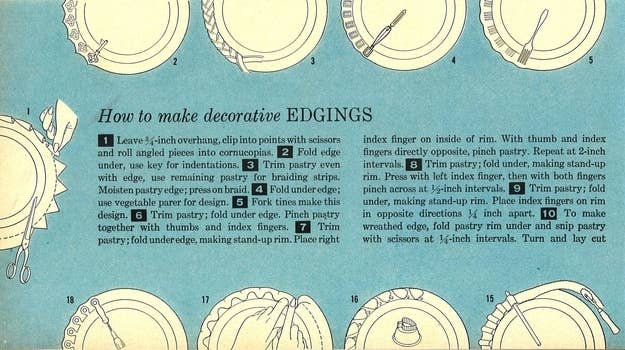 If there was an upside to America's golden age of female domestic oppression, it was probably that ladies were encouraged to stay home and spend their time developing elaborate pie crust-crimping methods.
It's pretty brilliant.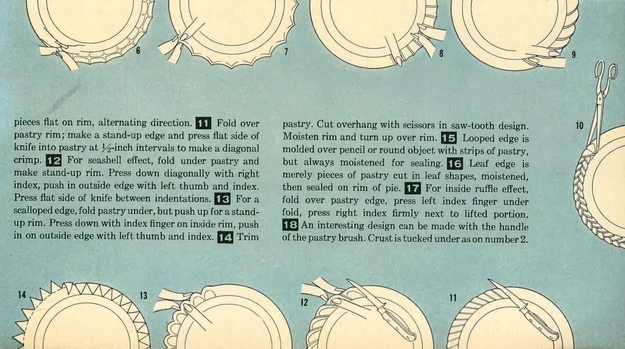 Sit tight, we'll break down a few of them for you...
1.
"Leave 3/4-inch overhang, clip into points with scissors and roll angled pieces into cornucopias."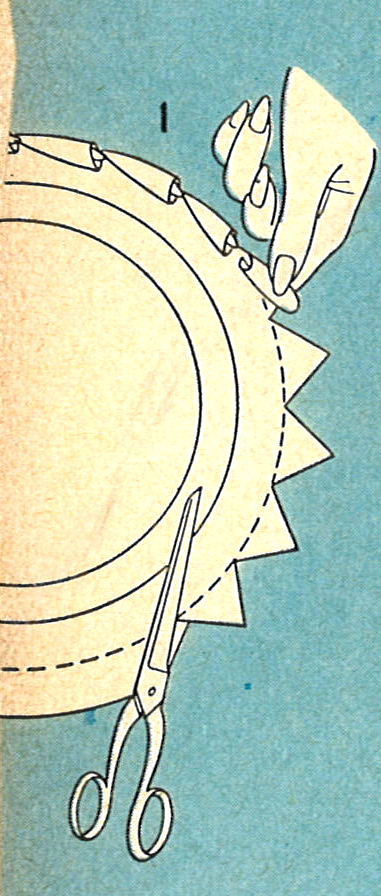 2.
"Fold edge under, use key for indentations."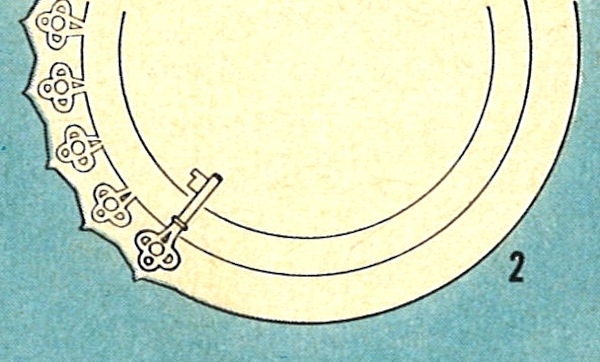 3.
"Trim pastry even with edge, use remaining pastry for braiding strips. Moisten pastry edge; press on braid."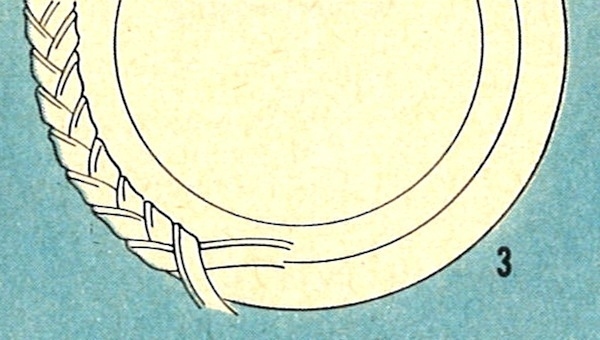 4.
"Fold under edge; use vegetable parer for design."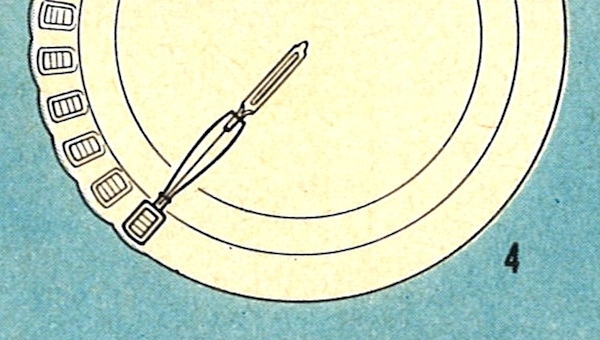 5.
"Fork tines make this design."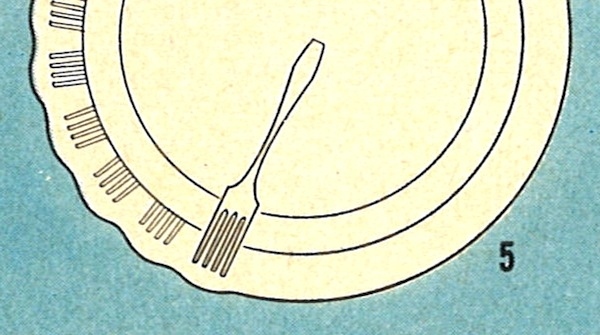 6.
"Looped edge is molded over pencil or round object with strips of pastry, but always moistened for sealing.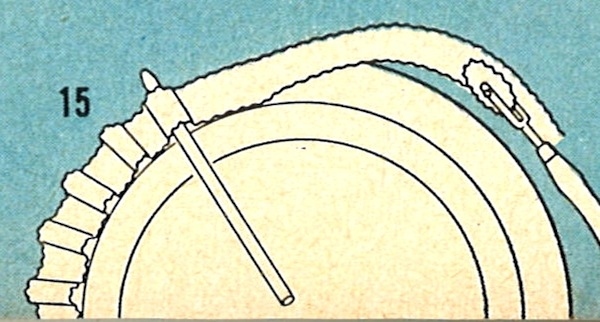 7.
"Leaf edge is merely pieces of pastry cut in leaf shapes, moistened, then sealed on rim of pie."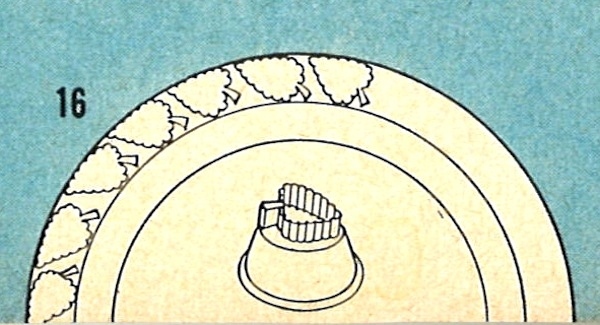 8.
"For inside ruffle effect, fold over pastry edge, press left index finger under fold, press right index finger firmly next to lifted portion."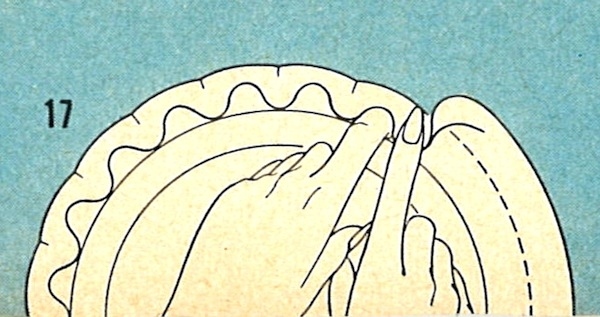 9.
"An interesting design can be made with the handle of the pastry brush. Crust is tucked under as on number 2."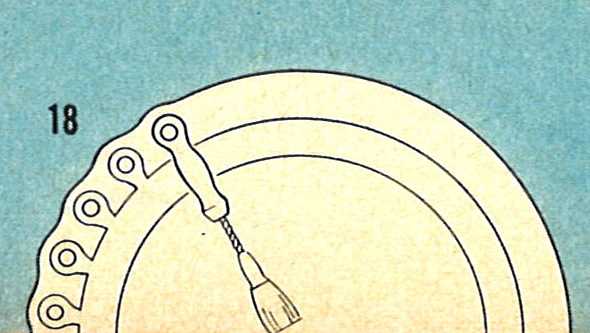 And here are more clever ideas from modern-day crust artistes.
Because even in the new millenium, the ancient art of crimpage and cutouts is not lost.
10.
Layer cut-out shapes like fish scales.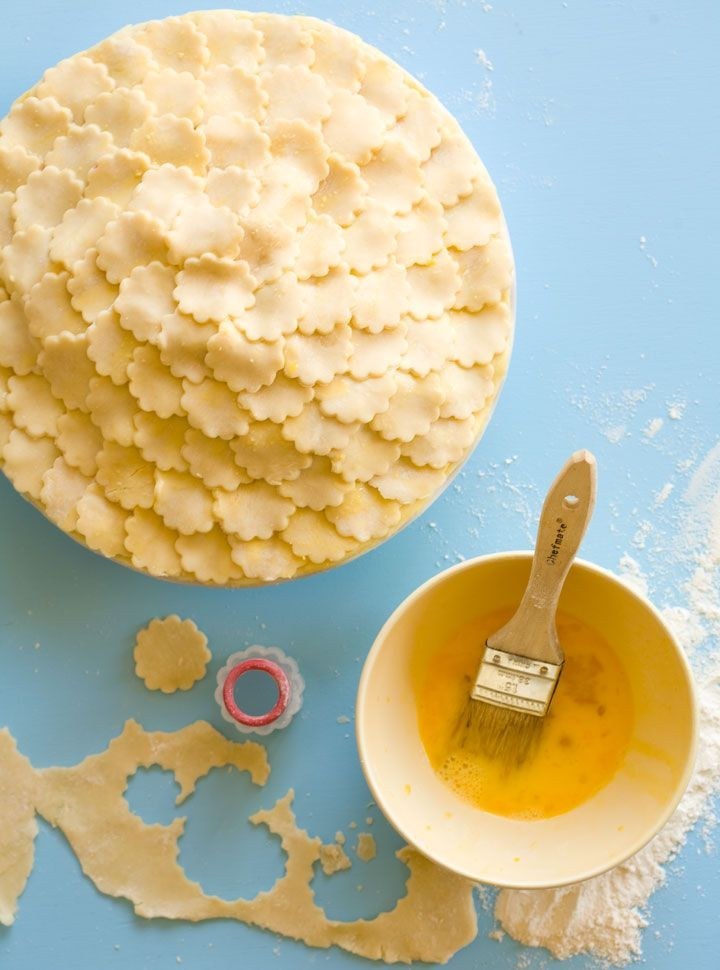 11.
Cut out little circles to make a honeycomb pattern.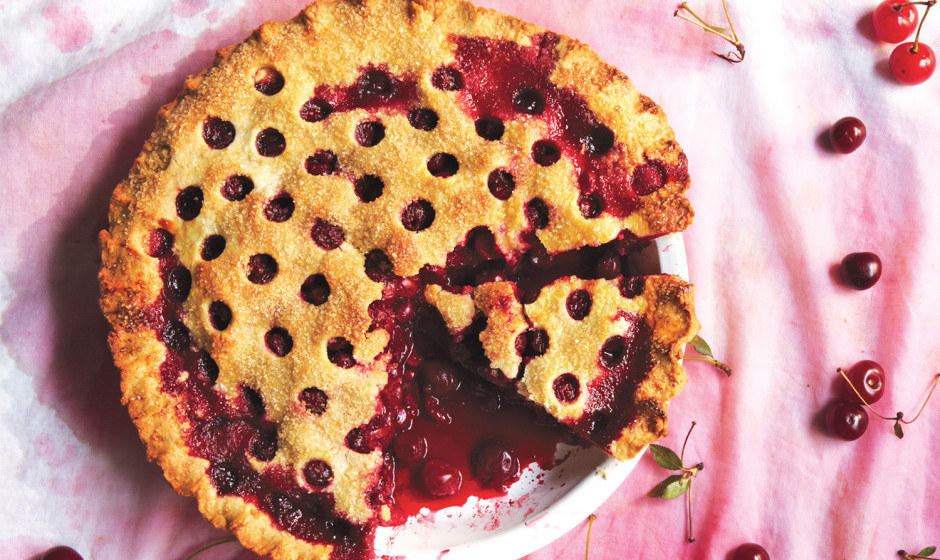 12.
And recycle those circles to make an adorable polka-dot crust on another pie.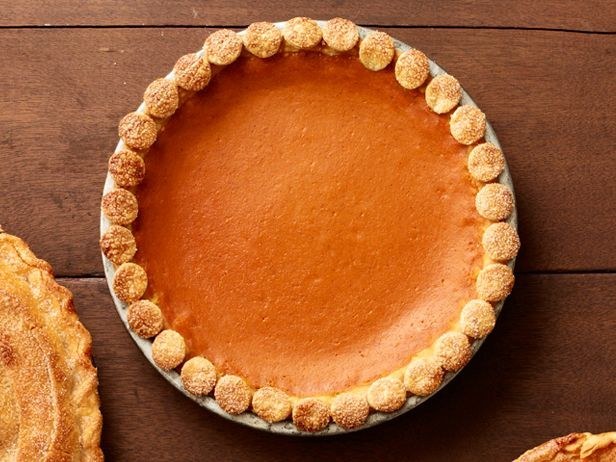 13.
A tidy braid always looks nice.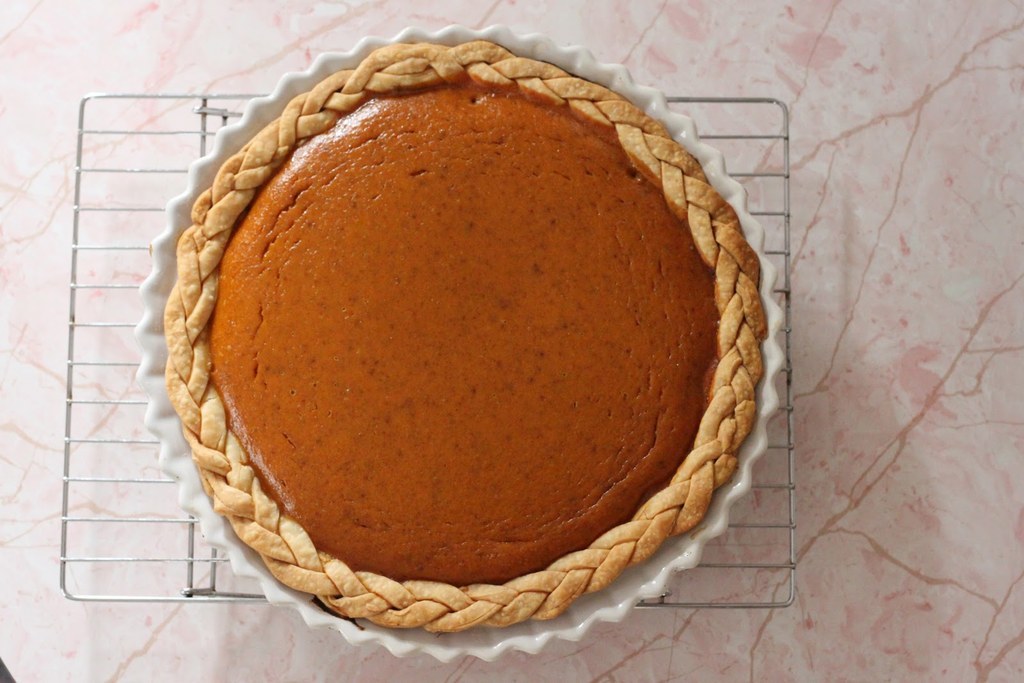 14.
For double extra credit, make a lattice out of braids.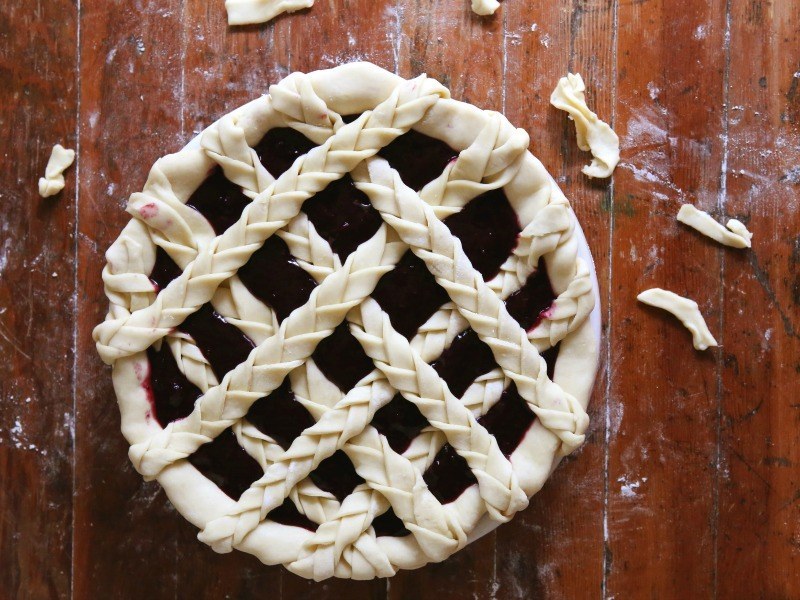 15.
You can use your favorite cookie cutter.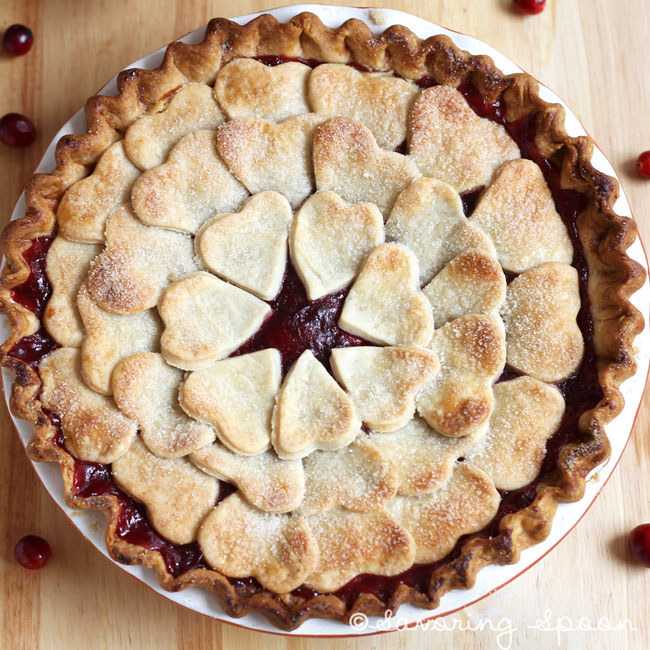 16.
Or stick with a nice autumnal maple leaf.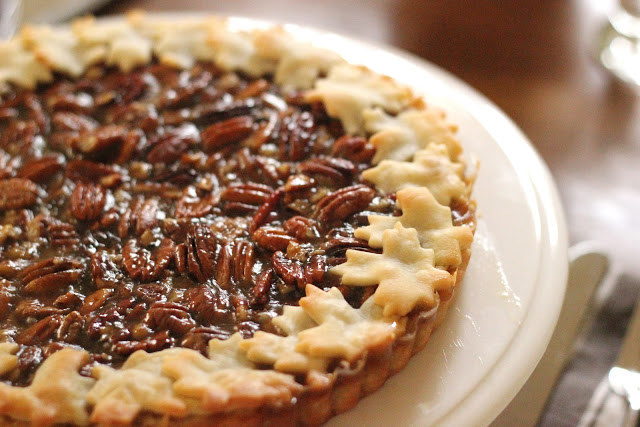 17.
You can even make a big ol' leaf PILE.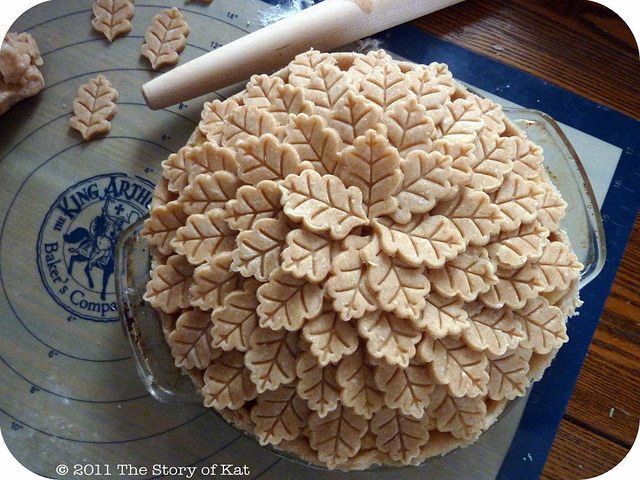 18.
Do some crazy leaf and vine-arranging.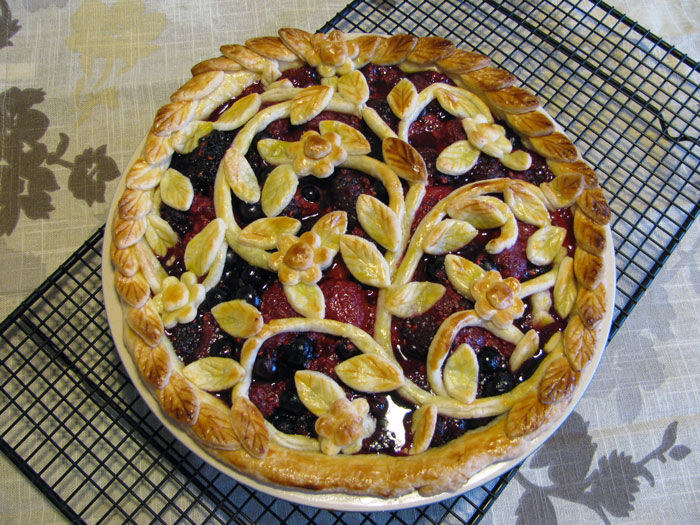 19.
Or get ziggy with it.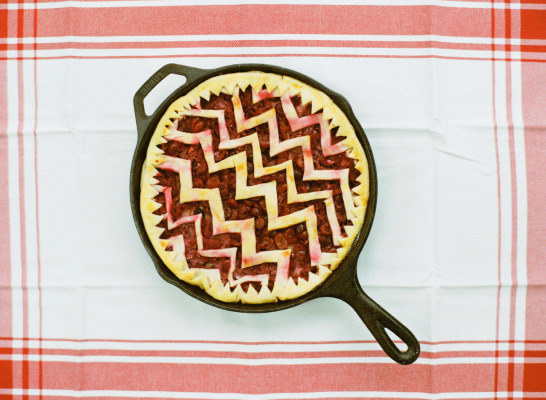 20.
How about a few decorative pastry turkeys for Thanksgiving?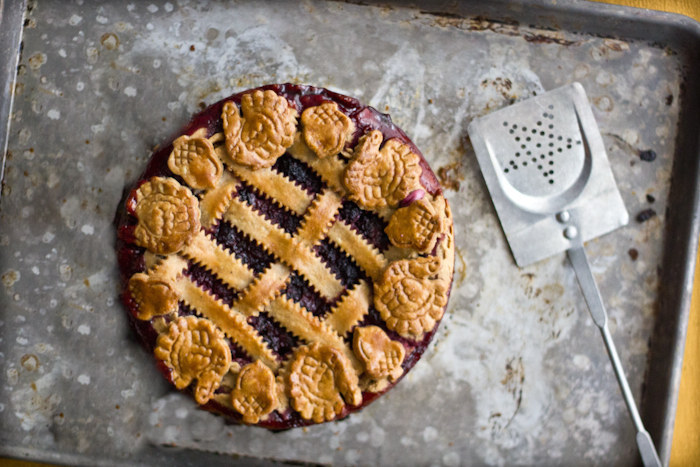 21.
Pro level: Dress pie to impress in herringbone pattern.
22.
Make a pretty ruffle layer with strips of dough.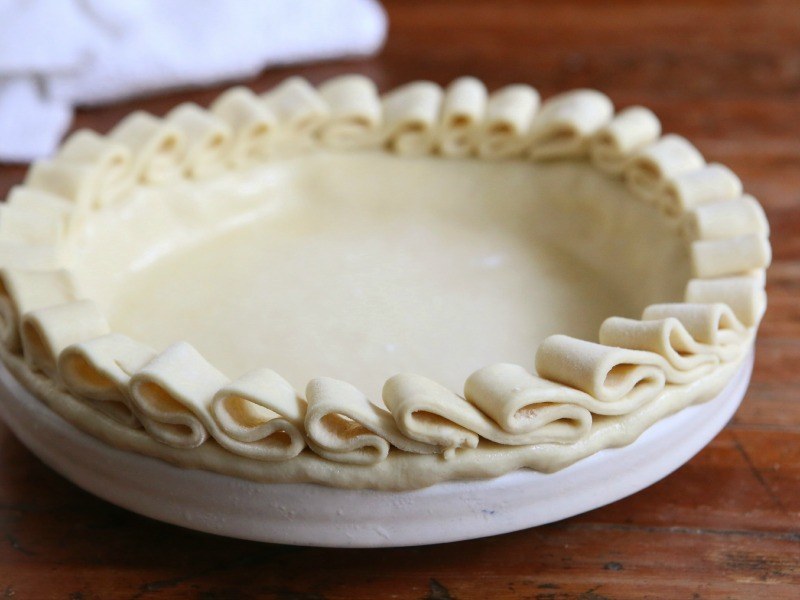 23.
Remember: You can try more than one trick at once.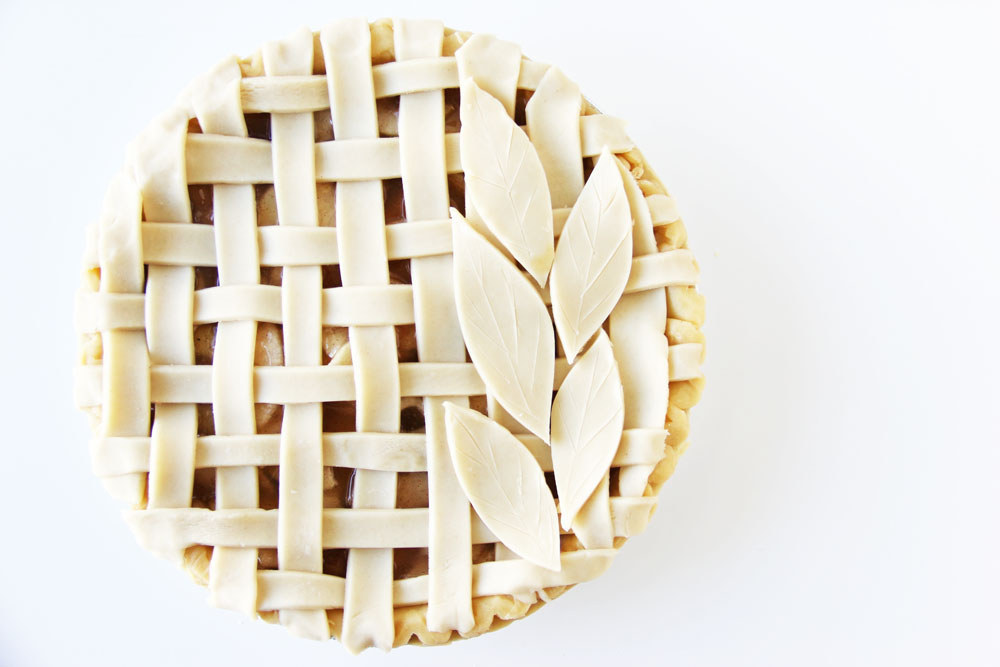 Heck, you can try ALL the tricks at once.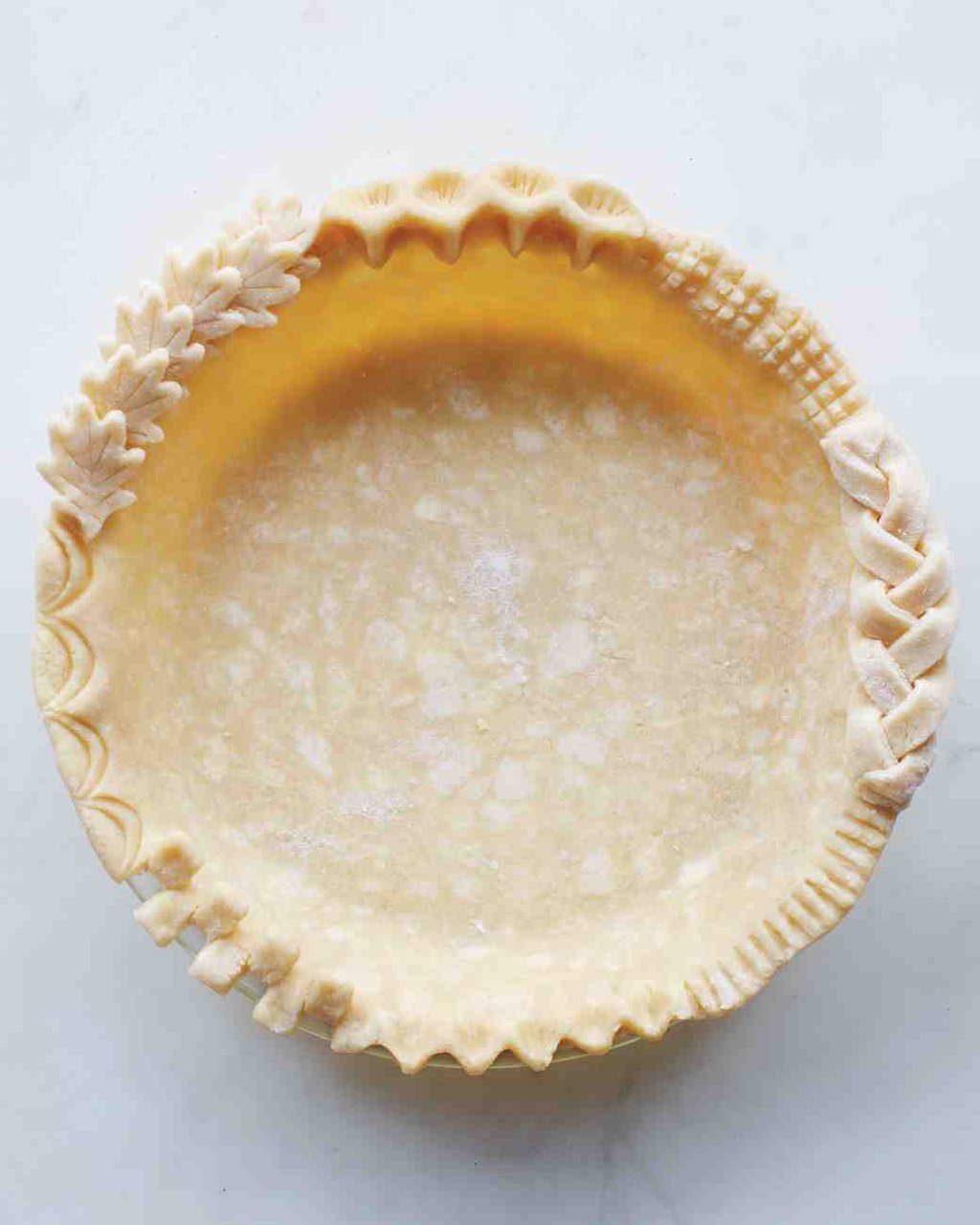 Want amazing recipes in your inbox twice a week? Sign up for the BuzzFeed Food newsletter!