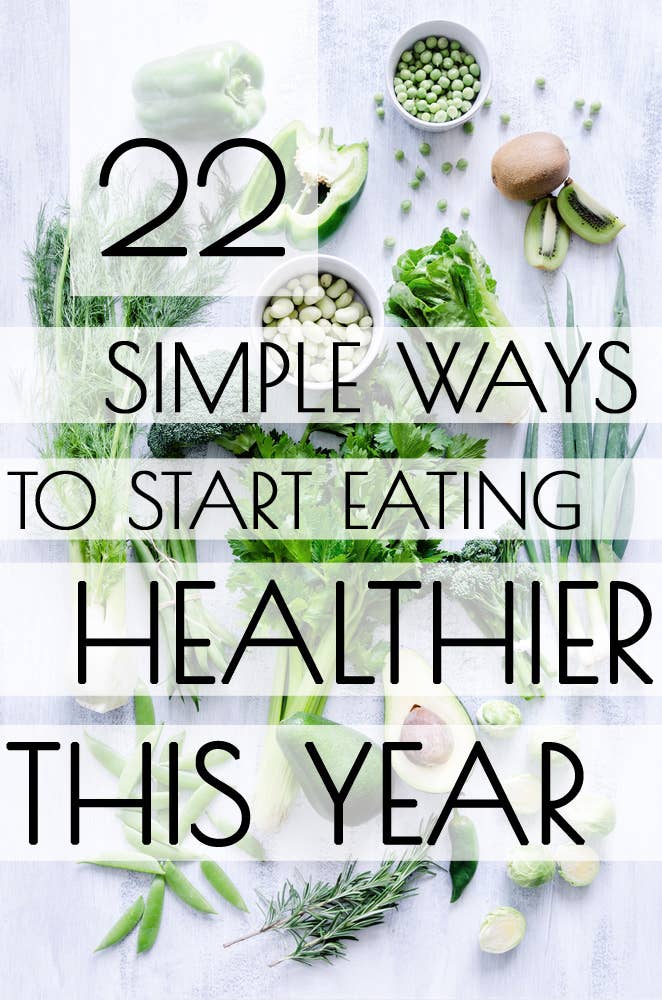 1.
Cook a big batch of grain or beans once a week.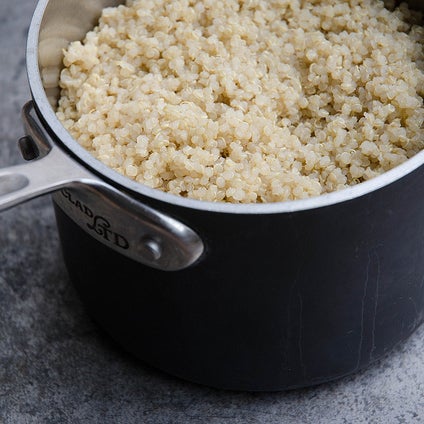 2.
Drink your coffee and tea black.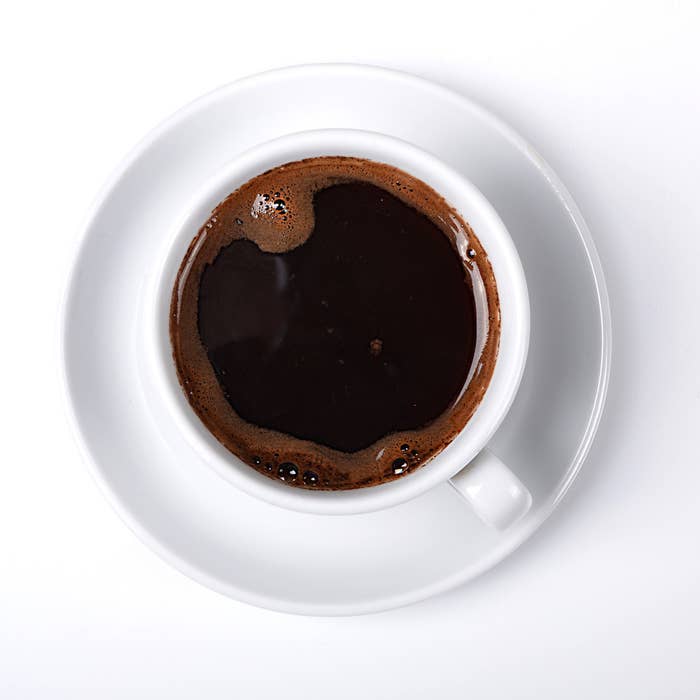 3.
Remember this HANDy guide to help keep your portion sizes reasonable.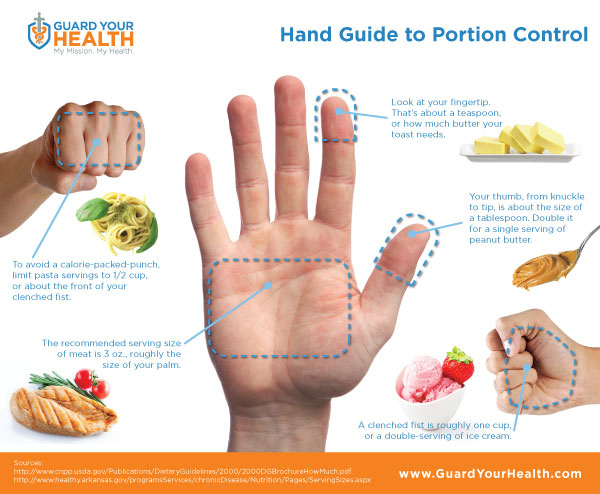 4.
Harness the power of secret (healthy) ingredients.
You're more likely to stay on the Good Nutrition Train long term if you learn how to make healthier versions of foods you really enjoy eating, instead of ditching them entirely for virtuous (but sad) alternatives.
For instance: Swap half (not all) of the potatoes in mashed potatoes for cauliflower — they'll still taste like delicious mashed potatoes, but will be way less of a starch-bomb.
5.
Roast instead of fry.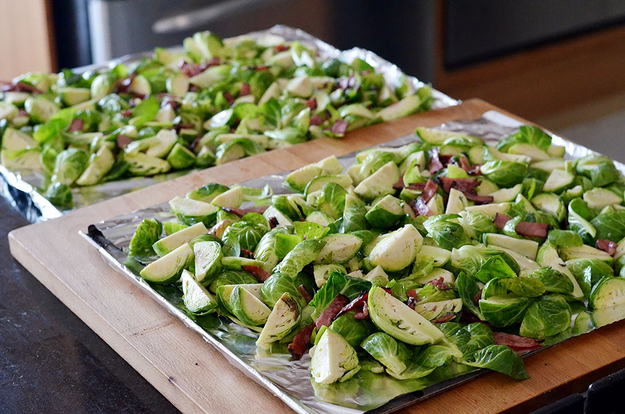 6.
Start observing Meatless Mondays.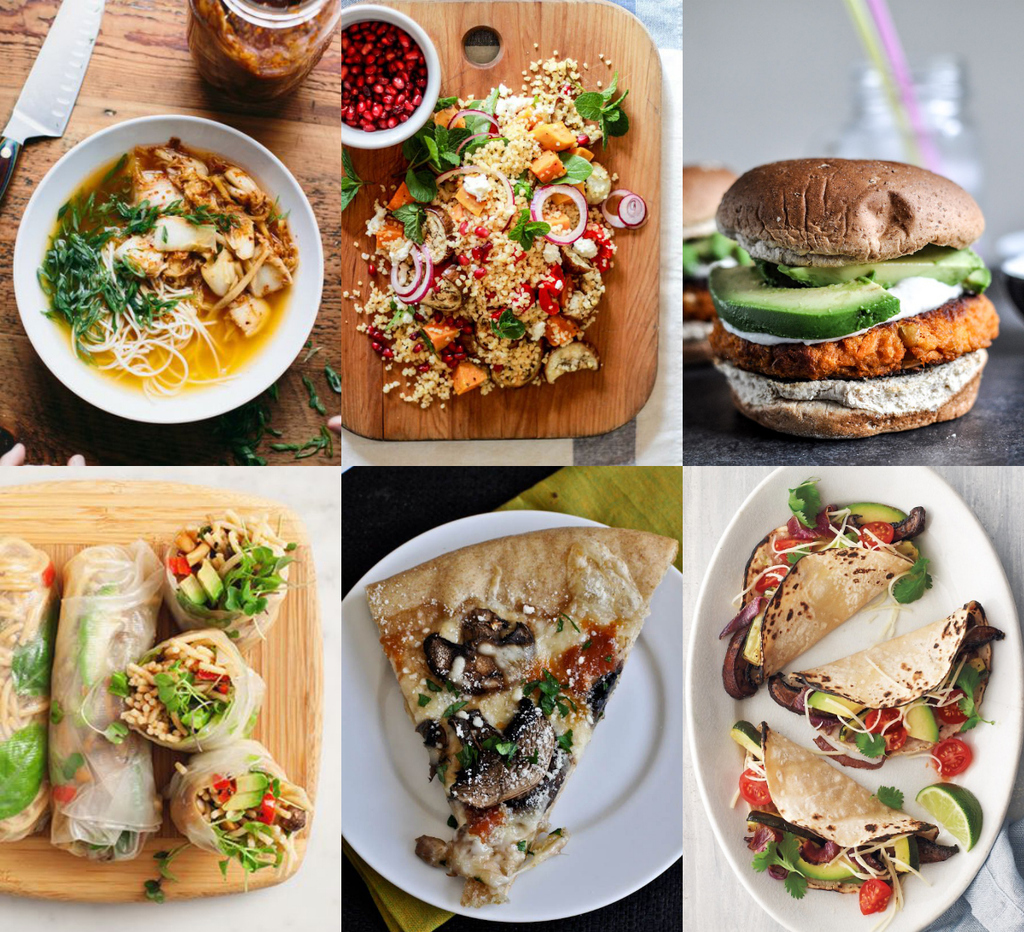 7.
Always pick non-processed snacks.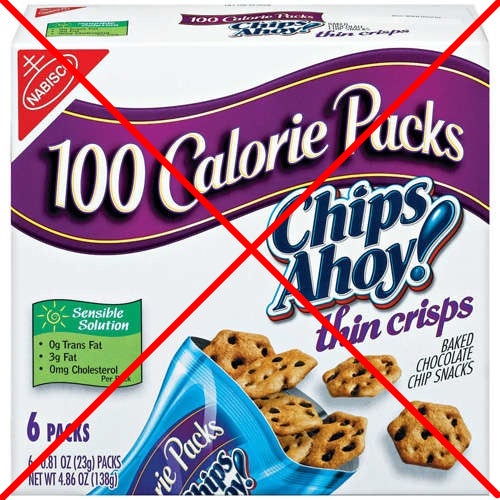 Stick with fruits and veggies, nuts, or food you made yourself. Even when it has more calories, you'll get more nutritional bang for your buck, avoid all the junk that comes in processed food (fat, sugar, salt, artificial dyes, preservatives, etc., etc., etc.) and skip the wasteful packaging.
8.
When you're at a bar or a party, have a glass of water in between every drink.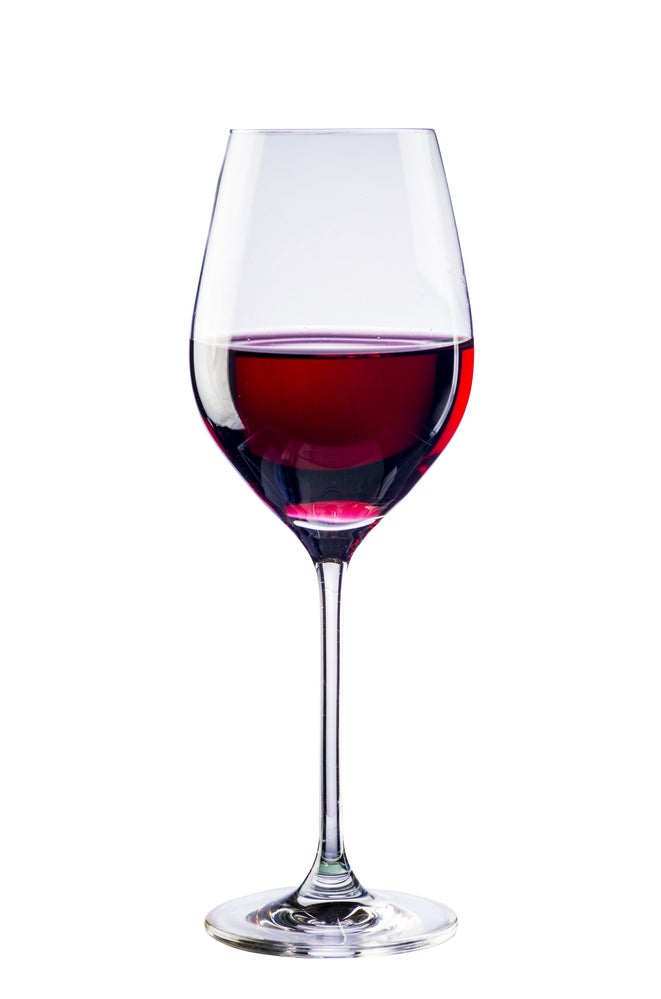 This is a great way to a) stay generally hydrated, b) consume fewer liquid calories, and c) NOT get schwasty-faced.
9.
Bring lunch to work at least once a week.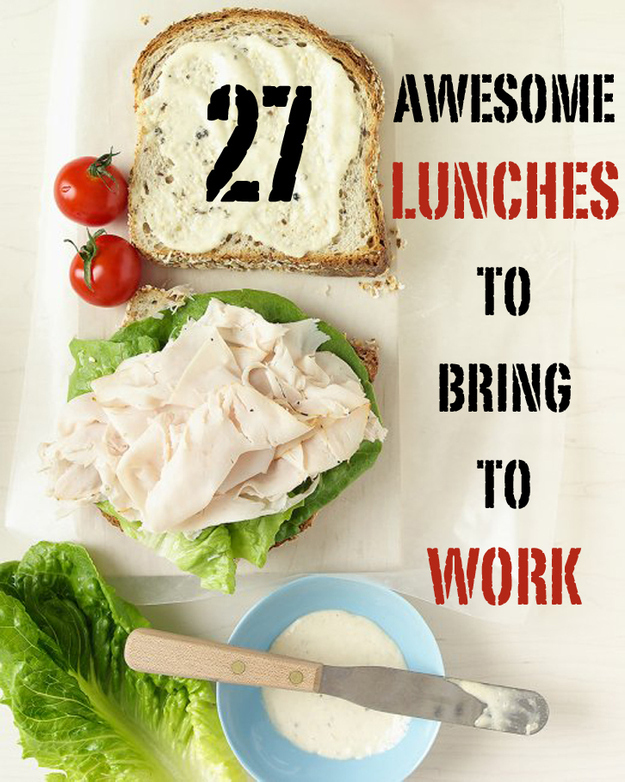 10.
Make smarter snacking choices.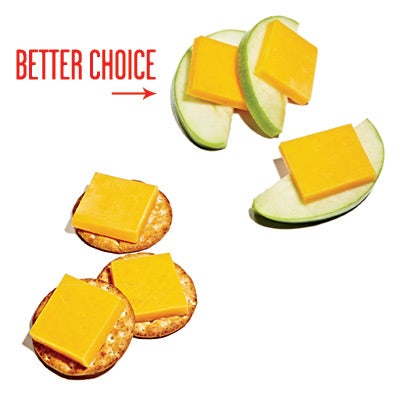 11.
Eat all the vegetables on your plate before you eat anything else.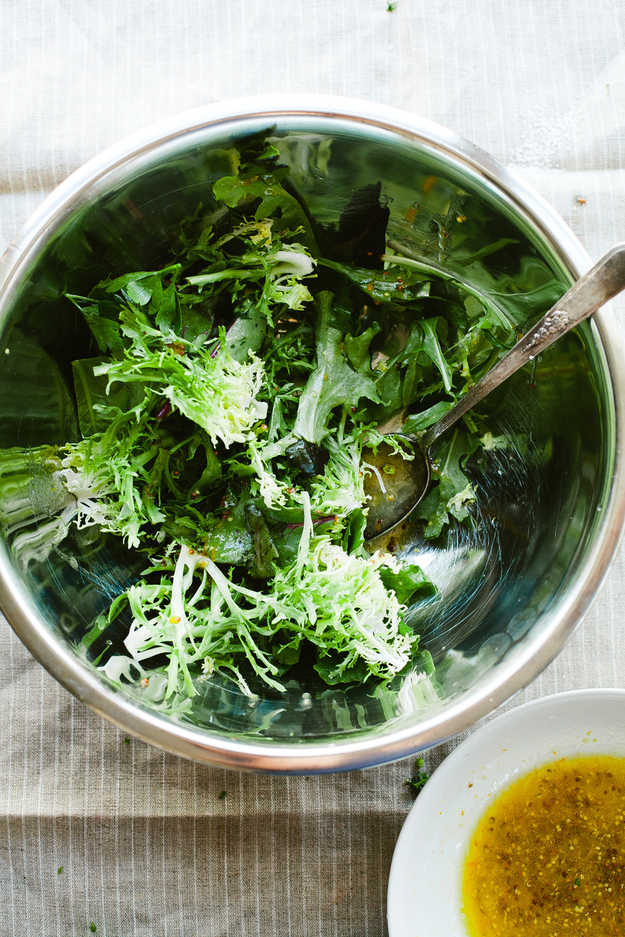 12.
Use at least half whole-grain flour in baking recipes.
13.
Join a CSA.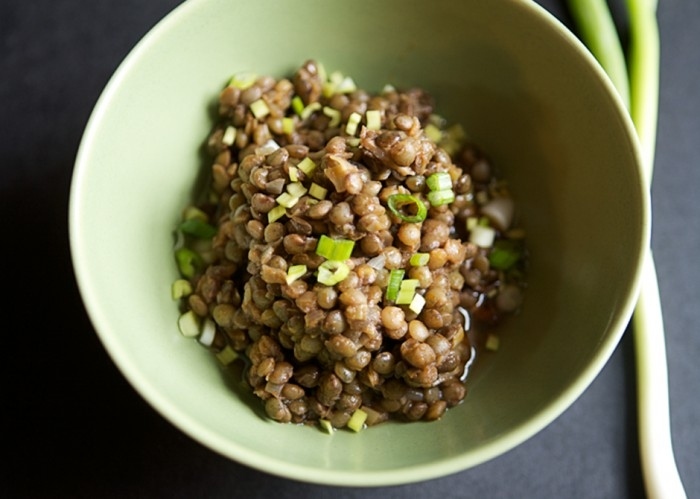 14.
Drink seltzer instead of soda.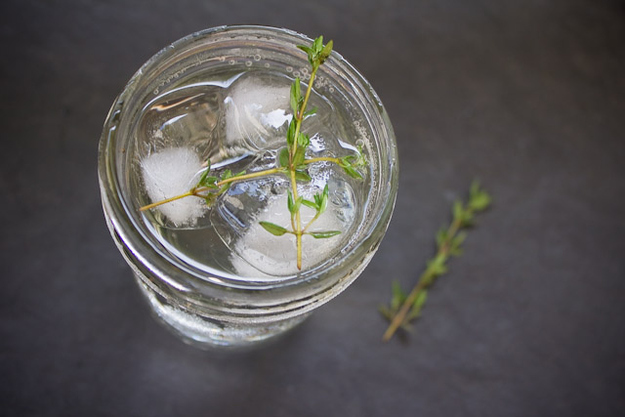 15.
Eat savory proteins and vegetables for breakfast instead of carbs and sweets.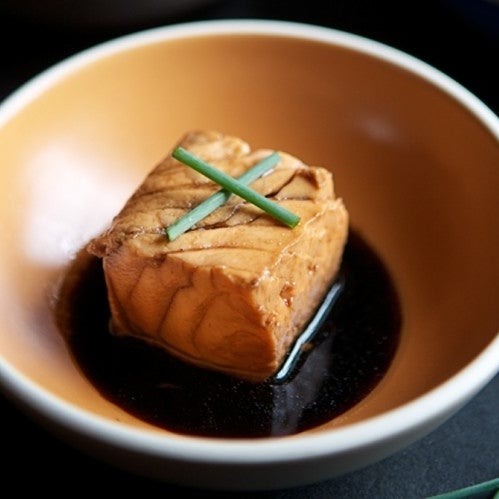 16.
Use smaller plates.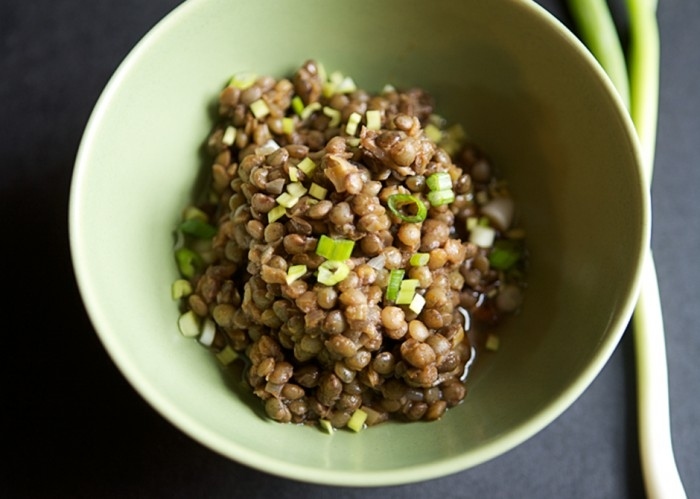 17.
When you're cooking eggs, use twice as many whites as yolks.
18.
Eat as many colors as you can every day.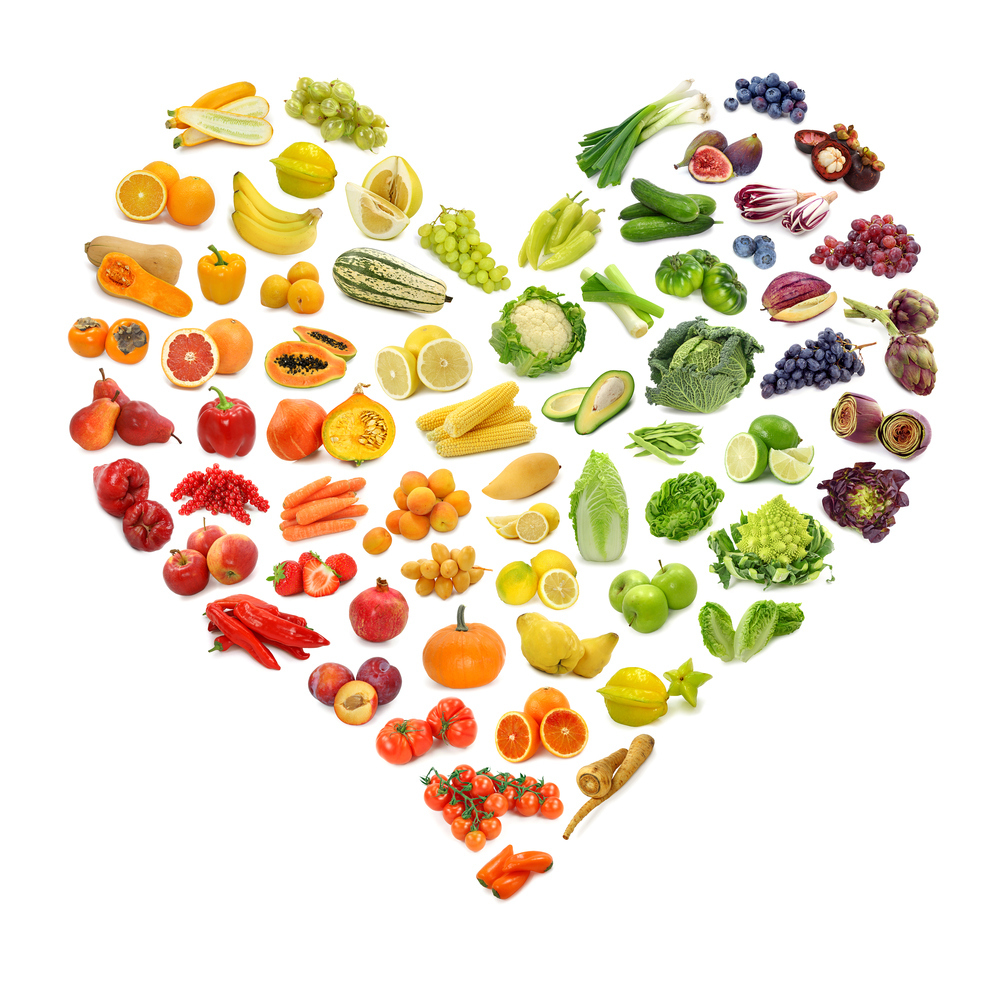 19.
Make smart ingredient swaps.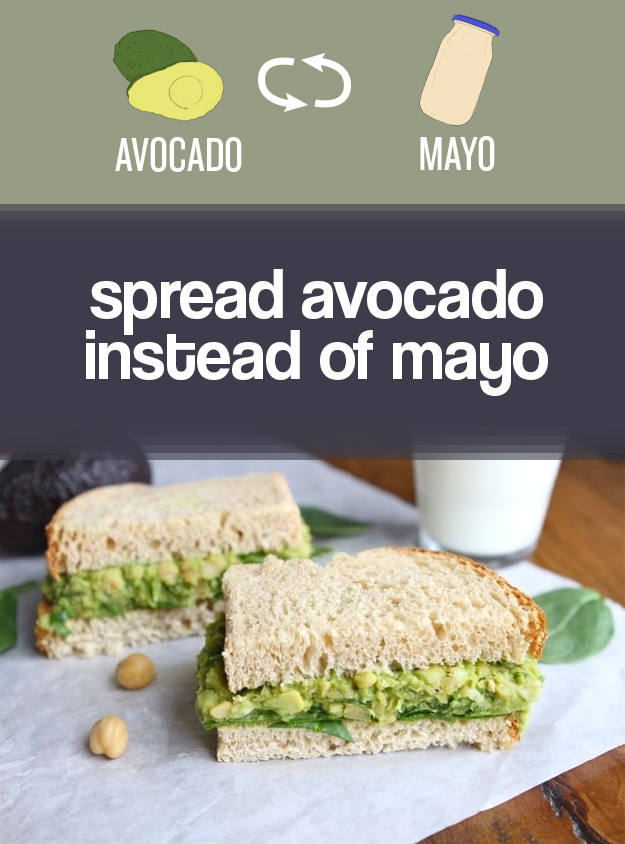 20.
Sneak seeds into everything.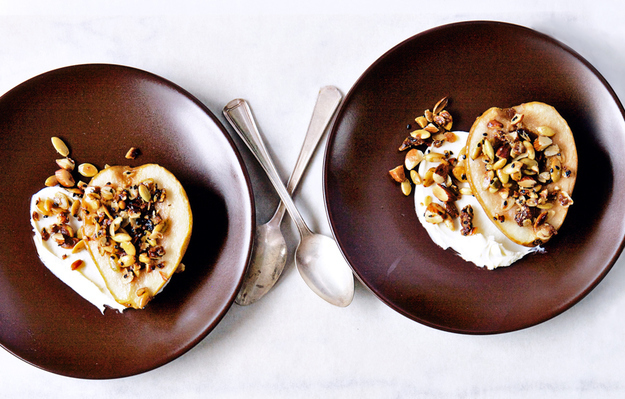 21.
Have a piece of fruit with breakfast instead of a glass of juice.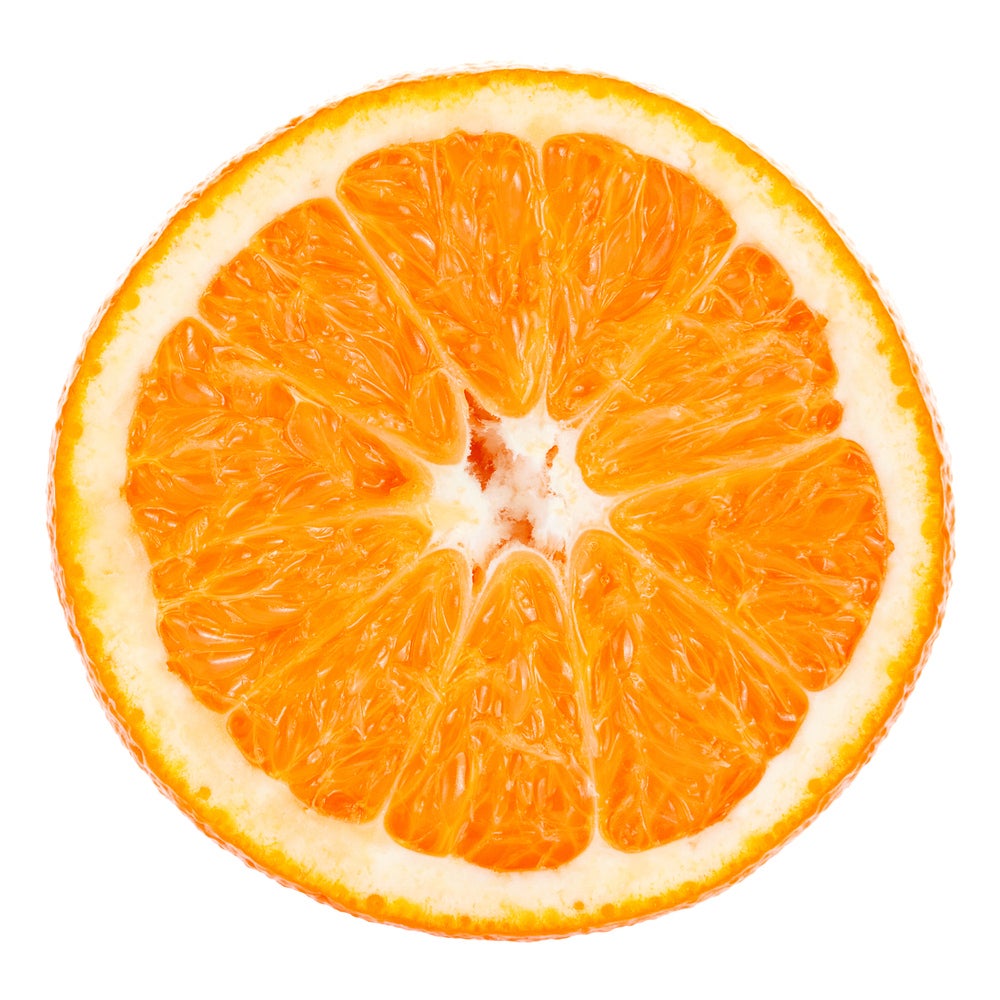 It's all about that fiber, baby (and juice doesn't have any).