Rising a cappella stars, Home Free LEGO Band... er, Vocal Band, have recently released an awesome new music video!
If you were paying close attention, you would have noticed the guys shared some valuable life lessons that you can apply to the real world.
But just in case you were distracted by the cuteness that was LEGO Adam beatboxing (we don't blame you, he was flipping adorable), cue the BuzzFeed list!
1.
Analog alarm clocks > Digital alarm clocks.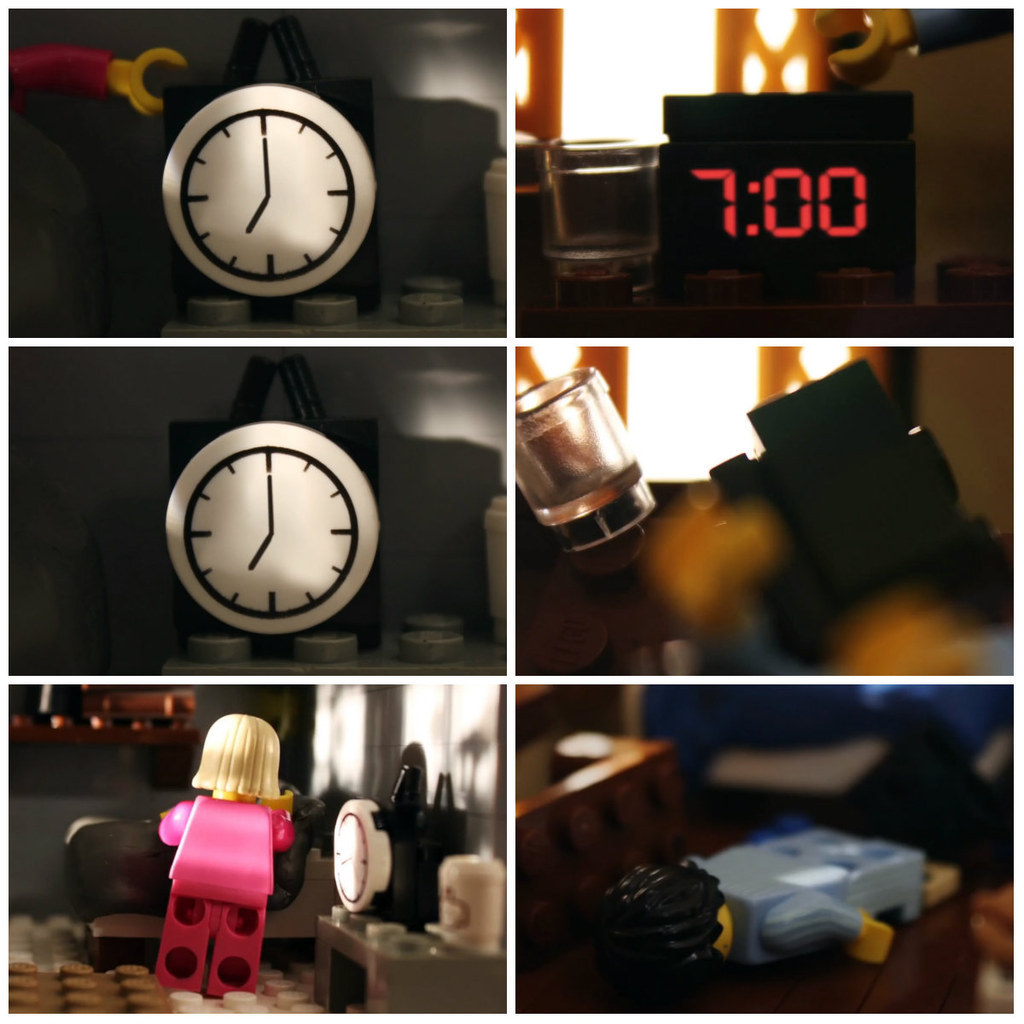 2.
If you want perfect hair, use a fork.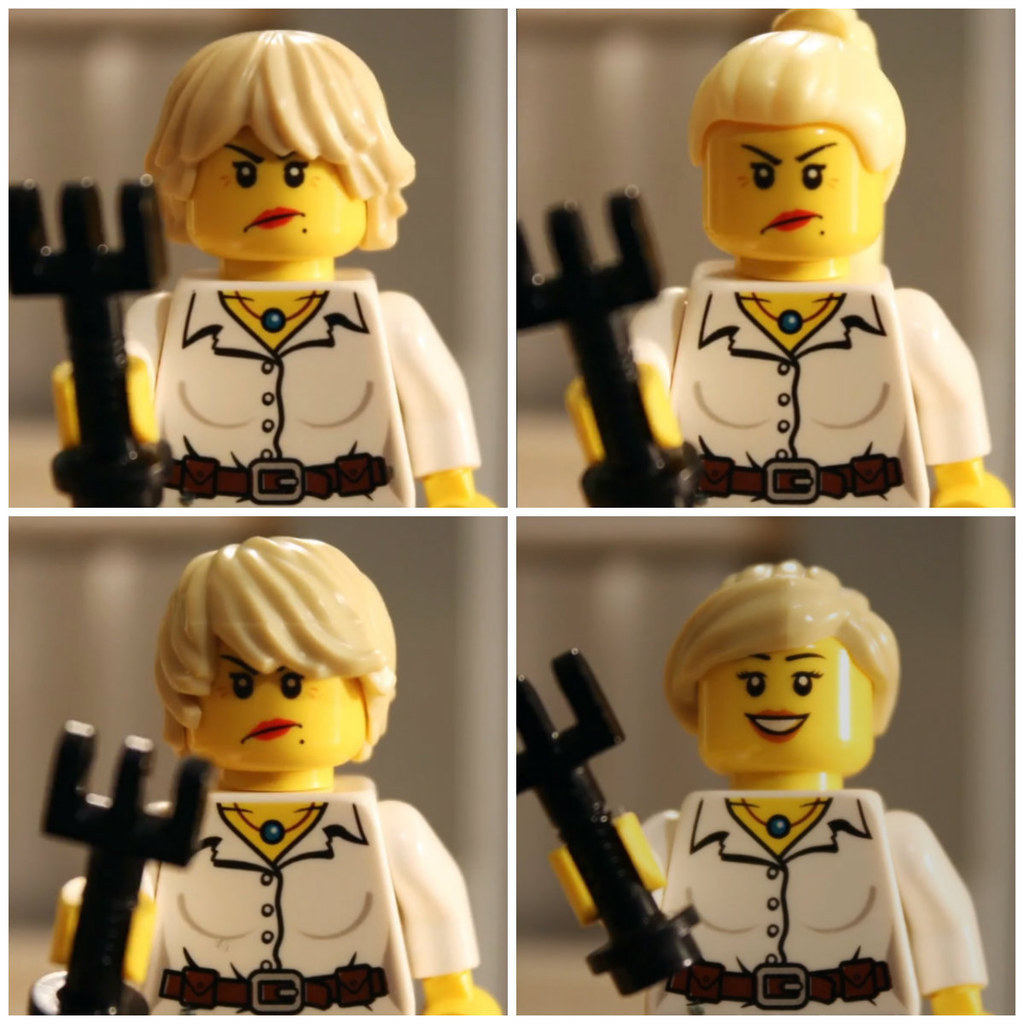 3.
Paying for ready-made coffee is legalized extortion.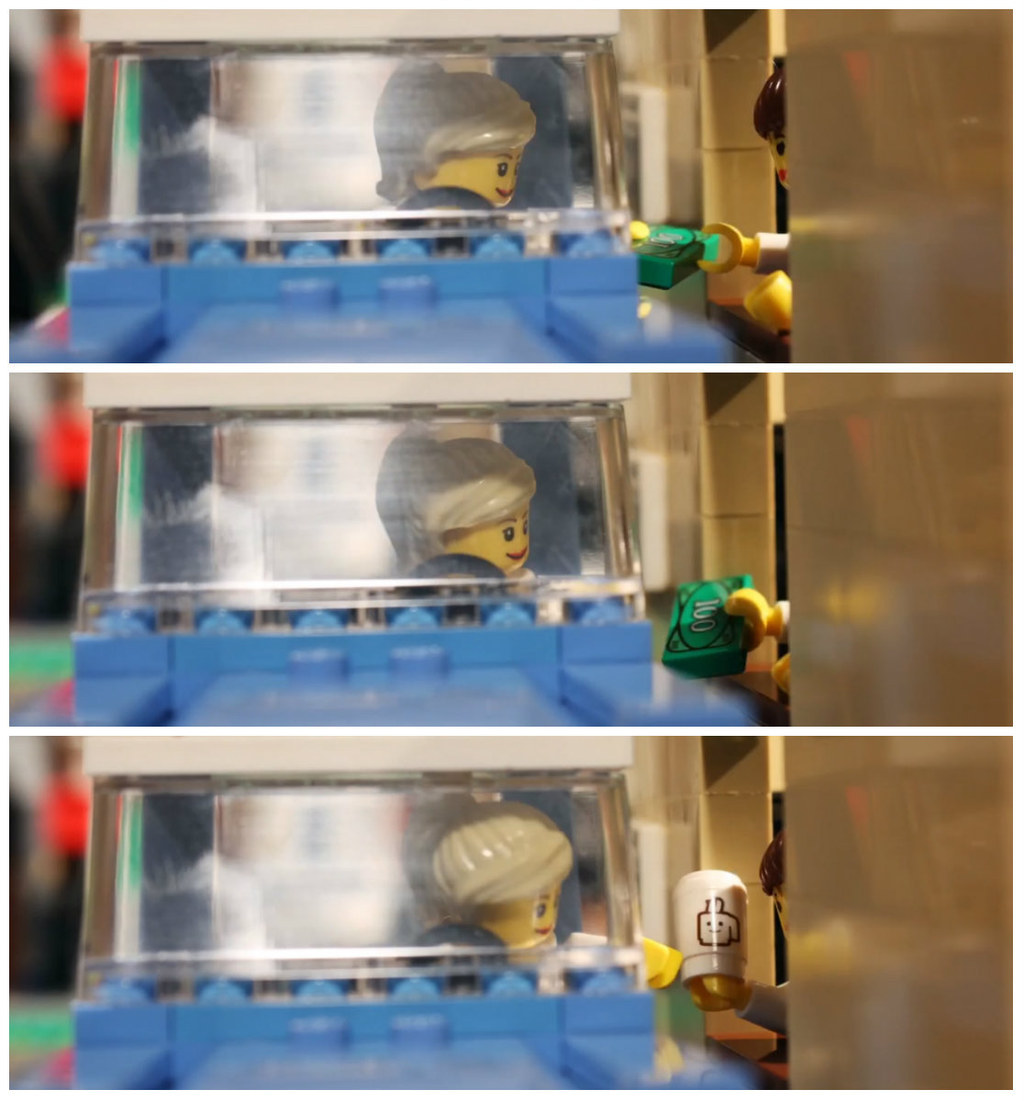 4.
For good karma, always tip the band singing the soundtrack to your life.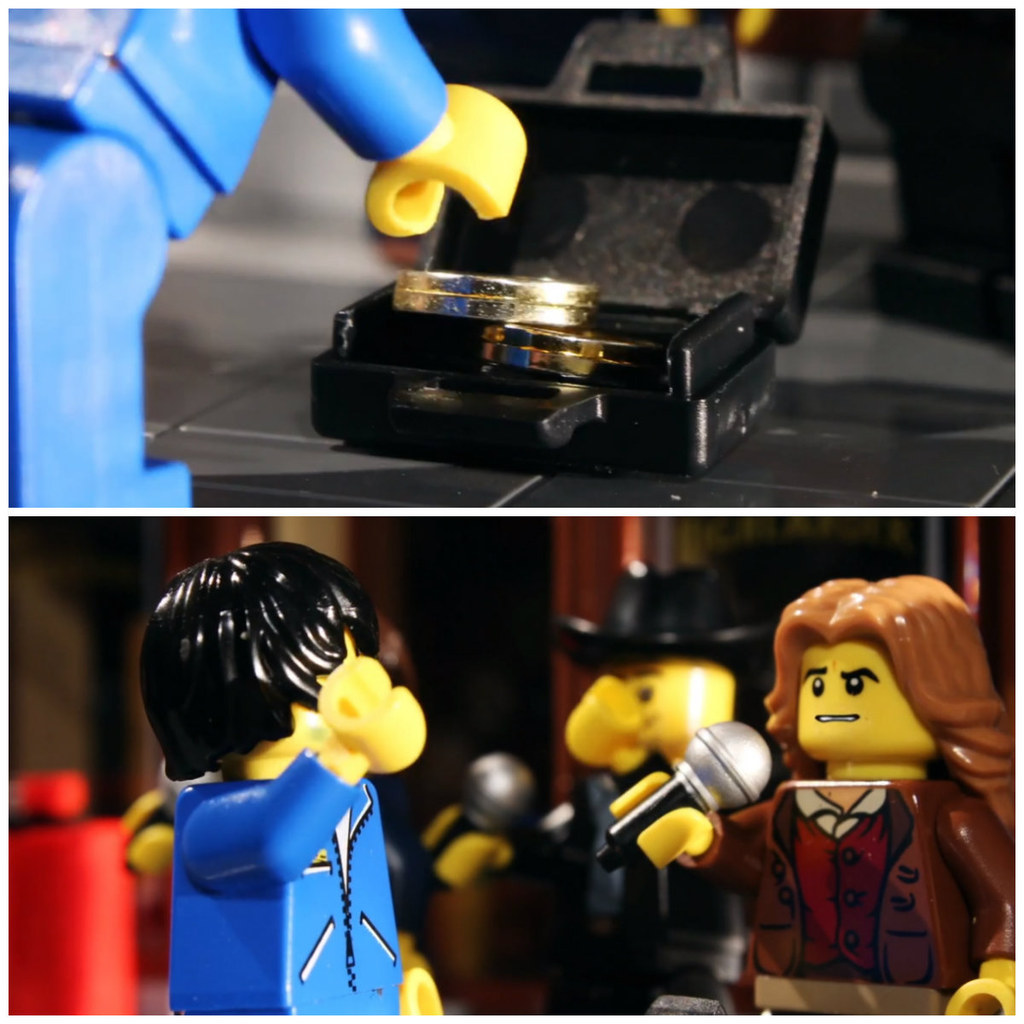 5.
Jaywalking is hazardous for your health.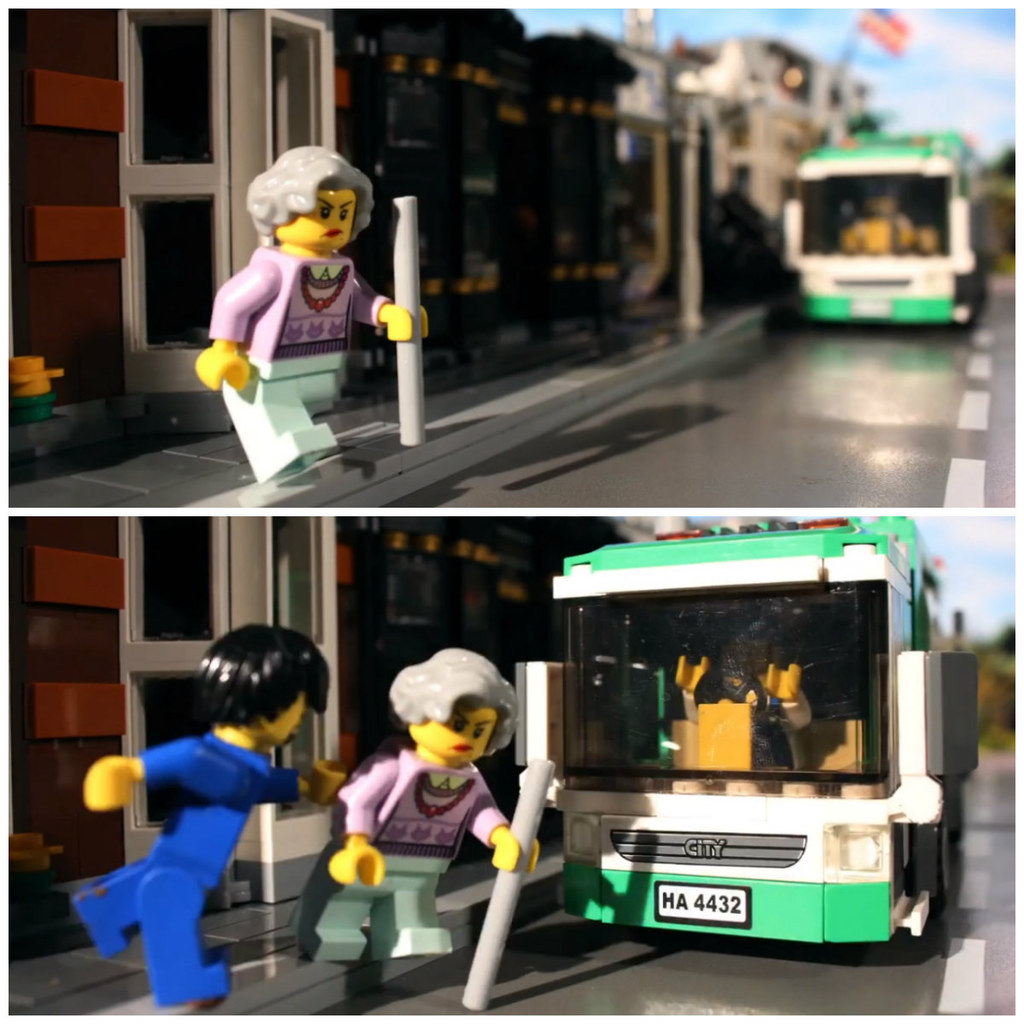 6.
Do not underestimate the strength of a crazy, old lady.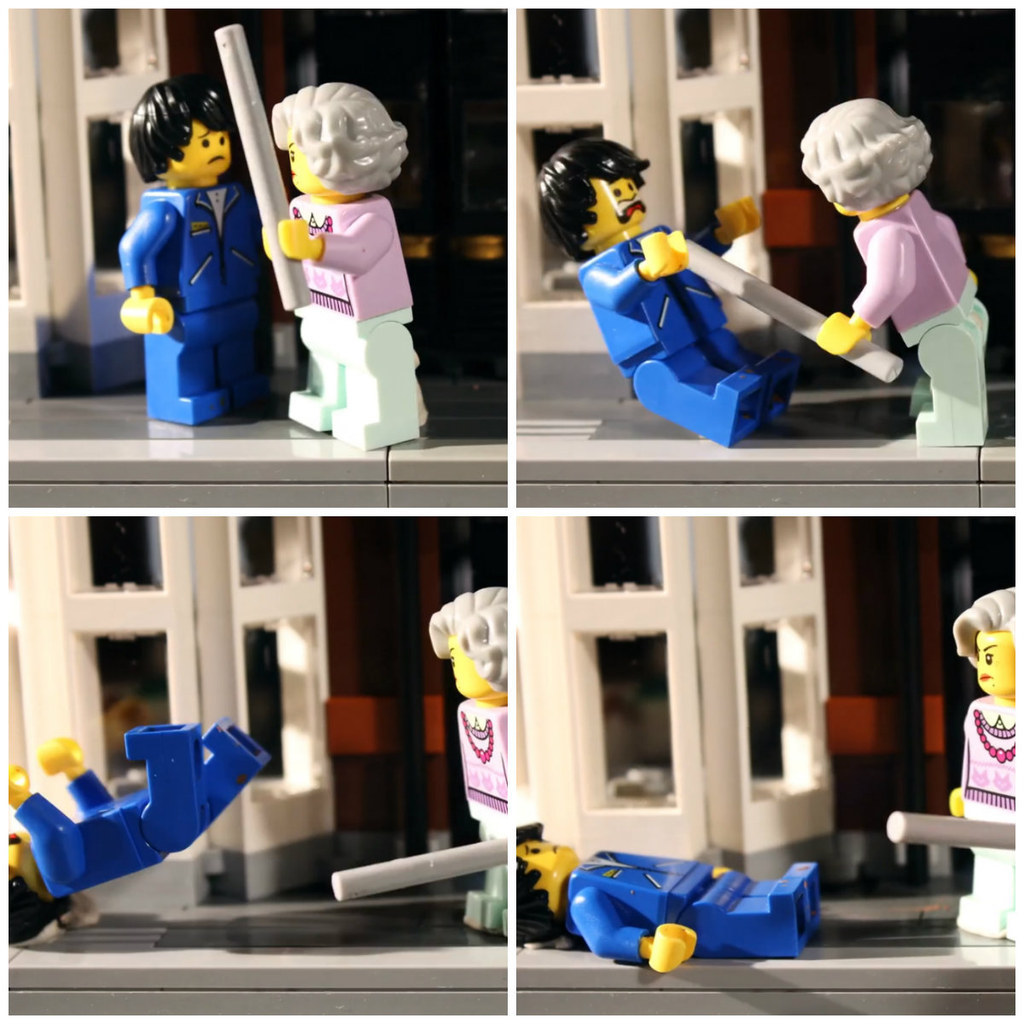 7.
Never drink and drive.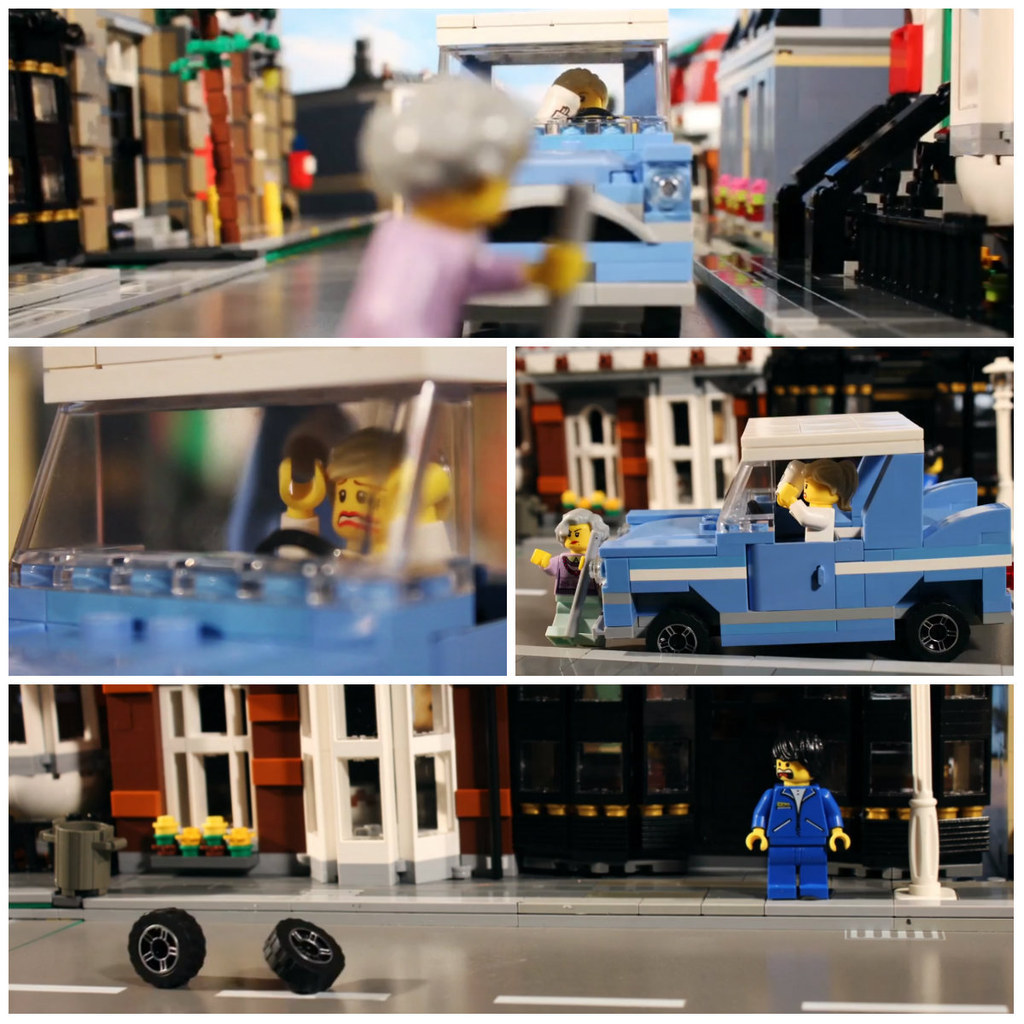 8.
Before pouring any beverages, check for holes in the cups first.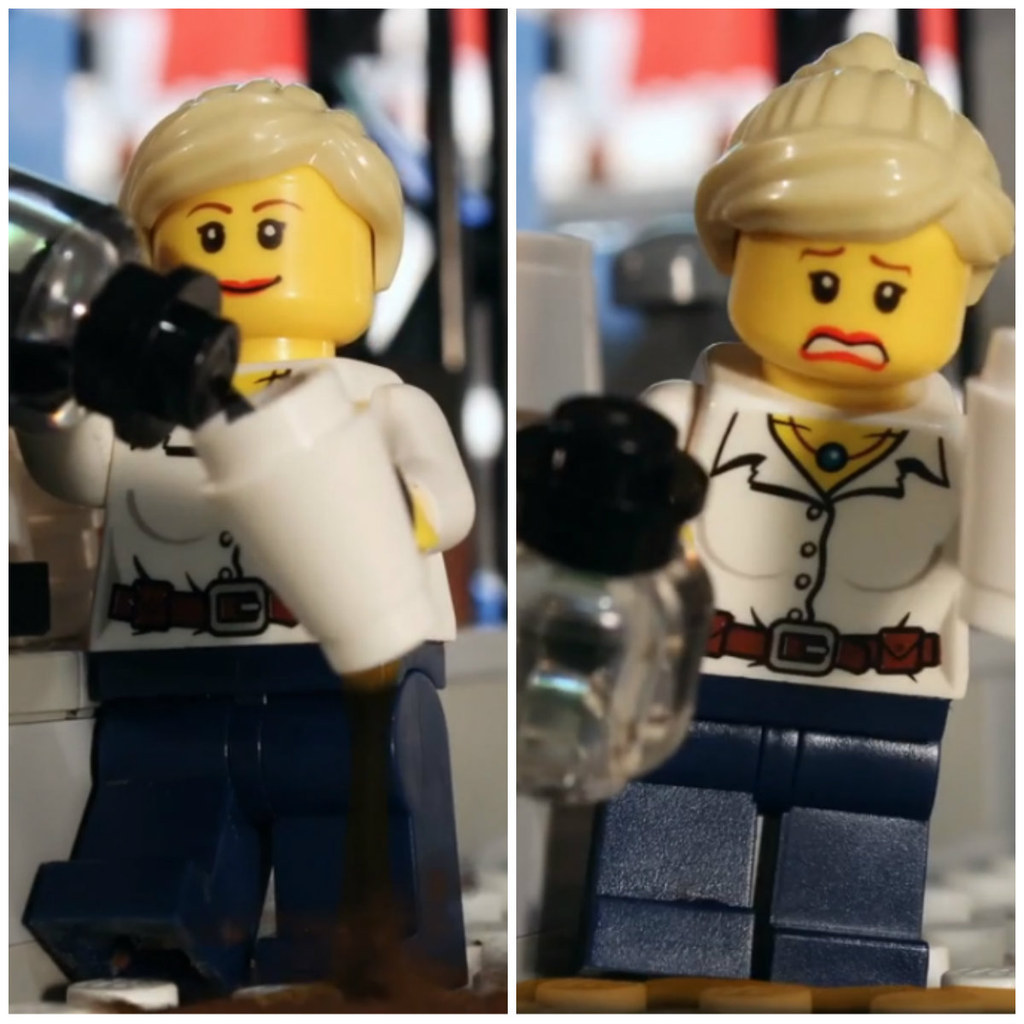 9.
When in trouble with the law, bribe the authorities with pastries.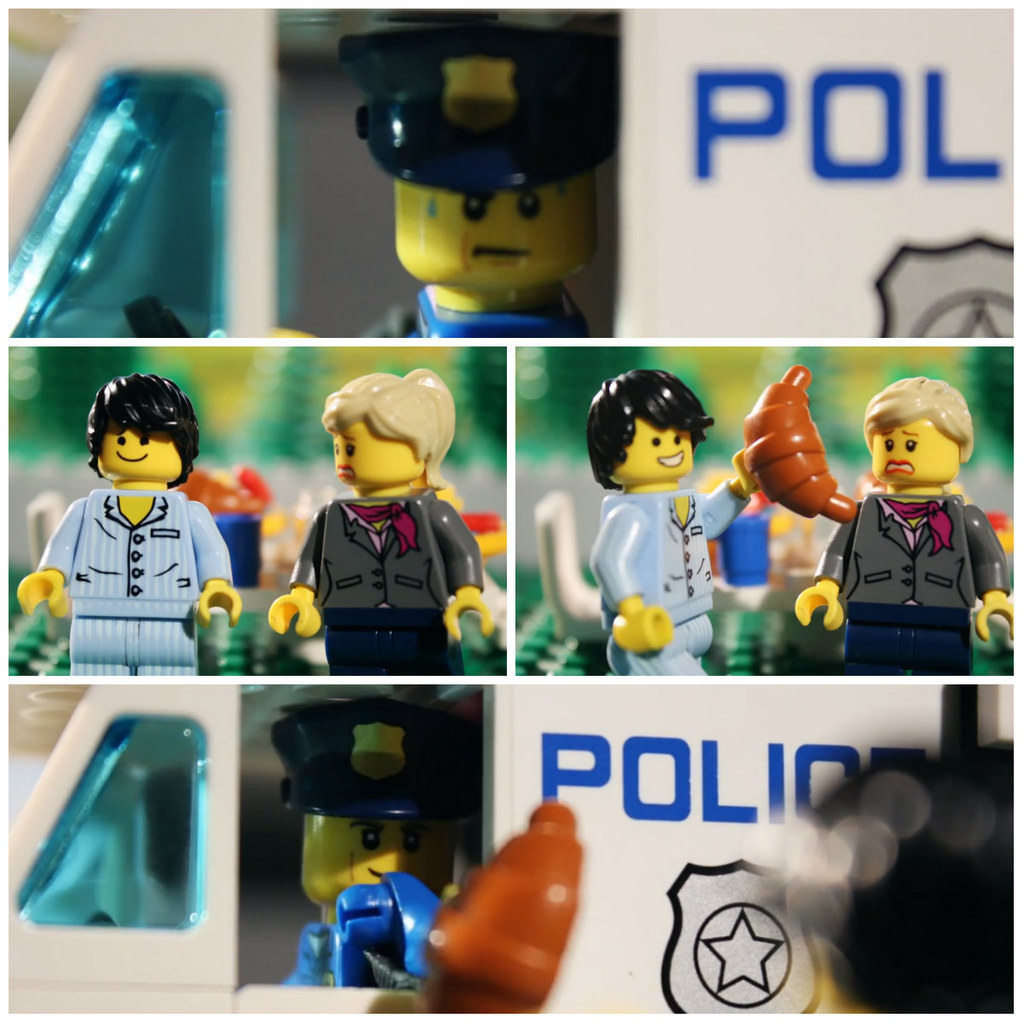 10.
Nothing says romance like sharing breakfast on the side of the road.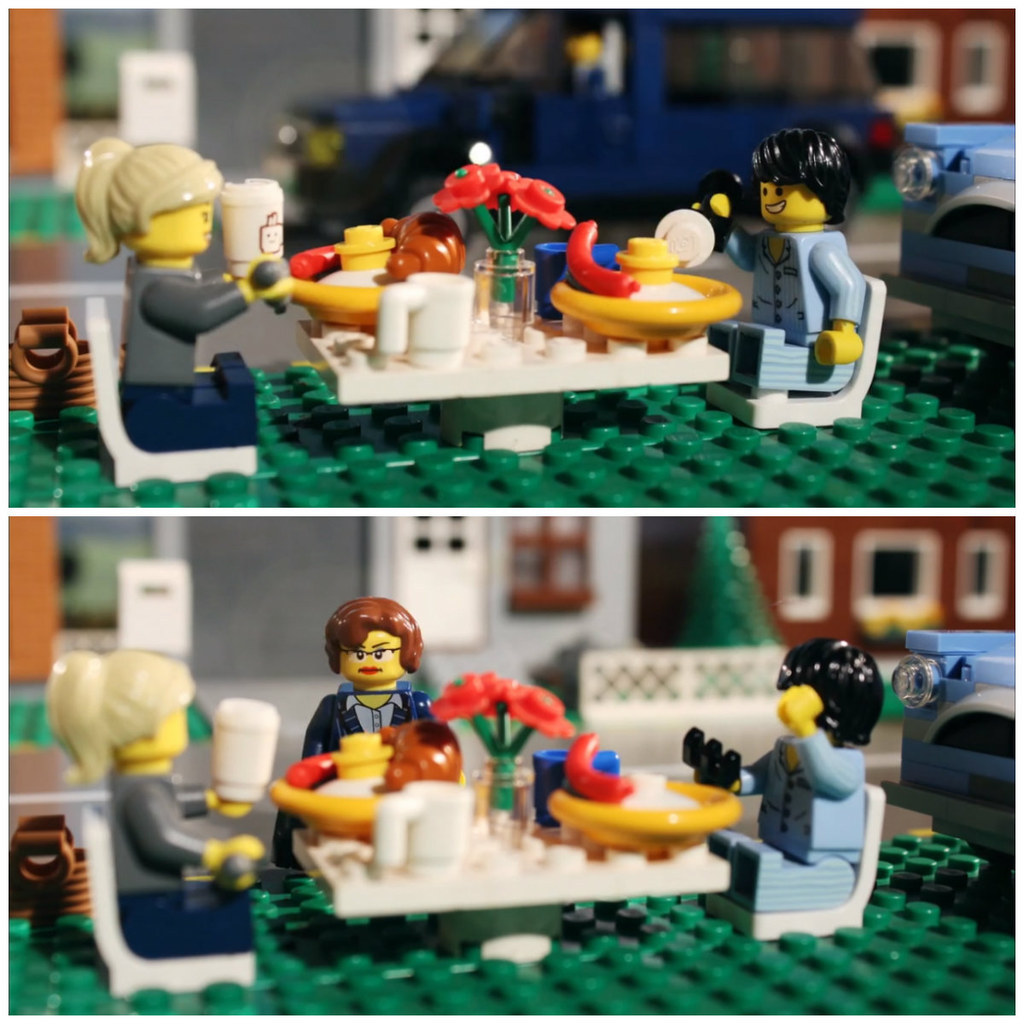 But no matter what life throws your way just remember... You're gonna be okay. You're gonna make it through this crazy life ;)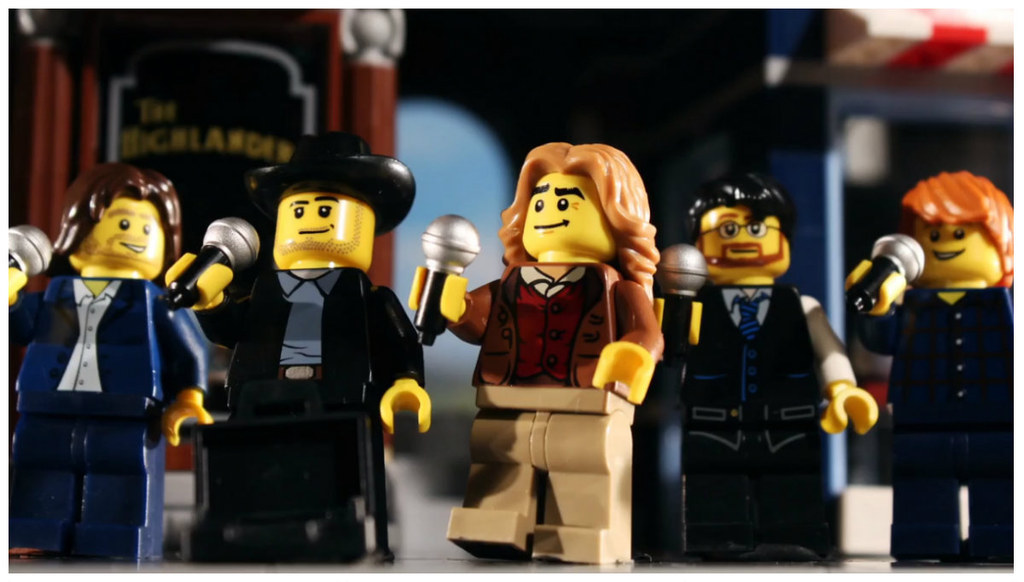 Be sure to also visit Brotherhood Workshop's YouTube channel for more awesome stop-motion LEGO videos!
This post was created by a member of BuzzFeed Community, where anyone can post awesome lists and creations.
Learn more
or
post your buzz!
Looks like there are no comments yet.
Be the first to comment!