Loni and Adam own My Once Upon Time, a Princess Party rental company and they contacted James Young Photography to capture their love story.
James is a huge Marvel Geek himself and was totally on board to do this epic shoot!
From the start, these two lovebirds were in character and couldn't be any cuter!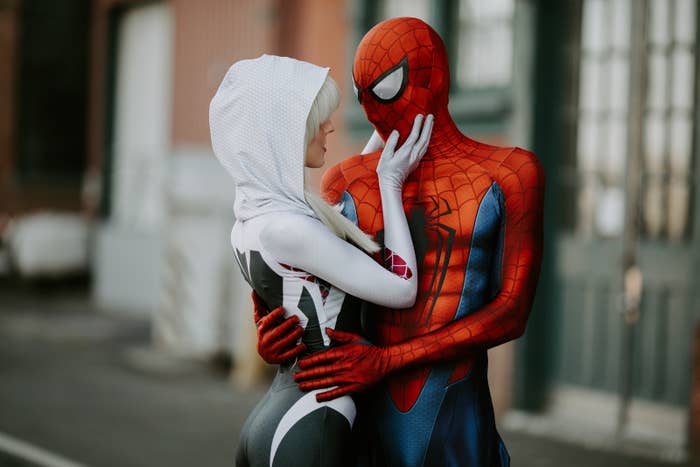 Eye contact through the mask <3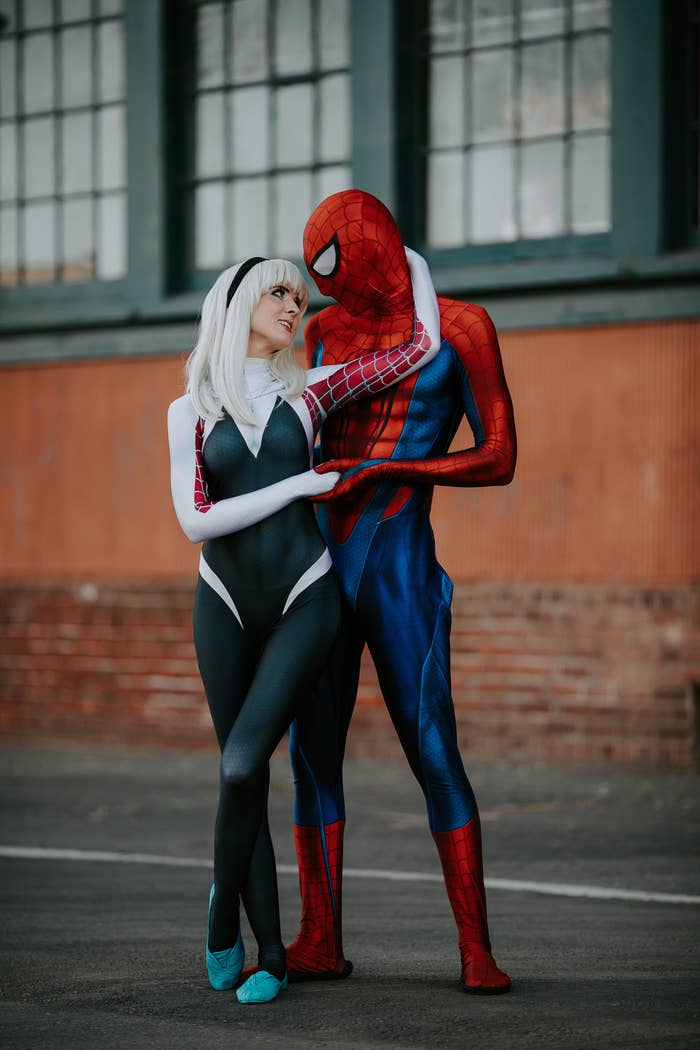 They even got to have some action shots!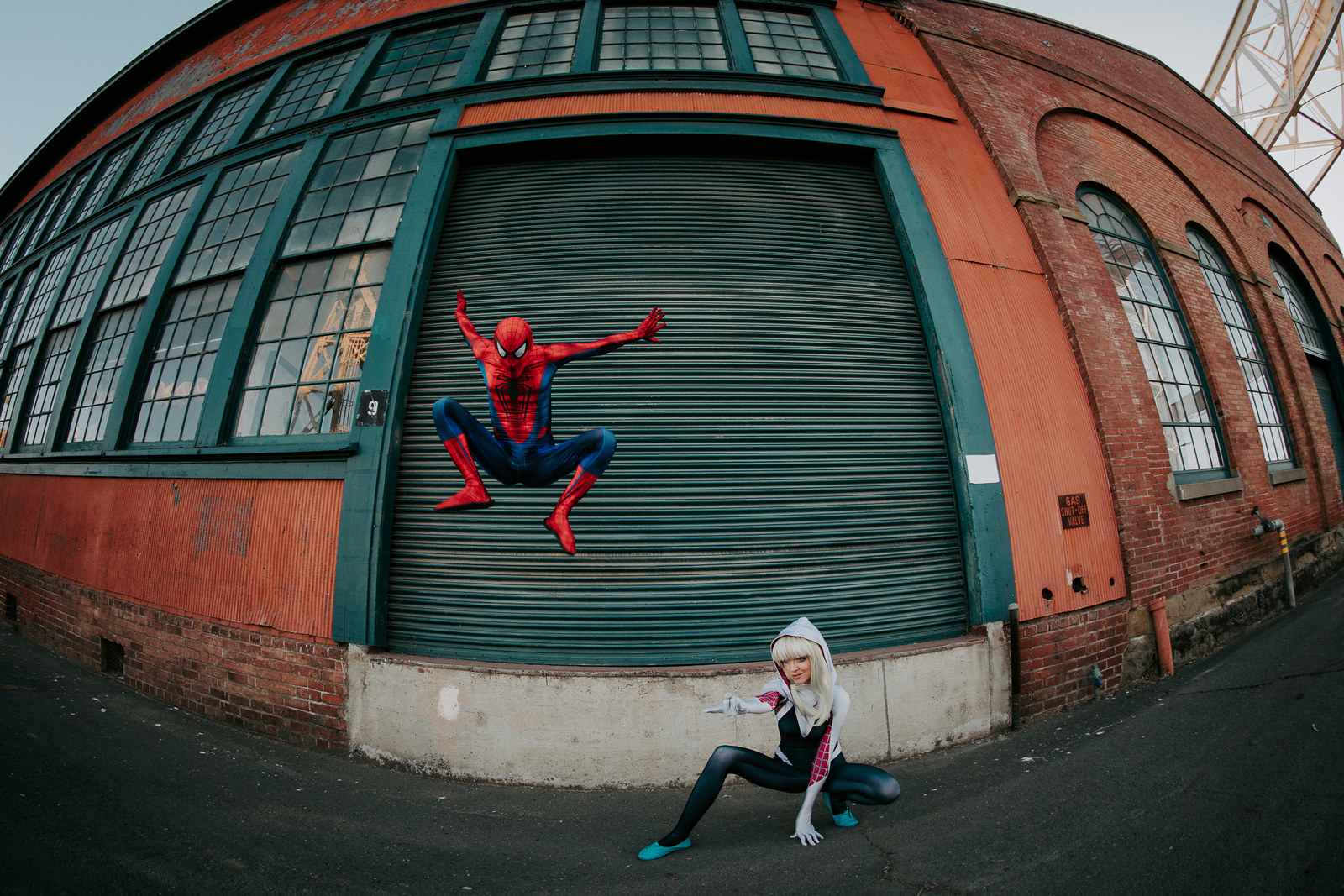 So close, yet so far! <3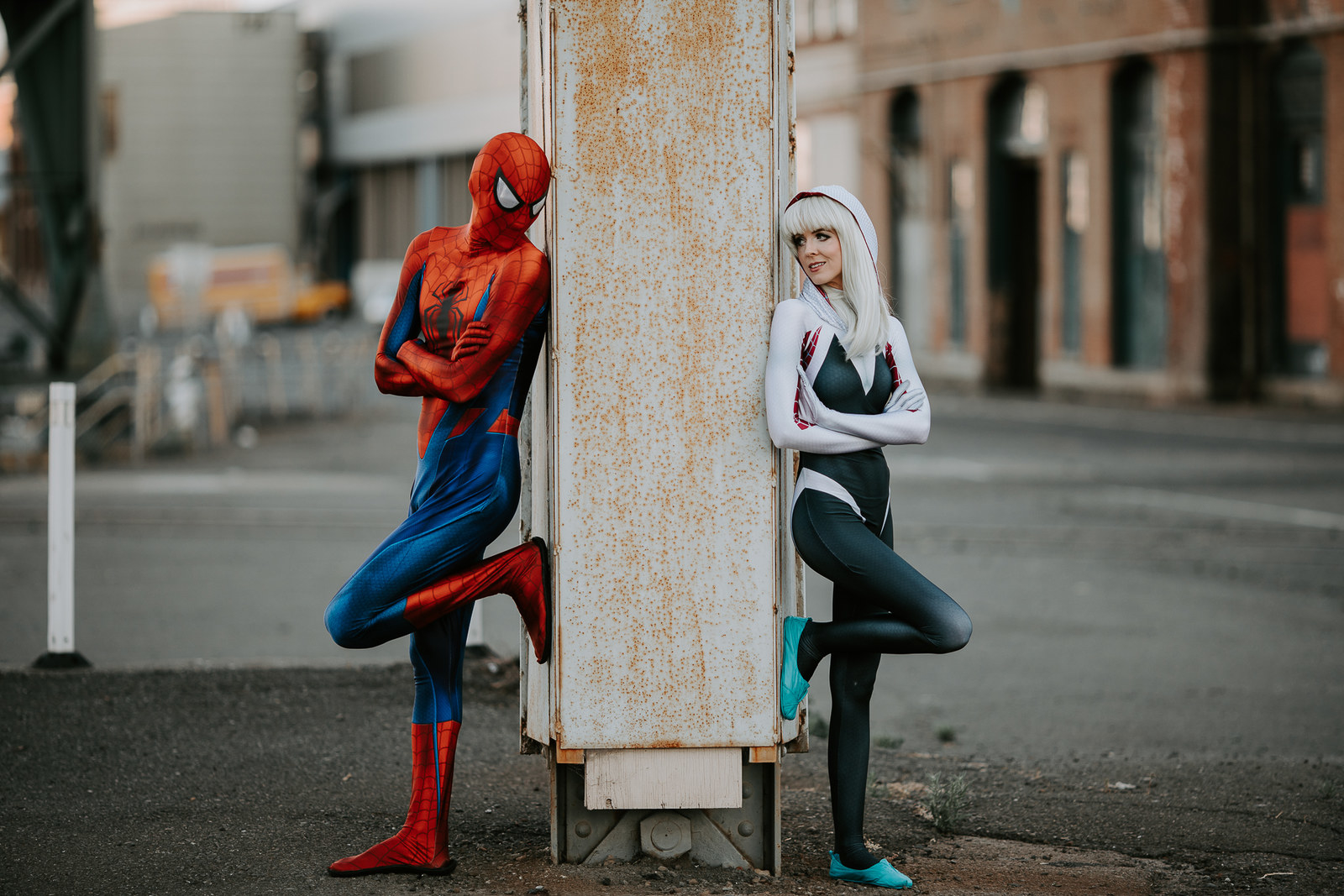 They NAILED every pose!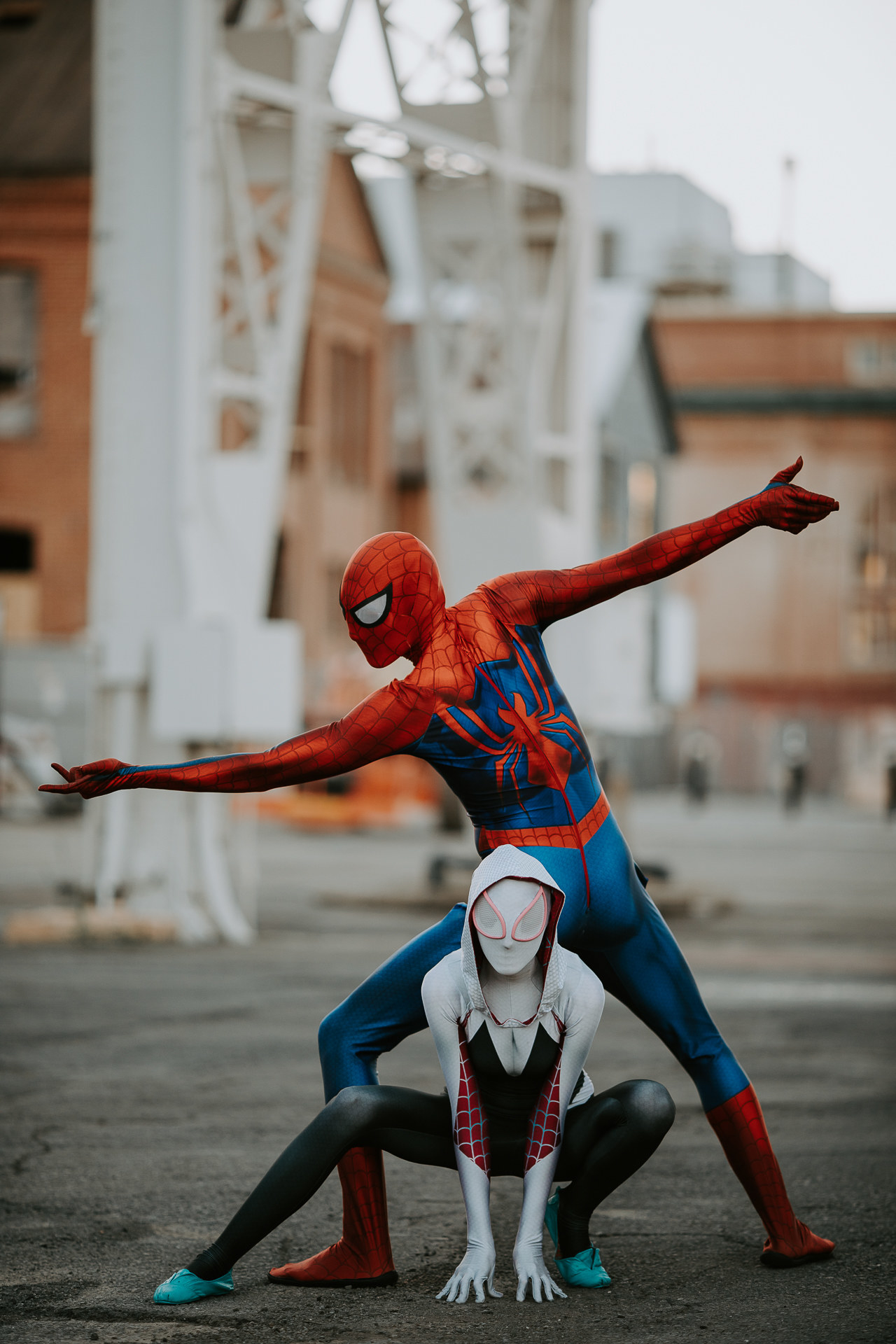 Spidey stealing a kiss!
That dip!!!! My Heart cant take it!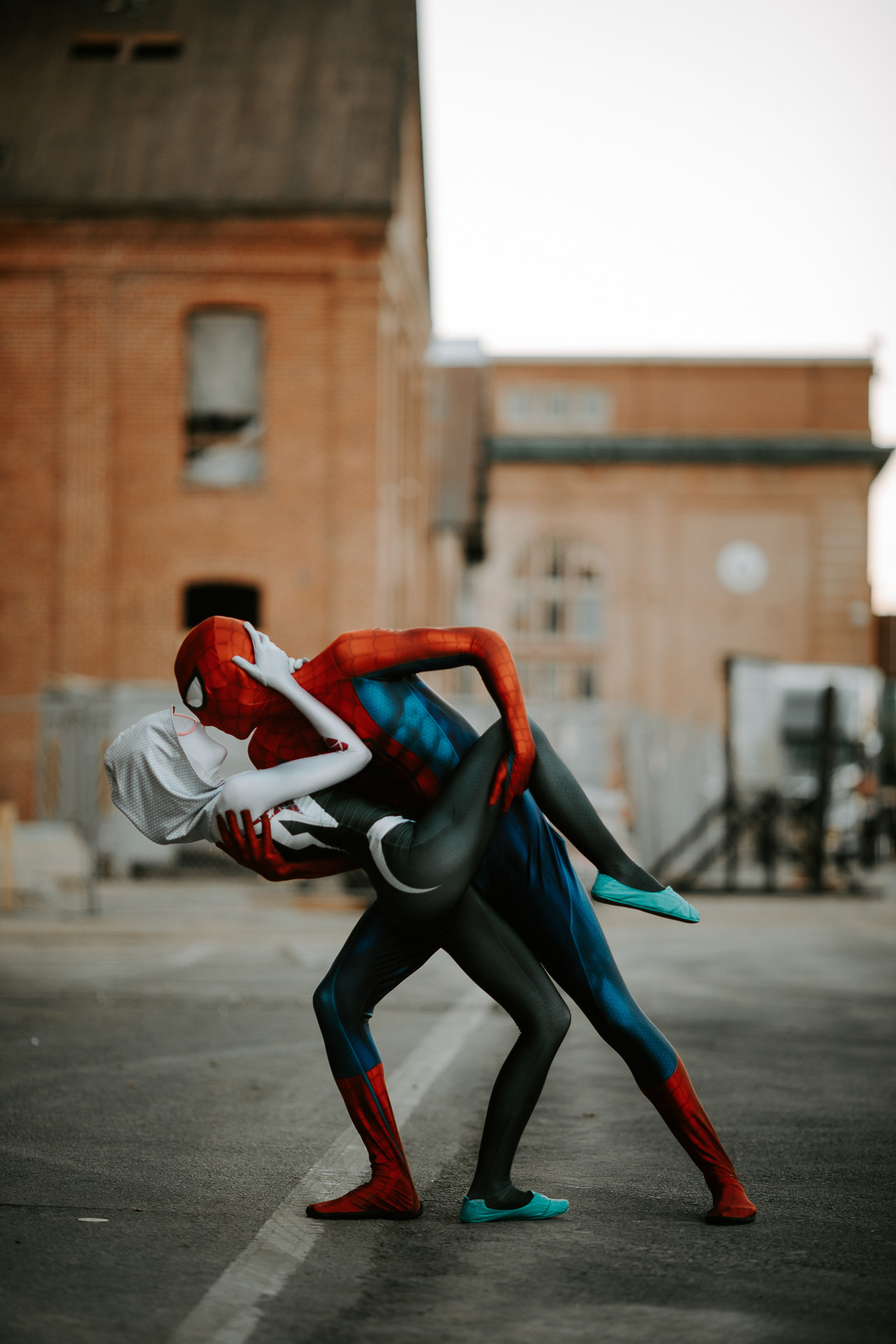 Better use that Spidey-Sense!!!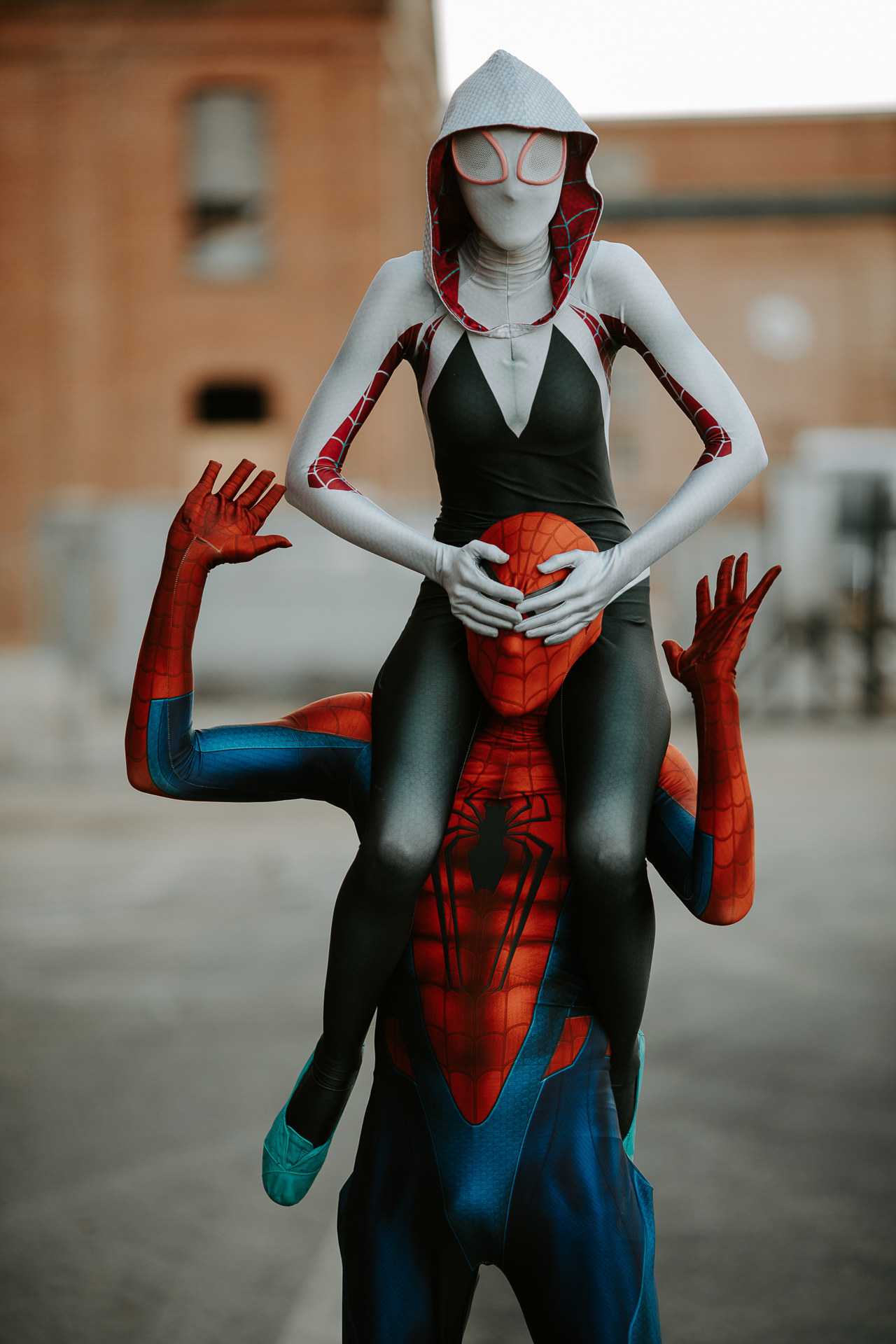 Peter Parker, in front if the camera for once!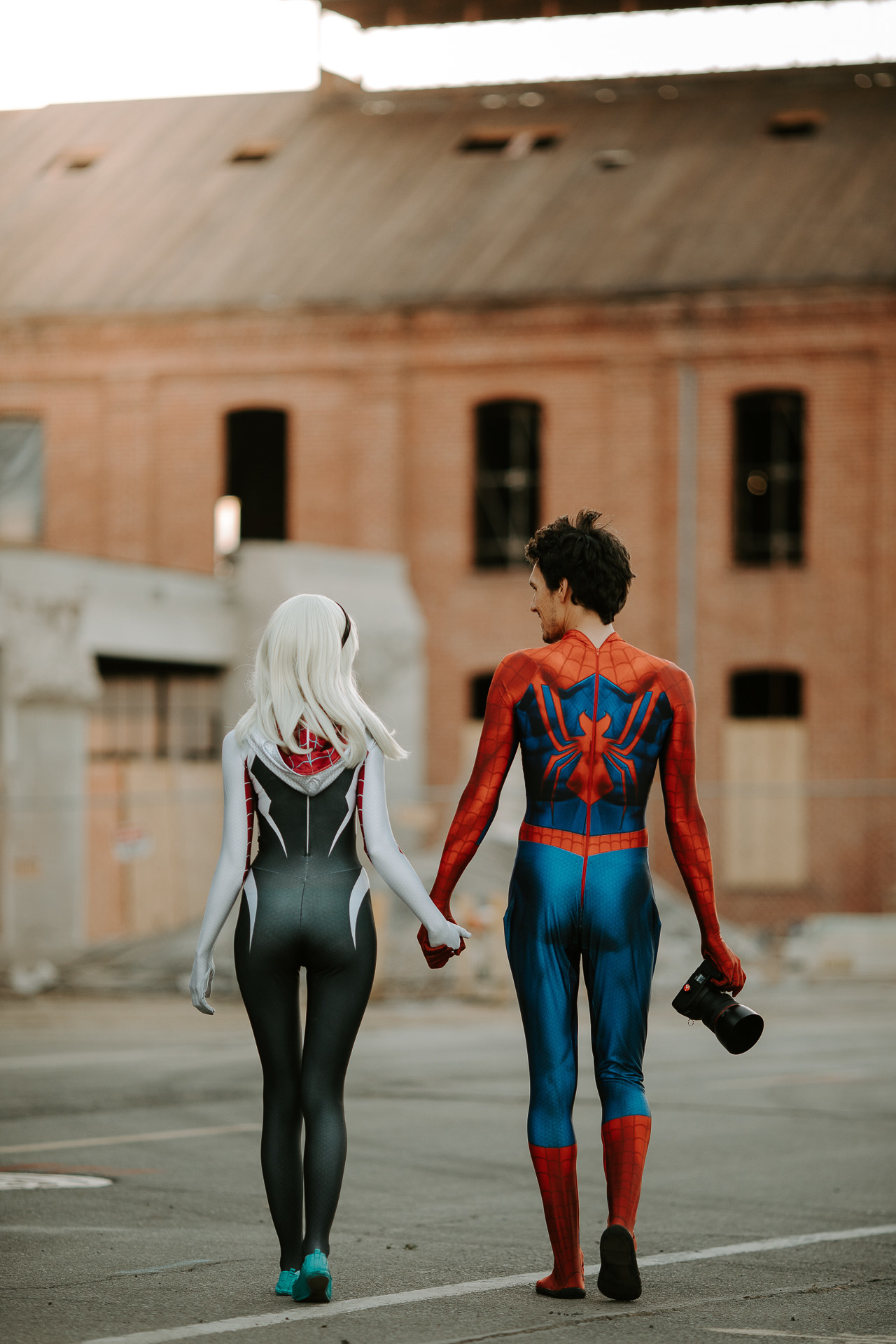 Celebrating saving the city!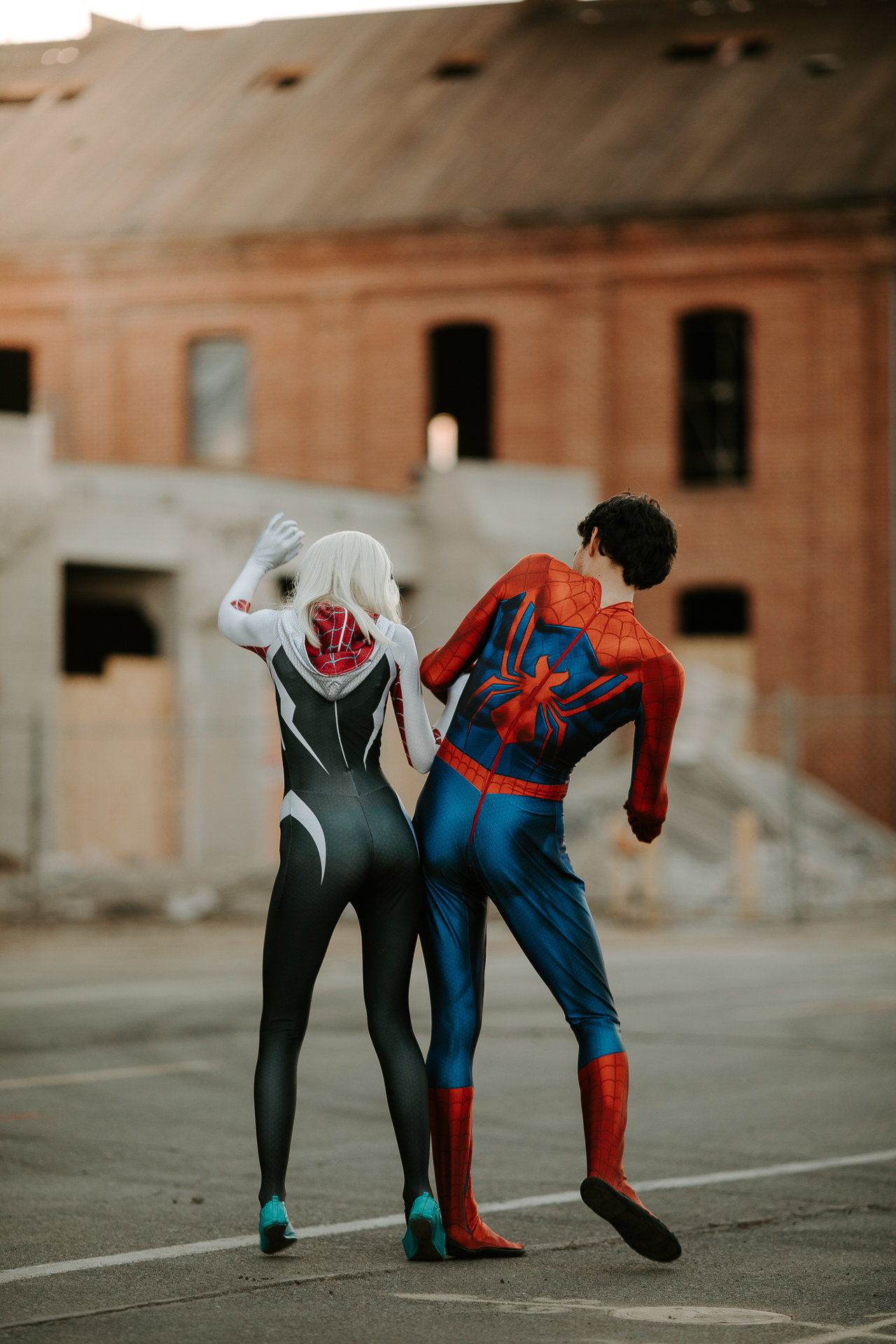 Seriously?!?!? that smile is so cute!