1.
So, you went and voted today and were feeling pretty great...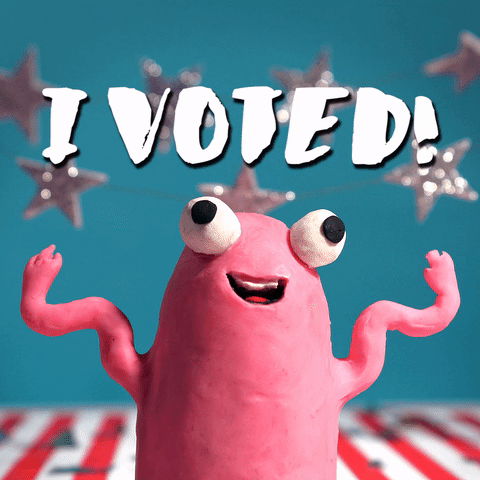 2.
And you went to work, where you got a lot done and definitely weren't discussing politics with friends all day.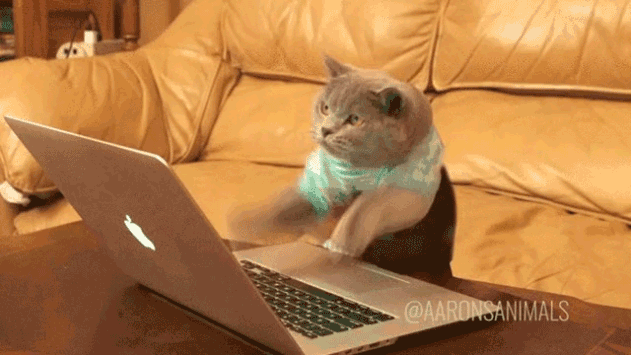 3.
You even managed to not think about the election for a little while.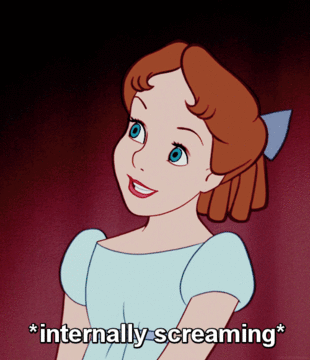 4.
But now, night has fallen, and every time CNN does a "KEY ELECTION UPDATE!!!!" you lose your shit.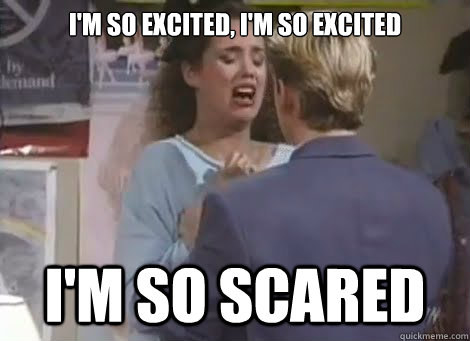 5.
But then you realize that this "key update" is actually not an update at all...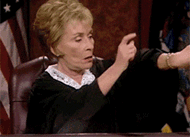 6.
And every time they show the numbers for Florida, your heart stops.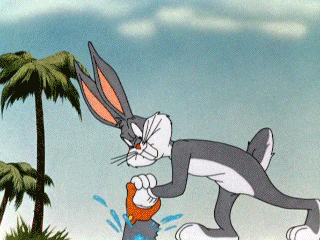 7.
When you flip to a new channel and immediately realize you don't like the numbers you're seeing there, you can't even deal.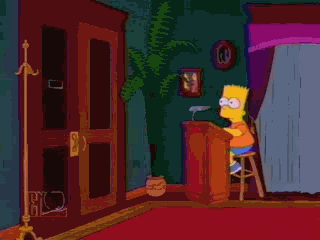 8.
And then someone decides now would be a good time to start arguing about politics with you on Facebook.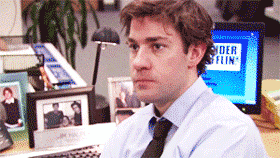 9.
But then it looks like your home state is going your way!!!! And it helps!!!!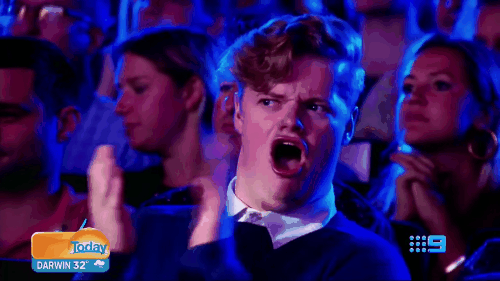 10.
Then you check all the major networks and Twitter and realize no one knows shit about shit.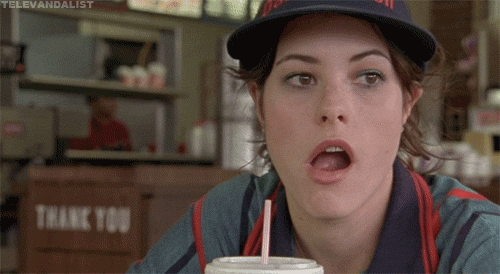 11.
You would love to just go to bed, TBH...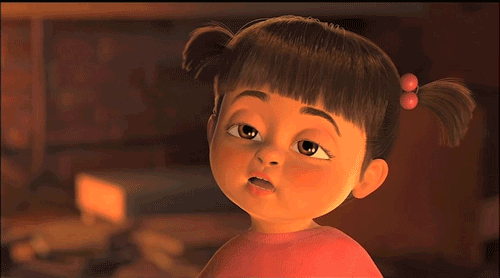 12.
Then you realize you wouldn't be able to sleep anyway, and you start to freak out.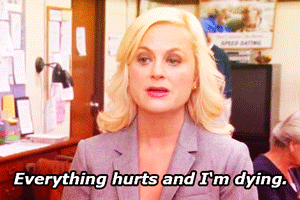 13.
You try to tell yourself it's all gonna be OK...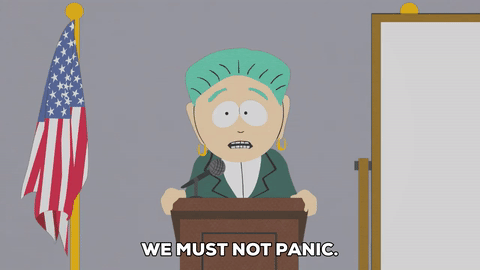 14.
And, like, who cares who wins? We're all gonna die anyway.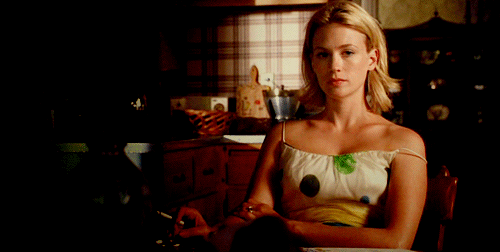 15.
But then more news rolls in.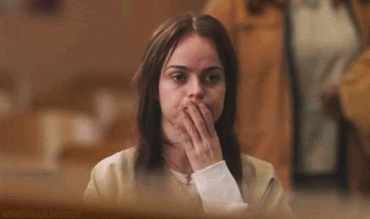 16.
And suddenly you think, NO!!!!!!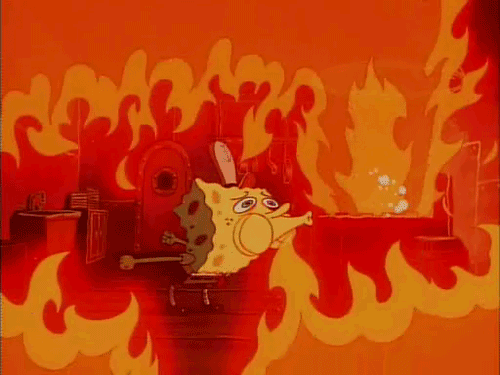 17.
It's NOT gonna be OK!!!!!!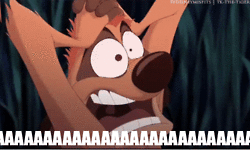 18.
Yes, we're all gonna die, but does it have to be, like, NOW?!?!?!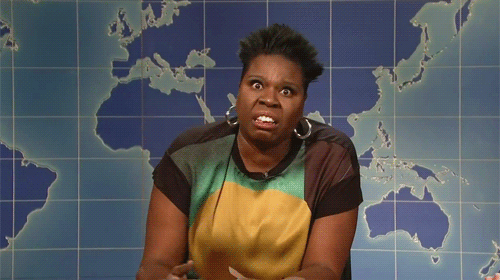 19.
Because the other candidate is a AN ACTUAL CROOK!!!!!!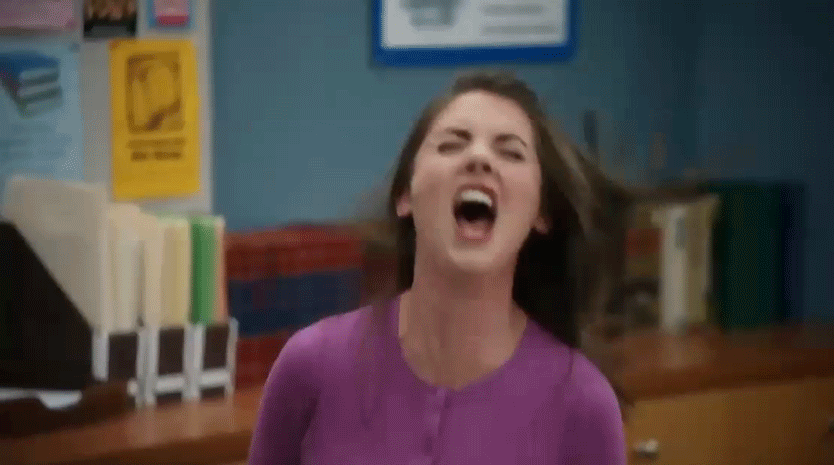 20.
And a LIAR!!!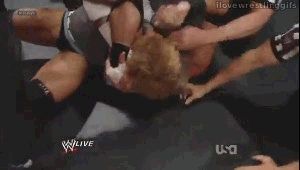 21.
ACTUAL people's LIVES are at stake here!!!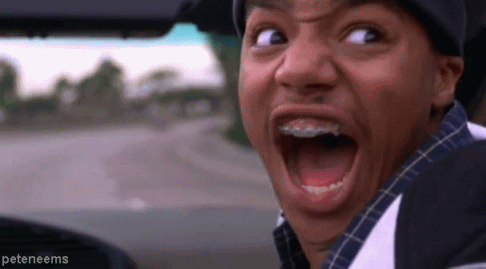 22.
Like, are you KIDDING ME RIGHT NOW, AMERICA?!?!?!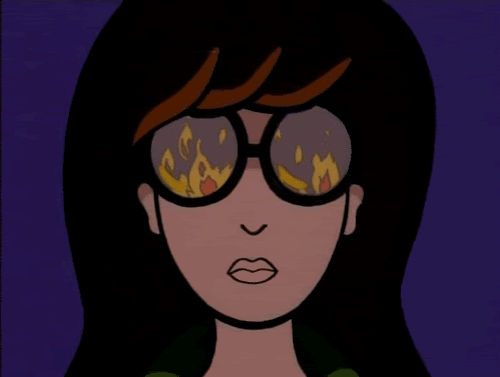 23.
You thought tonight would maybe be sorta OK... but this is closer than you thought it was going to be.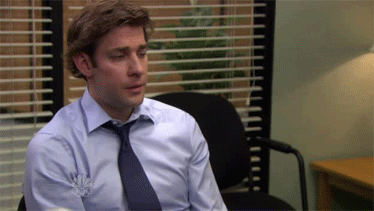 24.
Basically...