1.
"I'm fine!"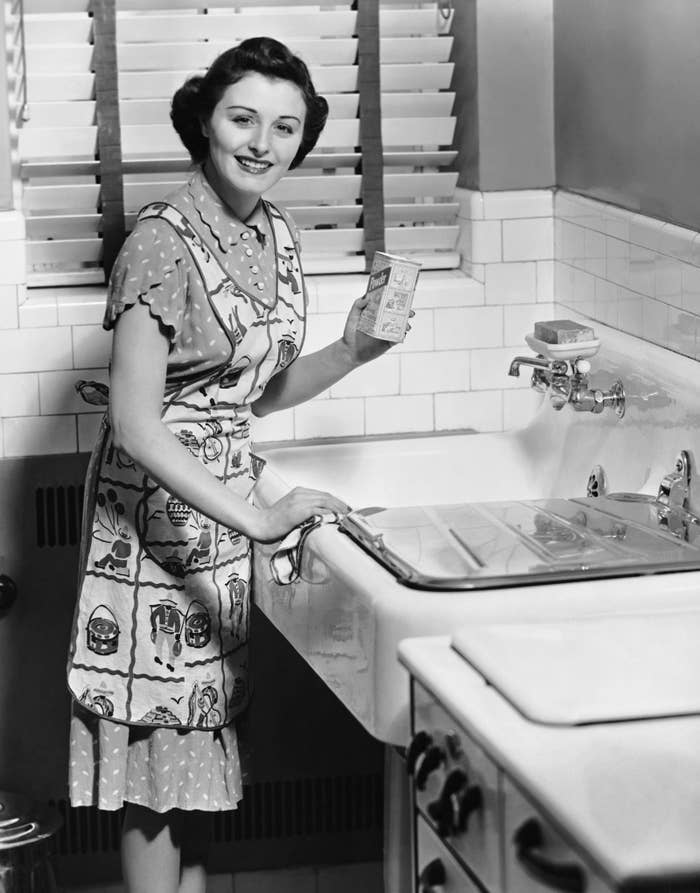 "Absolutely fine, dear!"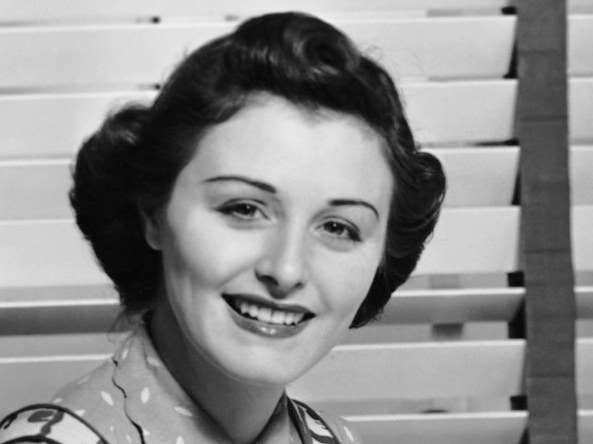 2.
"No, no, I love it when we hang out with all your friends."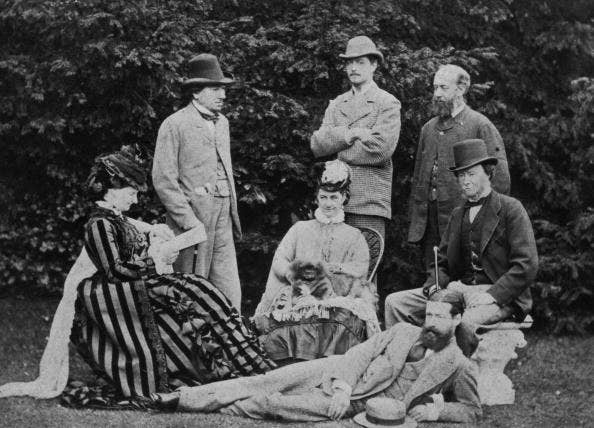 3.
"Oh, was I not smiling?"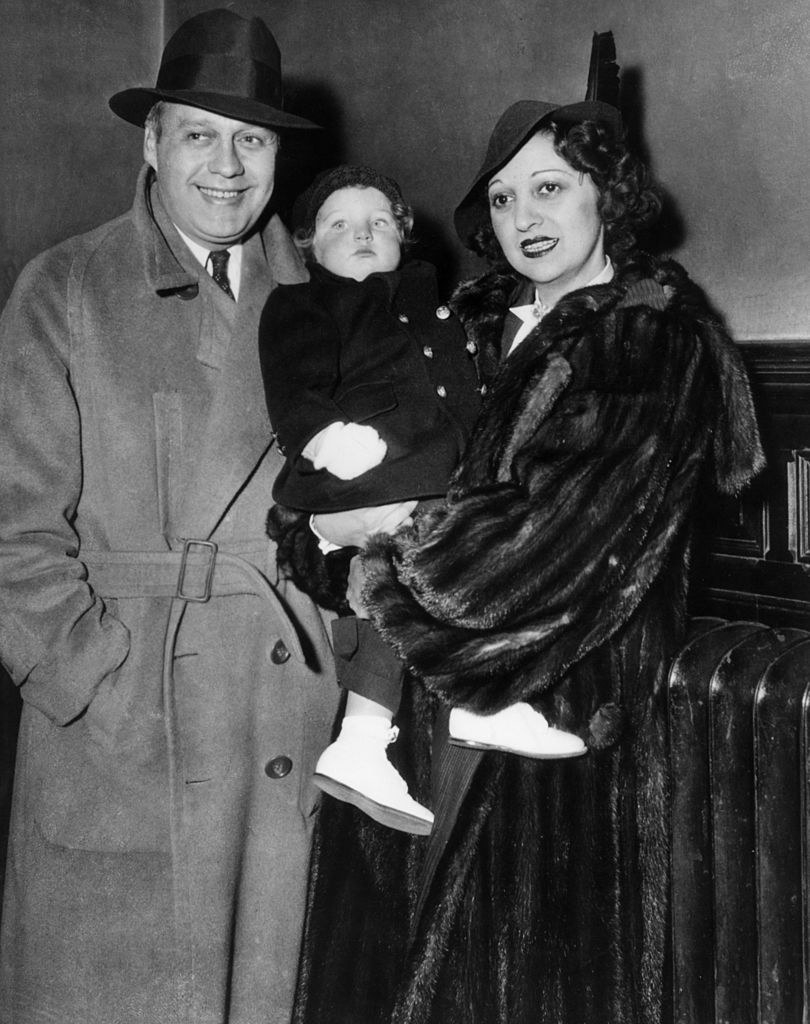 "Let me smile my mouth now, because I am definitely having a time."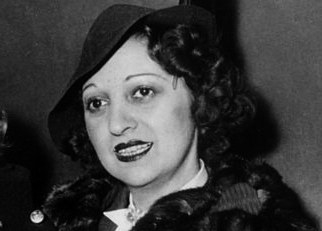 4.
"Of course I don't mind if you watch TV while I chores! What woman would mind that? Not me."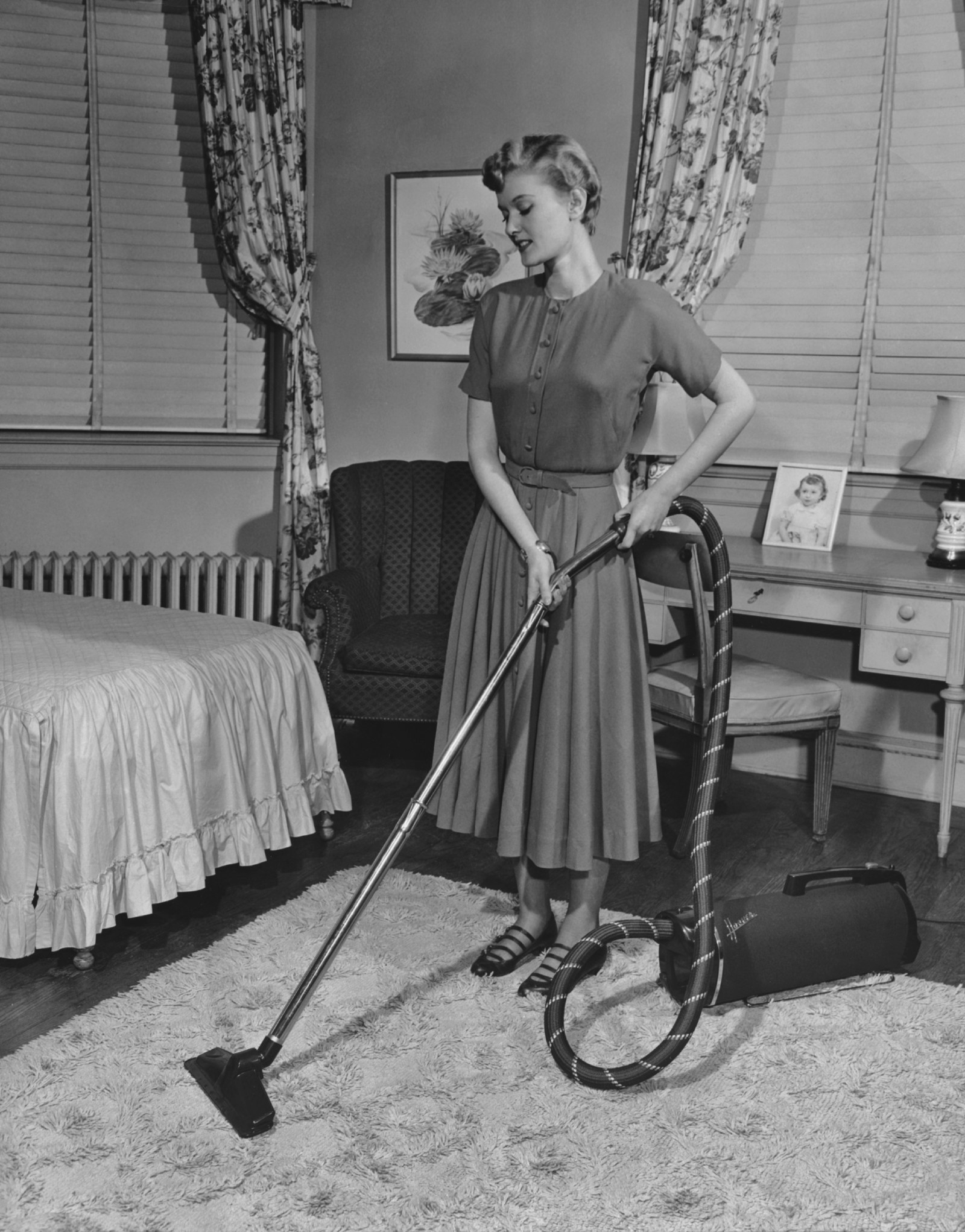 5.
"Stop asking me if I'm fine."
6.
"Everything's fine. Great, even!"
7.
"I'm fine! I am honestly having so much fun here with you."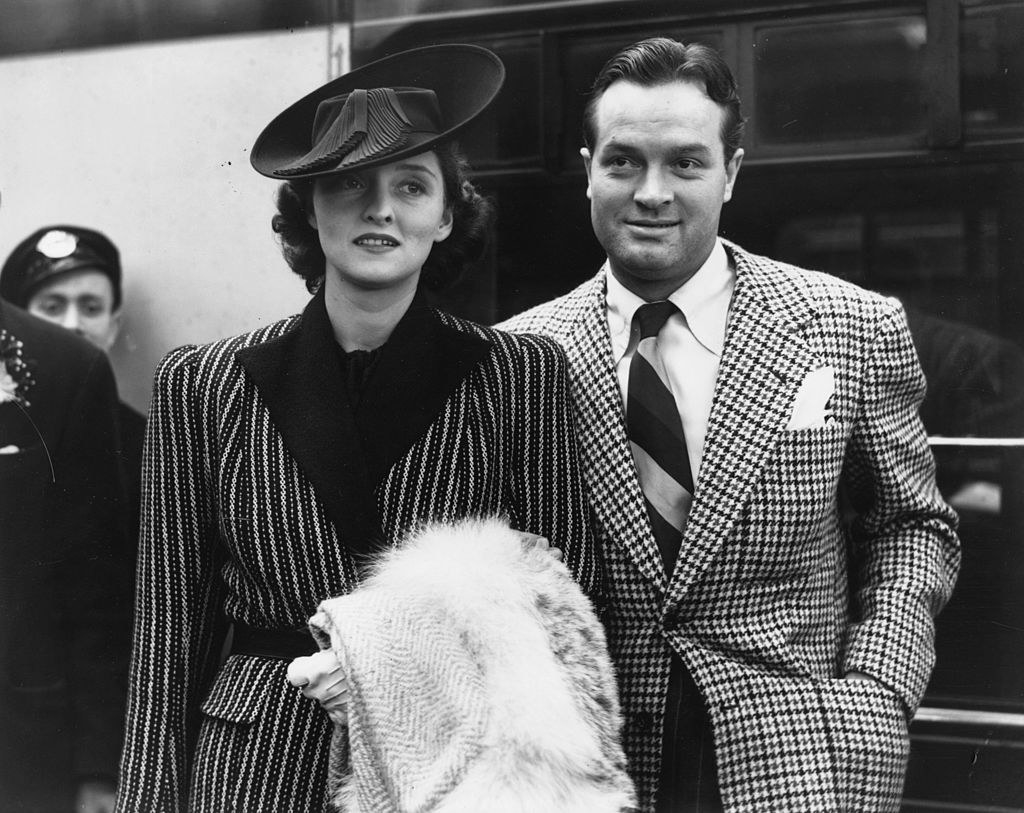 "The most fun. The funnest fun."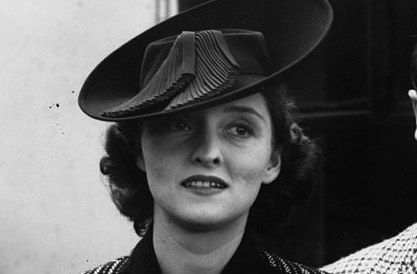 8.
"Why would I be mad?"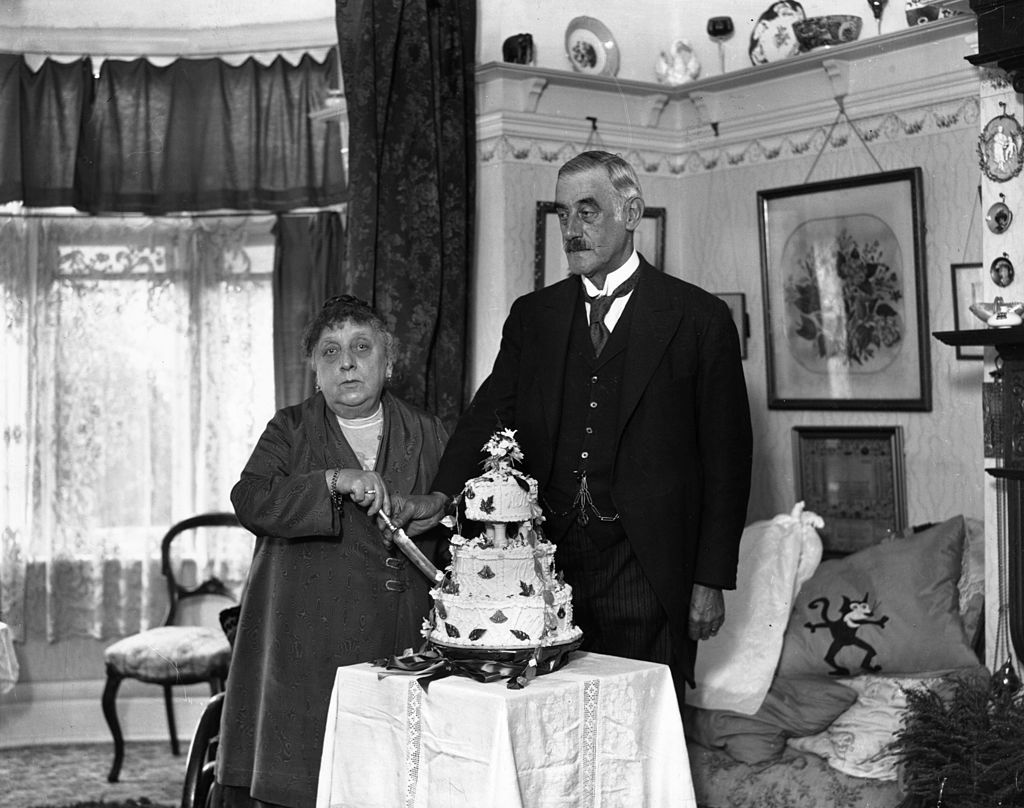 "If there's one thing I love to do it's marry you!"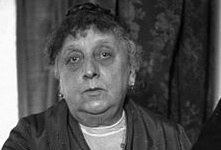 9.
"Oh, this? It's called a 'meat clamp.'"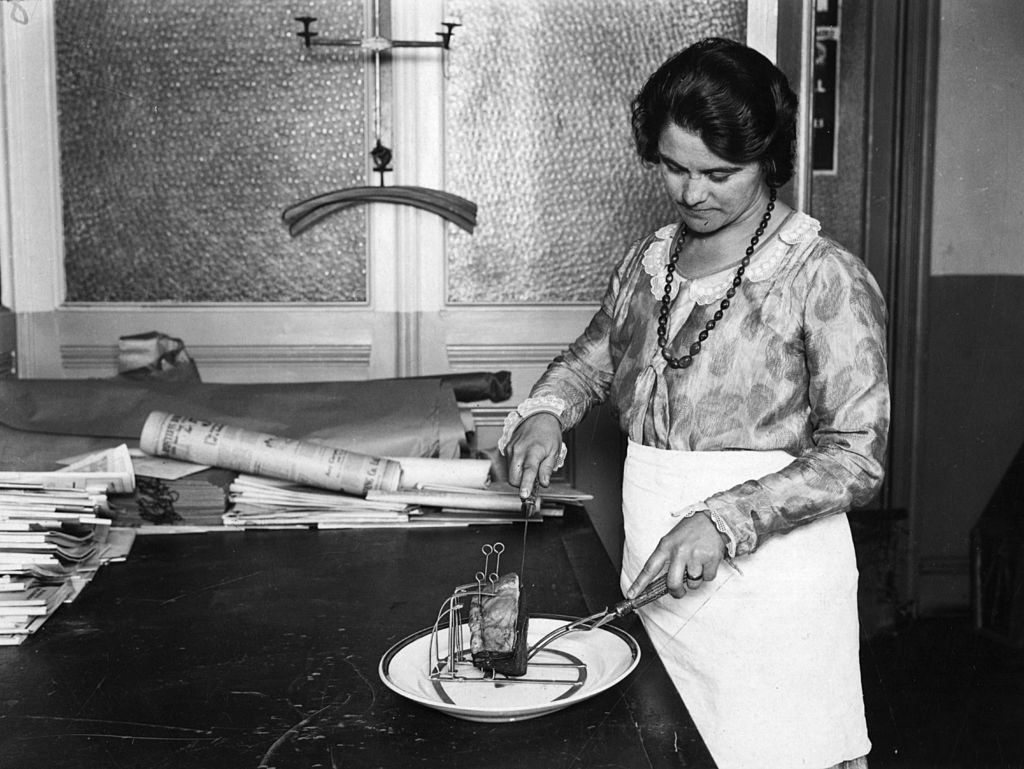 "A MEAT CLAMP."
"You clamp meat in it is what you do with it."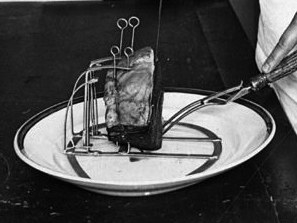 10.
"Yes, everything is fine, dear. I'm just sharpening all the knives."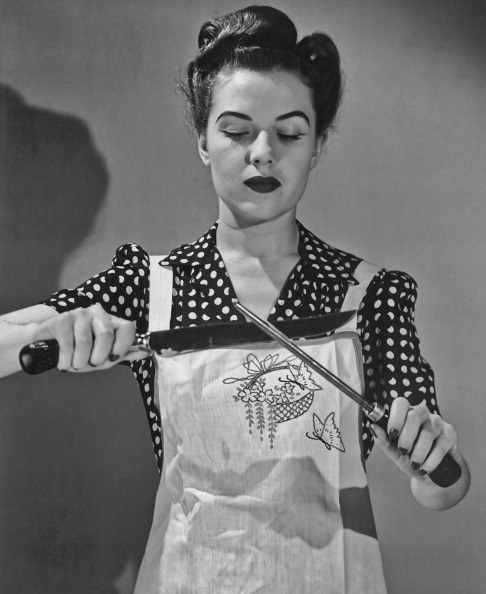 "Of course I'm not mad."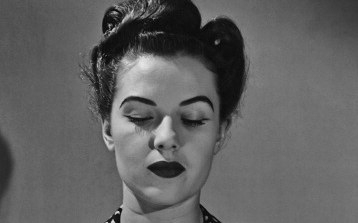 "Just want them to be prepared in case I need to use them is all."