I first came across the idea of morning pages on the internet in 2016, and tried — unsuccessfully — to make it A Thing. I just couldn't quite find time for it in my day and didn't really get why I needed to do it. But after a couple more attempts — plus actually reading the book the concept comes from — morning pages finally clicked for me.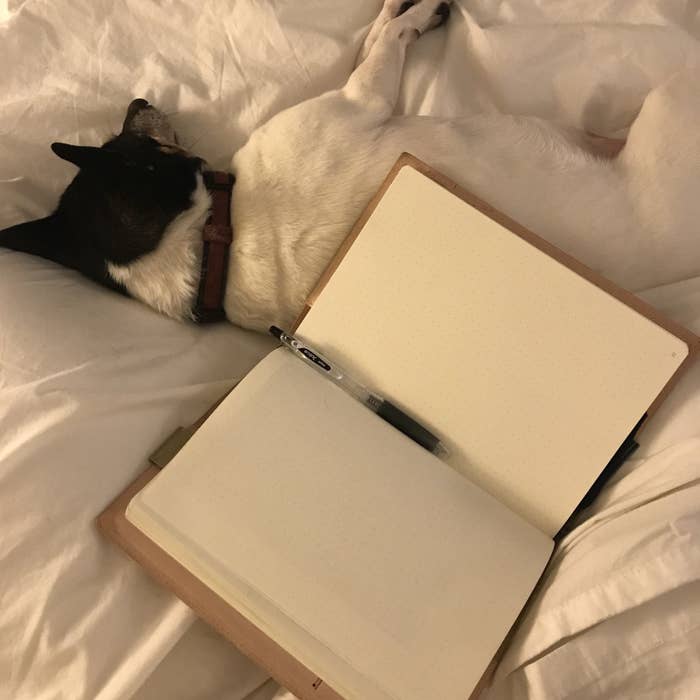 So if you've been wondering what exactly morning pages are, why people do them, why you should do them, or how to actually stick with them, here's everything you need to know:
1.
Morning pages are a concept from the classic bestselling book on creativity The Artist's Way by Julia Cameron, first published in 1992.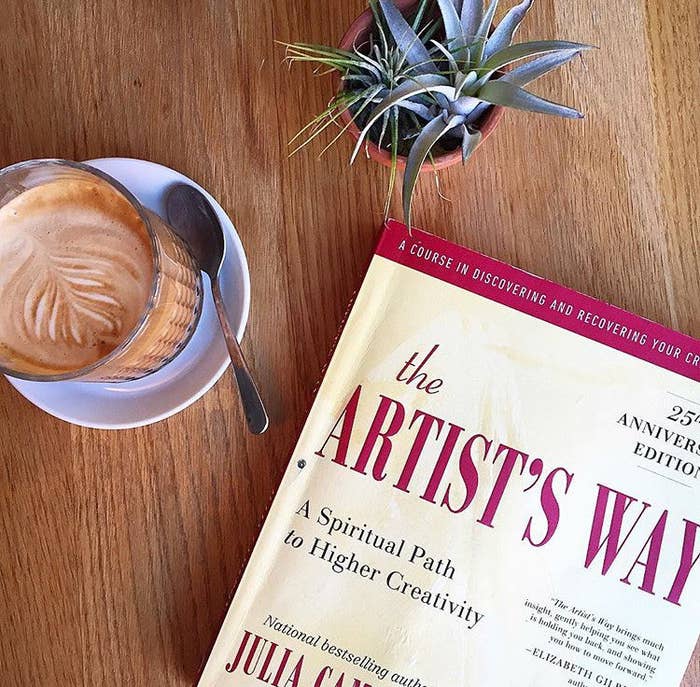 2.
Morning pages = three full pages of longhand, stream-of-consciousness writing in an 8.5" x 11" notebook, done as soon as you wake up.
3.
Here are some quotes from Cameron that really sum up why she believes so strongly in doing morning pages: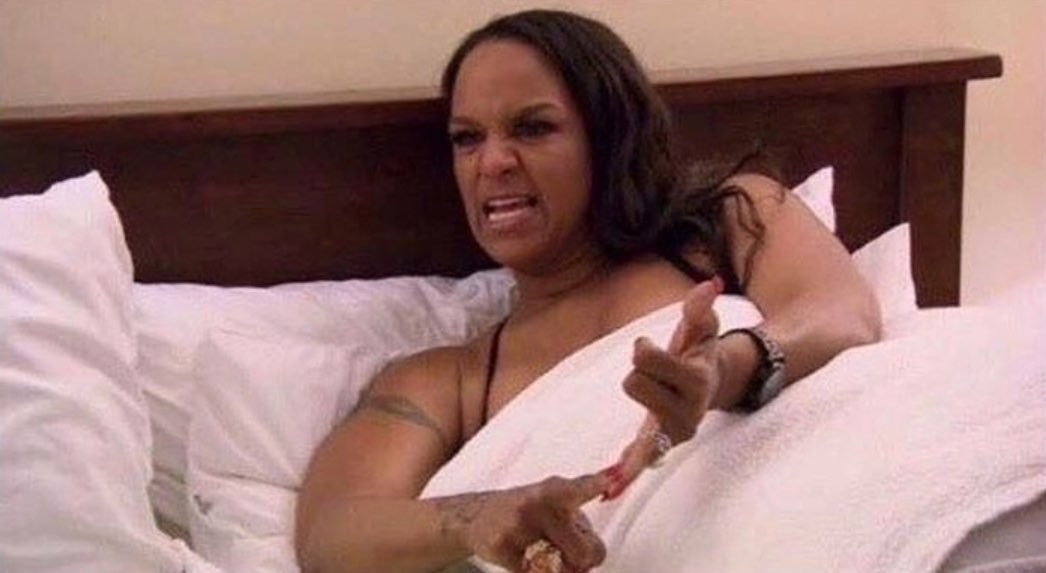 4.
She also says morning pages may get you laid.
5.
Morning pages aren't intended to be Great Writing.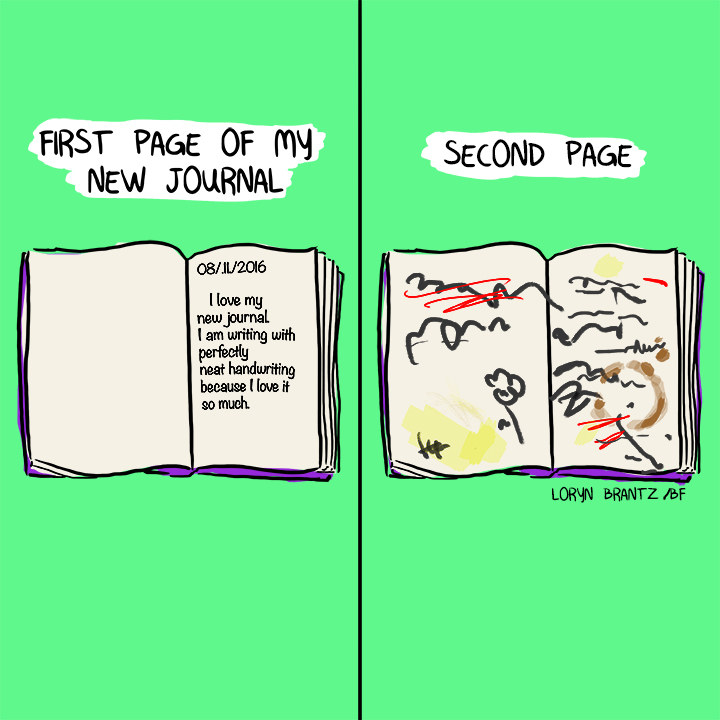 6.
Morning pages really aren't just for writers, or even just for Creative People; they're for everyone.
7.
Morning pages have to be done *as soon as you get up*.
8.
And you have to do them every day — even when you don't feel like it.
9.
You're probably going to need to change your morning routine a bit.
10.
No, you cannot type them.
11.
You're going to need a separate notebook for this.
12.
Speaking of private activities, your morning pages are for your eyes only.
13.
Some days will definitely be harder than others.

14.
Morning pages taught me that writing first drafts by hand is amazing.
15.
Morning pages led me to evening pages.
16.
I number the pages in my notebook and add an index at the back of the notebook, just in case I do end up writing something I may want to reference later.
17.
You just kind of have to trust the process.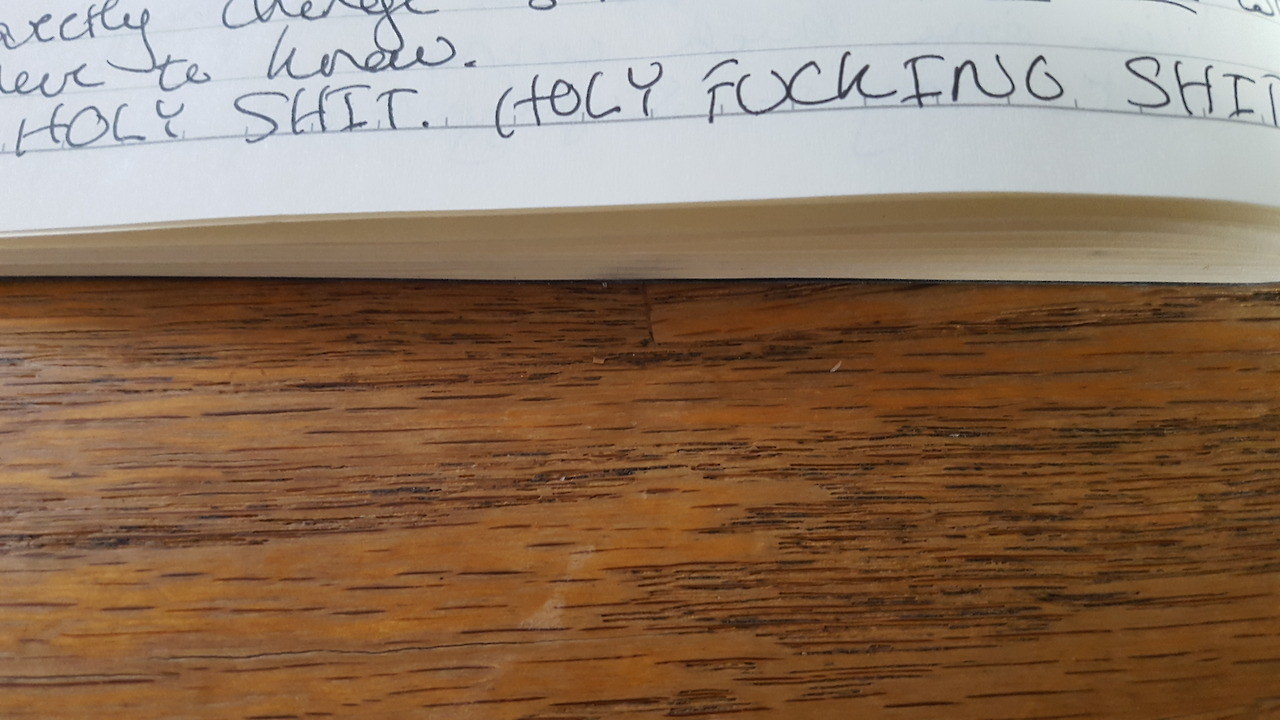 18.
Ultimately, morning pages are a tool for self-improvement — they tell us exactly where we are, where we want to be, and how to best get there.
19.
Morning pages are only one of the tools in The Artist's Way.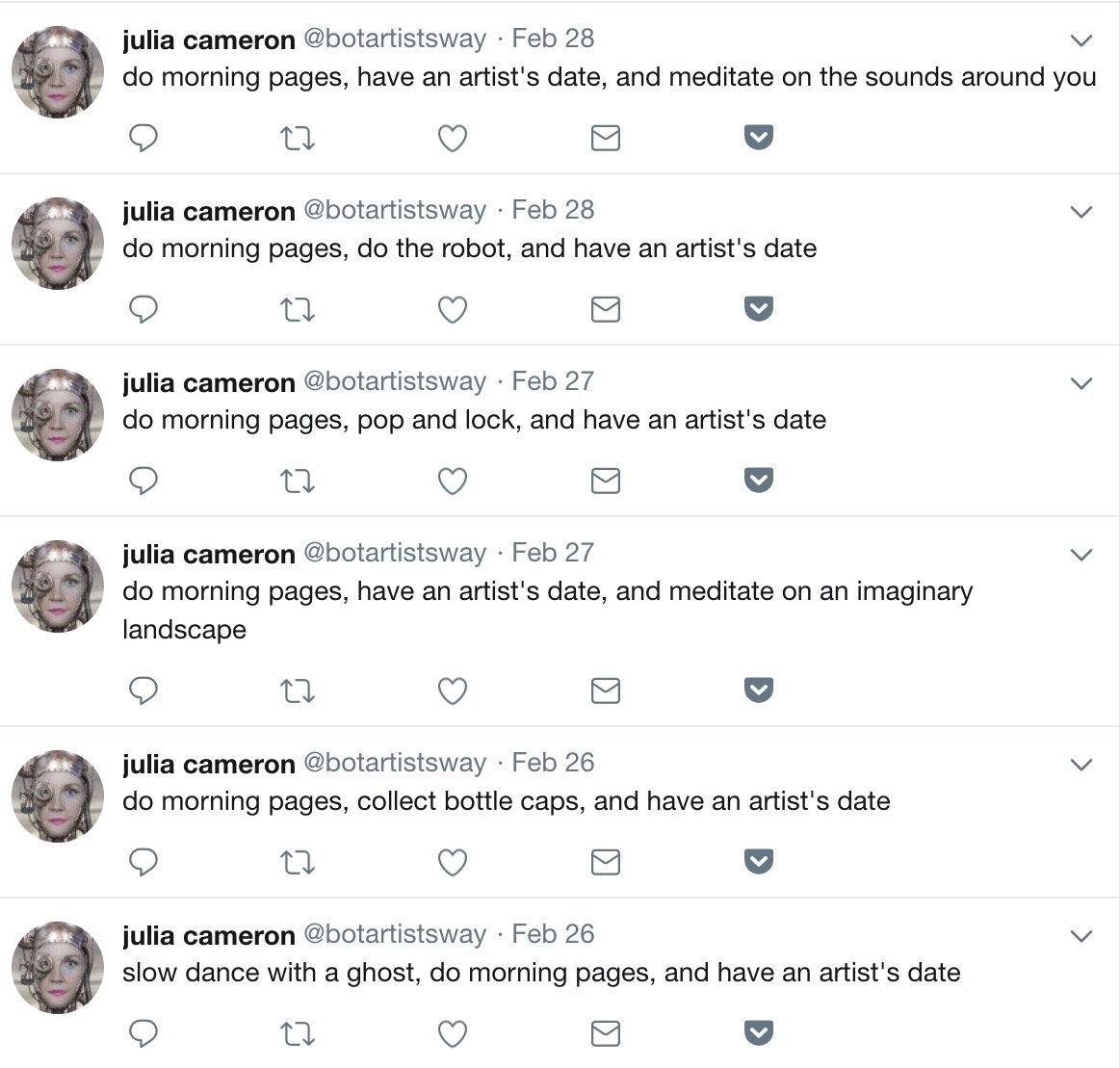 20.
And I do recommend reading the first couple chapters of The Artist's Way before you start morning pages.
Have you done morning pages? What did you think?