Ah, nature.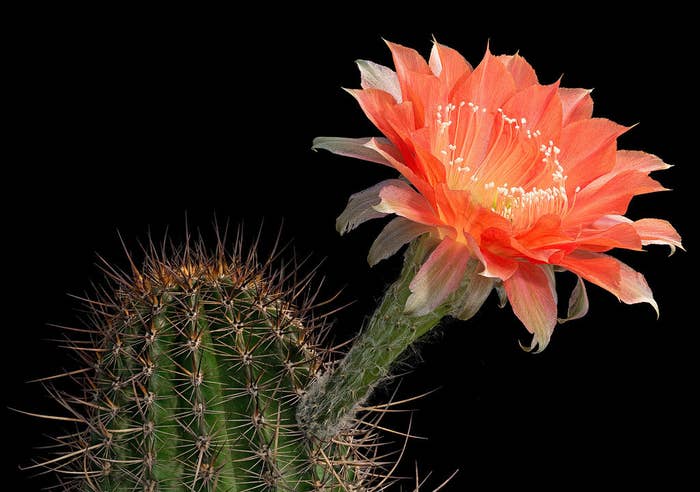 It's majestic AF.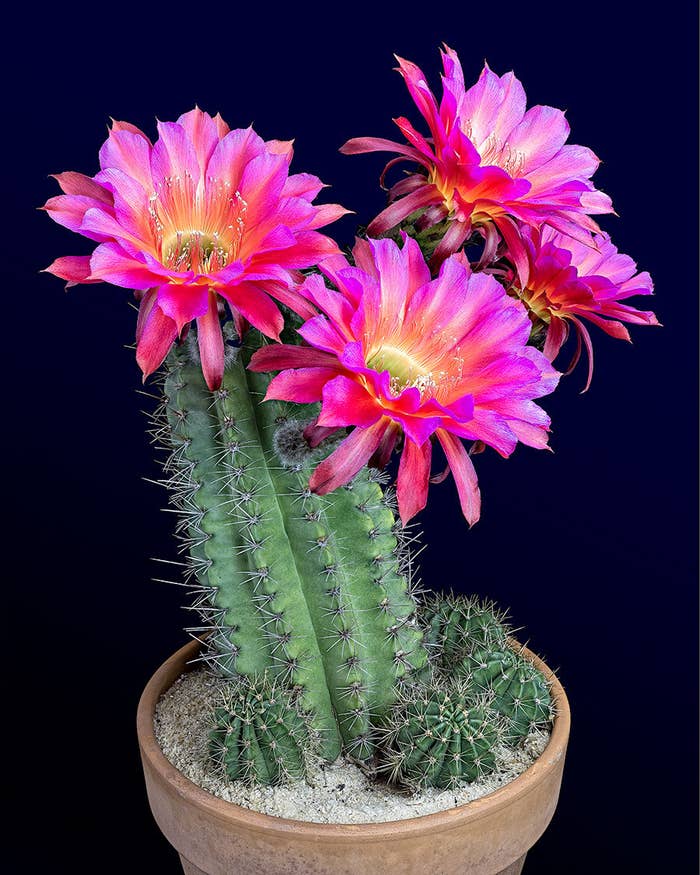 "While I've always love cacti and other succulents," Greg Krehel, the video's creator, told BuzzFeed Life, "my interest in Echinopsis took off a little over two years back when I realized just how dramatic they can be."
He said the flowers all open overnight and only stay at their peak beauty for a couple of hours before they begin to fade.
"Over the course of the 10-72 hours, I'll capture 800 to 5,000 images," Krehel said.
Krehel said the response to the video and images has been incredibly positive.
(Are you feeling more chill yet?)
"It seems most people have never seen a cactus flower, much less these crazy Echinopsis cacti where a 4-inch tall cacti can have a dozen 5-inch diameter flowers bloom on it," he said.