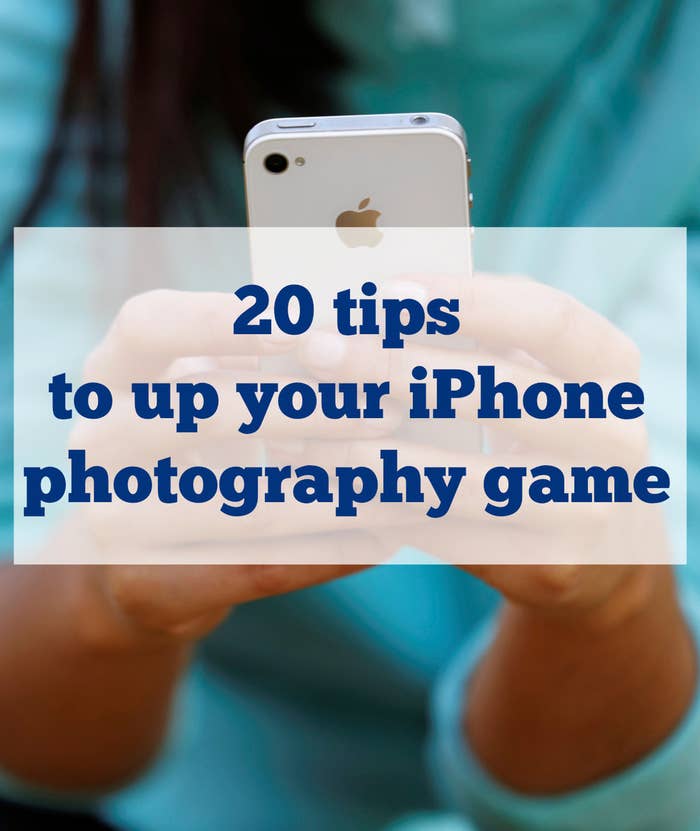 1.
Wipe off your lens regularly.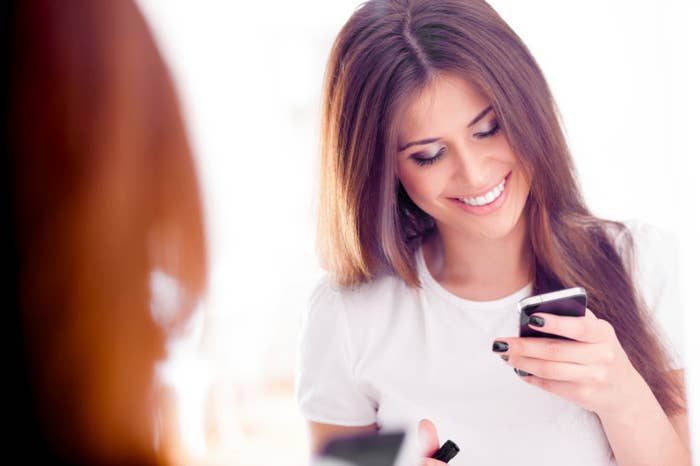 3.
Hold down the camera's shutter to take multiple photos in rapid succession.
4.
Use the rear-facing camera (the one on the back of your phone) instead of the front-facing camera (the one used for selfies) whenever you can.
6.
Tap on the screen in the camera viewer to change the focus of the photo.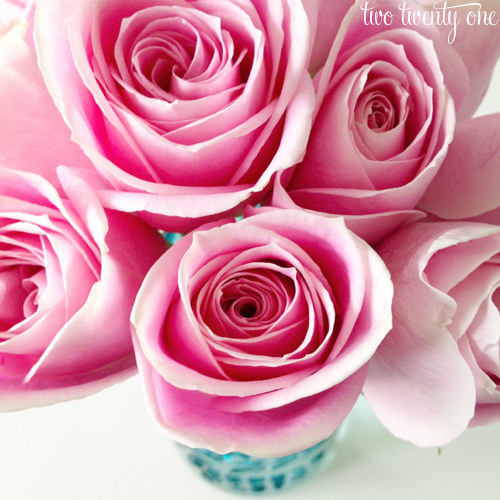 8.
Use the headphones that came with your iPhone as a remote for taking photos.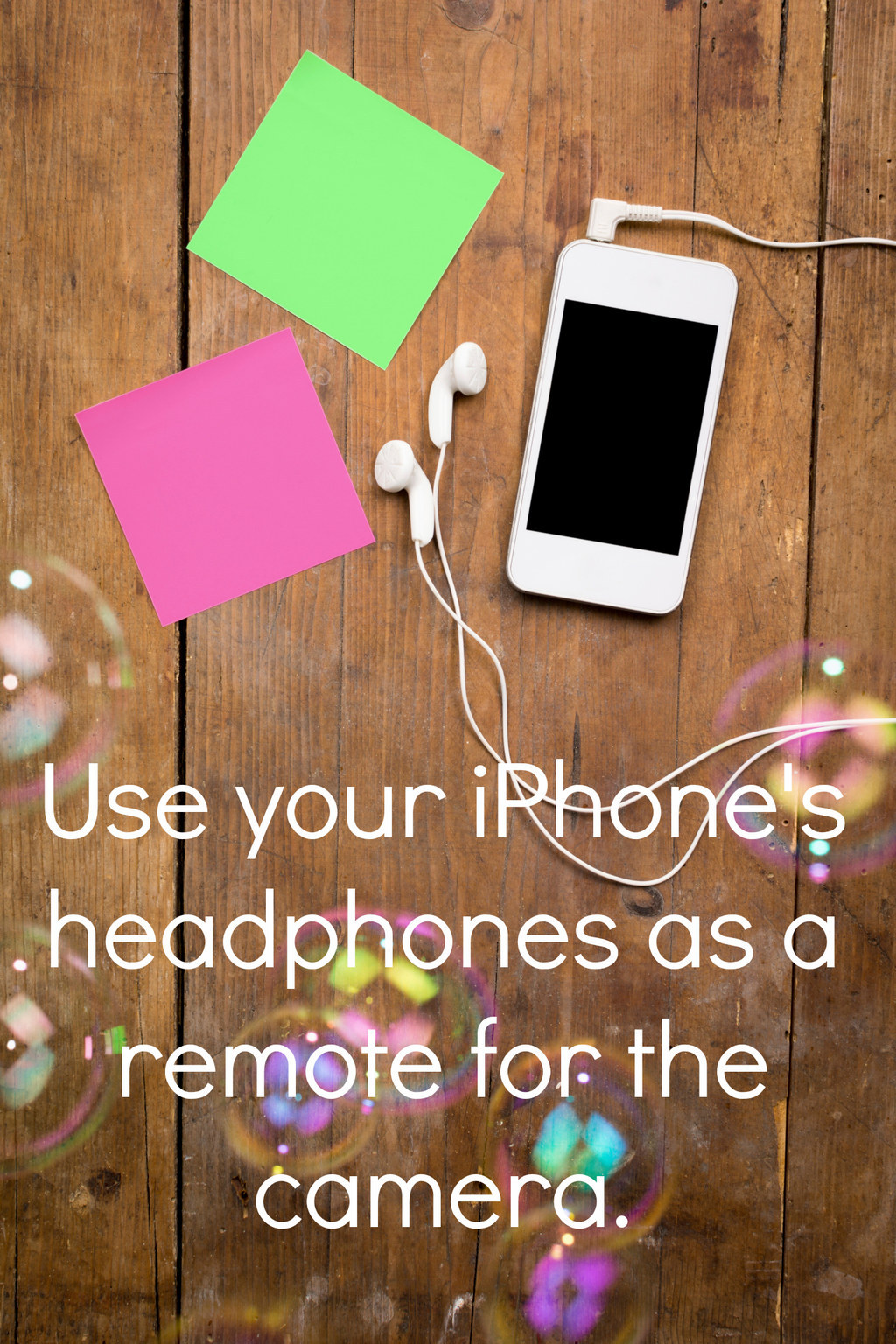 9.
Use a tripod with the aforementioned headphones trick to avoid shaky photos (and to nail the perfect selfie).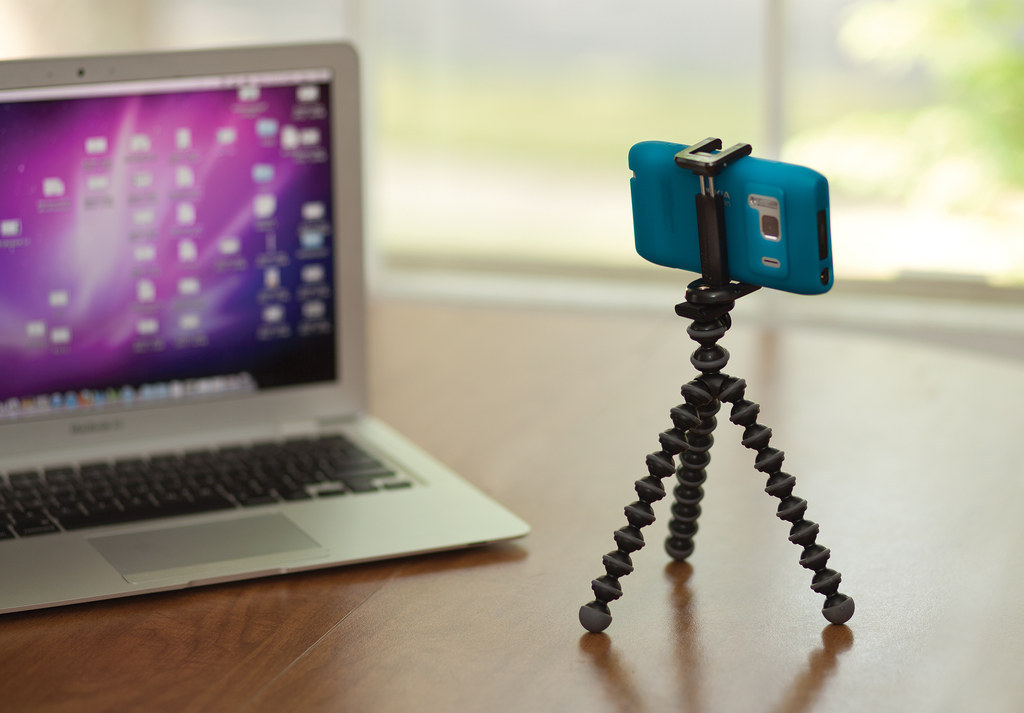 10.
Keep in mind that your phone doesn't snap a photo until you take your finger OFF the shutter.
11.
Adjust your photo's brightness and saturation before you start playing with filters.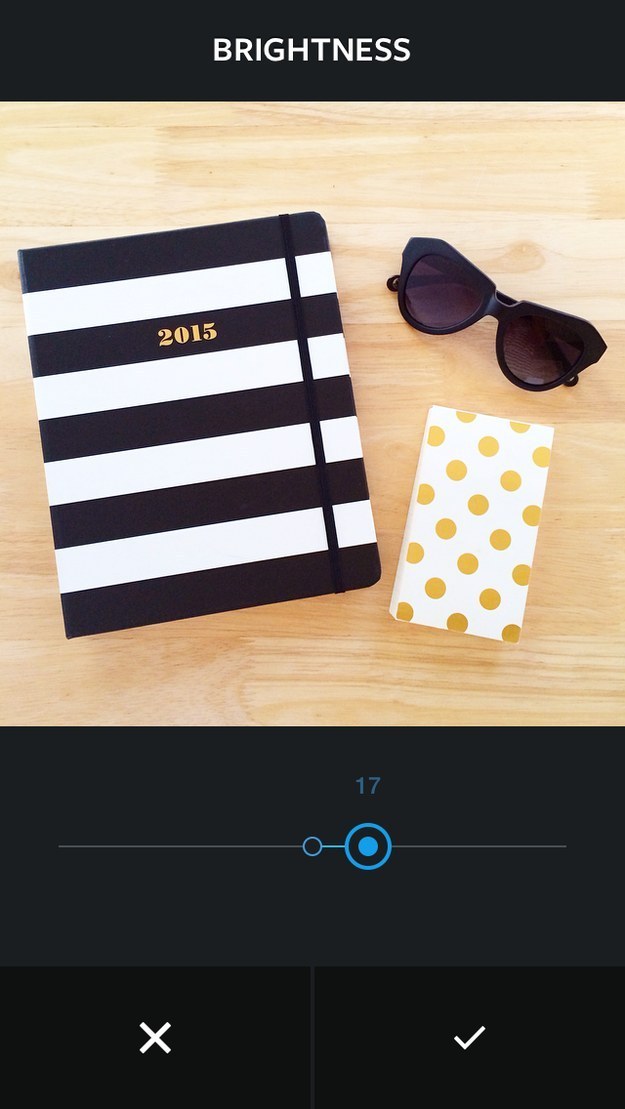 13.
Add text to your images with the Over app.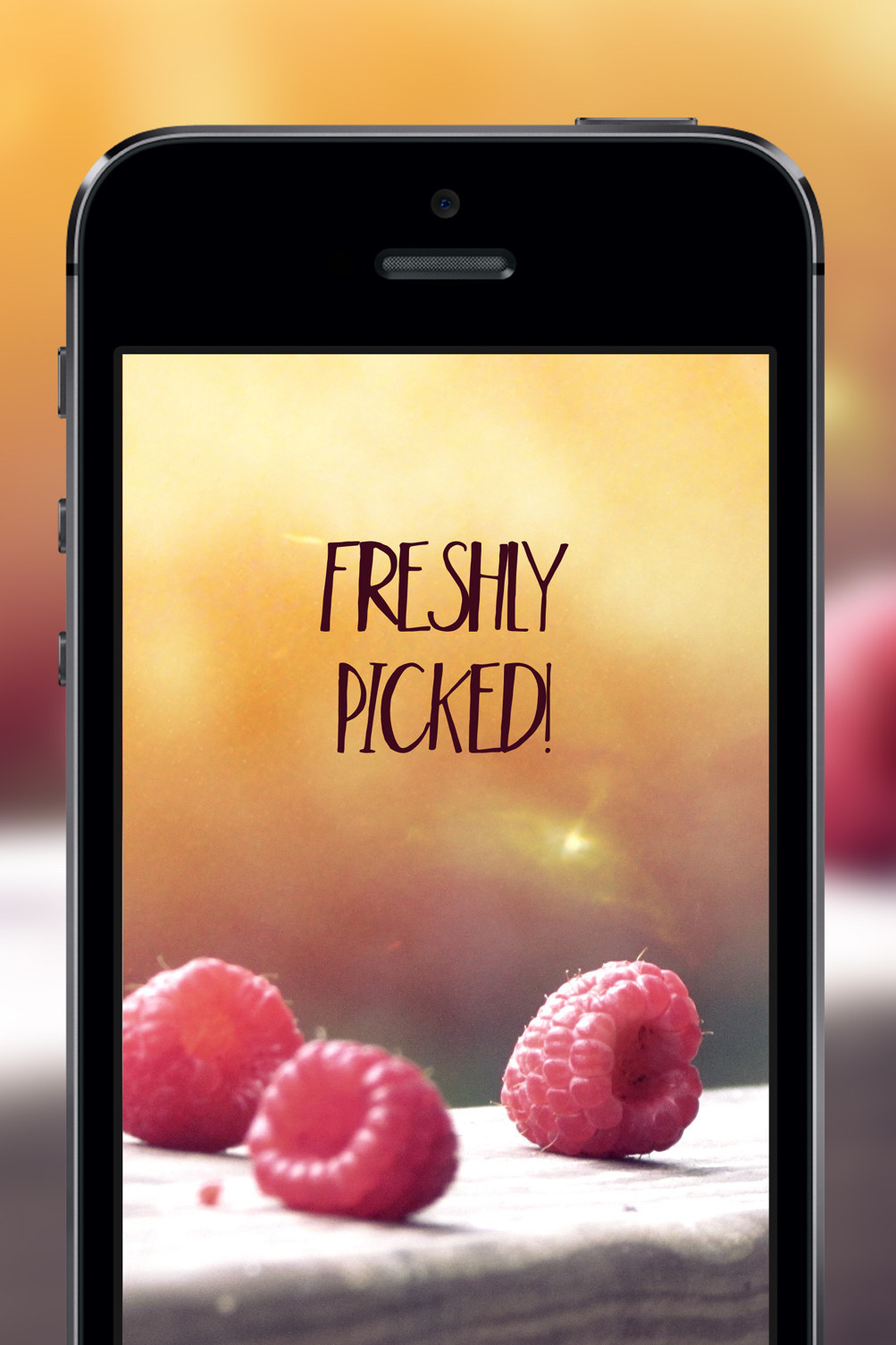 16.
Use the LookBirdy app when photographing kids or pets.
It makes bird sounds to get them to look at the camera; download it here.
17.
Nail silhouette photos using the Camera Awesome app.