We hope you love the products we recommend! Just so you know, BuzzFeed may collect a share of sales from the links on this page.
I was recently hanging out at my friend Julia's house and noticed how great the candle she had burning in her kitchen smelled. "Oh, yeah," she said, when I told her I liked it. "It's a Target knockoff of the candle that's burning in every Anthropologie."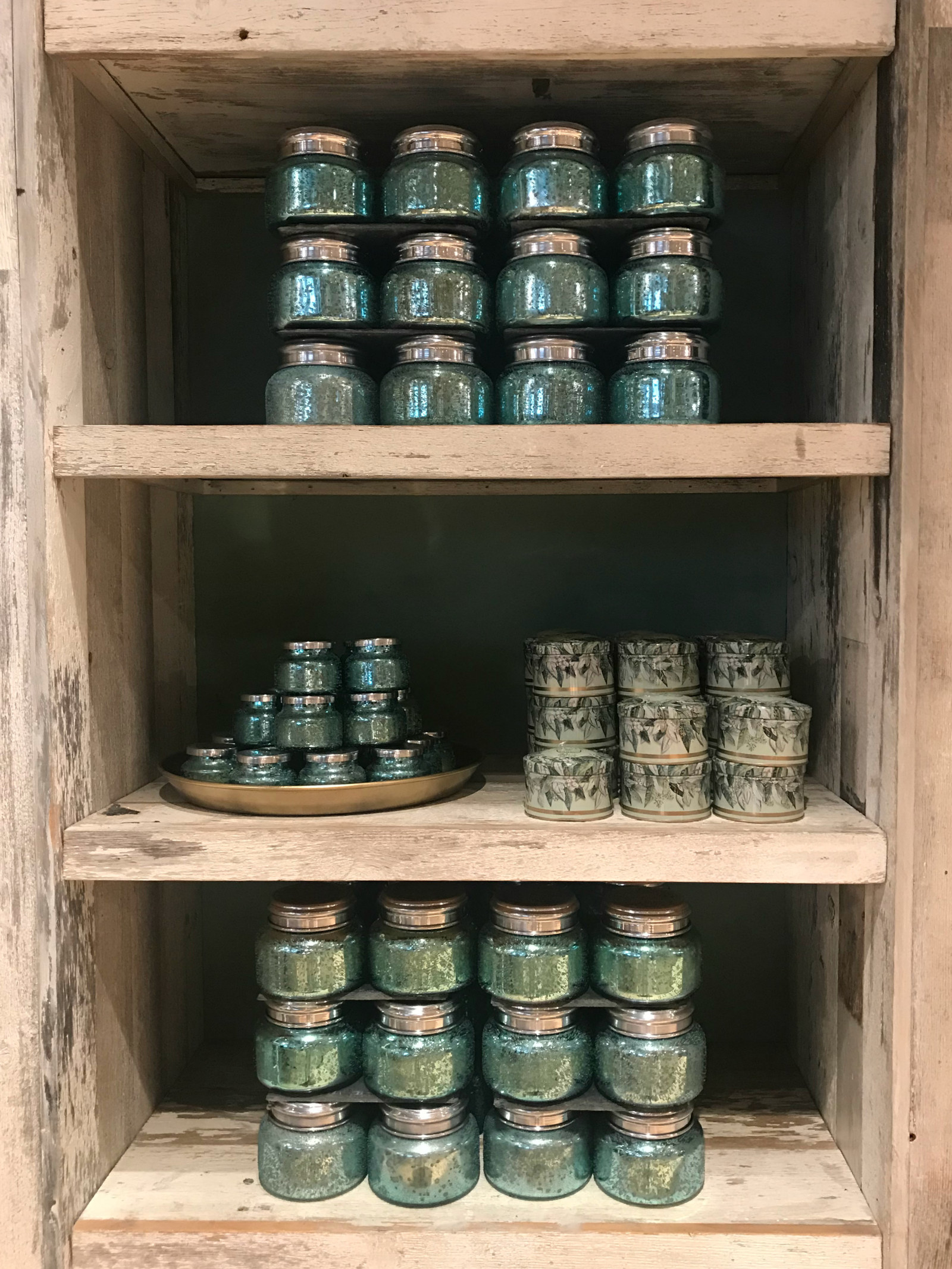 YES — THAT ANTHROPOLOGIE!!!!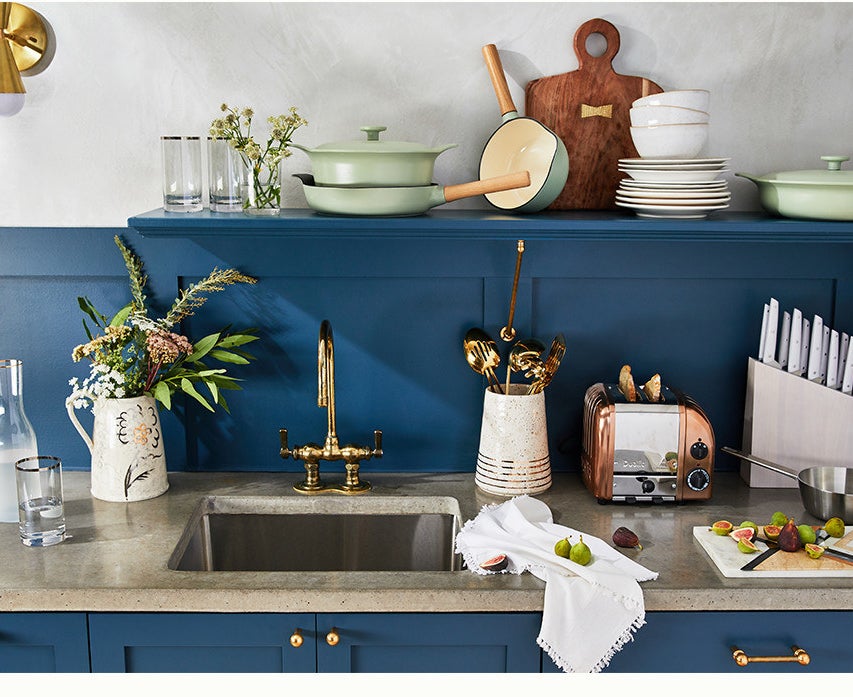 Hot on the trail of a cheaper version of a fancy-ass candle, I started doing some research later that night. Then I made some calls*, slipped some people a little cash, lit a few fires, and I can now confirm: Target's $11 Bella by Illume Island Moonlight candle is a dead ringer for Anthropologie's $30 Capri Blue Volcano candle.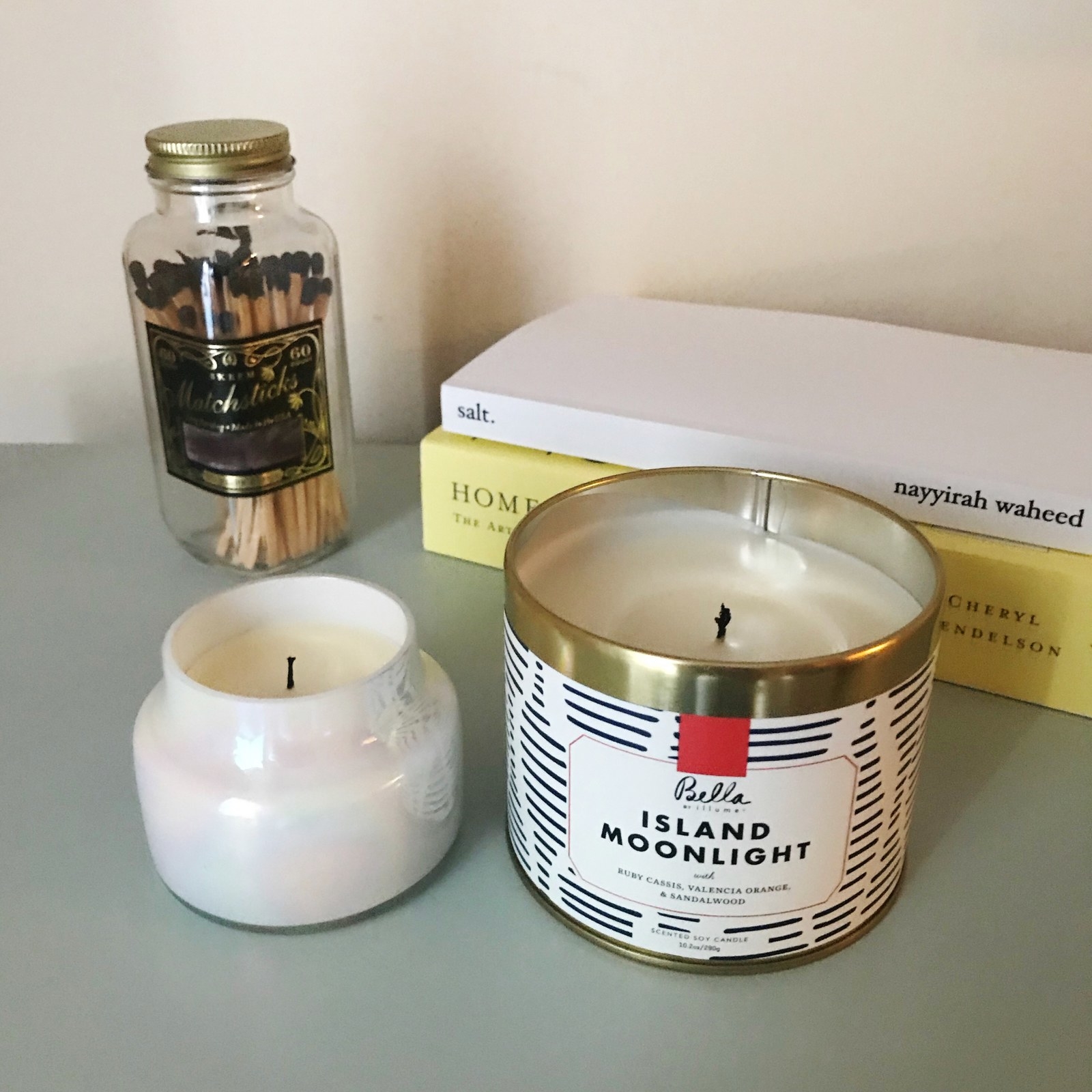 Both produce a grown-up fruity fragrance that is totally appropriate year-round.
The Anthropologie one is a little stronger (actually a bit too strong for my taste), but the Target one is by no means weak.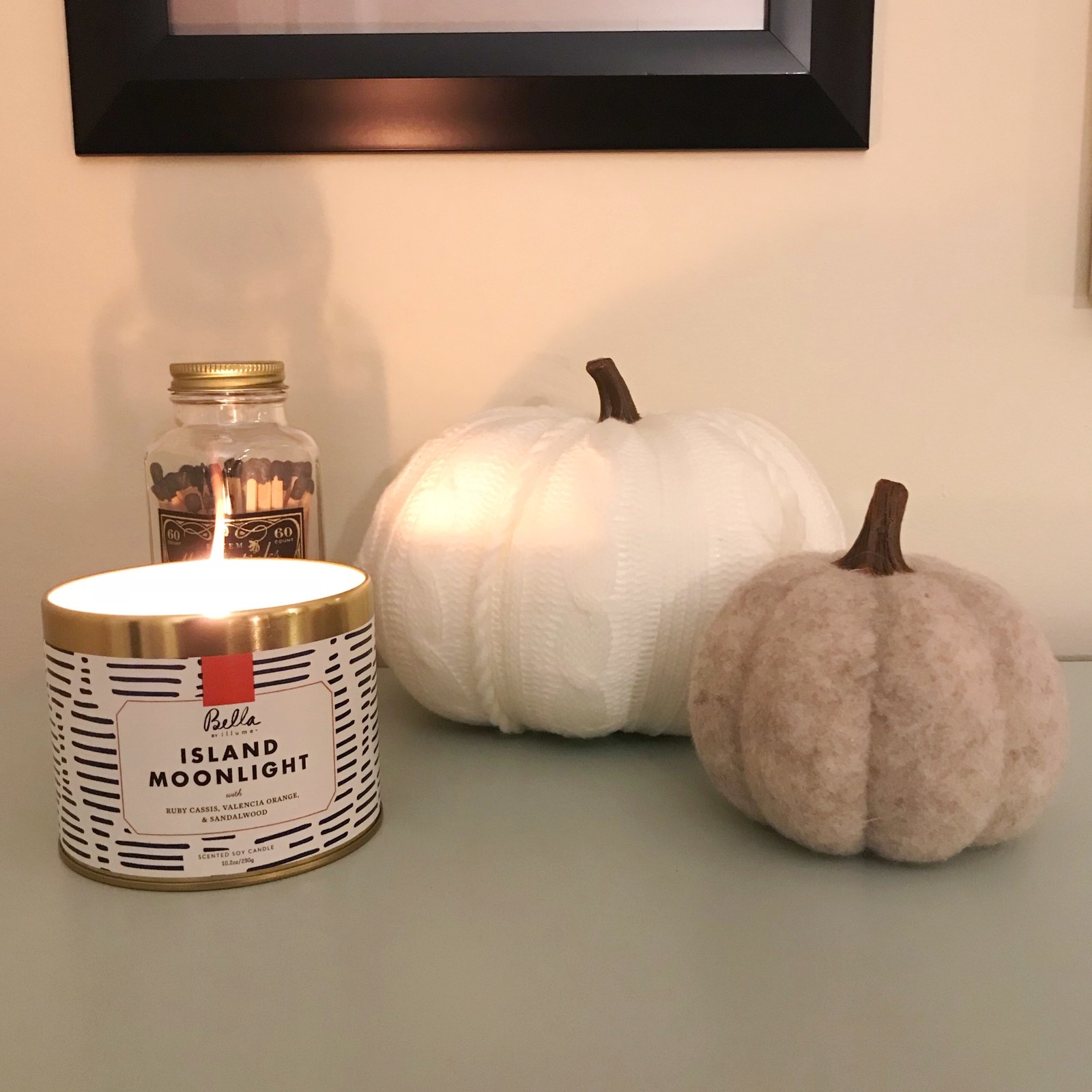 The Island Moonlight candles are available in two different styles and price points: the 10.2-ounce tin with a lid and label (which can be peeled off) that costs $10.99, and a pretty 10-ounce three-wick bowl that costs $15.99. (Also, both currently ship for free!!!)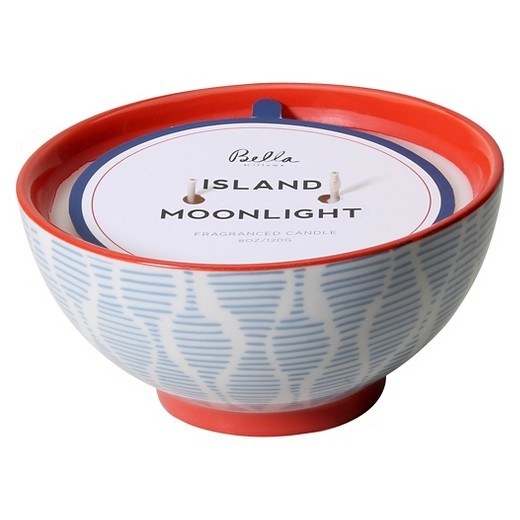 CORRECTION
Illume does not manufacture the Volcano candle. An earlier version of this post misstated they did. We done fucked up. 😳

Looks like there are no comments yet.
Be the first to comment!