We hope you love the products we recommend! Just so you know, BuzzFeed may collect a share of sales from the links on this page.
I was recently hanging out at my friend Julia's house and noticed how great the candle she had burning in her kitchen smelled. "Oh, yeah," she said, when I told her I liked it. "It's a Target knockoff of the candle that's burning in every Anthropologie."
YES — THAT ANTHROPOLOGIE!!!!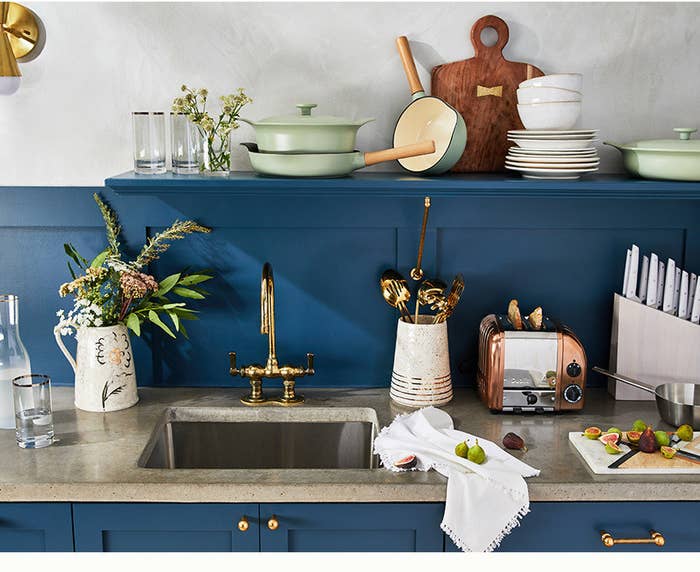 Hot on the trail of a cheaper version of a fancy-ass candle, I started doing some research later that night. Then I made some calls*, slipped some people a little cash, lit a few fires, and I can now confirm: Target's $11 Bella by Illume Island Moonlight candle is a dead ringer for Anthropologie's $30 Capri Blue Volcano candle.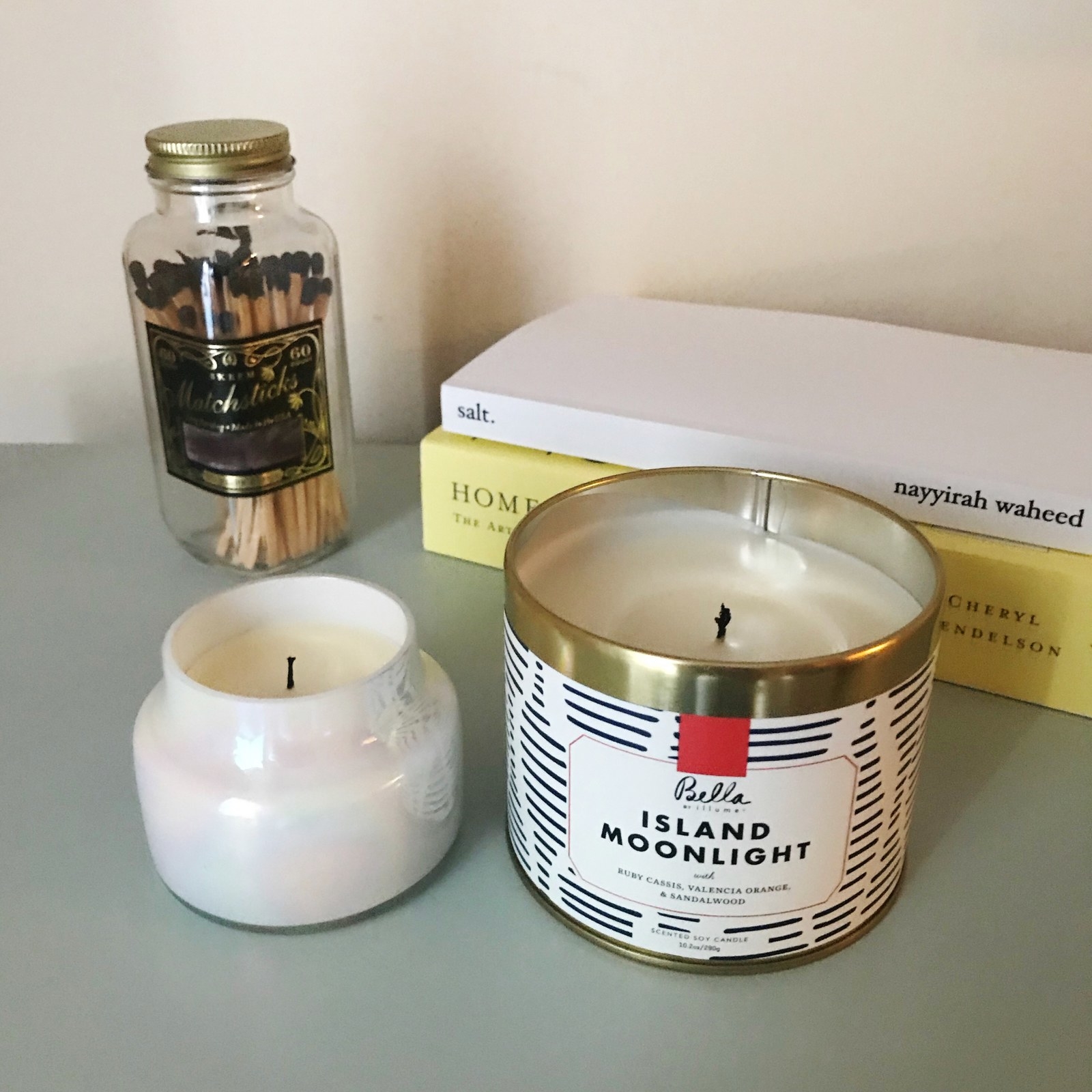 Both produce a grown-up fruity fragrance that is totally appropriate year-round.
The Anthropologie one is a little stronger (actually a bit too strong for my taste), but the Target one is by no means weak.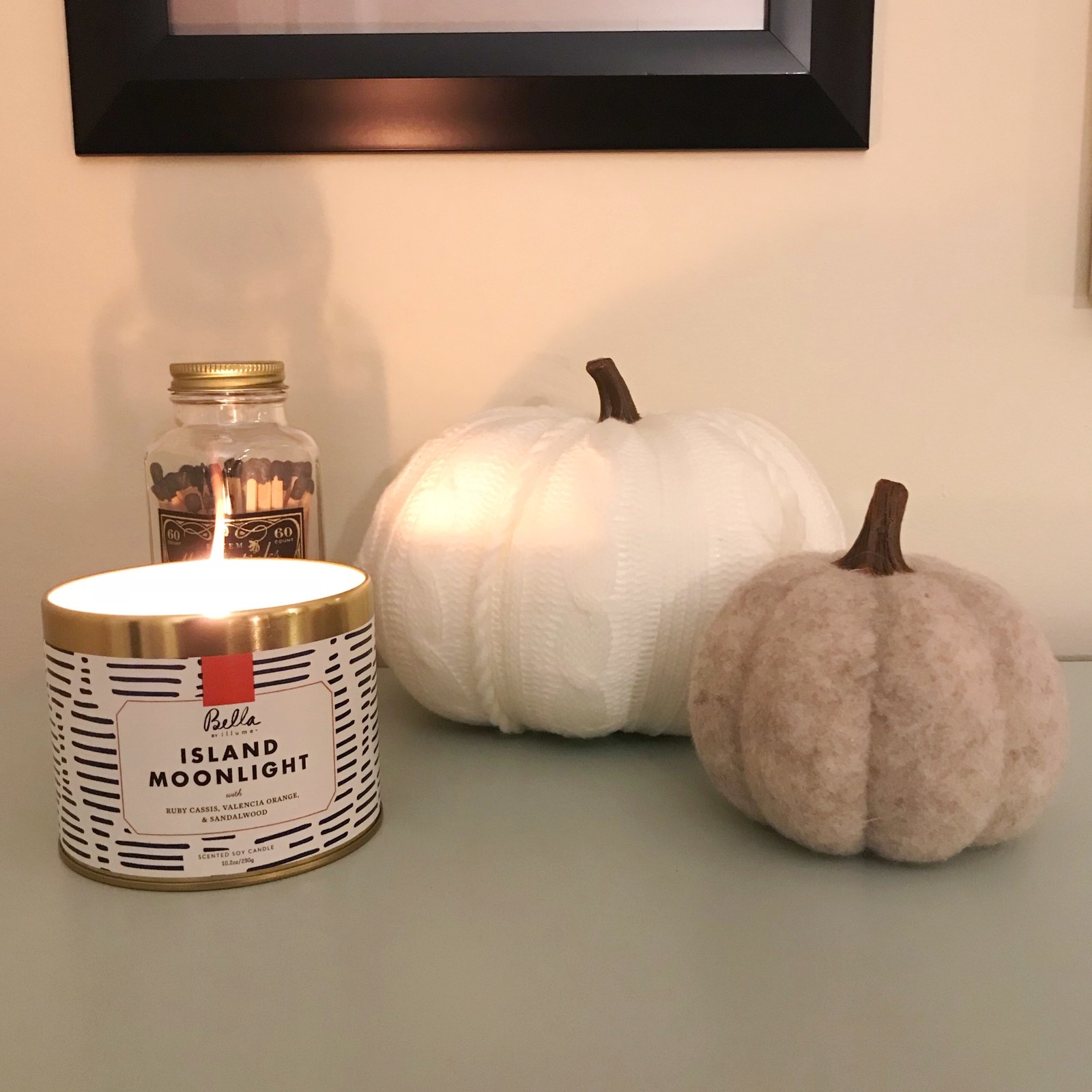 CORRECTION
Illume does not manufacture the Volcano candle. An earlier version of this post misstated they did. We done fucked up. 😳