The tree is the work of Kathryn Burnett, 29, from the northern English town of Seaham.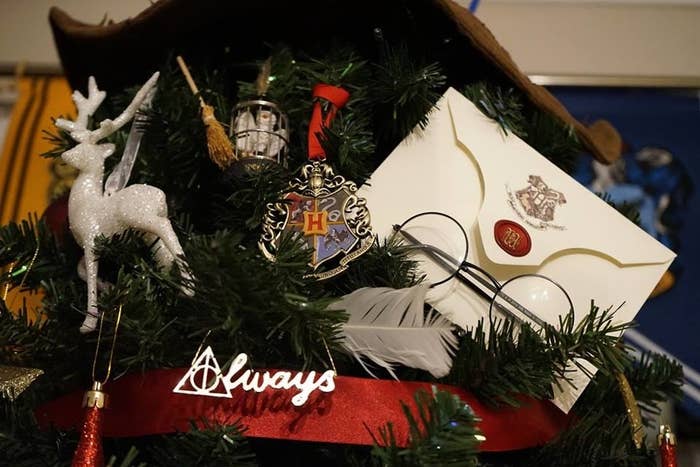 "This is the second year I've done the tree, but this year I added more," Burnett, a huge Harry Potter fan (and a proud Slytherin), told BuzzFeed.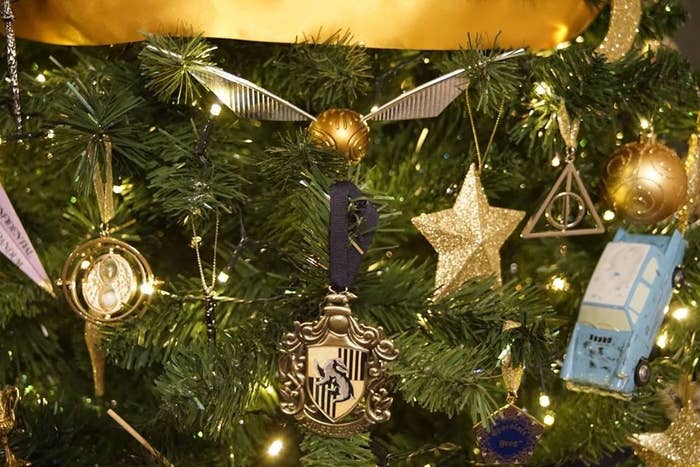 "My friends thought I was crazy when I told them what I was going to do, but I went ahead with it," Burnett said.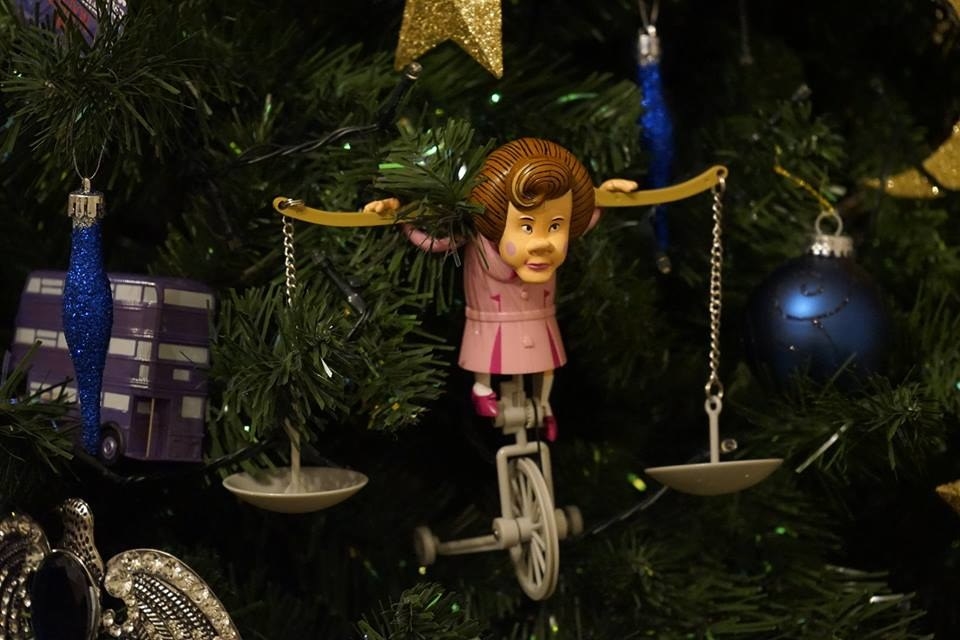 Burnett has picked up most of the decorations during her 11(!!) visits to Warner Bros. Studios.
Whether you're a Slytherin...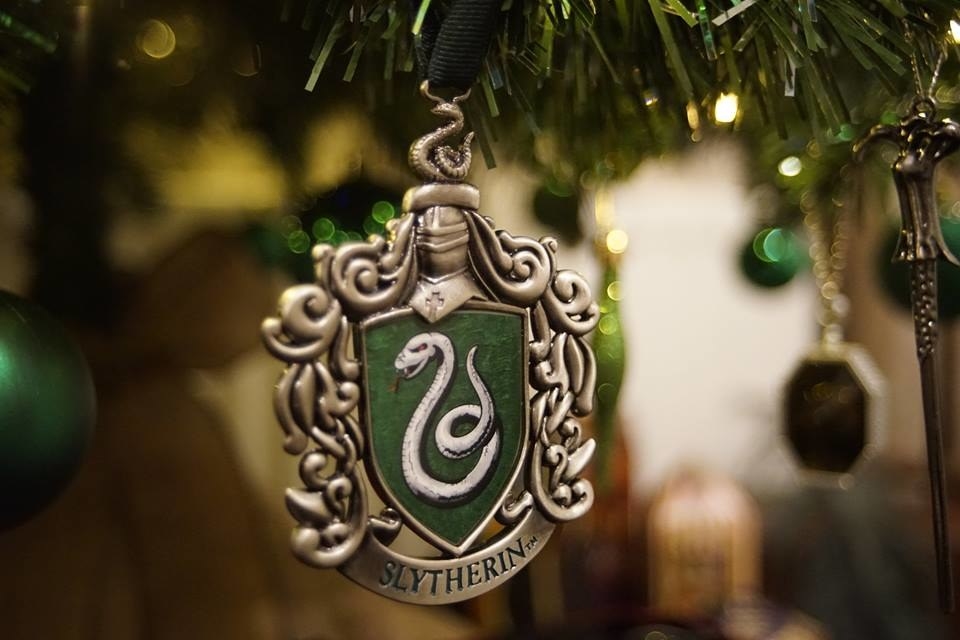 ...or a Ravenclaw...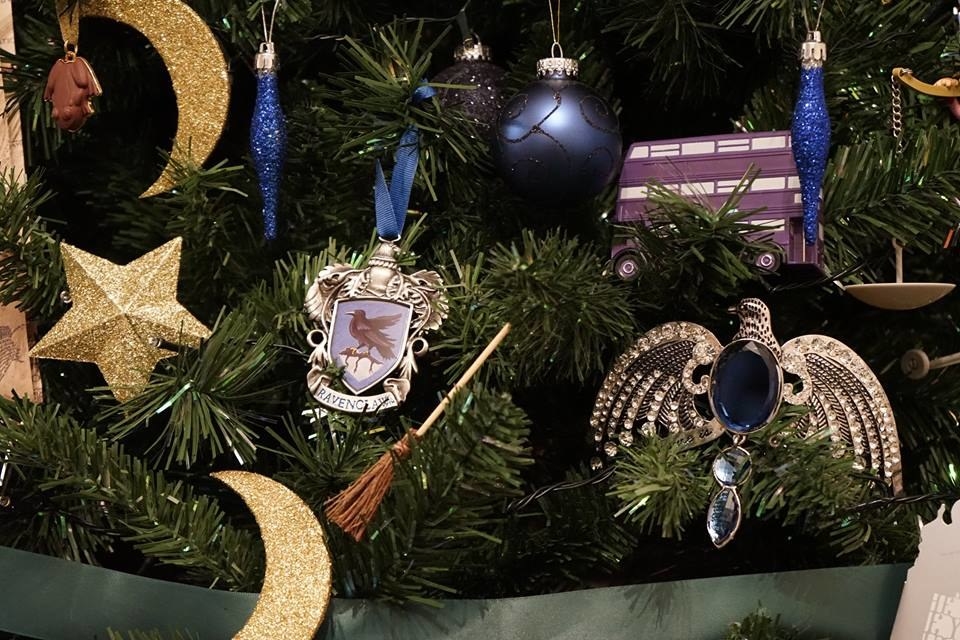 ...there's a little something for every Potterhead on this tree.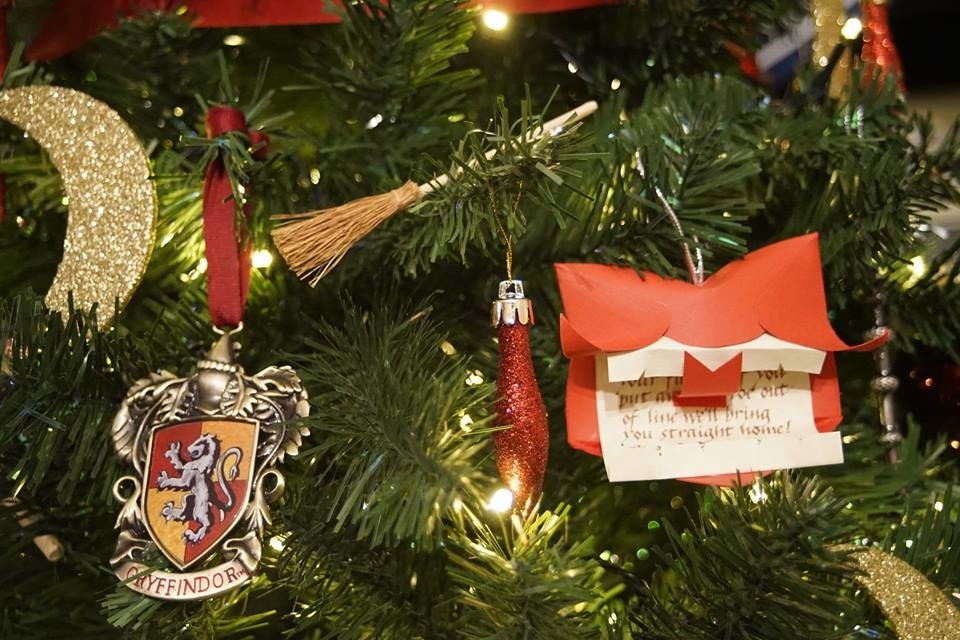 "My favorite decoration is the Cornish pixie at the top and he's pulling at the Sorting Hat," Burnett said.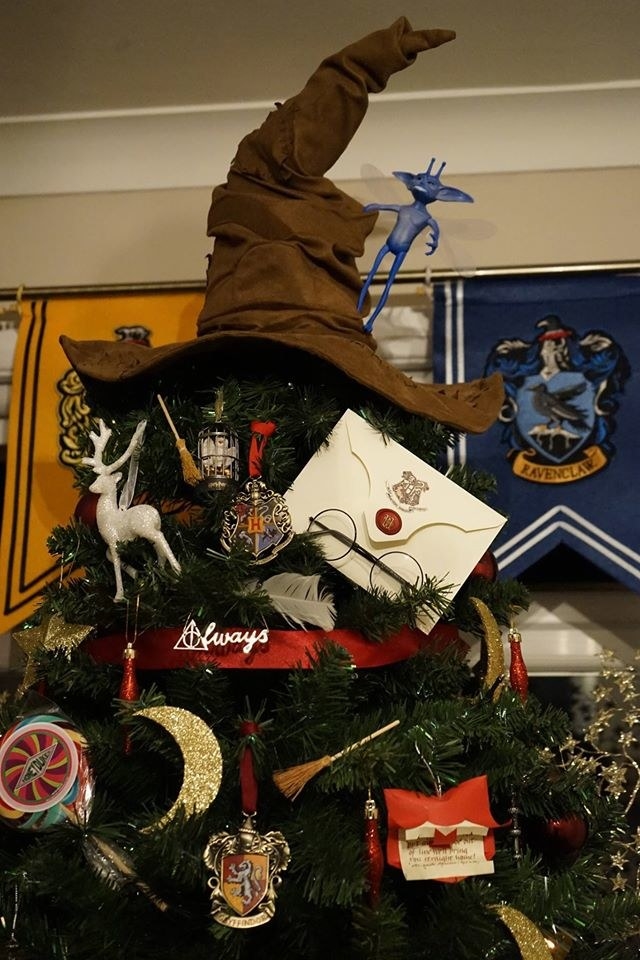 J.K. Rowling even liked her friend's tweet about the tree.