Despite the fact that the brand has recently had major quality control issues, LLR fans are pretty psyched.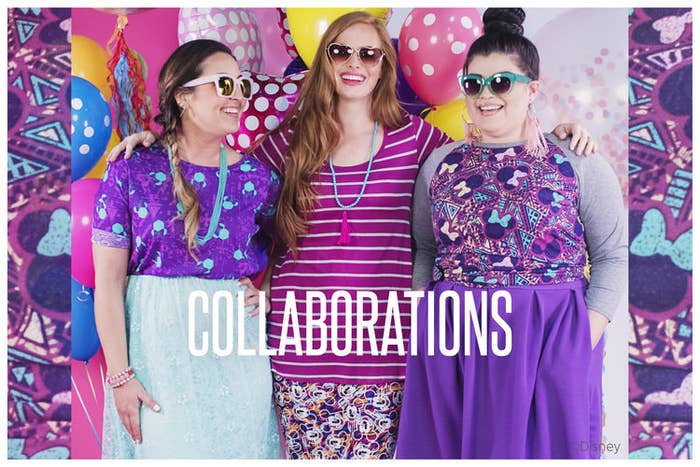 There is no way to see all of LuLaRoe's prints at any given time, so it's impossible to know exactly what will be included in the collection (or which prints and sizes might actually make it to your favorite seller). But! The video provides lots of clues about the general ~vibe~.
There are tops and dresses…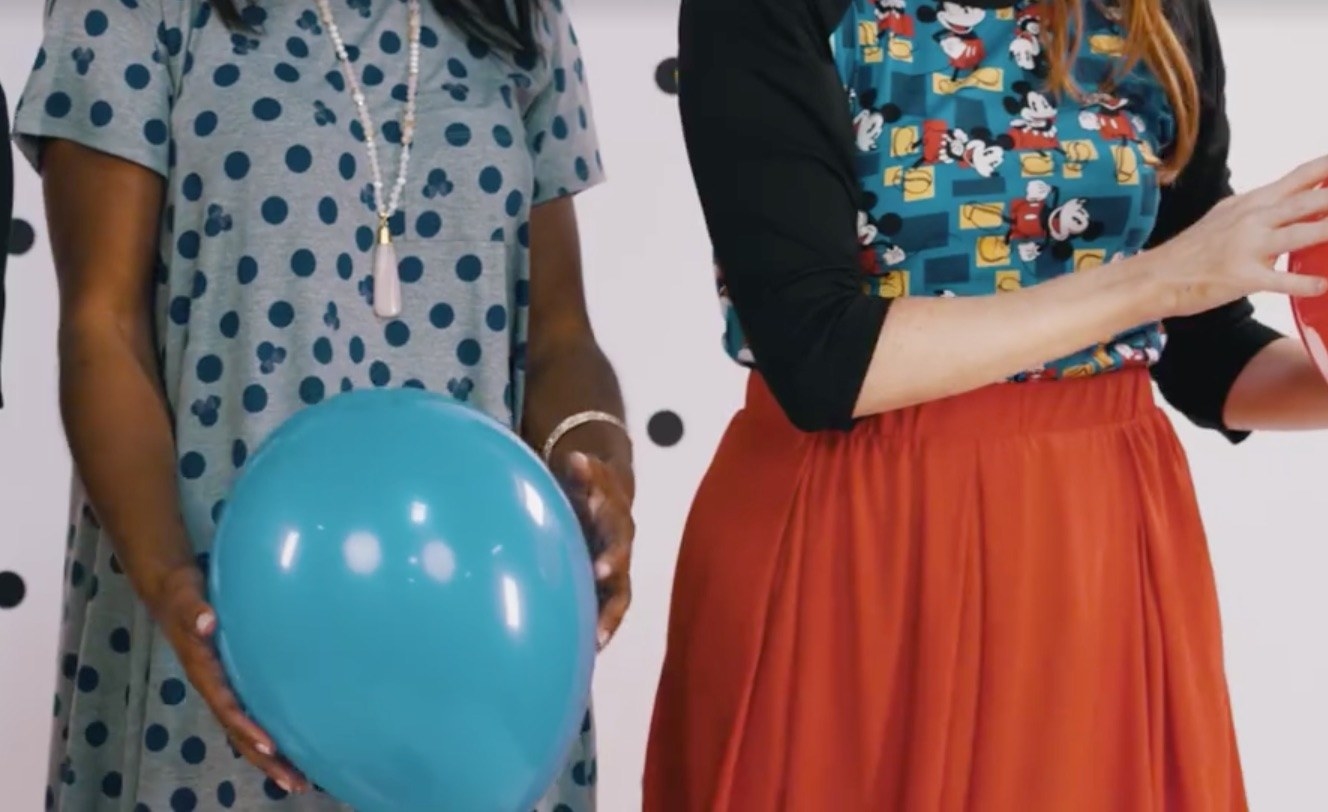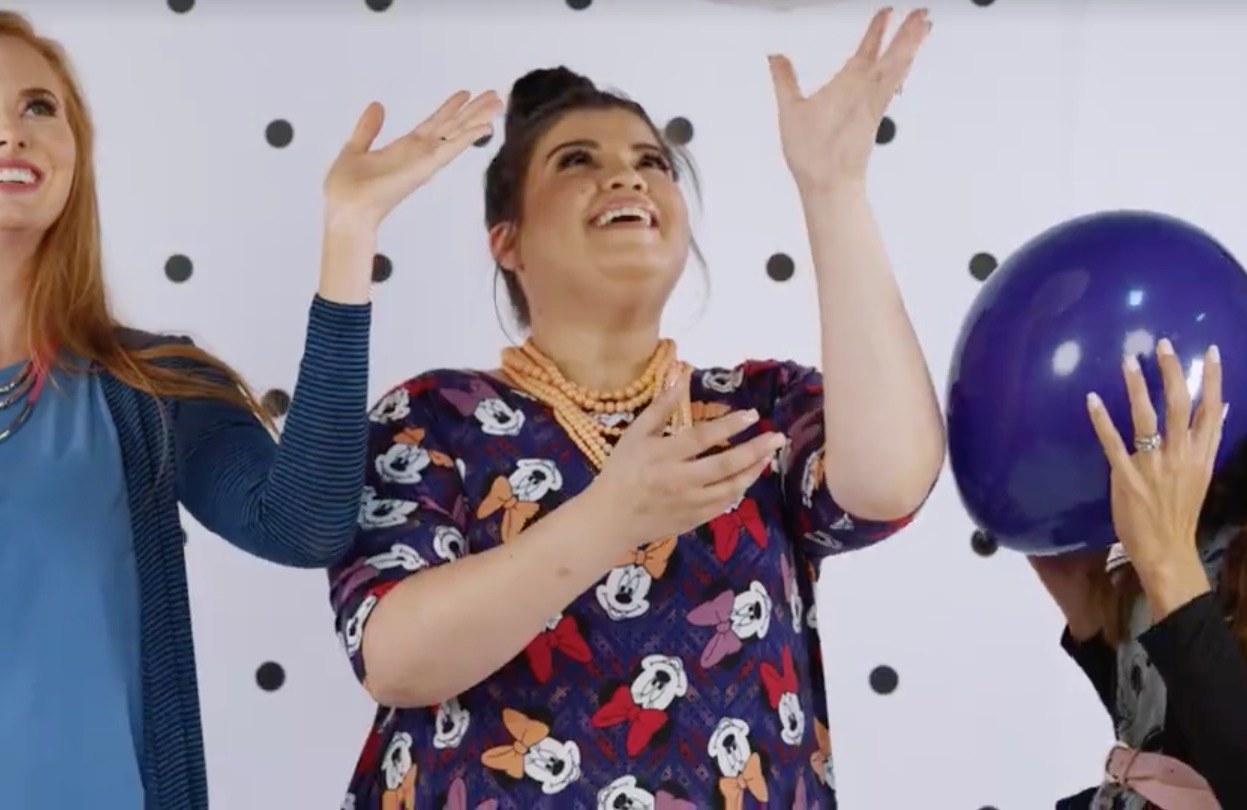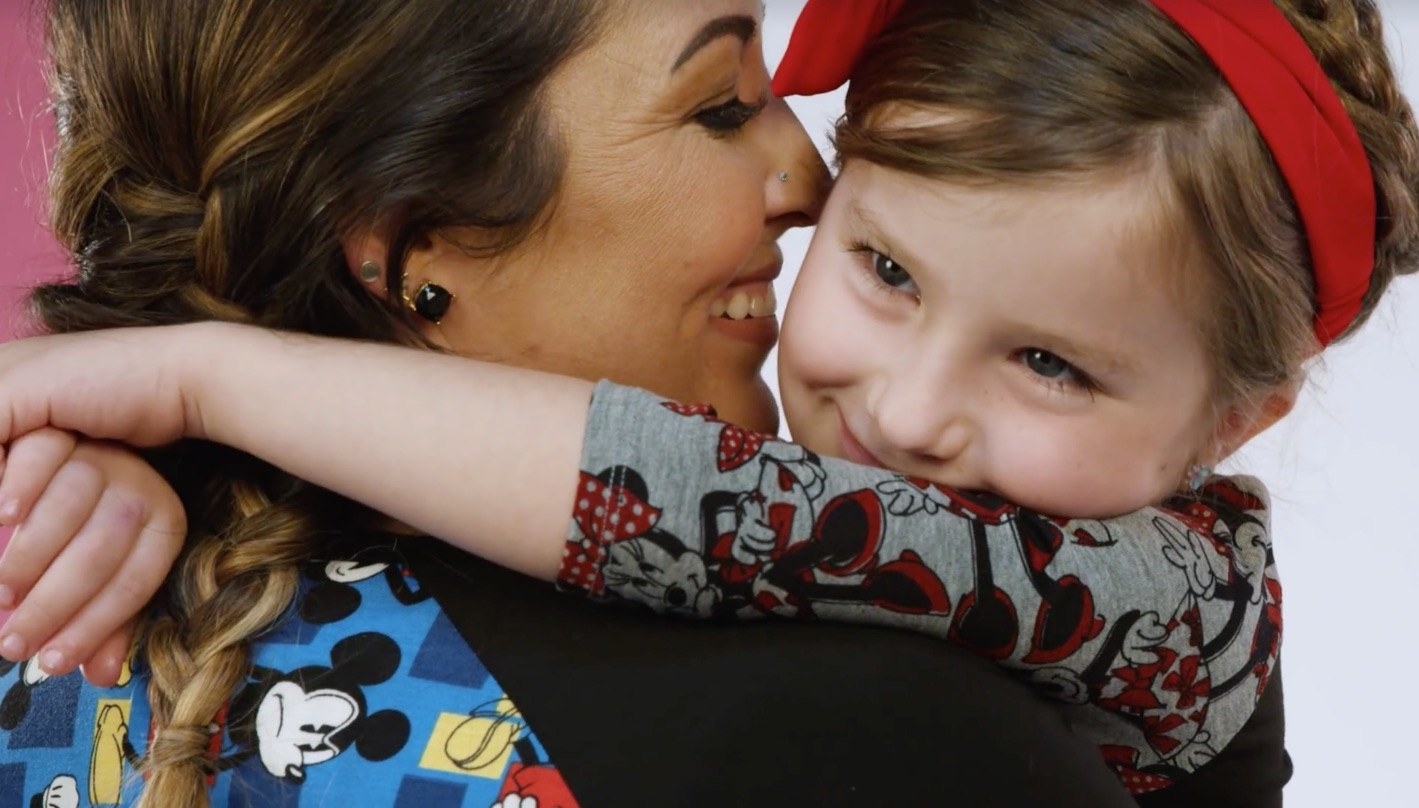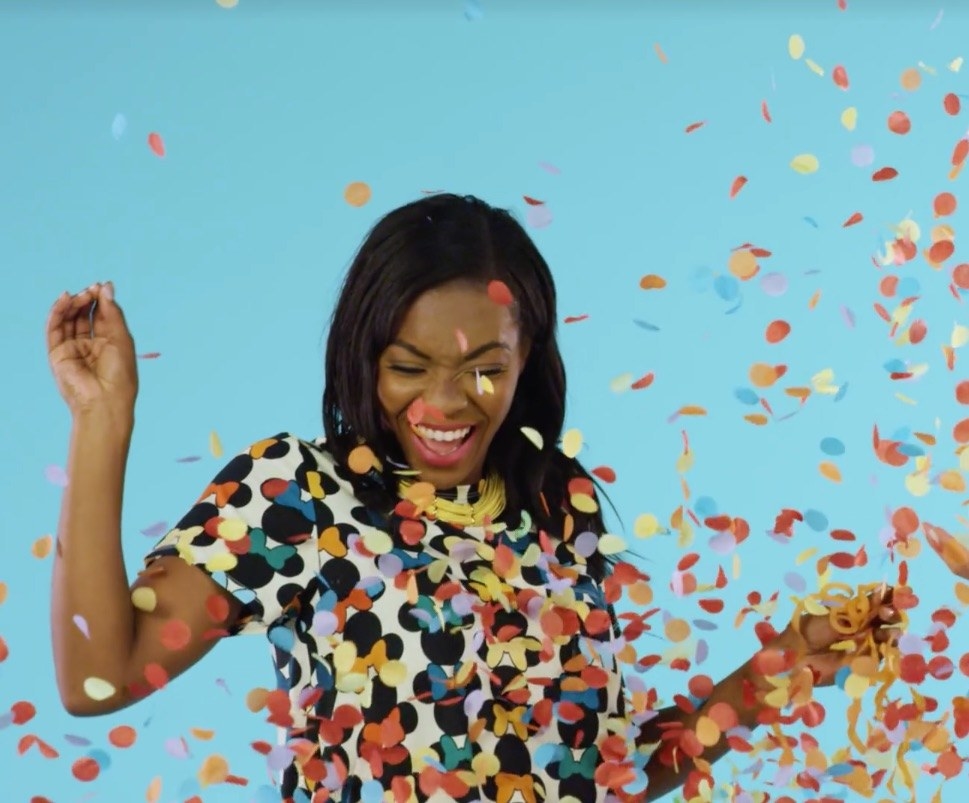 Lots of leggings...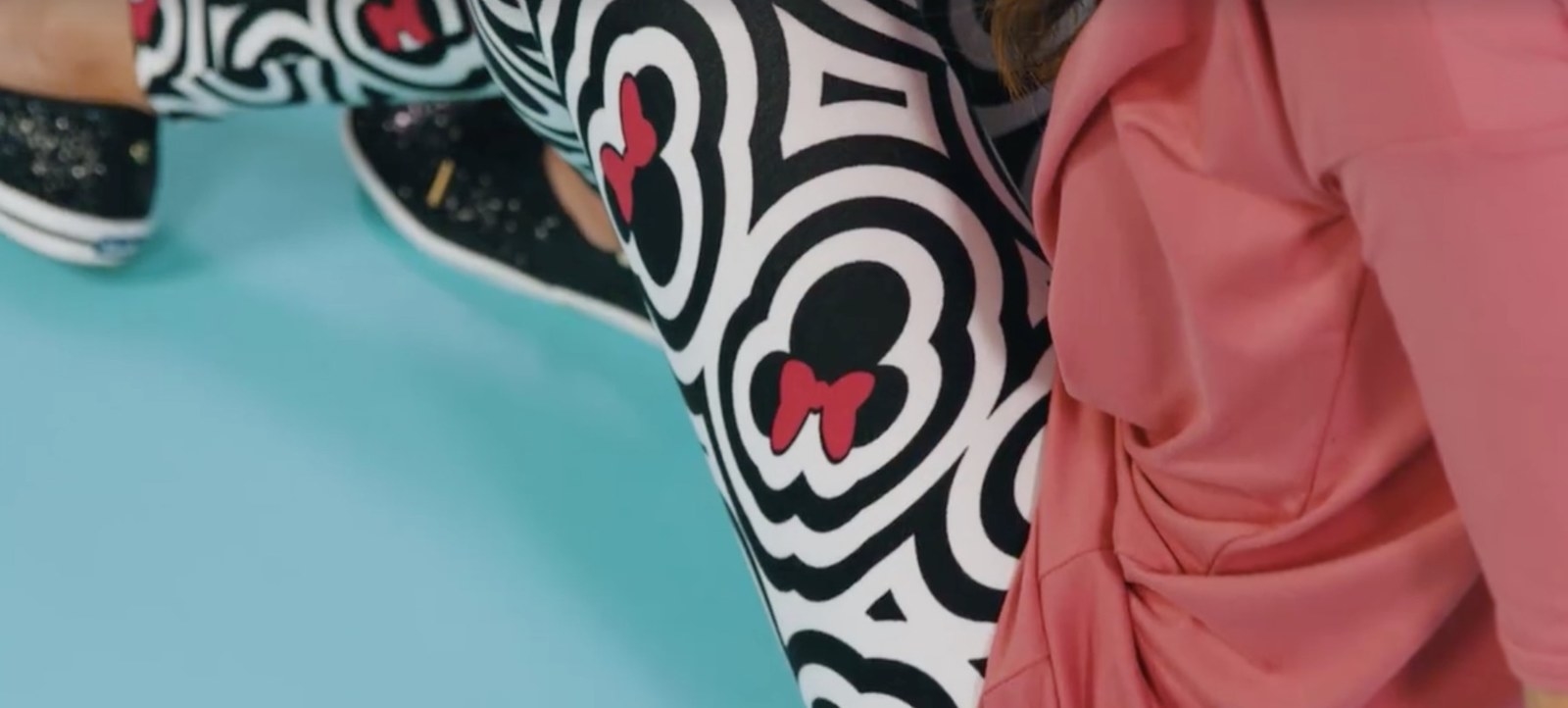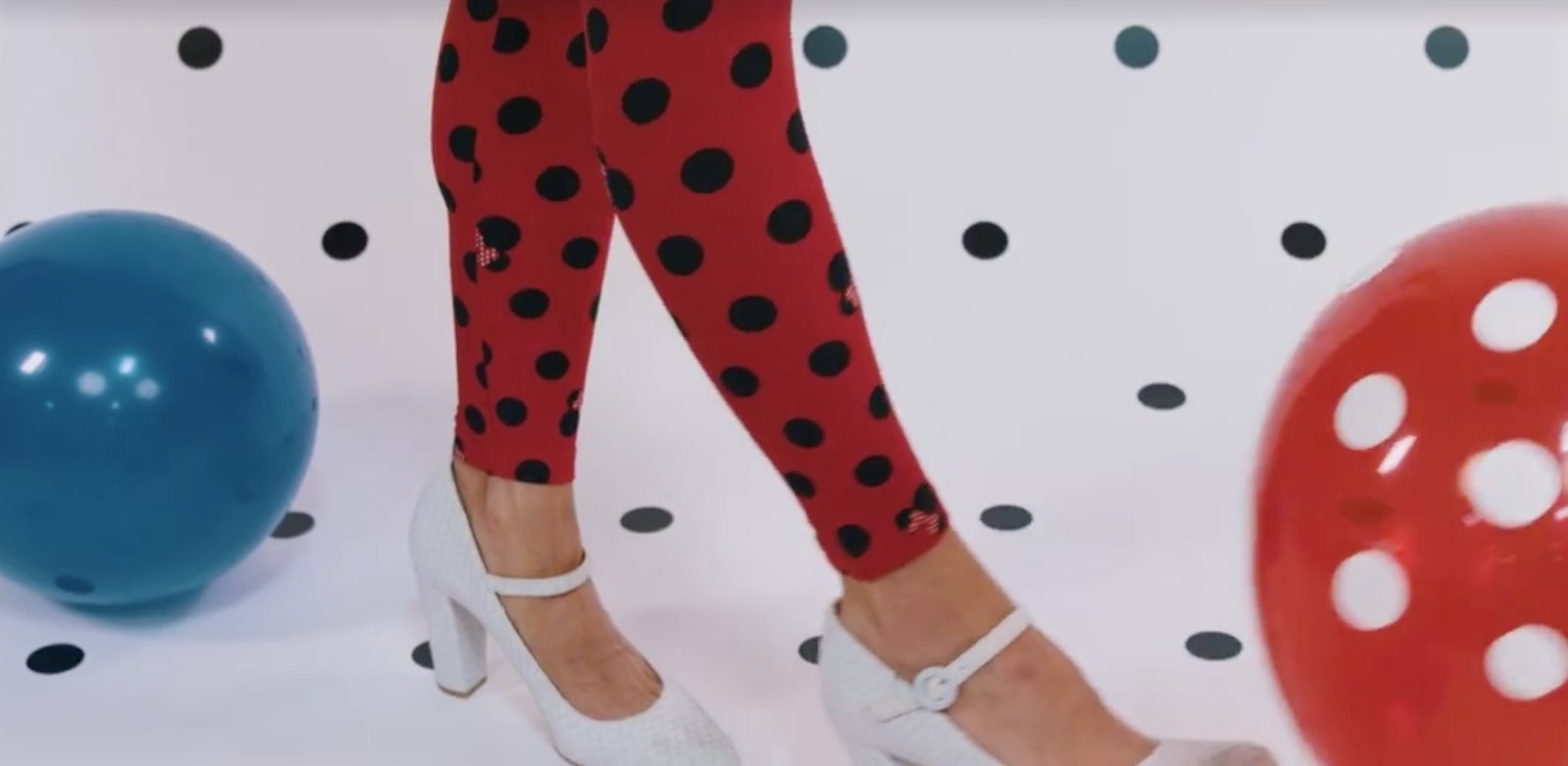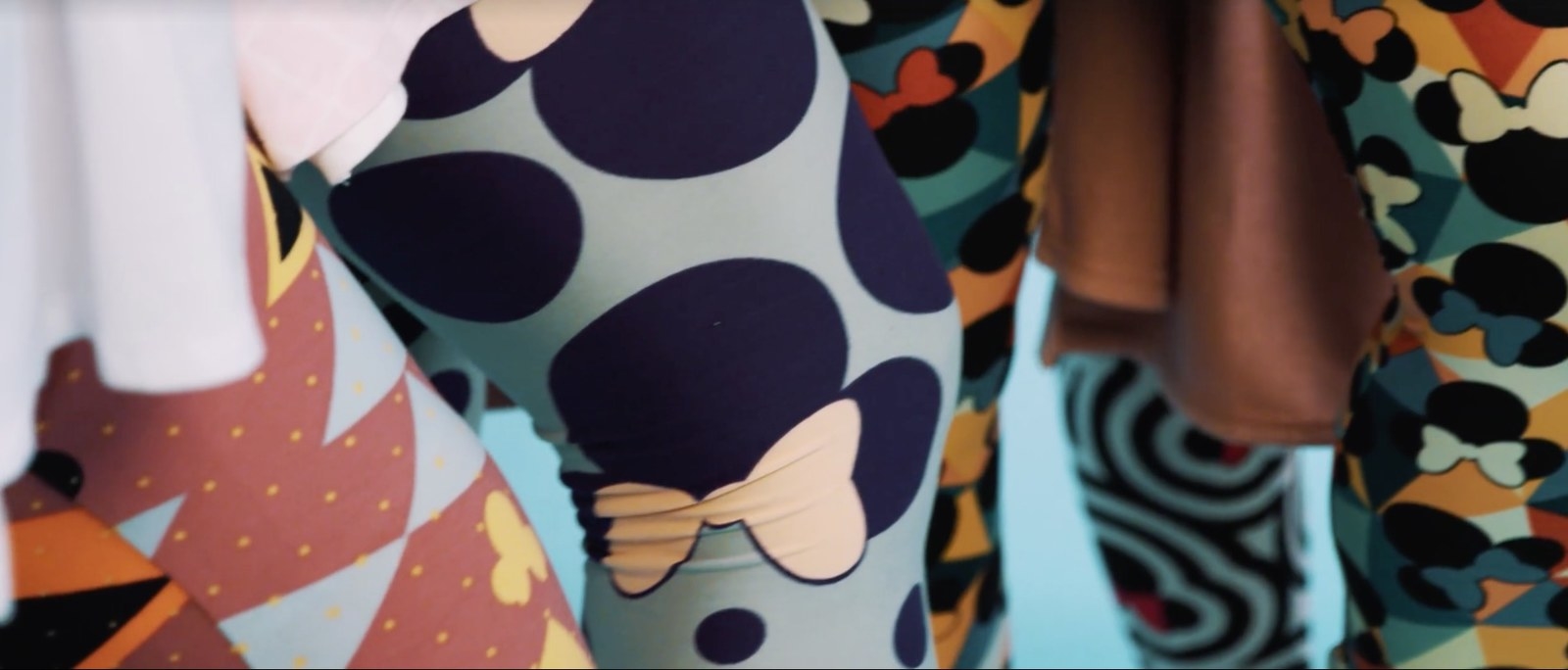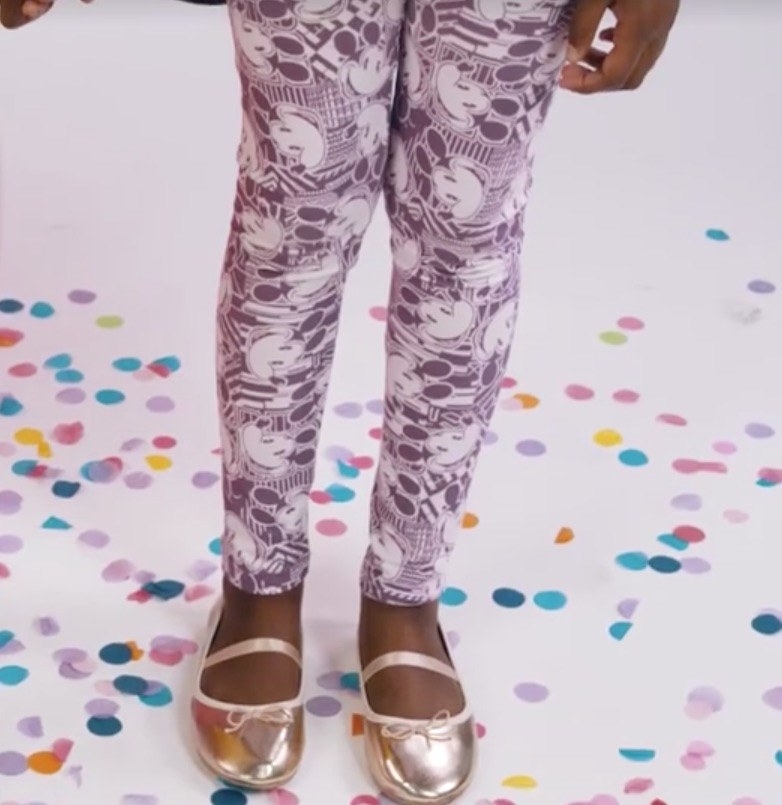 And this, which is...maybe a skirt?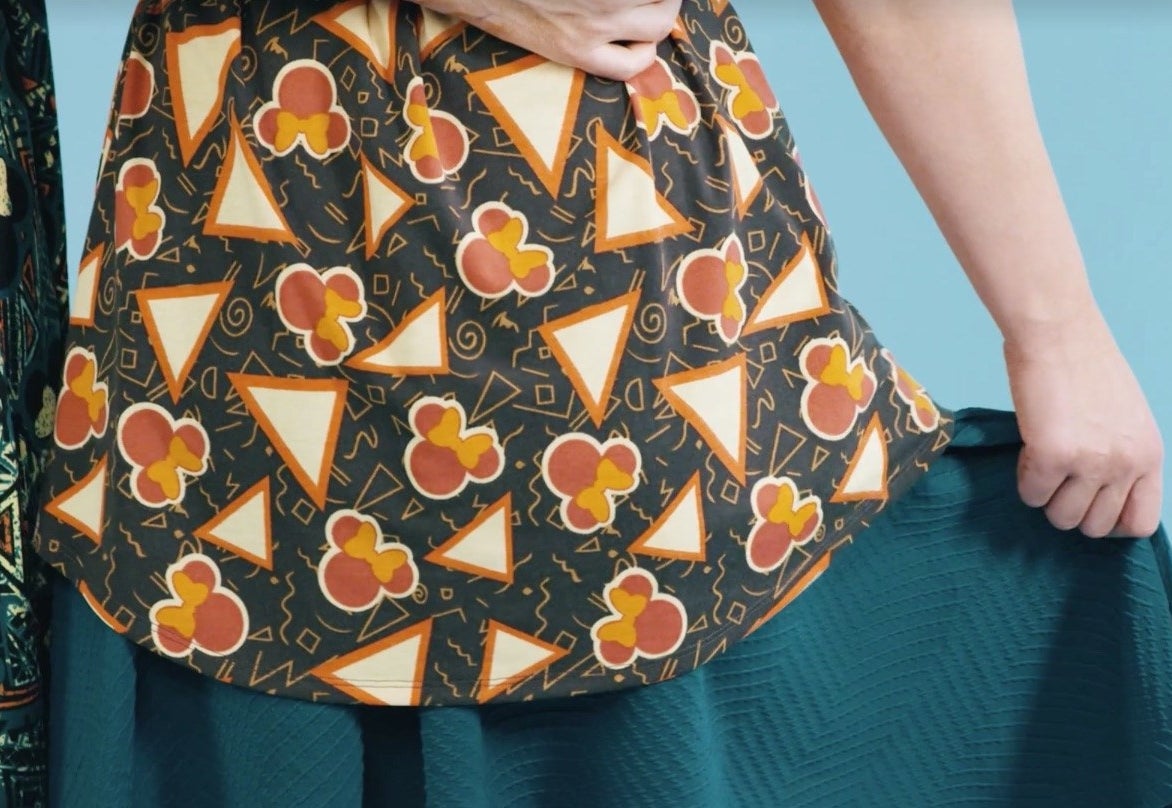 If you love the Disney princesses and/or Star Wars, you may be disappointed; most of what's shown in the video is Mickey and Minnie-centric. That said, I spotted Thumper…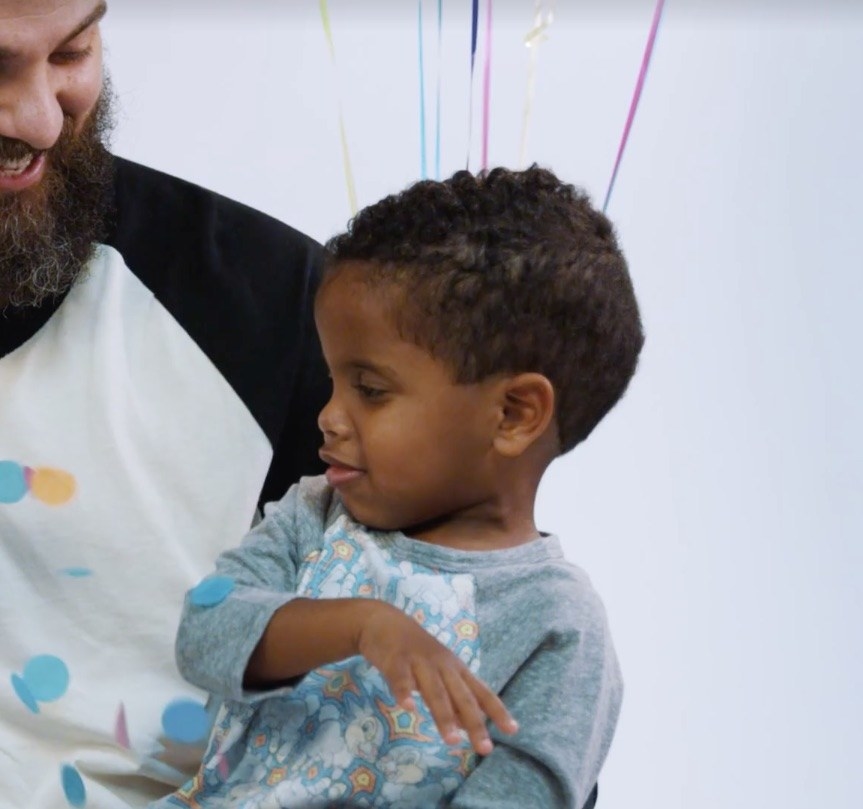 And what I thiiiiink is a cool/weird Princess Aurora print.
There's no official word yet on when the new collection will make its debut.
But if you're hoping to get a pair...good luck!
Stay safe out there!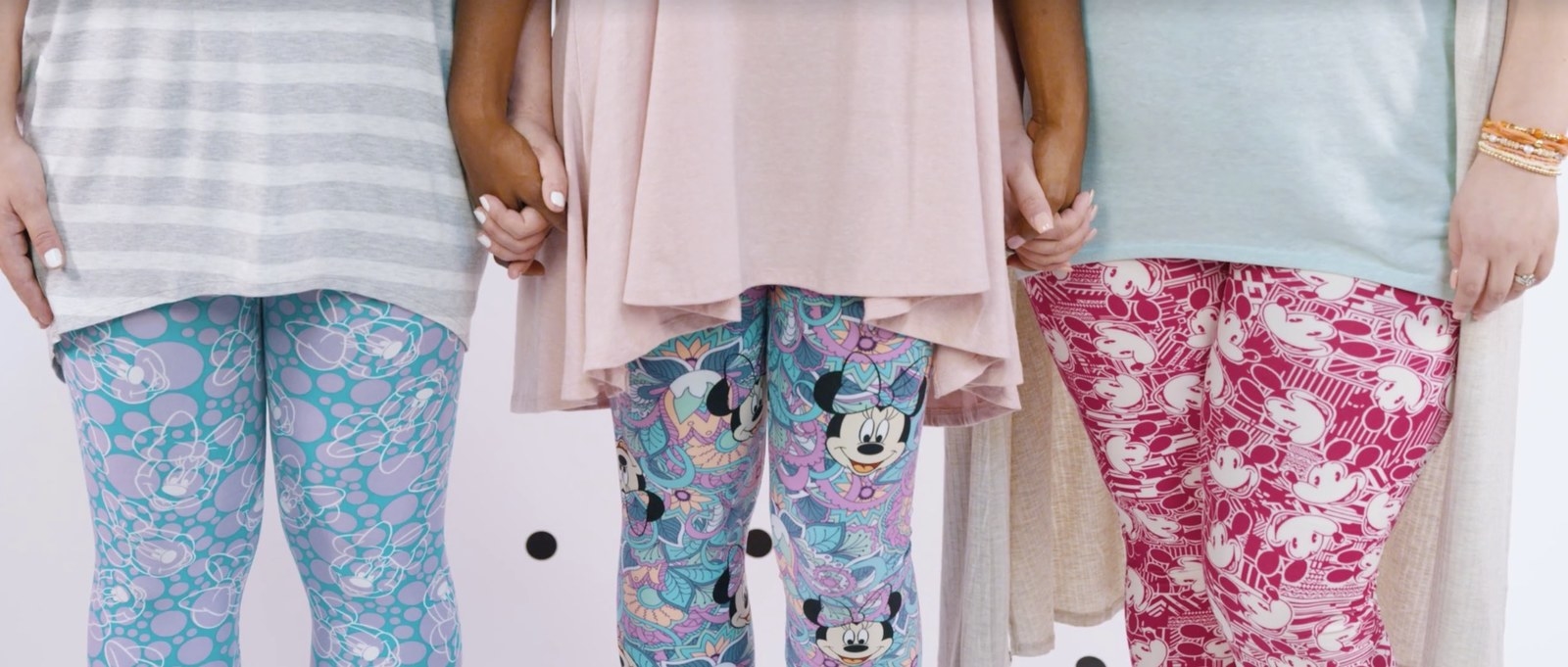 UPDATE
This post has been updated with a credit for the song used in the video — it's "Open Waters" by Lael. 🎶