Perhaps you're getting married and have realized you don't want to have the same spread all your friends had at their weddings.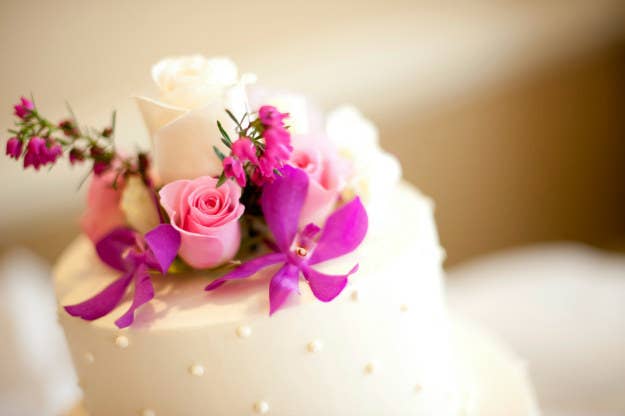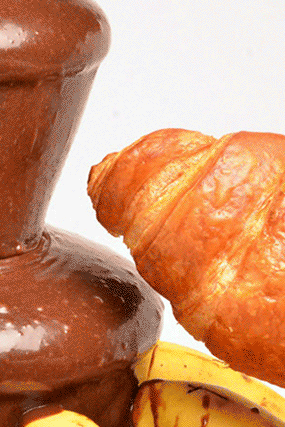 But a nacho cheese fountain...
A NACHO CHEESE FOUNTAIN would make your wedding stand out amongst all the vintage rustic Mason jar weddings, is all I'm saying.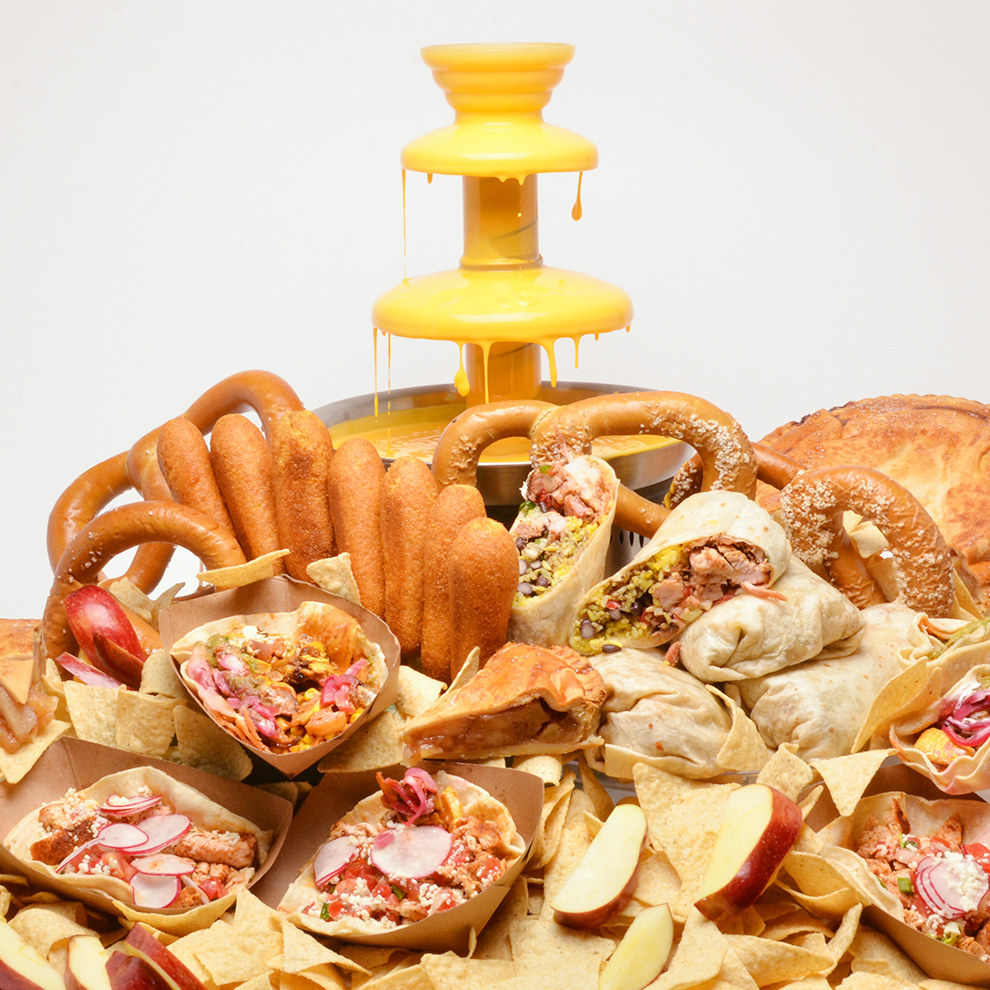 Step 1: GET YOURSELF A "CHOCOLATE" FOUNTAIN.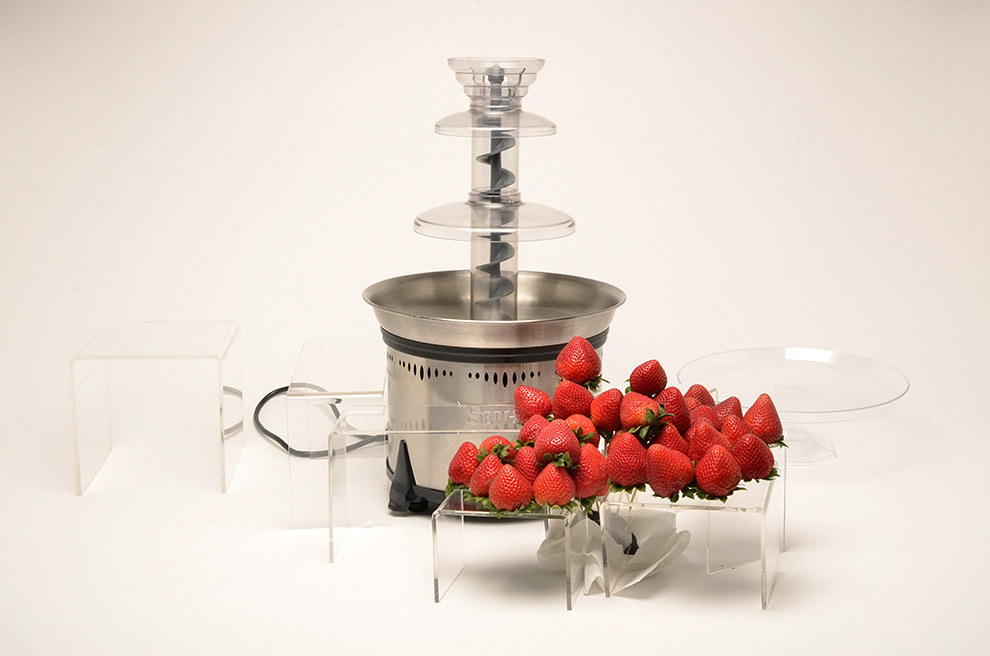 Step 2: STOCK UP ON NACHO CHEESE AND THEN PUT IT IN THE FOUNTAIN.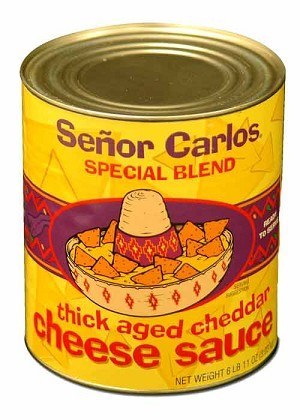 Step 3: CREATE A SPREAD OF DELICIOUS FOODS FOR DIPPING.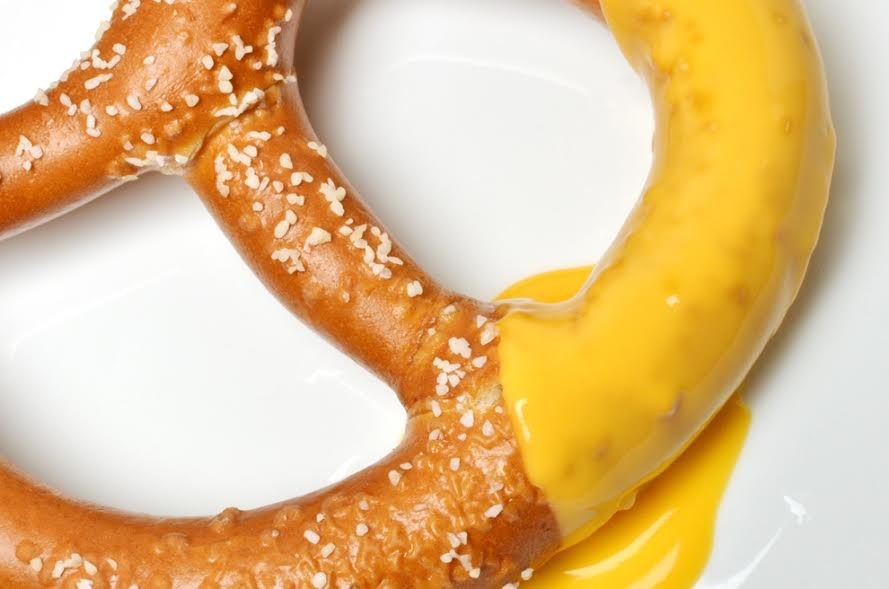 Step 4: GET MARRIED.