The Goodful team loves a great newsletter, so we made a bunch of different ones just for you!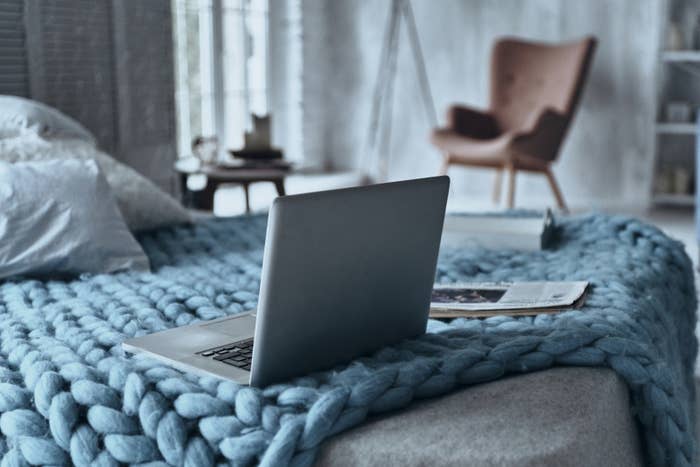 Sign up to any or all of our five different newsletters below:
1. Well Well Well — our latest Goodful content delivered each week.
2. Goodful Intentions — a Sunday prompt, written by Anna Borges, that will help you focus on becoming who you want to be and teach you how to celebrate and take care of the person you are along the way.
(Read more about it here.)
3. Detox Your Thoughts — a month-long course, written by Dr. Andrea Bonior, a licensed clinical psychologist and speaker on the faculty of Georgetown University, that will help you ditch the mental traps that are making you miserable.
4. 7-Day Guide To Creating Less Waste — practical tips, written by Gyan Yankovich, that will help make your daily routines and habits a little kinder to the planet.
5. 4 Weeks to 5K — Jason Fitzgerald (a USATF-certified running coach and 2:39 marathoner) put together this four-week plan that will get you ready for a 5K, even if you're really not a runner (like, at all).