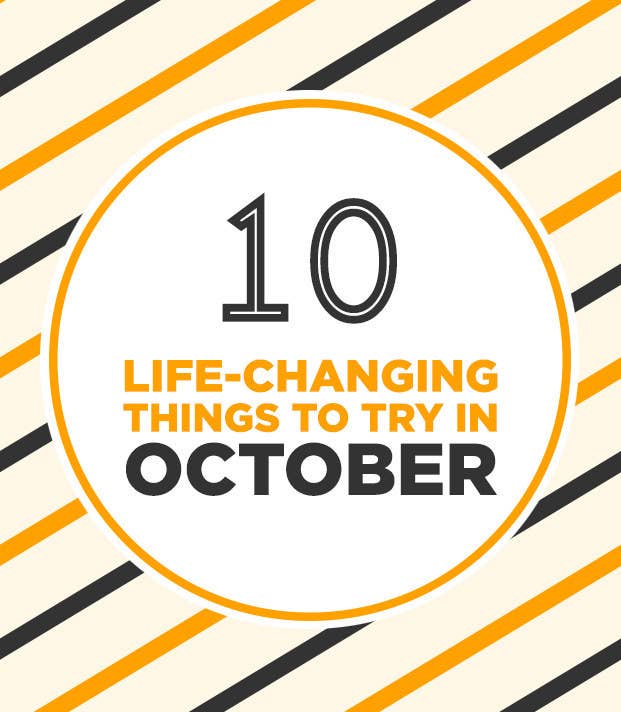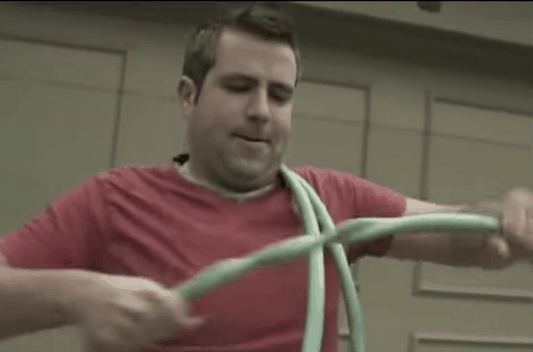 When you find a truly ingenious "As Seen On TV" product, you just have to shout it from the rooftops —or, in my case, a lone rooftop in Brooklyn, New York. My girlfriend and I have a rooftop garden where we grow fruits, vegetables, and herbs out of containers and pretend like we are hardcore farmers. Our greatest issue has been finding the perfect hose. Some of the hoses we had got tangled too easily while others sprang leaks. Also, hoses can randomly be kind of heavy, allowing them to catch on corners so that you have to walk back and forth to free it as you go. Enter the solution to our problems: the Pocket Hose Top Brass. The pocket hose is super light and it expands as water fills into it — watching it come to life is pretty mesmerizing. When you're all done, the hose crinkles back into its deflated state, making it super easy to store in a small spot. Your garden will thank you. —Alison Caporimo
2.
Online Watercolor Class — $5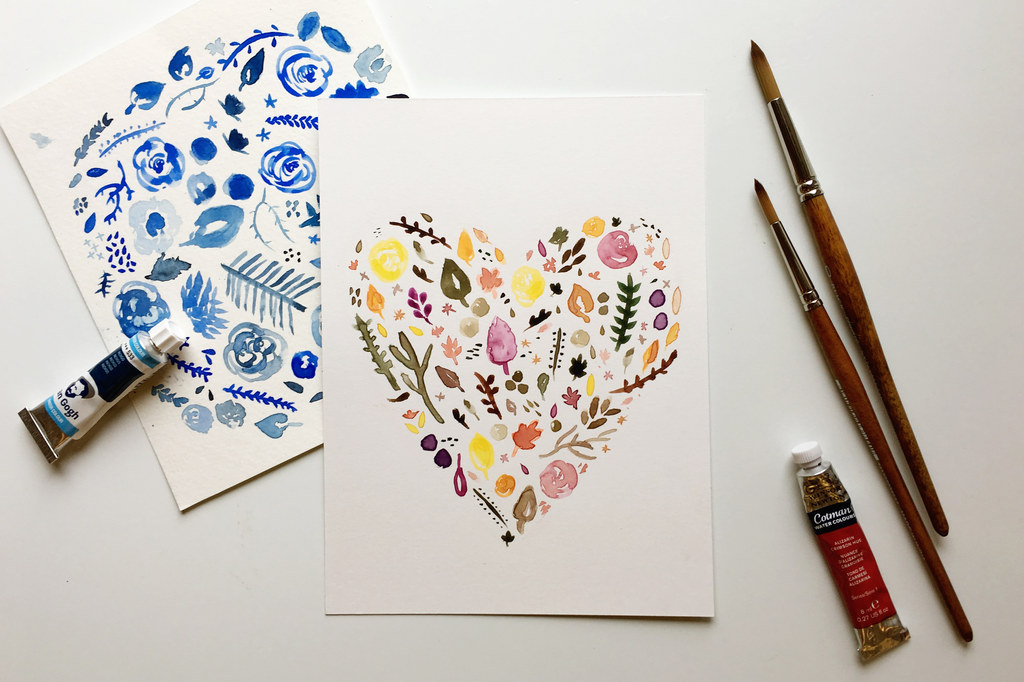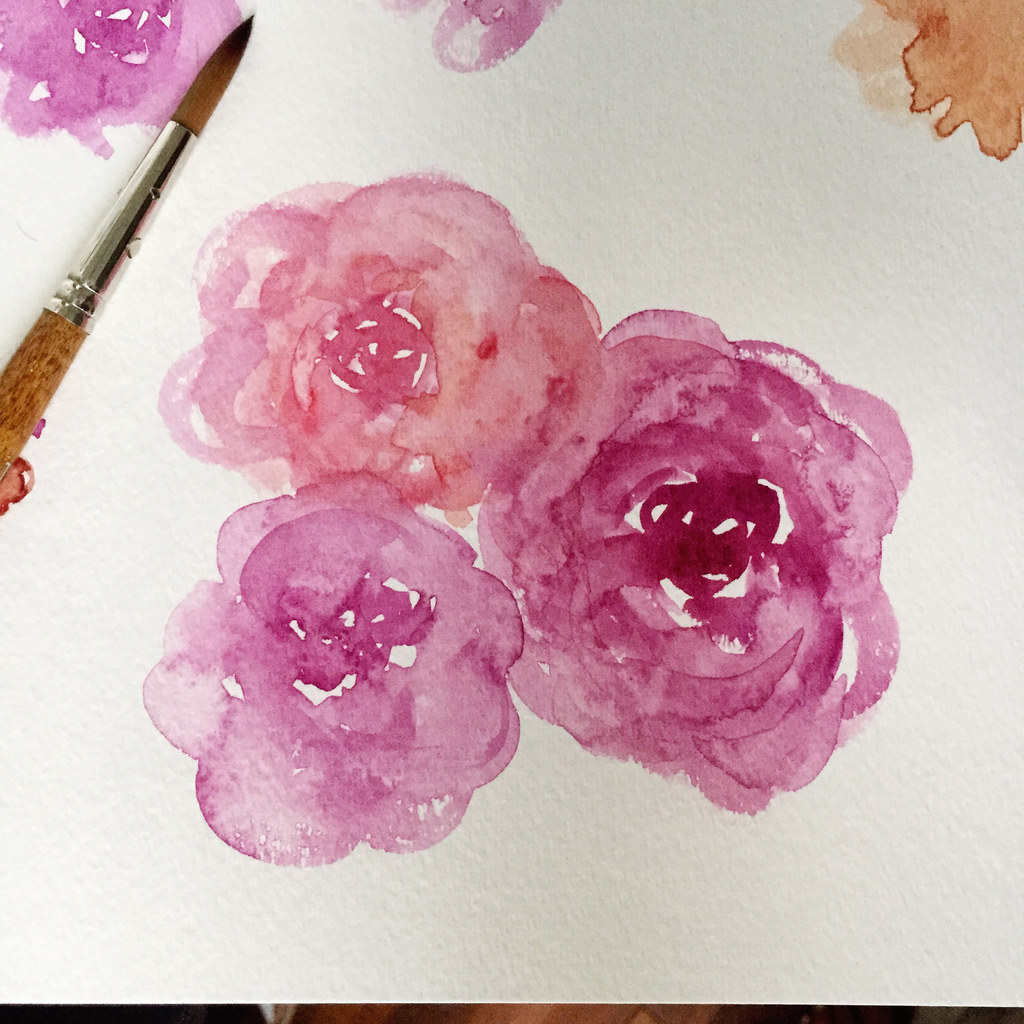 3.
iShows app — free for iOS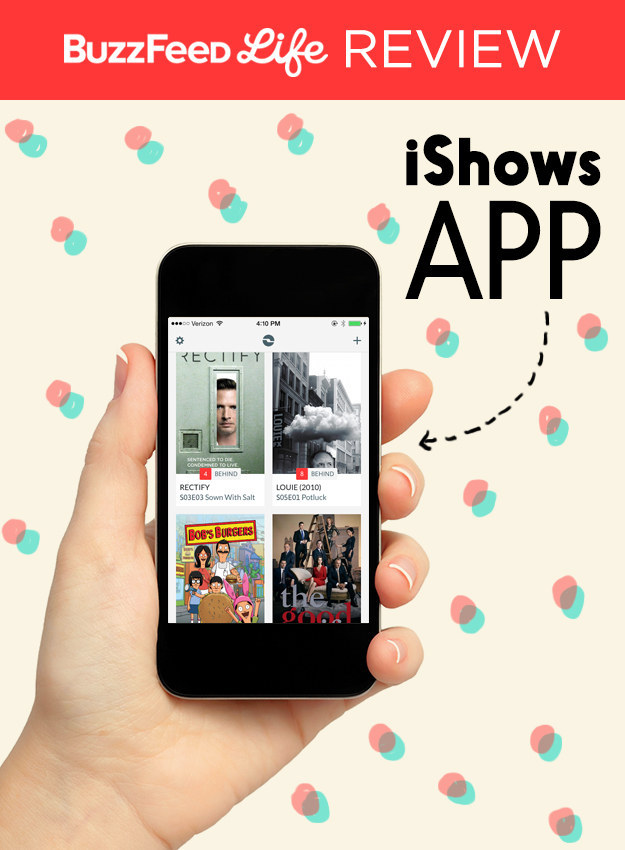 4.
Mauna Loa Milk Chocolate Coconut Macadamia Nuts — $17.99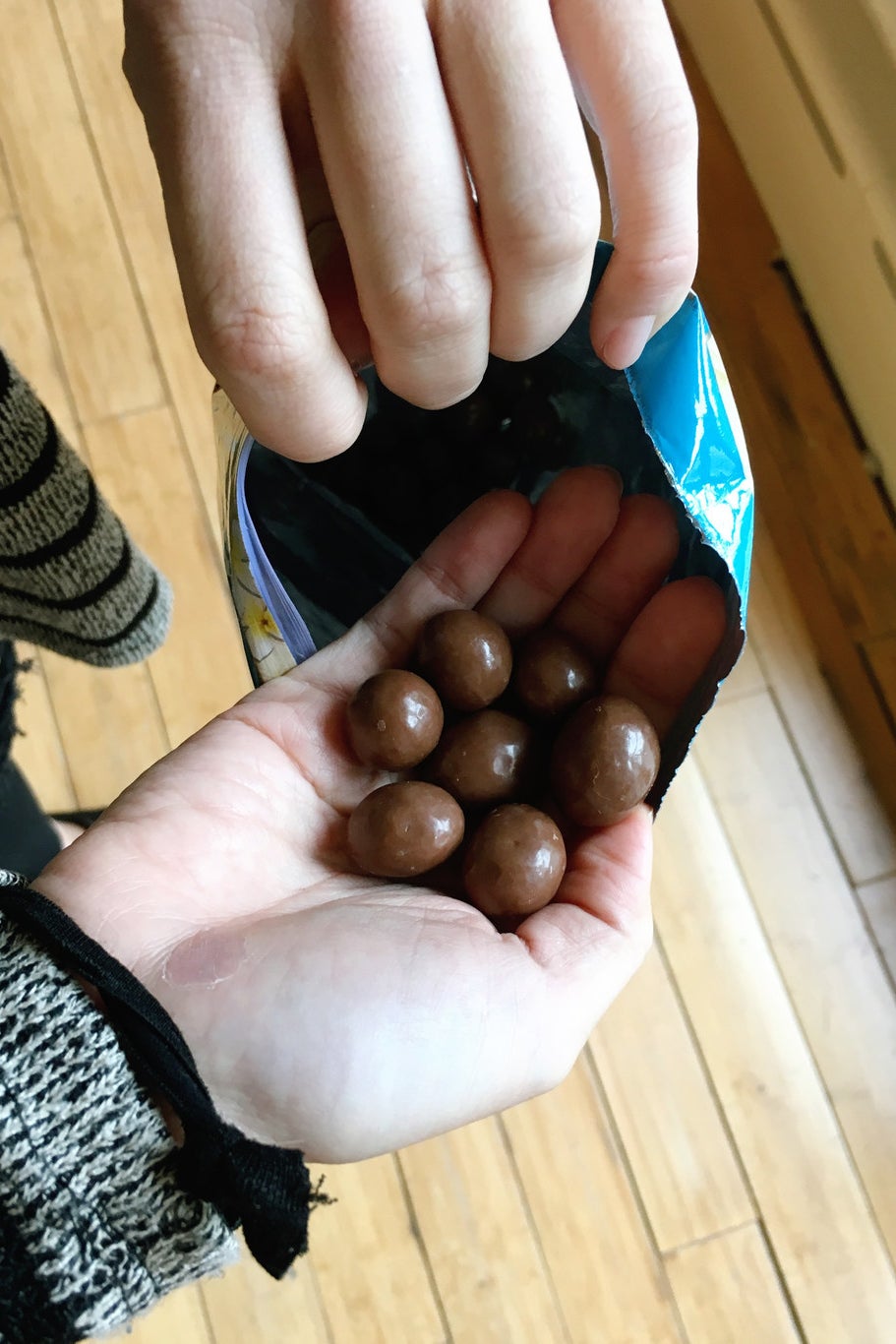 We New Yorkers are extremely spoiled with the amazing food selection the city has to offer. Almost 100% of the time, if you want it, NYC has got some awesome hole-in-the-wall restaurant or cute family-owned market place that's got it. But being born and raised in Hawaii, I've found it a struggle to find good local food or goodies here that aren't ridiculously overpriced or "mainland-ized" (since I guess it's not correct to say "Americanized."). Which is why it's important to have a superhero mom who will send you care packages with things like Mauna Loa Milk Chocolate Coconut Macadamia Nuts!
I'm not a huge dessert person. I prefer salty and crunchy any day of the week. Each of these macadamia nuts is lightly salted, covered in a coat of coconut, and finished with a very generous layer of milk chocolate. Before you know it, you've eaten a quarter of the Costco-size bag in one sitting. If you like coconut and chocolate (and don't have nut allergies), I highly recommend them.
A friend of mine who lives in Indianapolis told me she found them at Costco the other day. (Kudos to you, Midwest Costcos.) But if you don't live in Indianapolis, you don't have a Costco membership, or you don't have a mom in Hawaii who will send them to you in bulk every month, you can buy them online from Mauna Loa or Sam's Club. They're incredible, and — for me anyway — they make home feel a little less far away. —Shannon Rosenberg
5.
Anker Lipstick-Sized Portable Charger — $9.99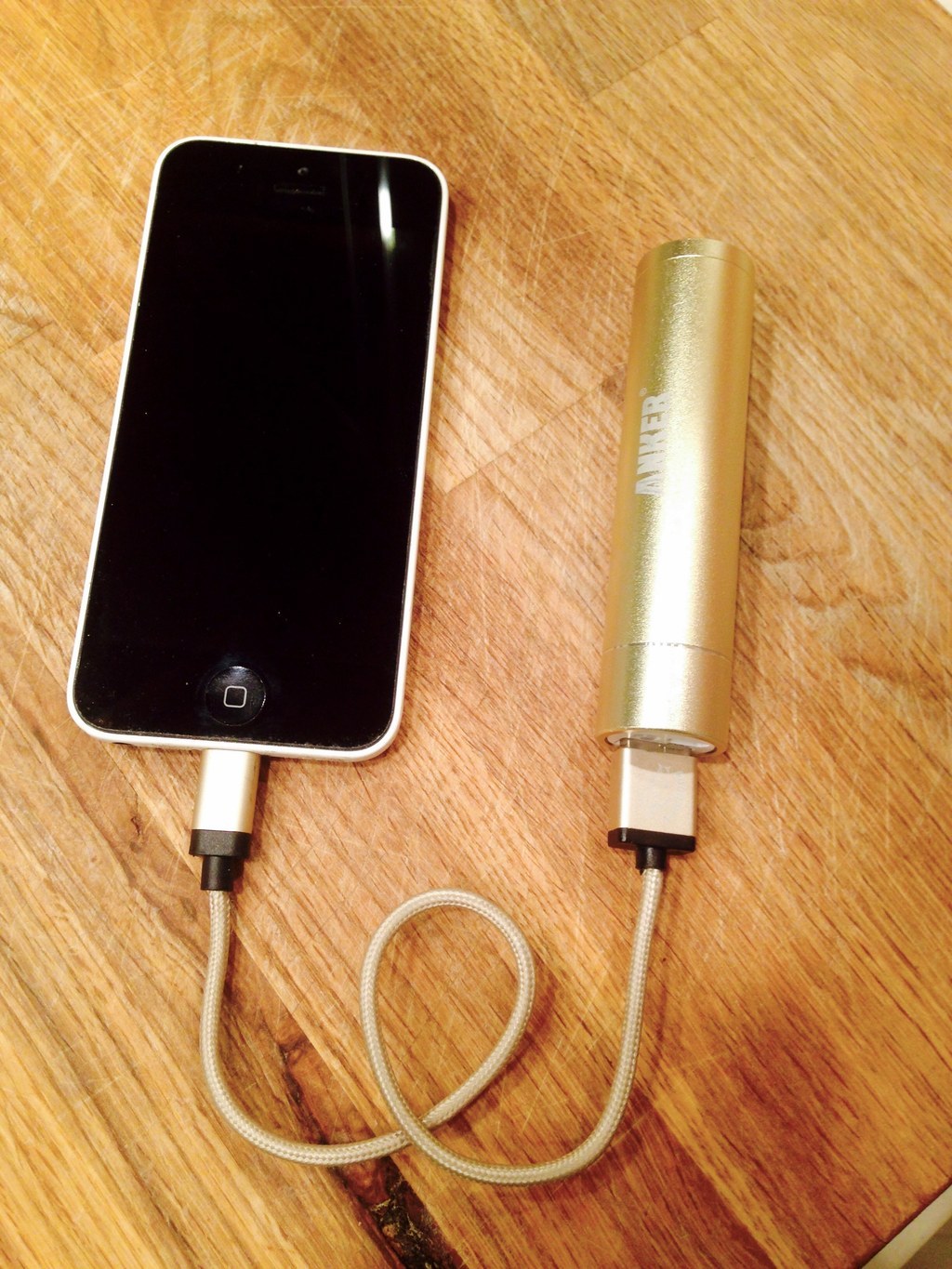 6.
Otis & Eleanor Bongo Speakers — $140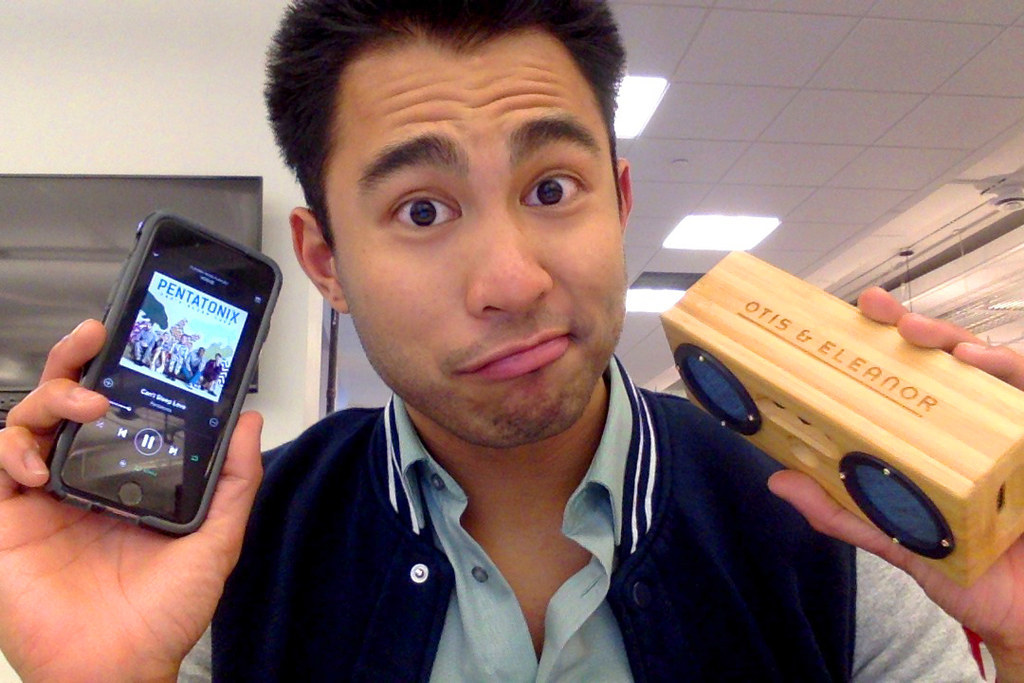 7.
Using Lint Rollers for Cleaning More Than Just Lint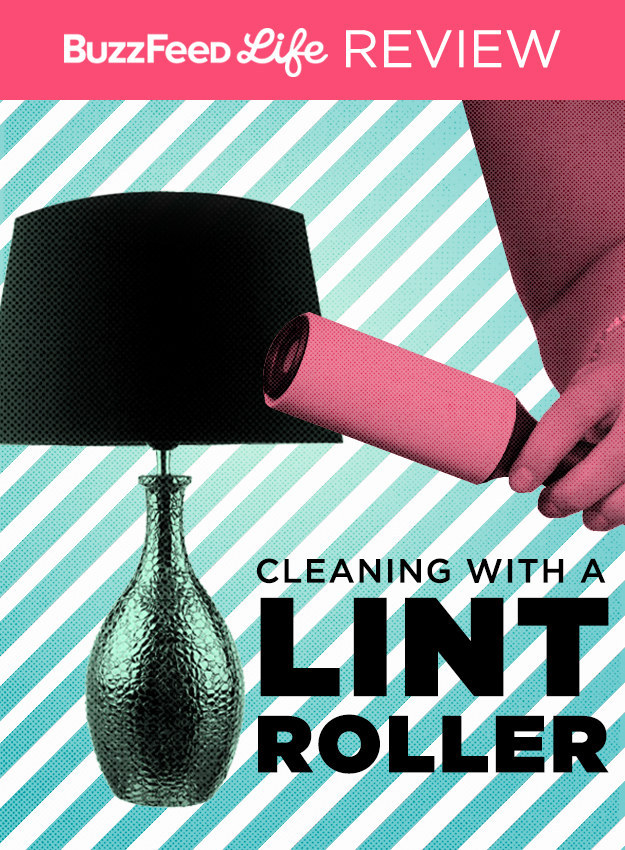 8.
Baron Fig Confidant Sketchbook — $16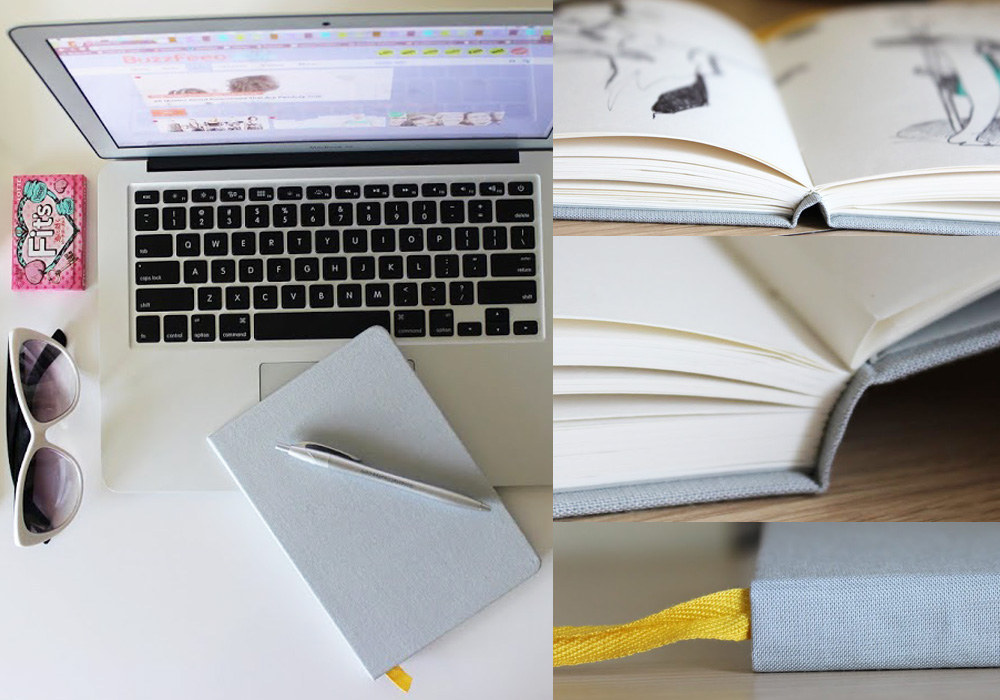 9.
SteriPen Ultra — $100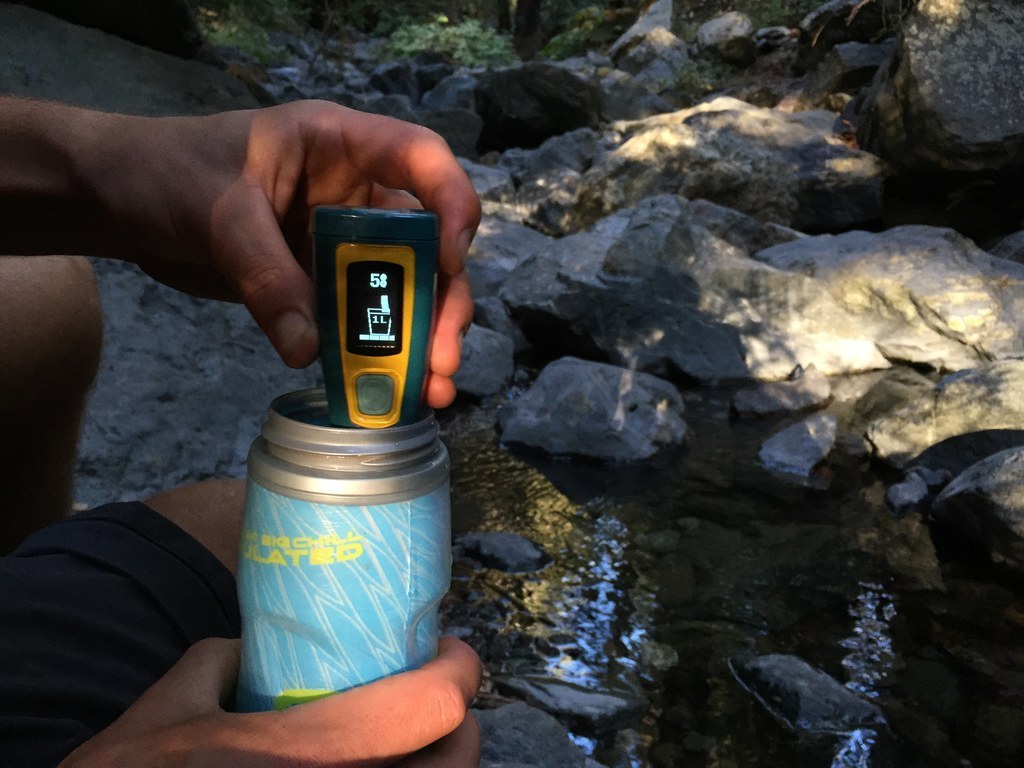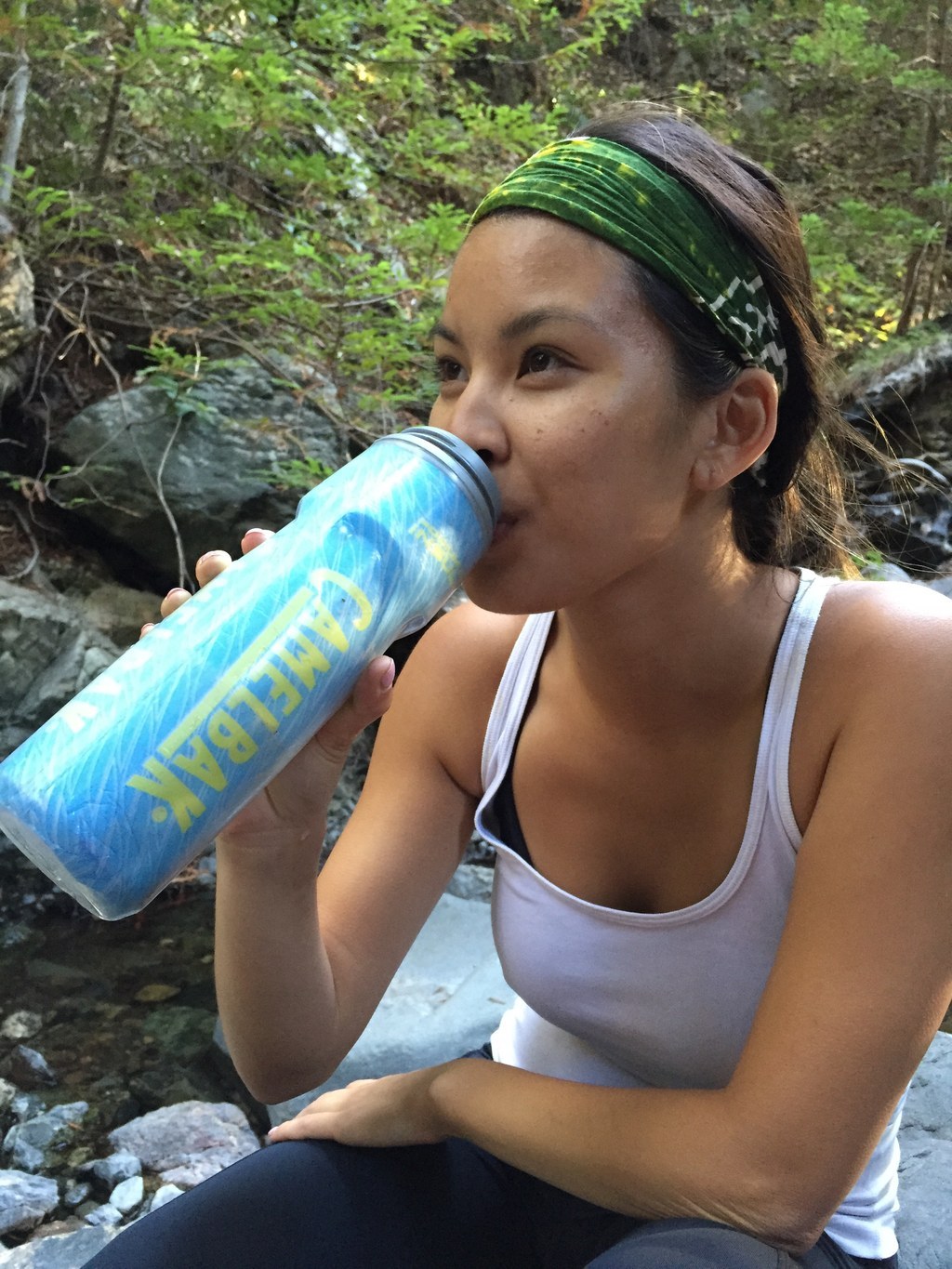 10.
Osmia Himalyan Body Buff & Body Mousse — $42 each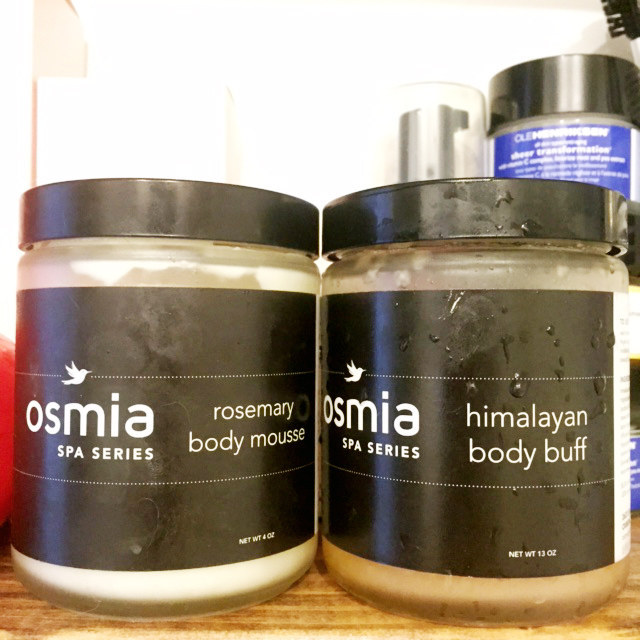 Want awesome DIY tips in your inbox three times a week? Sign up for the BuzzFeed DIY newsletter!