We hope you love the products we recommend! Just so you know, BuzzFeed may collect a share of sales or other compensation from the links on this page. Oh, and FYI — prices are accurate and items in stock as of time of publication.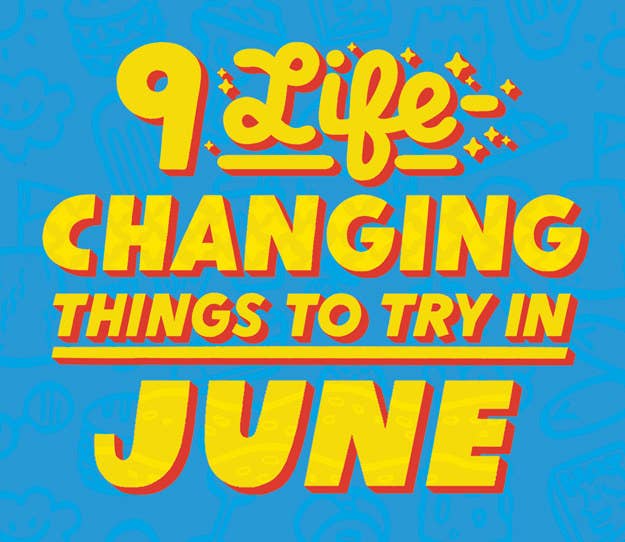 1.
An dotted journal that's basically a clone of the cult-favorite Leuchtturm1917 for nearly half the price.


8.
An easy way to spend less time mindlessly scrolling through your phone.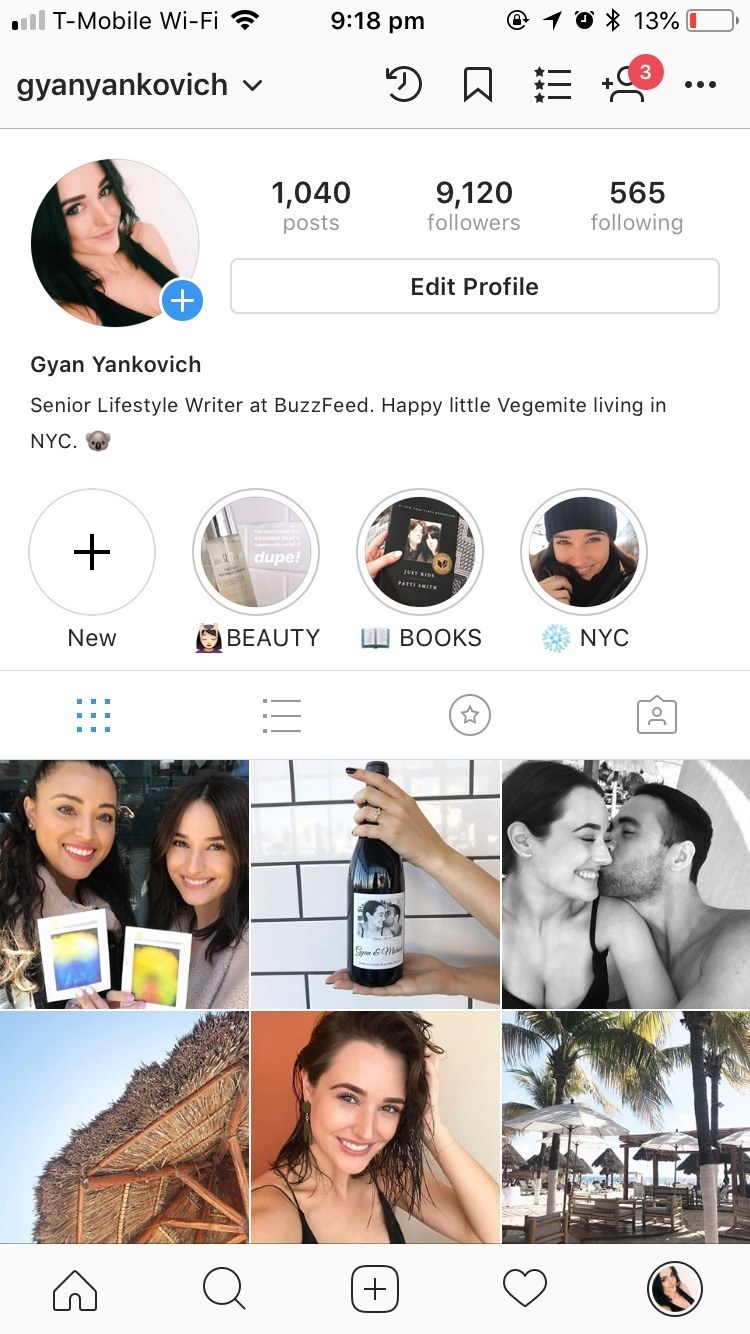 A few weeks ago, I downloaded an app called Moment to track how much time I was spending on my phone each day. When I found out that I'd spend four hours and 22 minutes (!!!) on my phone one rainy Saturday, I was mortified — a whole four and a bit hours of my life wasted refreshing the same three apps. I decided enough was enough and made some changes. I started using an alarm clock instead my phones alarm, left my phone in a different room when I watched TV, and deleted the Twitter and Facebook apps. But one of the most effective changes I made was turning my phone screen to greyscale. Phone screens are designed to get our attention with colors — that little red notification bubble is the perfect example. And when you, like me, use Instagram more than any other app, sharp bright screen colors suck you in even more. Once the colors on my screen disappeared, I didn't feel like notifications needed my instant attention, because I didn't notice them unless I was specifically checking for them, and scrolling social media became dull — in a good way.
The change is pretty easy to make and reverse. If you have an iPhone, you go to Settings > General > Accessibility > Display Accommodations > Color Filters > then select "grayscale." I also set up a shortcut there my greyscale turns on and off when I hit the home button three times in a row, which makes it easy to toggle between the two if I'm doing something like taking a photo or actually do want a few minutes of proper Instagram time. (It's also worth noting that if you do take a photo or screenshot while on greyscale mode, it will save in color! I Photoshopped the above image to show you what my phone looks like when it's in black and white.)
The best thing about this little life hack is that it reminds you that your phone is just a phone, meant for calls and text messages — it doesn't and shouldn't have to be your single source of entertainment. When the color is gone from my screen I can see just how uninteresting it is to stare at a tiny screen when the whole dang world is shining bright in real-life around me. —Gyan Yankovich
9.
And two tips for making spaghetti squash easier to prepare.