5 Great Notebooks For People Who Effing Love Notebooks
Shout out to everyone who has a sliiiiight notebook buying problem!
Hello, my pen and paper people! A new school year is upon us, so I thought it would be a good time to share some of my favorite notebooks with all of you adults who kinda sorta wish you were going back to school right now (as well as all of you youths who actually are)!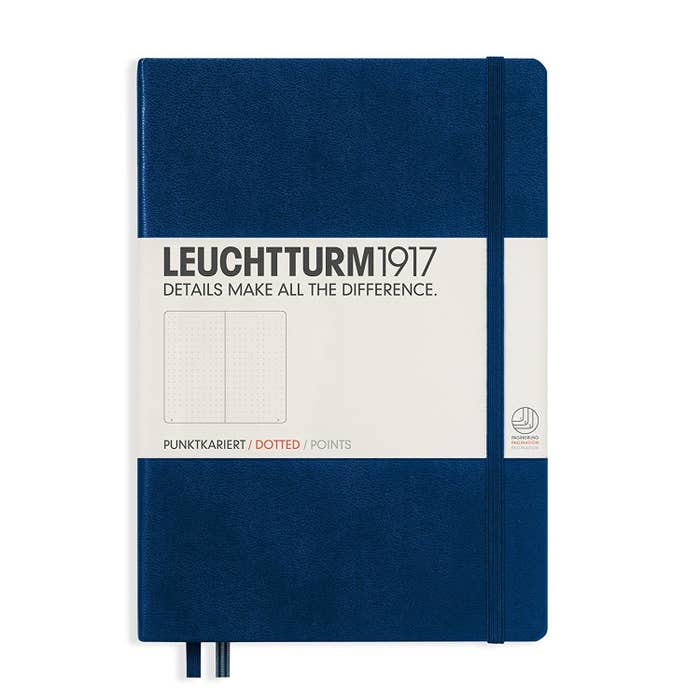 3.
The Kokuyo Campus B5 Notebook, an upgraded version of the classic spiral notebook.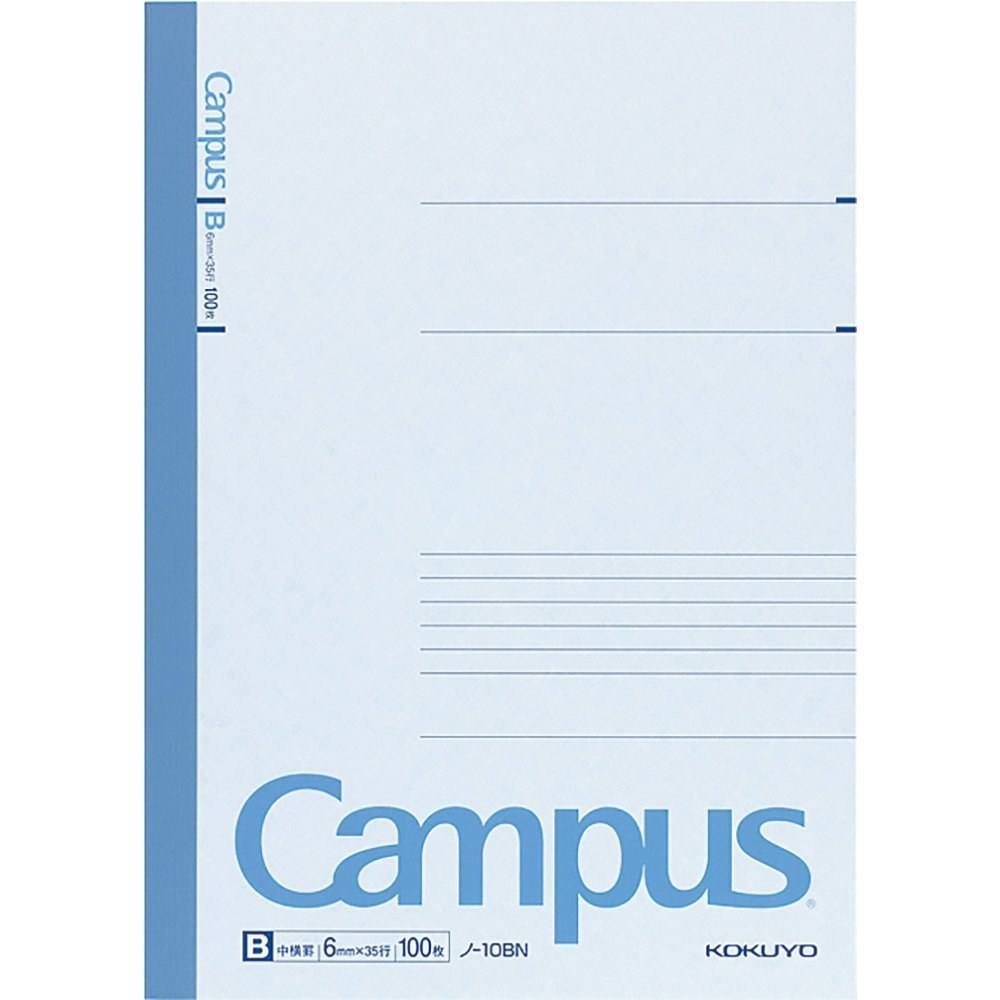 4.
The Moleskine Cahier Journals, which are great for anyone who wants to have a bunch of different topical journals.
That's all I got! What notebooks are you loving lately?