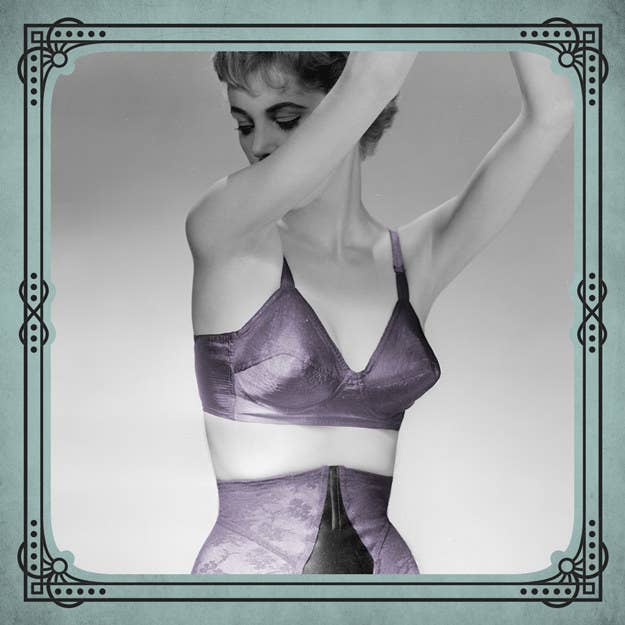 1.
In the absence of sports bras, women playing tennis at Wimbledon in 1887 competed in whalebone and metal corsets, which were so stabby that they often ended up covered in blood by the end of a match.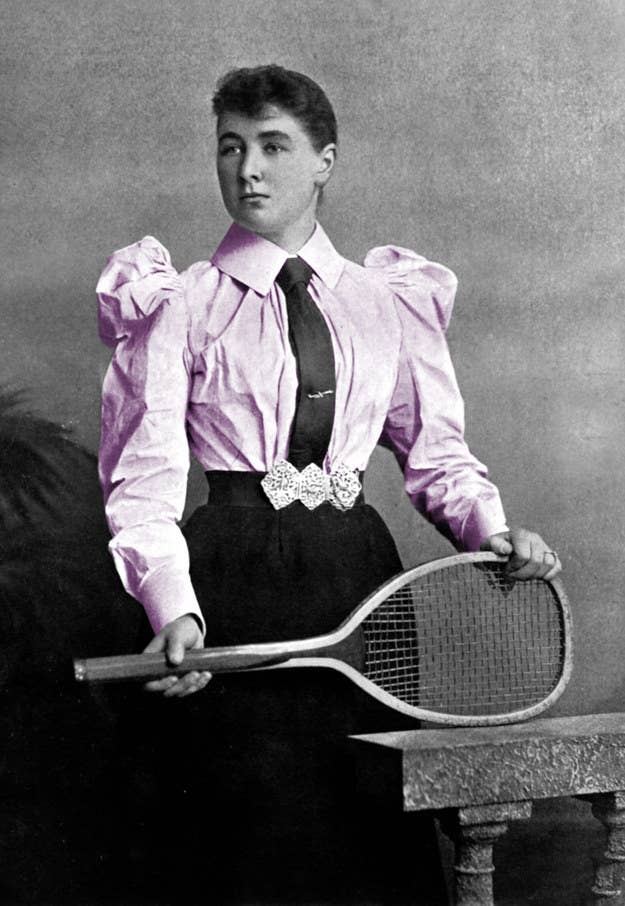 2.
Speaking of DIY affairs, the first modern bra was also a DIY project — it consisted of two handkerchiefs sewn together by a wealthy young woman named Caresse Crosby before she went to a party.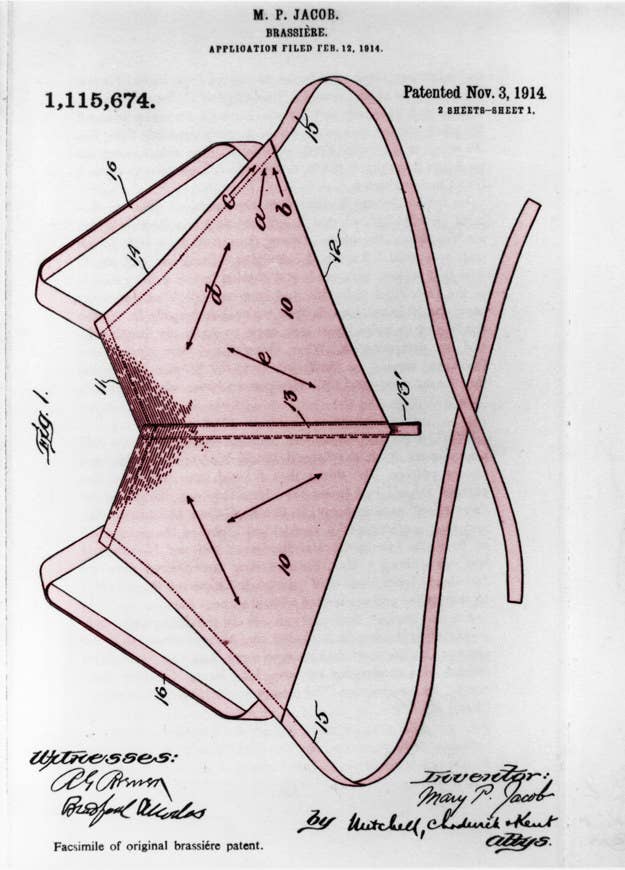 3.
Bra makers at Playtex came up with the design for the the Apollo 11 spacesuits.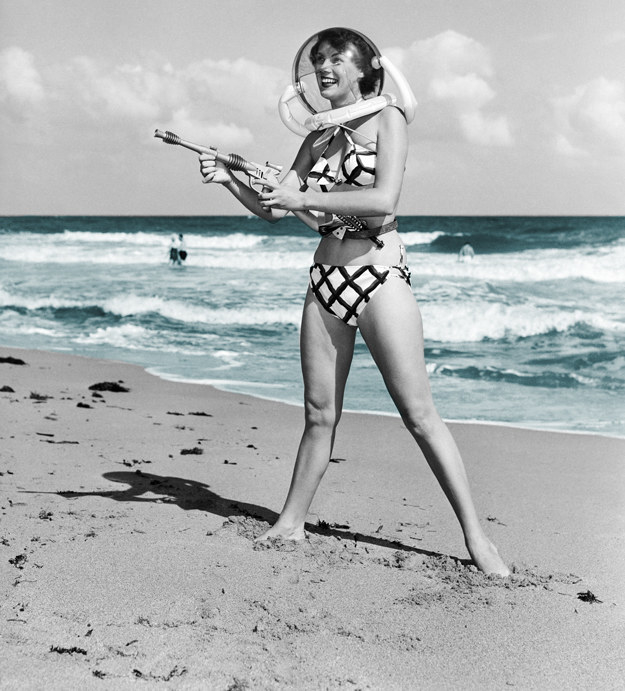 4.
You can thank (or blame) Mark Twain for the modern bra clasp.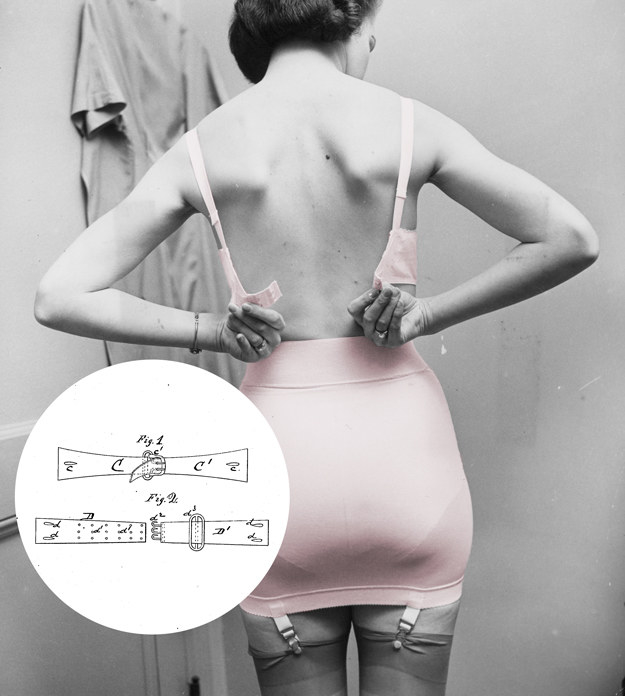 5.
The tiny bow that appears between the cups of most bras is a relic of sixteenth and seventeenth century stomachers.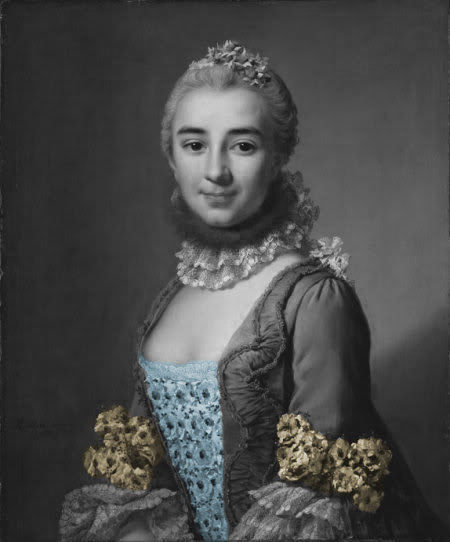 6.
Feminists didn't burn their bras to protest the 1968 Miss America pageant.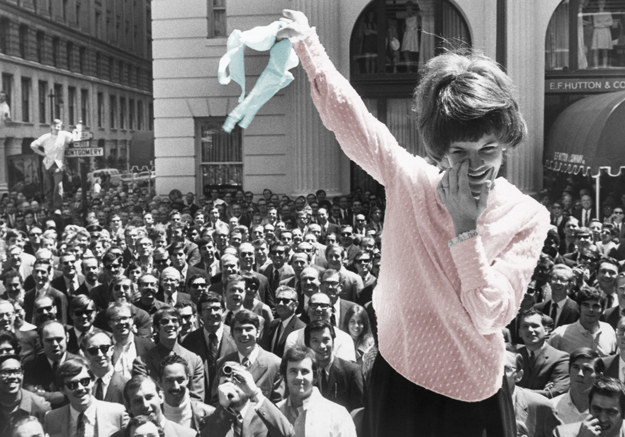 7.
There's a bra that doubles as a gas mask in the event of an emergency.