Here's How To Turn Citrus Peels And Leftover Herbs Into Garbage Disposal Cleaning Pods
Because your sink doesn't have to smell like rotting trash!
Lately I've been making an effort to create less trash and to create less food waste. I've gotten a lil compost bin and beeswax wrap, and I'm trying to get more creative with the food scraps I would normally otherwise toss.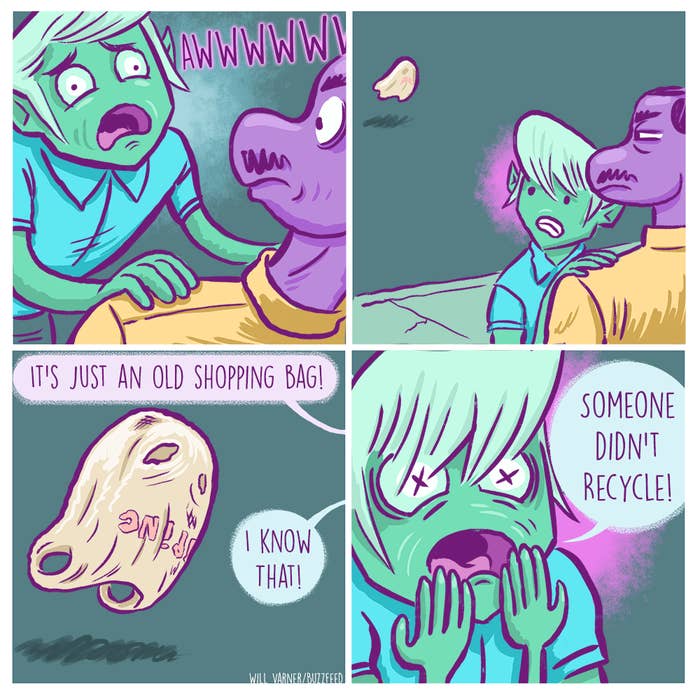 If you're looking to do the same, or if you just want an easy way to make your garbage disposal not smell like, well...garbage...these little pods made with citrus peel and/or leftover herbs are a really easy place to start!
Here are three different ways you can make them:
1. Lemon-Lime Garbage Disposal Pods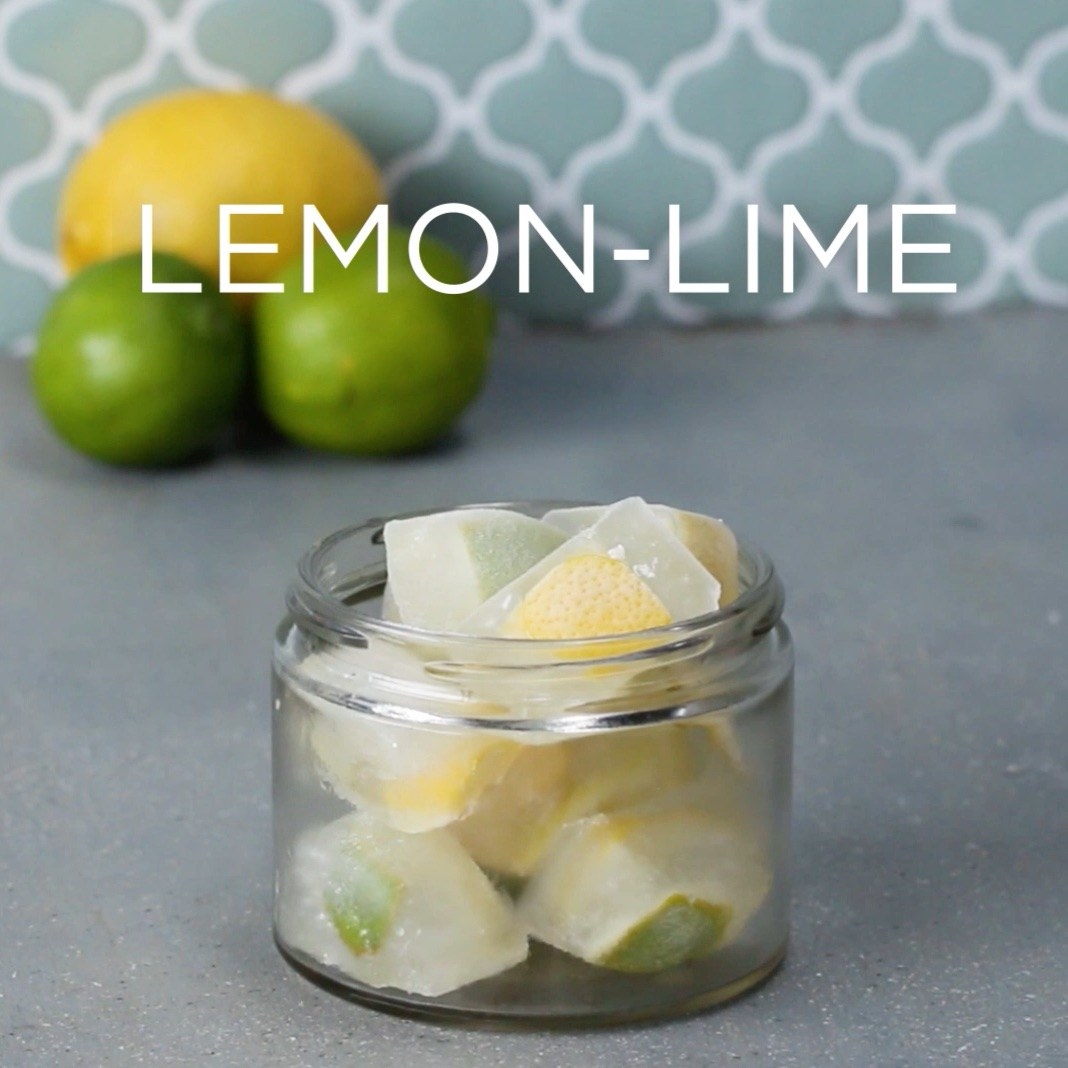 2. Grapefruit Rosemary Garbage Disposal Pods
3. Classic Lemon Garbage Disposal Pods