Let's Talk About Giftovers, Those Gifts Our Relatives Give Us Year After Year
You had no idea that when you casually liked penguins at the age of 12, you were signing up for a lifetime of penguin-related paraphernalia.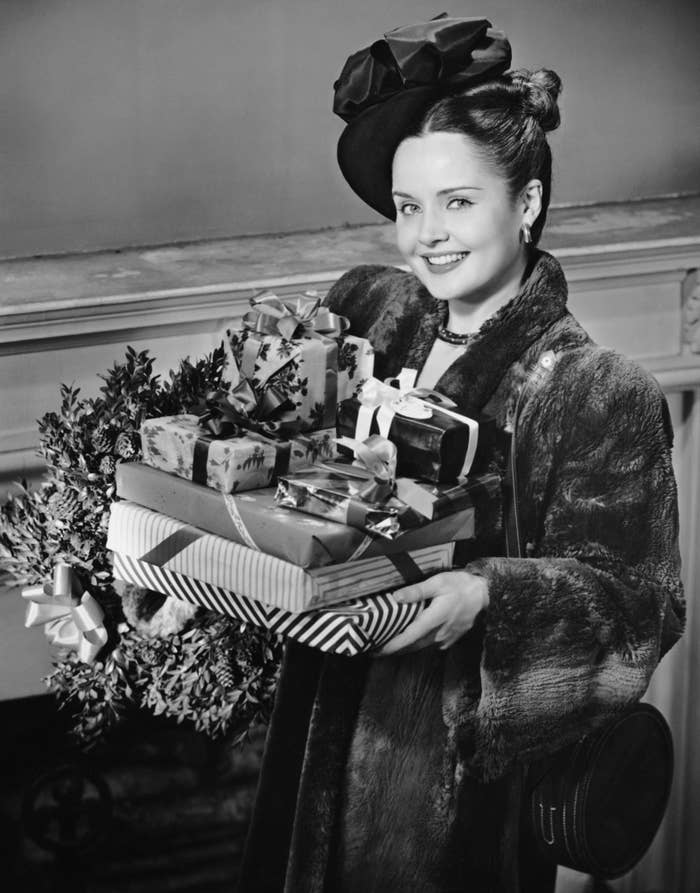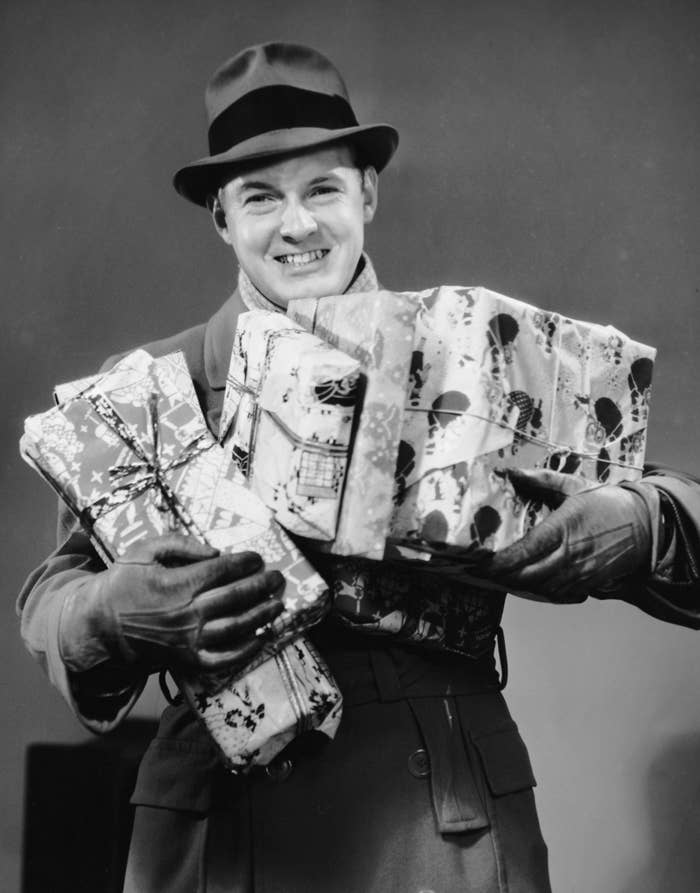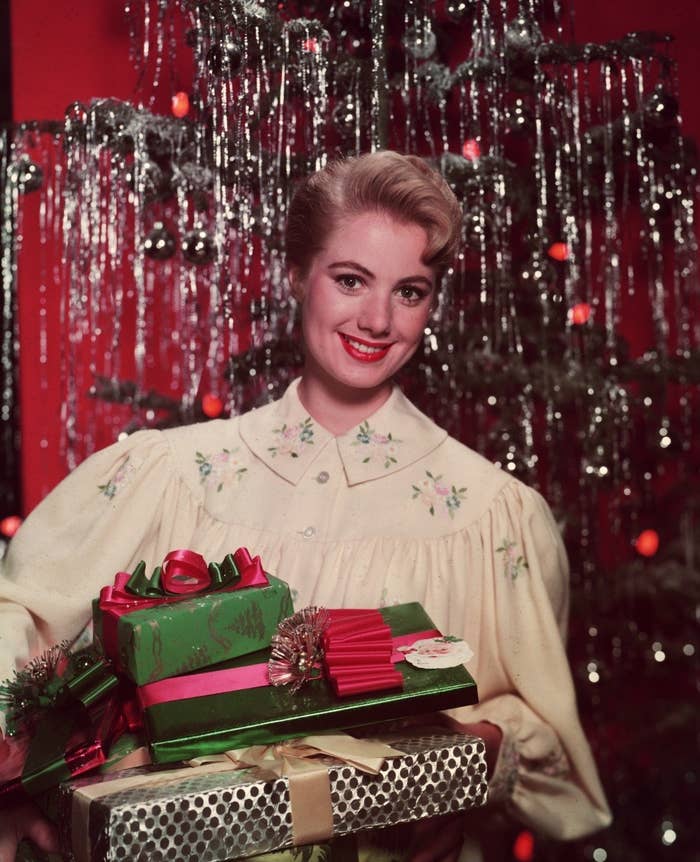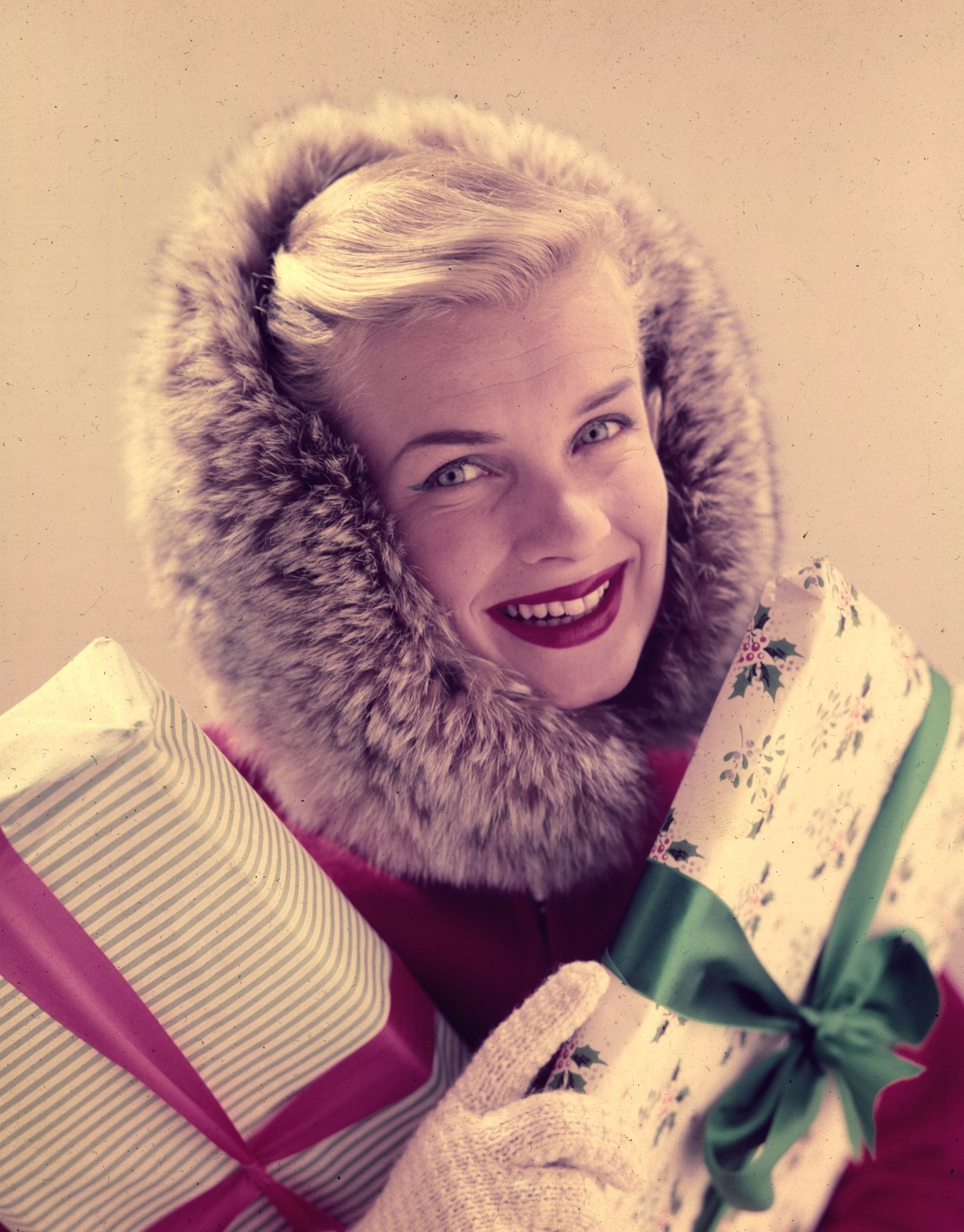 I recently asked some of my friends and coworkers if they had ever received any giftovers and the answer was a resounding "Oh my god, yes." Here are some of their examples:
"This happened to me with penguins. Penguin stuffed animals, earrings, books, clothing, socks, everything."
"When I was, like, 12, I liked the movie The Notebook and had read one of Nicholas Sparks' books, and my grandma has given me a Nicholas Sparks book for practically every single birthday/Christmas. There's literally an entire shelf on my bookcase filled with them. I don't even like romance novels! But I can't bring myself to tell her that, of course!"
"After declaring a love of penguins at 15, I've since gotten penguin paraphernalia and a penguin card from a beloved aunt every single year for the last...18 years." (Yes, two separate people mentioned penguins!)
"I don't even know if or when my sister expressed an interest in paperweights, but somehow, my mom decided that she was *really* into them, so for about five years, my sister got a paperweight on every birthday and holiday. They're still displayed in her room, on some kind of '90s throwback art shelves."
"I told people I liked octopuses when I was 27. I now own so many octopus things."
"My grandma used to be very into my music interest — but like even though I was really more into pop/acoustic, real basic stuff, she'd clip out things from the newspaper that was literally any kind of music event going on like when I'd come back from college — like, Oh did you see there's a bluegrass festival in town?"
"My uncle still buys me a subscription to Seventeen magazine every year. I'm 29."
"I fell in love with Star Wars when I was six and more than 20 years later, it's the only thing people give me. Don't get me wrong, I still love Star Wars, and I'm proud of my insane collection, but I like other things! When I graduated college, I received the following: a framed photo with film from each Star Wars movie, a Star Wars purse, a Star Wars tote bag and a Build-A-Bear...wearing a Darth Vader helmet. None of these were helpful when it came to stepping out into the real world! Here are photos from when the madness started and the full blown collection of today. Please note I bought NONE of those items myself."
The thing is, I can't really fault the giftover givers for their approach.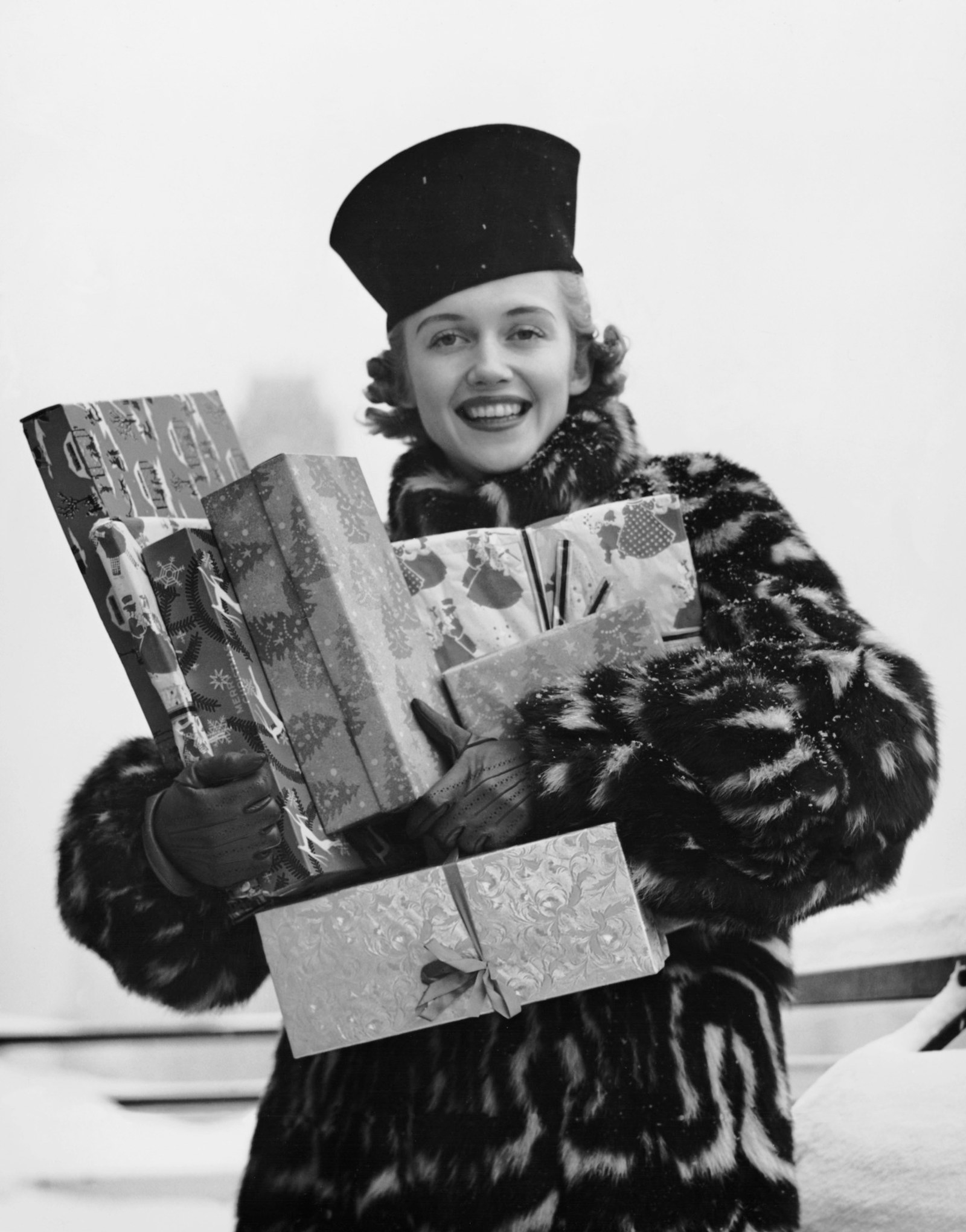 While giftovers are harmless and sweet, if you're always on the receiving end of them, it may be a sign that you need to do more work.
Do you have a giftover story? Share in the comments!